Donald Trump winning the US presidential election is apparently as big a threat to the global economy as Islamist terrorism, a global forecasting service has said.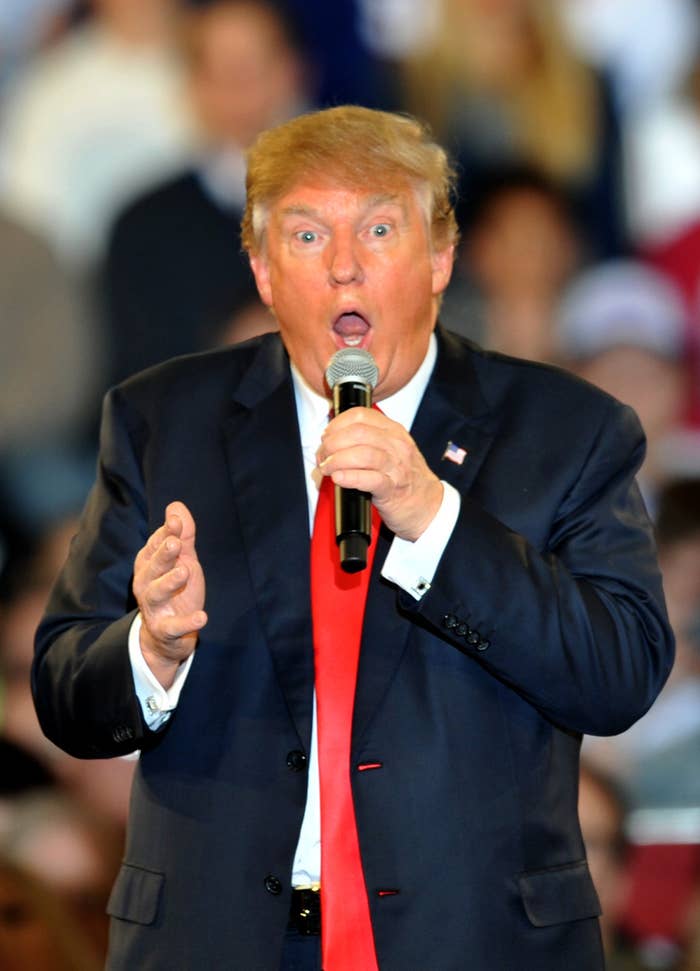 The London-based Economist Intelligence Unit (EIU) gave the prospect of President Trump a risk factor of 12, out of a possible 25.
By the EIU's ranking, Trump winning the White House is a bigger threat to the global economy than Britain leaving the EU, an armed clash in the South China Sea, or a collapsing oil price.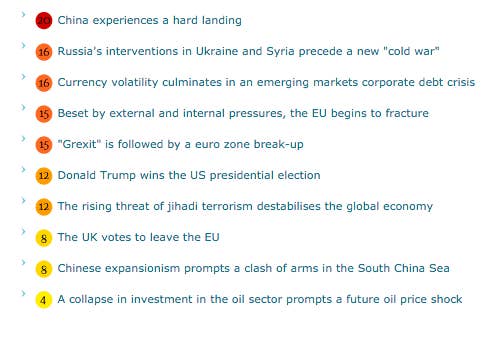 "In the event of a Trump victory, his hostile attitude to free trade, and alienation of Mexico and China in particular, could escalate rapidly into a trade war – and at the least scupper the Trans-Pacific Partnership between the US and 11 other American and Asian states signed in February 2016," the assessment said.
"His militaristic tendencies towards the Middle East (and ban on all Muslim travel to the US) would be a potent recruitment tool for jihadi groups, increasing their threat both within the region and beyond."
Overall, however, a sharp economic slowdown in China was rated the biggest risk facing the global economy, ahead of a new Cold War.