London will get more than 600 extra firearms officers to respond in the event of a Paris-style terror attack, the Metropolitan police have announced.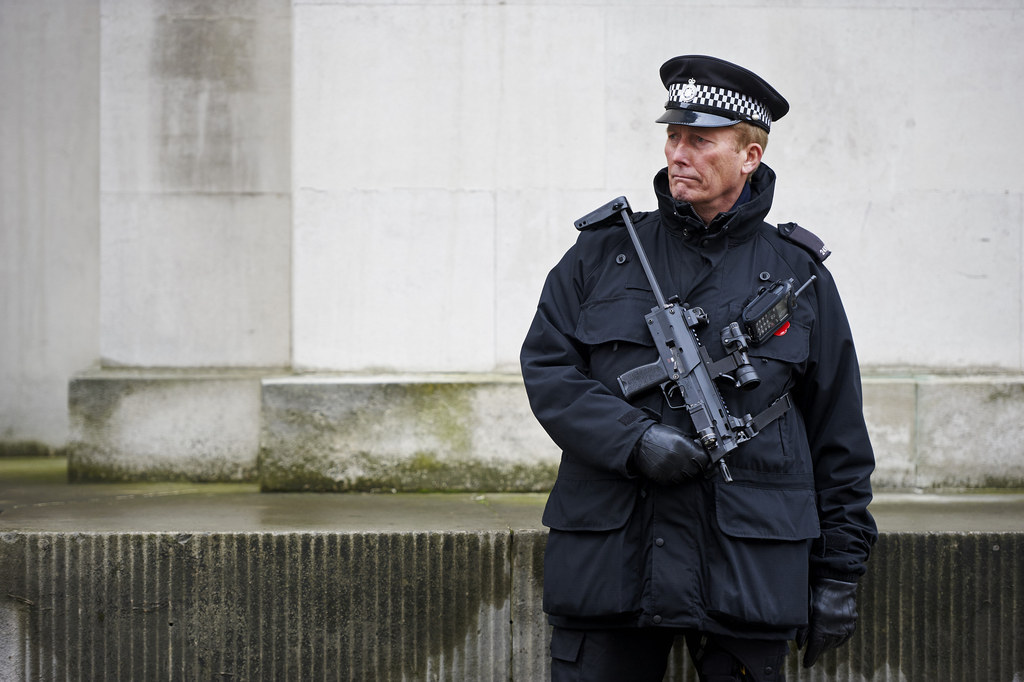 Met Commissioner Sir Bernard Hogan-Howe said the number of armed police would increase from 2,200 to 2,800, while the number of armed response vehicles deployed at any given time would double.
After the terrorist attacks in Paris in November, in which 130 people died, the Met increased the number of armed patrols on the streets of London. Hogan-Howe said this increase had now been made permanent.
"This is because we know that the threat we currently face is likely to be a spontaneous attack that requires a fast response to deal with it," he said.
"This increase has started already and every day we are getting stronger. It will be an expensive option, but is vital to keeping us safe."
The terror threat in the UK is currently "severe", which means an attack is "highly likely".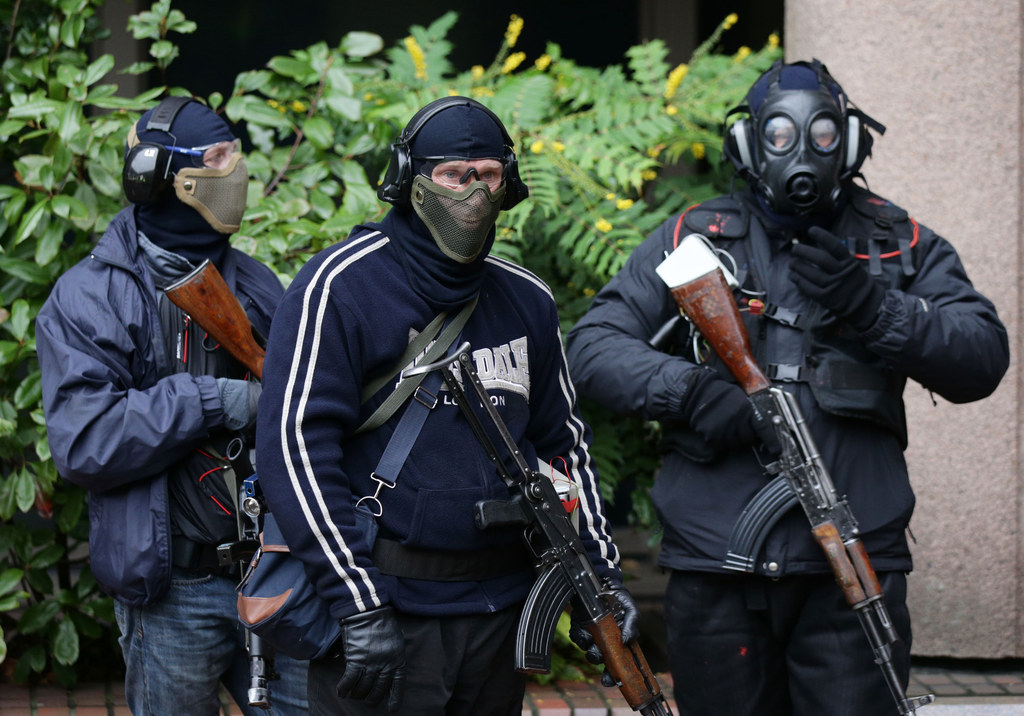 Andy Burnham, shadow home secretary, said Labour was giving its "cautious welcome" to the increase in firearms officers.
"Today's announcement sounds like good news in the wake of the Paris attacks but we do have to ask where the money is coming from," he said.
"If it's taken out of neighbourhood policing so we see police officers come off the beat, or if it's money that isn't then available to other big cities around the country, then that wouldn't be right."
While today's news only applies to London, other forces will make their own decisions about whether to deploy more armed officers and patrols.
The National Police Chiefs' Council lead for armed policing, Deputy Chief Constable Simon Chesterman said: "We constantly review how we would respond to terrorist incidents so that we are prepared to respond to the latest threats.
"Our armed officers are carefully selected volunteers who are among the best trained firearms officers in the world with suitable weaponry and ammunition. I am confident in their ability to protect the public."