8 Russian Athletes Among 23 Who Failed Drug Tests From 2012 London Olympics
The athletes, altogether from five sports and six countries, could be banned from competing at the Rio 2016 Olympics.
Twenty-three athletes, including eight from Russia, who competed at the London 2012 Olympics have failed retrospective doping tests.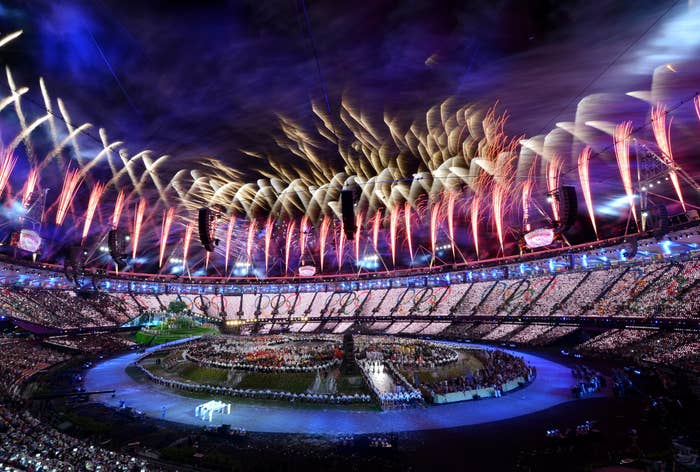 The International Olympic Committee (IOC) informed Russian officials on Saturday of the drug test failures, which were detected among athletes in three different sports, according to a statement on the Russian Olympic Committee website.
The statement does not name the athletes or identify which sports they competed in.
In November 2015, the All Russia Athletics Federation accepted a suspension in light of a doping scandal that surfaced from a report by the World Anti-Doping Agency.
The U.S. is currently investigating whether or not Russia violated domestic laws amid the revelation. If U.S. banks or competitions are found to be compromised as a result of the doping, Russian leaders could face criminal charges.
The IOC said Friday that the athletes, across five different sports and from six countries altogether, are all due to compete in Rio later this year.

The athletes are in the process of being informed and cannot be named, but the IOC said they would be banned from competing in the Olympics this summer if confirmed to have infringed anti-doping rules.
In total, 265 selected doping samples from London were reanalysed, using what was described as the "very latest scientific analysis methods".

IOC president Thomas Bach said: "These reanalyses show, once again, our determination in the fight against doping.
"We want to keep the dopers away from the Olympic Games in Rio de Janeiro. This is why we are acting swiftly now. I have already appointed a disciplinary commission, which has the full power to take all the decisions on behalf of the IOC."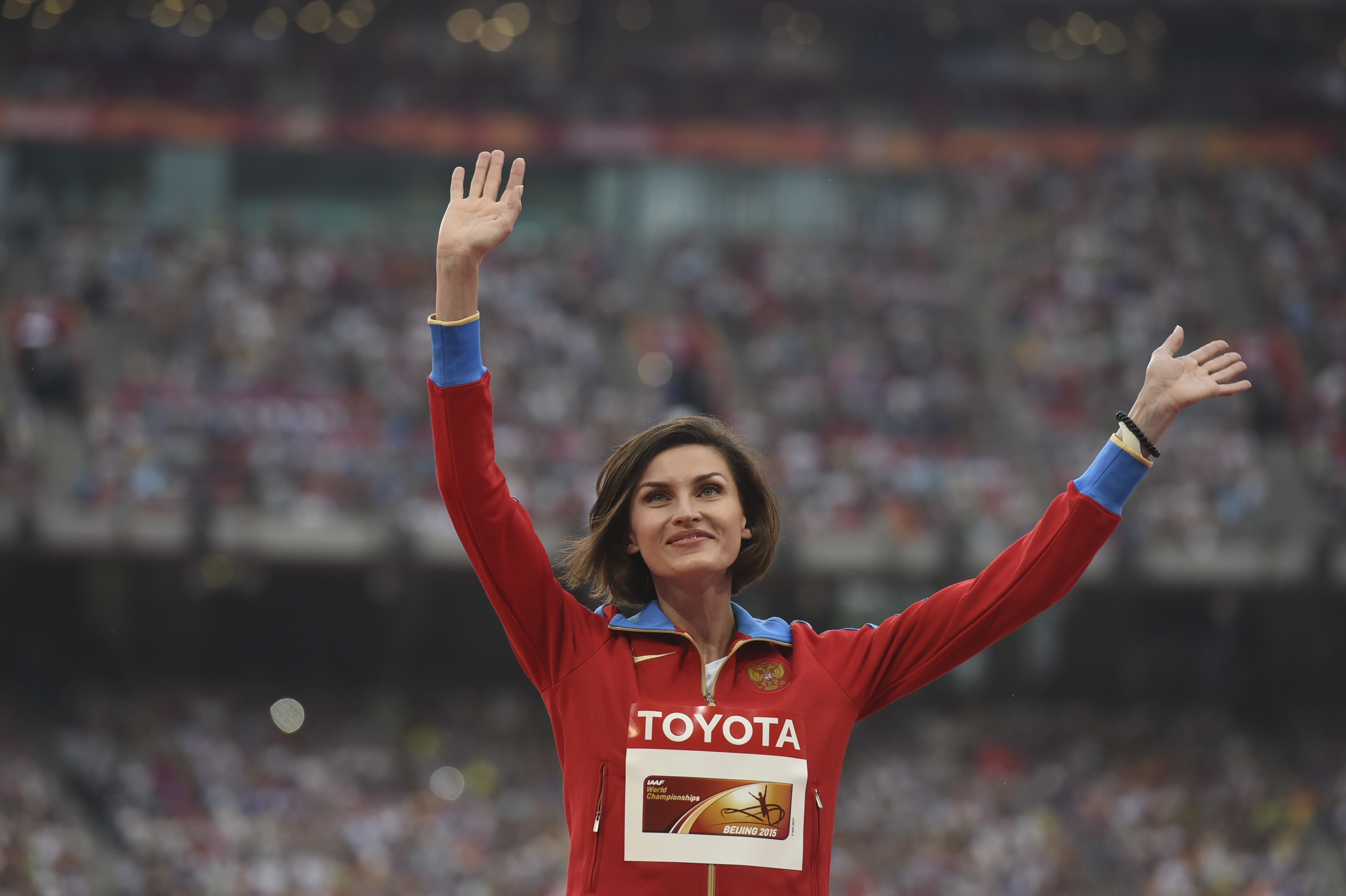 Last week the IOC announced 31 athletes could be banned from Rio after 454 samples from Beijing 2008 were looked at again.

Russia later said 14 of its athletes had failed retrospective tests, including bronze-medal-winning high jumper Anna Chicherova, who has vowed to clear her name.