1.
He's the guy who once seemed a bit out of it at PMQs.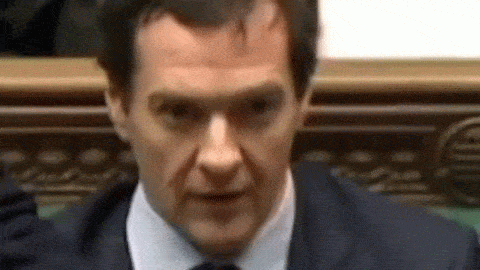 2.
He was often called a briefcase wanker.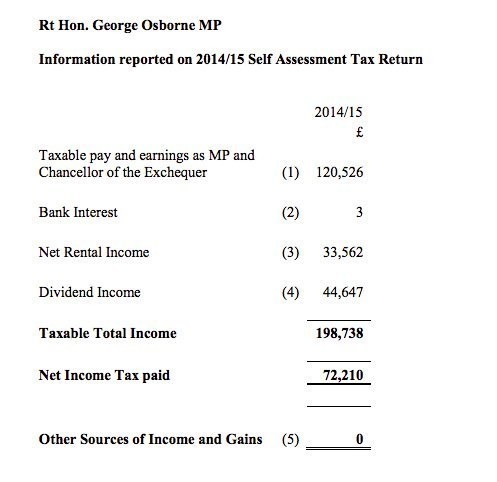 4.
He once harassed some poor kid who was just trying to eat his cornflakes in peace.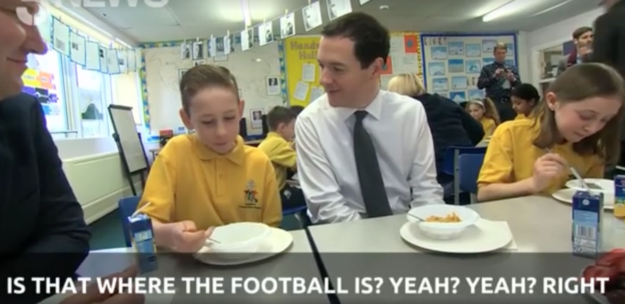 5.
Here he is learning the law of the playground.
7.
He liked to wear hard hats and hi-vis jackets.
8.
He ~really~ liked them.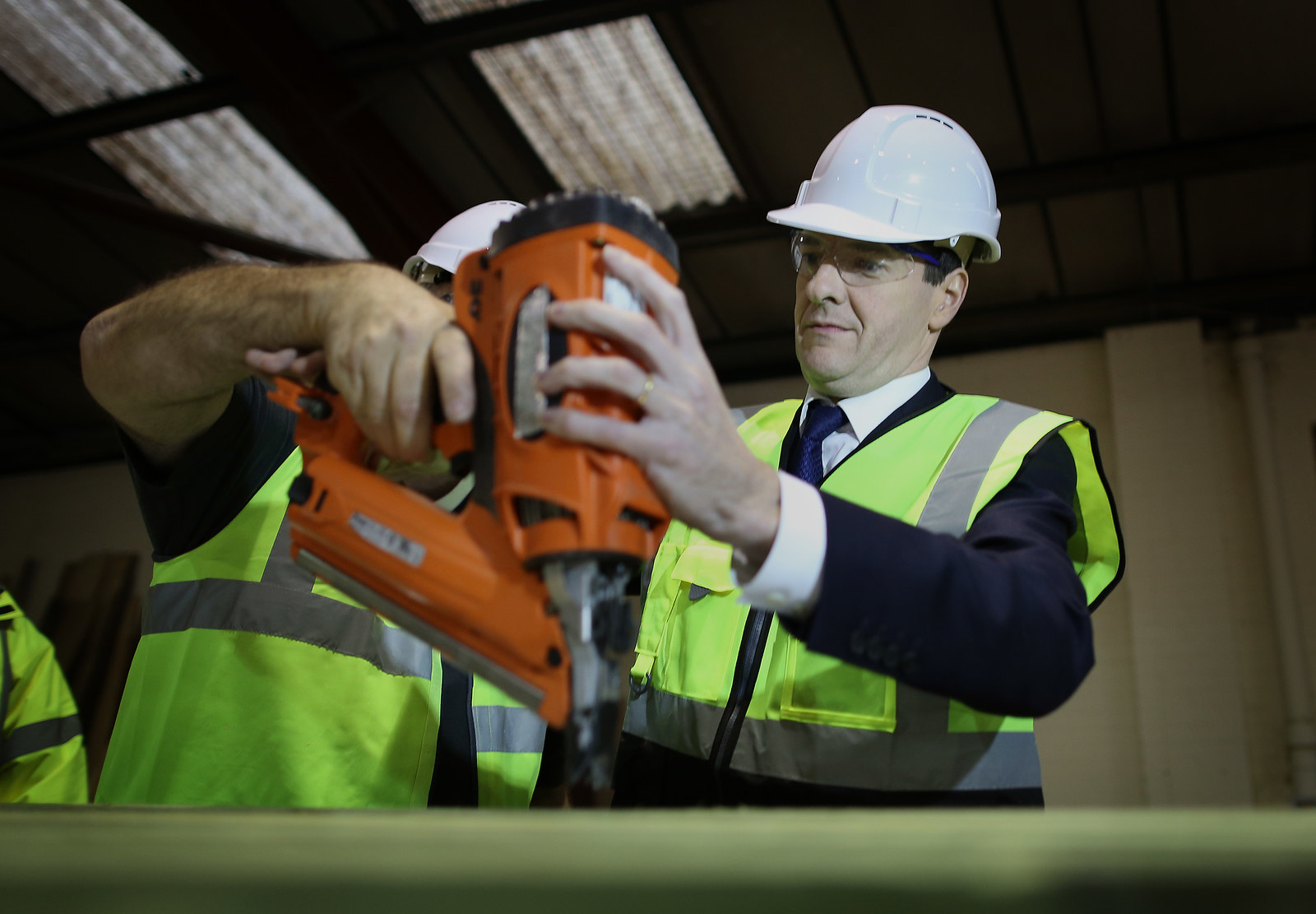 9.
He wore them pretty much 24/7.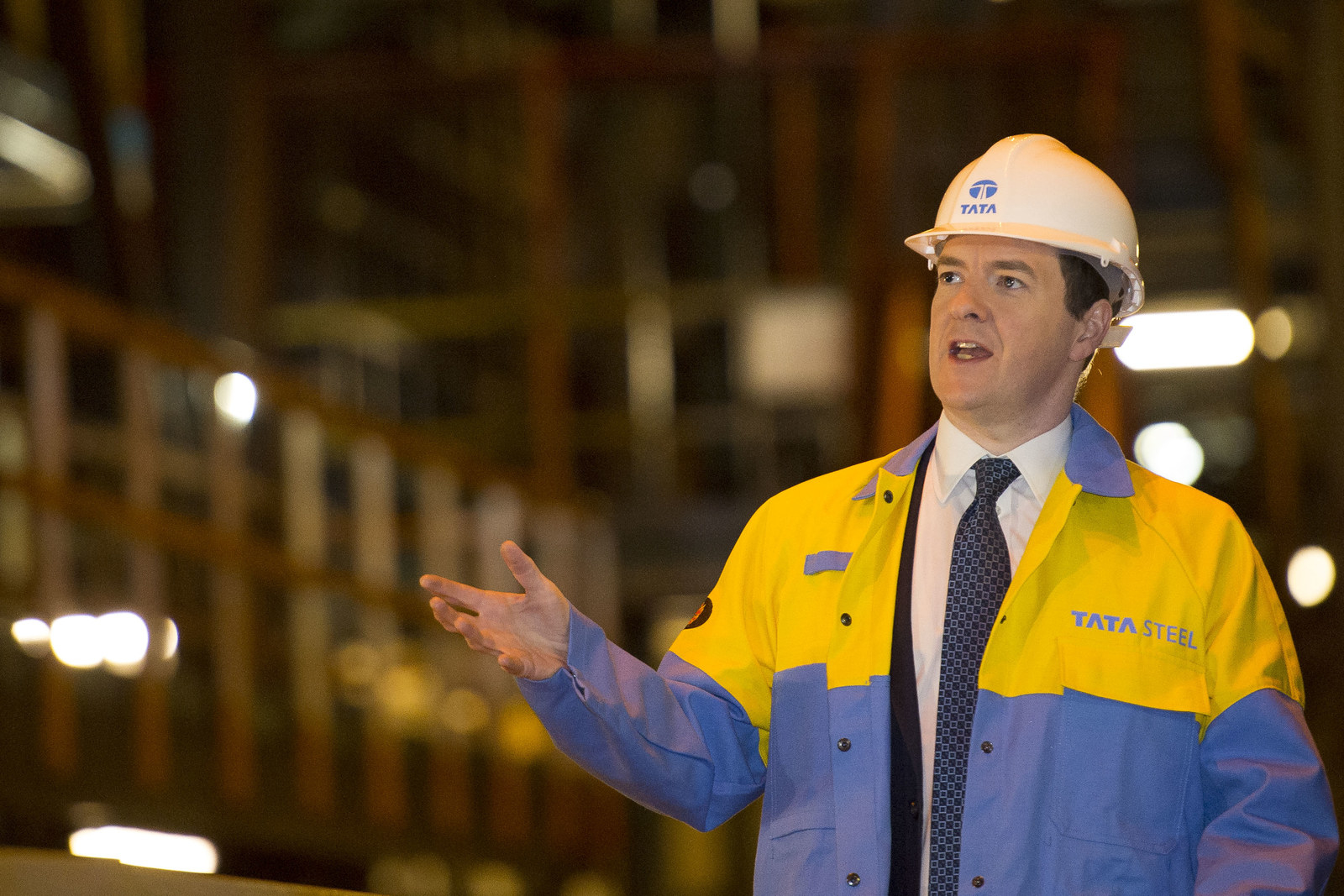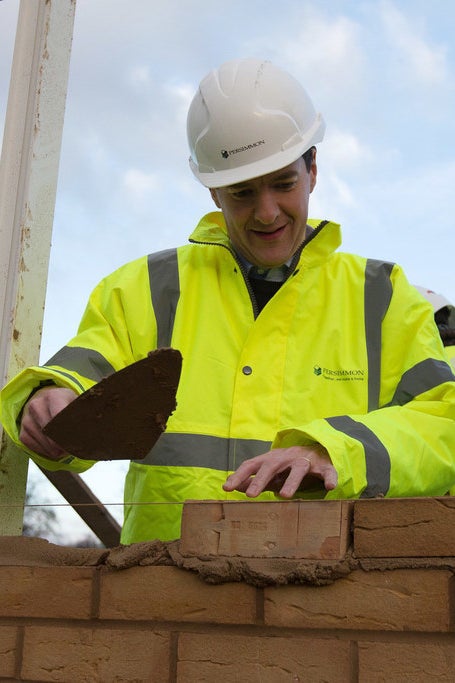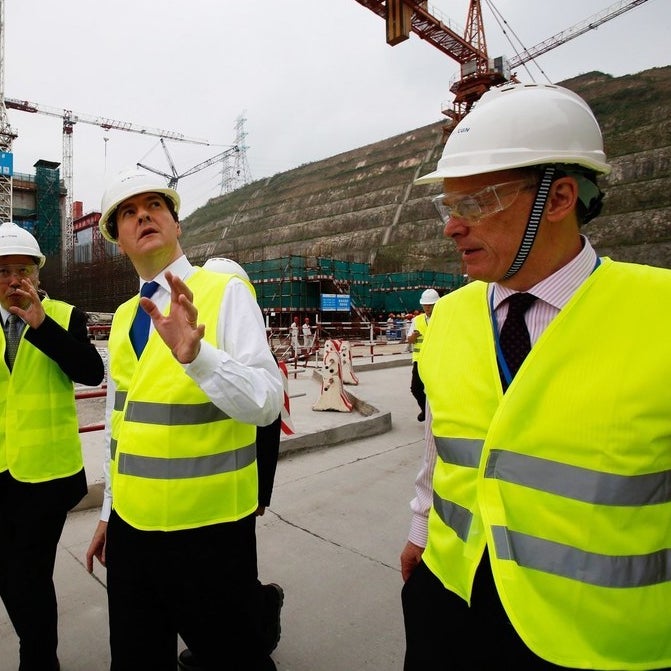 12.
So many hats.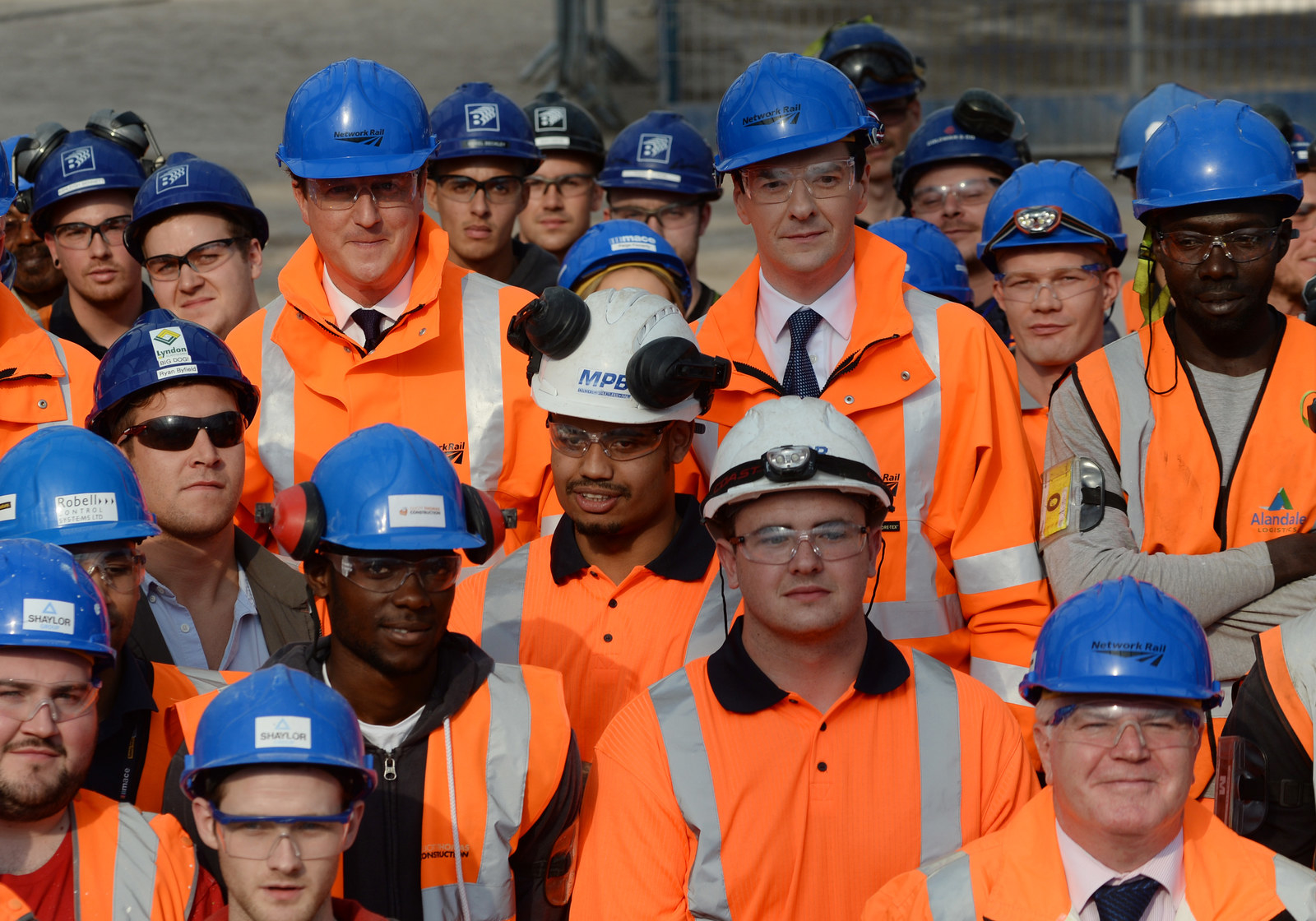 13.
He had expensive taste in burgers.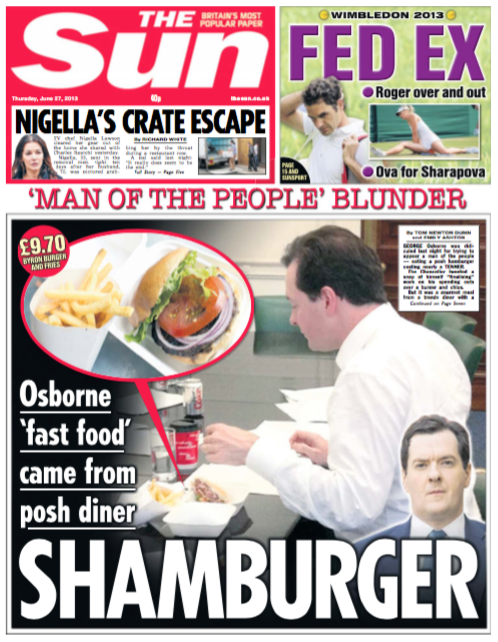 14.
But managed to win round the press in the end. Um... we think.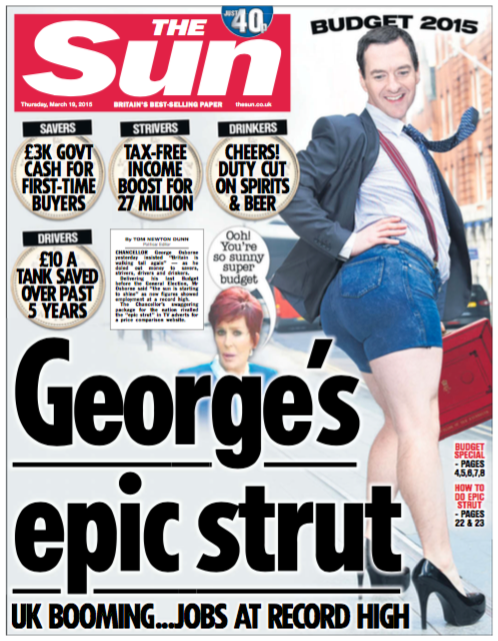 18.
He once rammed home the point about cutting bingo tax – which is a thing – in the Budget by posing for a photo at a bingo hall.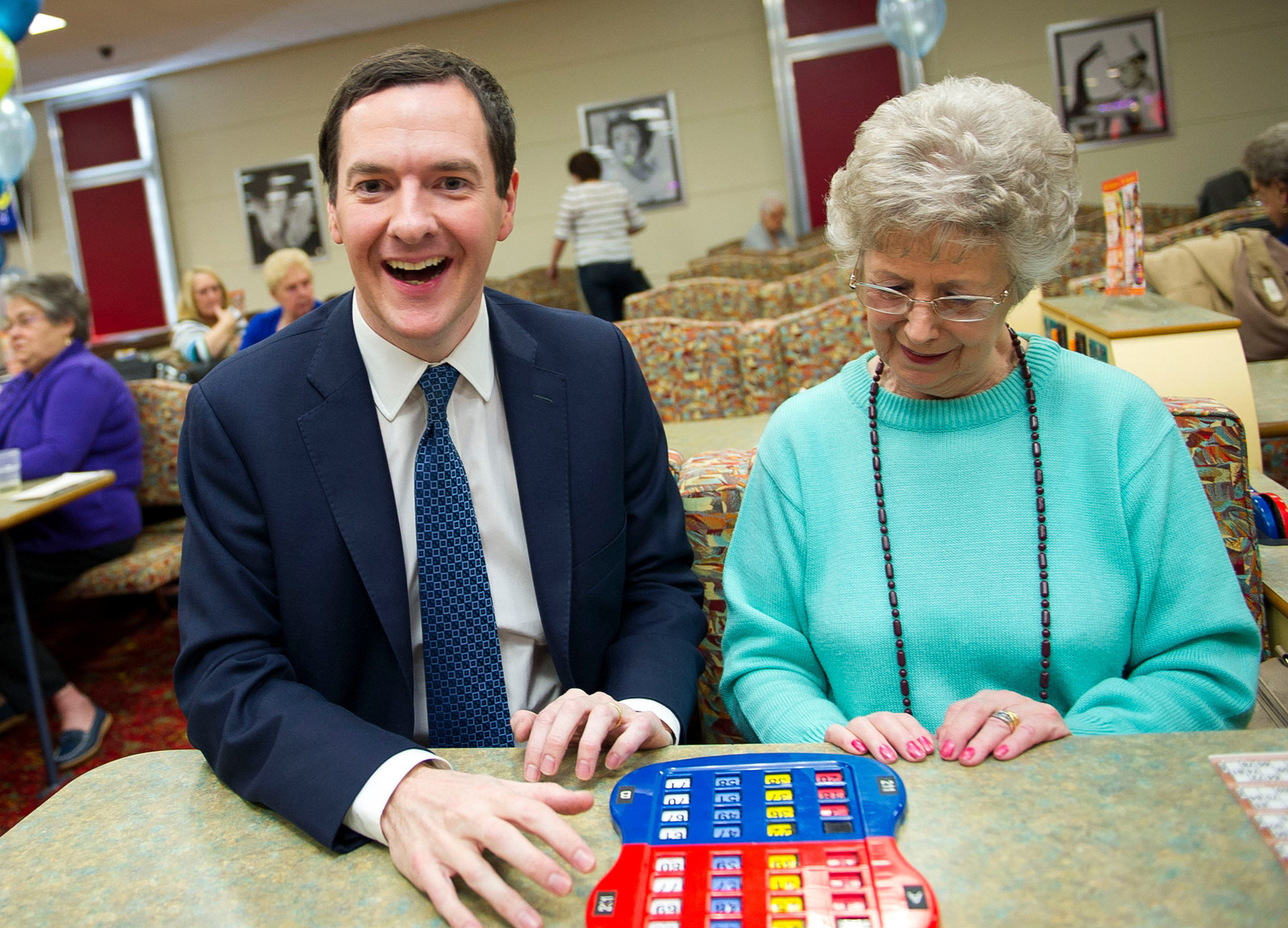 19.
In fact every single photo opportunity was quite something to behold.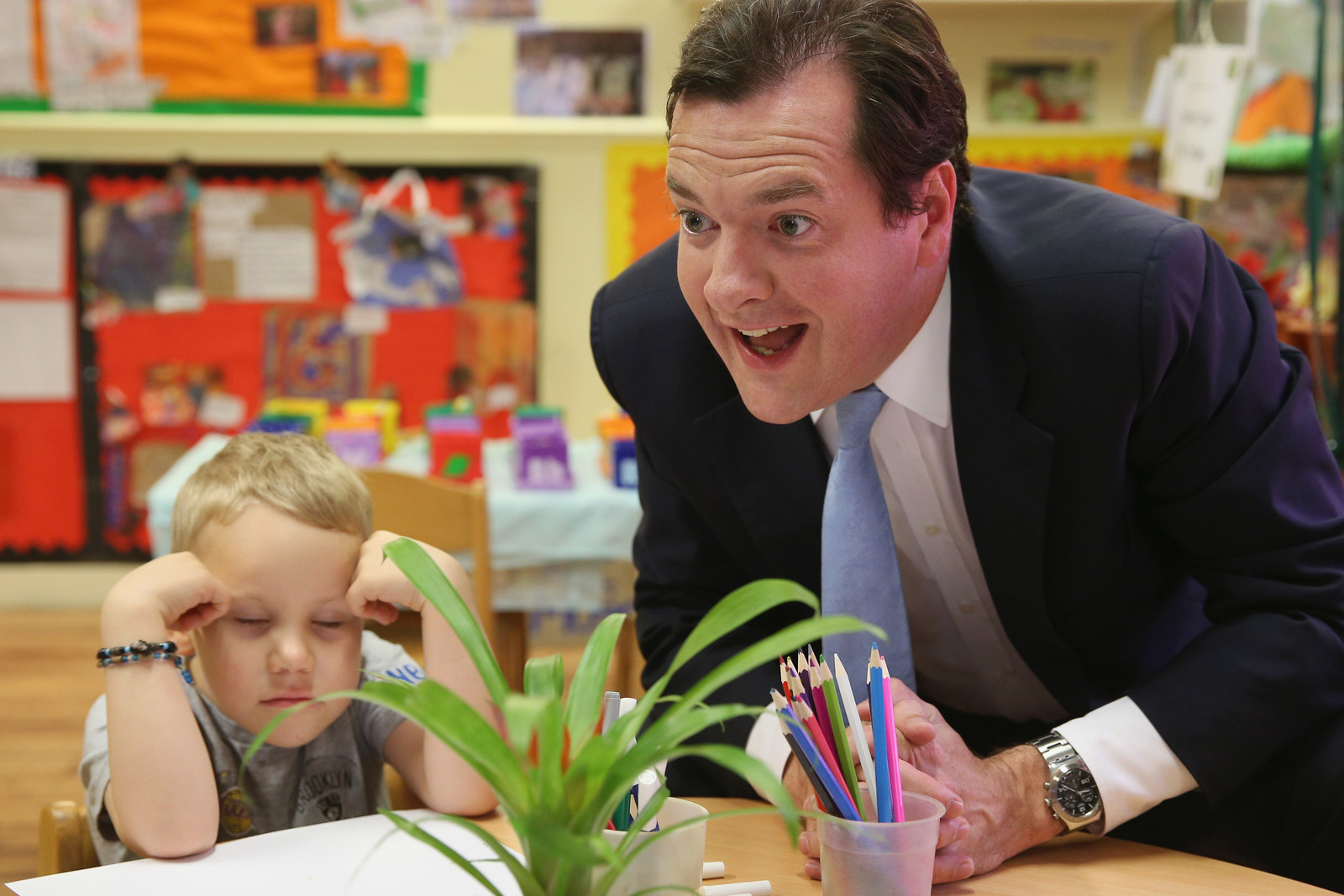 21.
And there was that one time when he scrapped deficit targets and left office with the pound at a 31-year low.