1.
Woman in hijab supports Bradford FC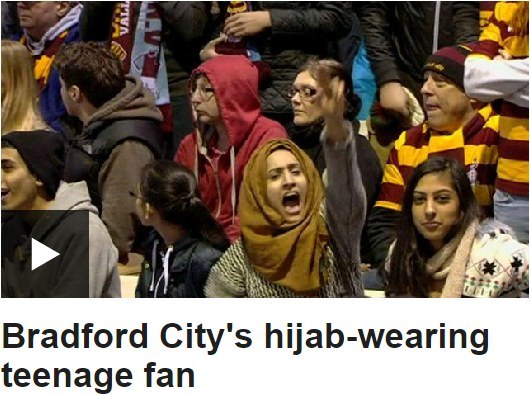 2.
Nelson Mandela went to see his doctor for a check up and he is fine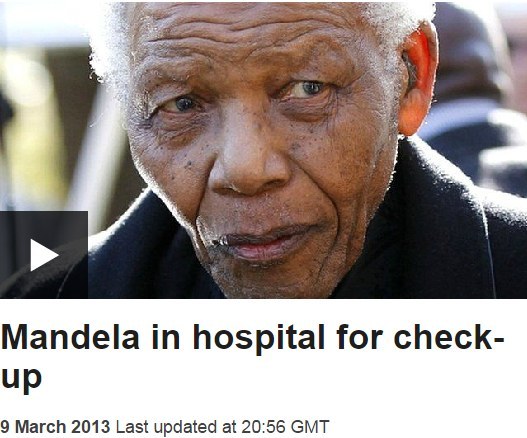 3.
Oldest cat is 27 and his birthday is today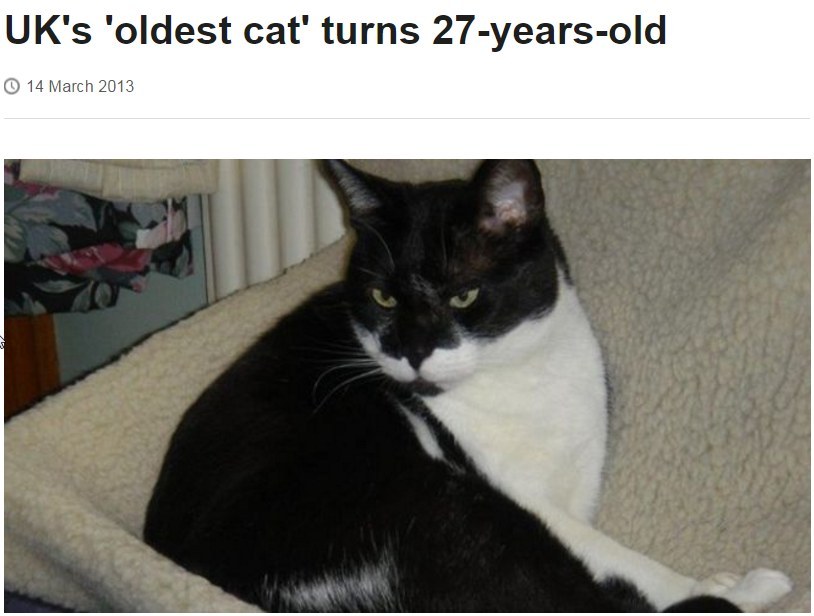 4.
Knightsbridge gold supercars given parking tickets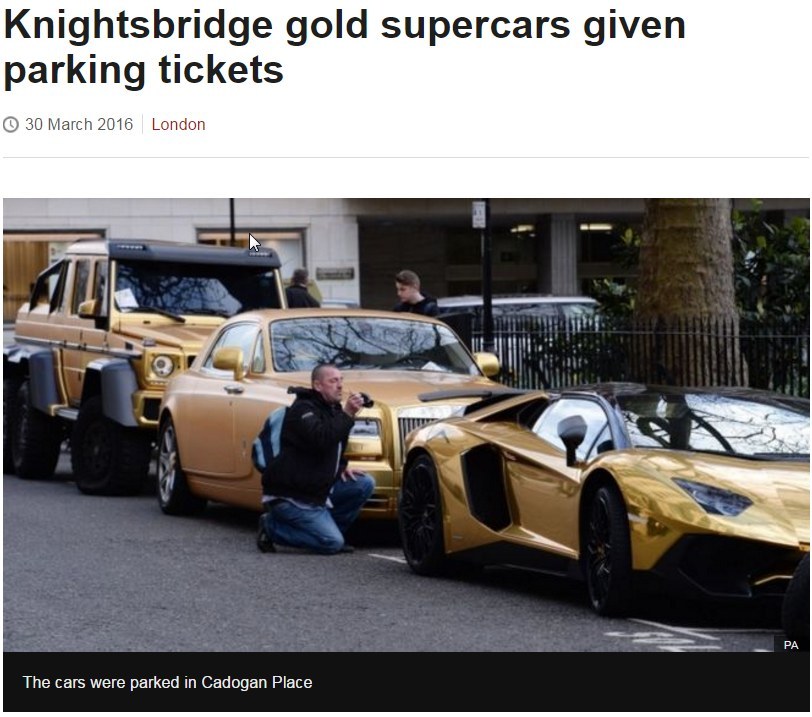 5.
Music sales are not affected by web piracy, study finds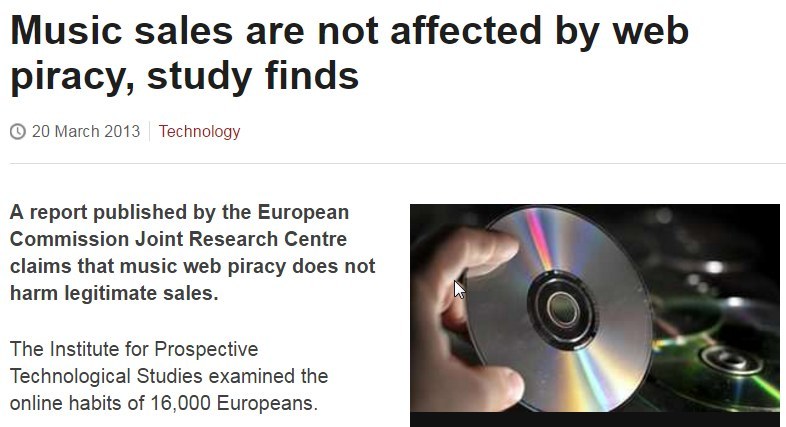 6.
Triangular flapjack banned at school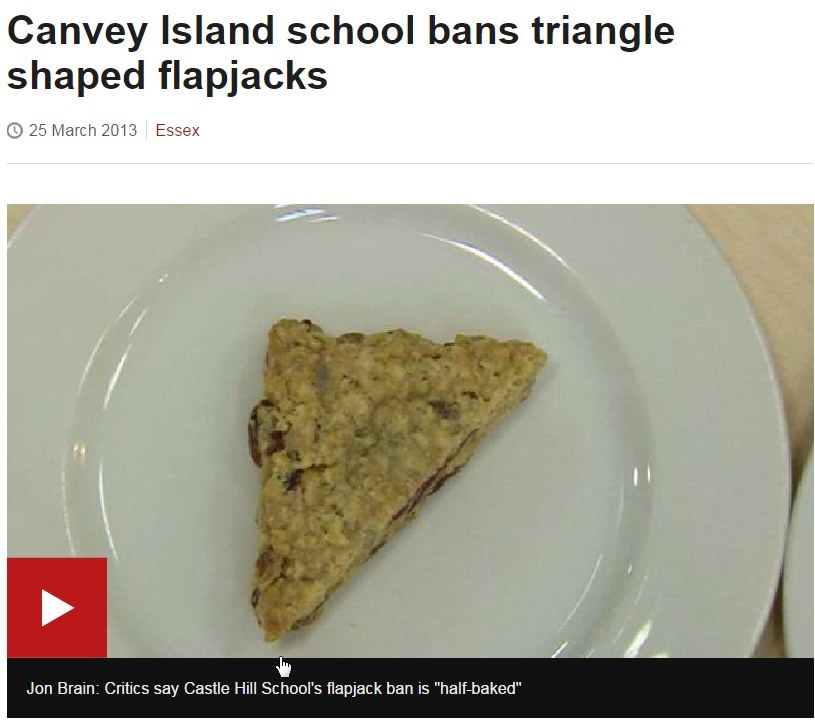 7.
My husband had to drink from a vase in hospital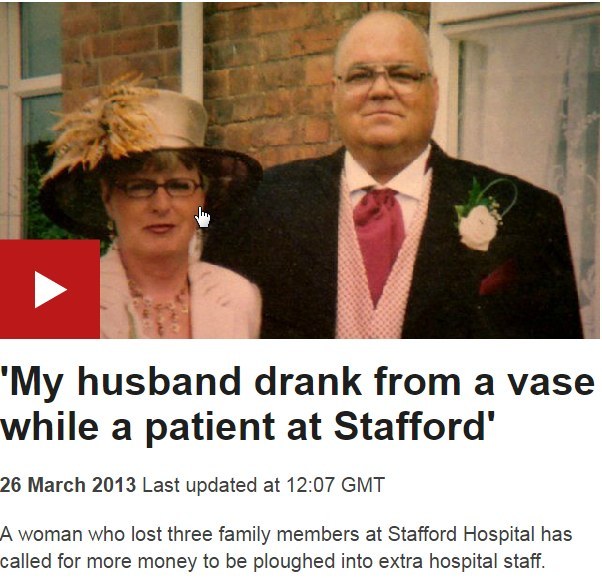 8.
Greek club teen 'unlawfully killed'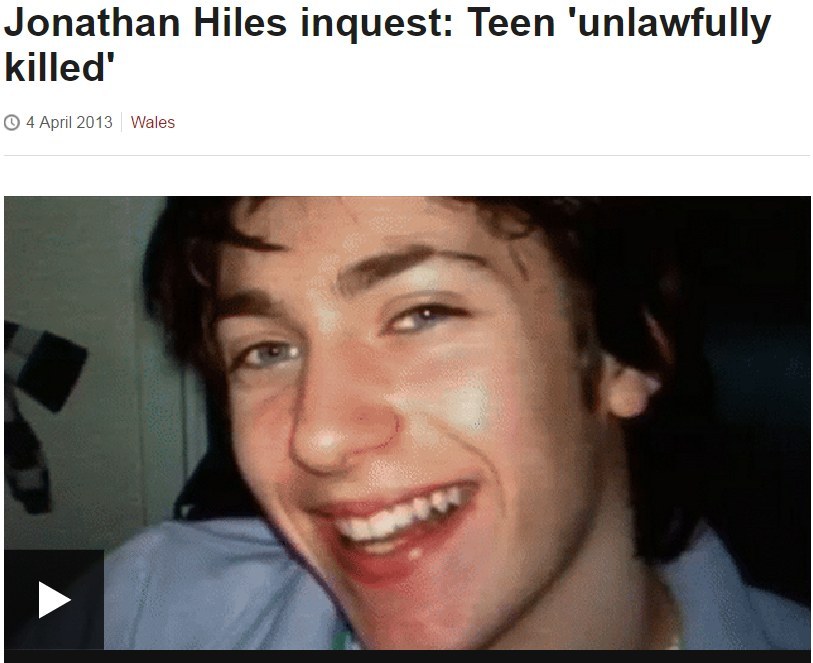 9.
Parallel parking Belfast woman is internet hit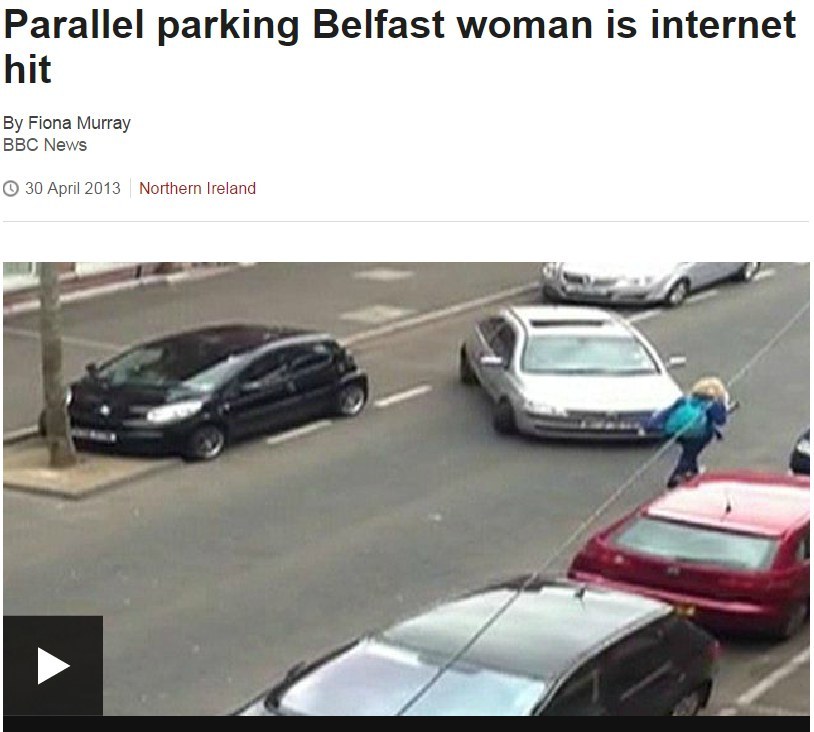 10.
Health decreases with retirement. And the chance of death increases
What's the phrase? No Sh** Sherlock
Can't find the link, you'll just have to trust me this was stupid.
11.
Only Fools and Horses van' pulled over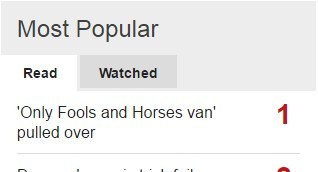 12.
UK unemployment falls by 4,000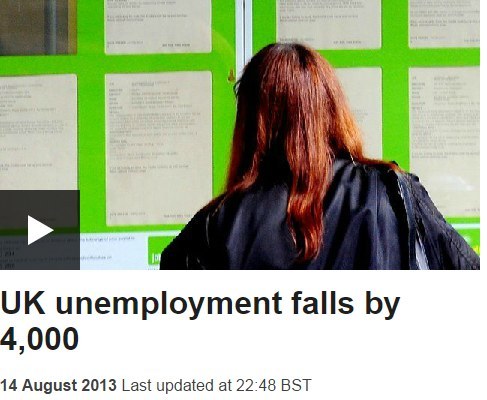 13.
LIVE: Nelson Mandela's funeral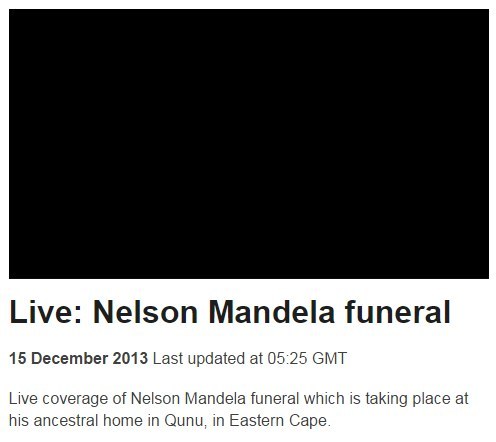 14.
The V formation finally explained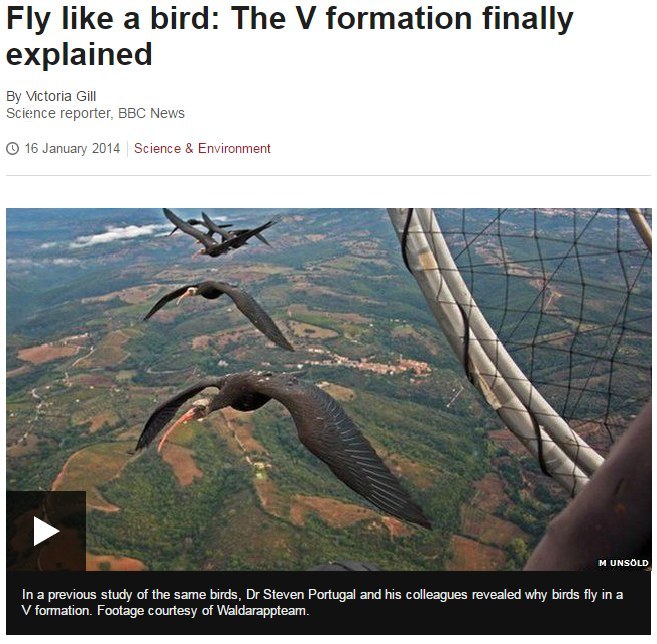 15.
Death blaze dad 'did not bathe'

16.
how dare they take our babies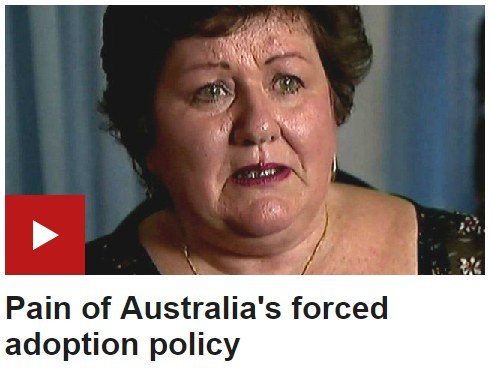 17.
Video Judge Snaps at accused

This post was created by a member of BuzzFeed Community, where anyone can post awesome lists and creations.
Learn more
or
post your buzz!