Gymnast Laurie Hernandez Is A Human Emoji And We Have Proof
BuzzFeed caught up with Olympic Gymnast Laurie Hernandez at the P&G Family Home in Rio and put to the test her reputation as "The Human Emoji."
After winning a gymnastics team gold medal and an individual silver medal on the balance beam, Laurie Hernandez faced the true challenge of her time in Rio... IMITATING EMOJIS!
Smiley Face With Open Mouth? No problem.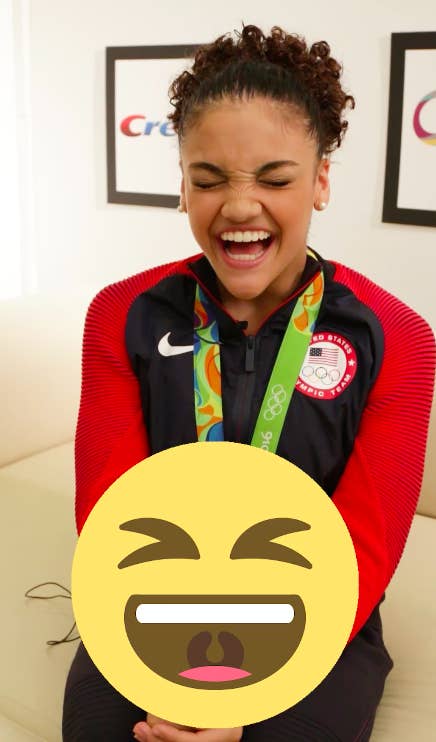 Tongue Sticking Out With A Wink? Easy.
Blushy Hugging Face? She knows it well.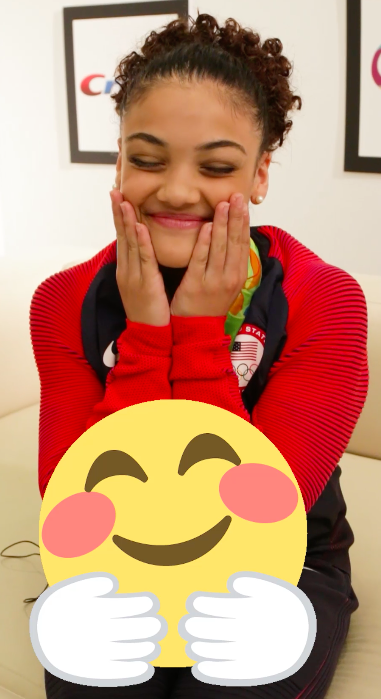 The Side Eye? Oh, snap!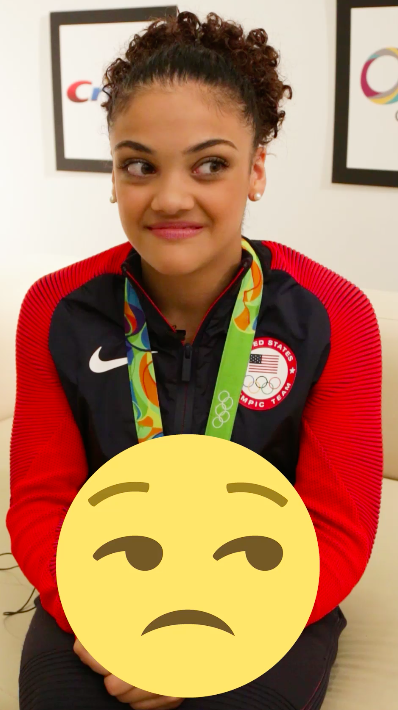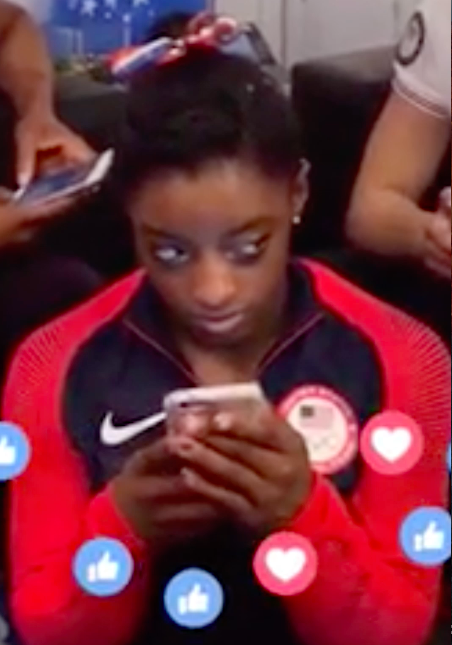 The Scream? She basically invented this one.
The Surprised Face? She can totally relate.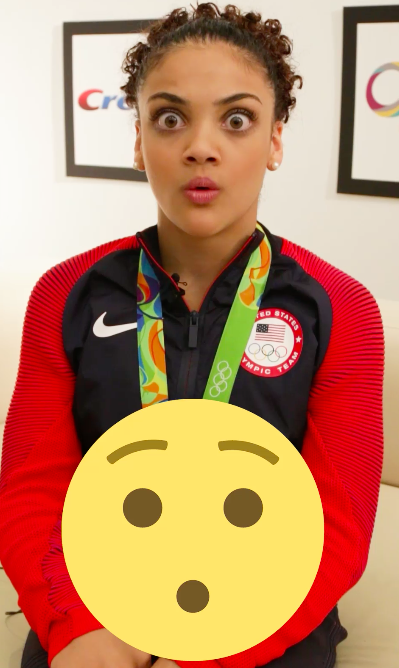 The Thinking Face? Been there.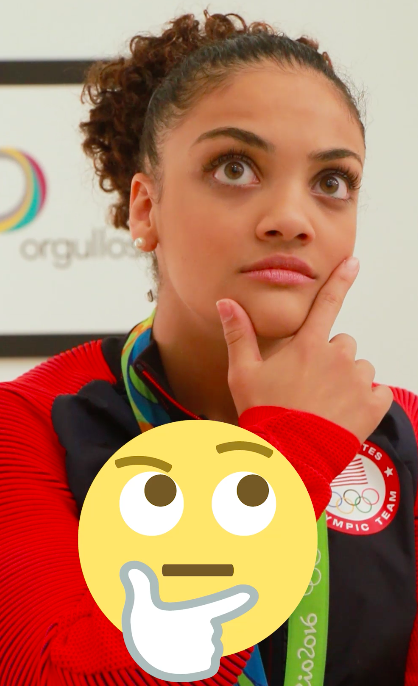 The Face Sporting Shades? Oh, you know she's got this one down.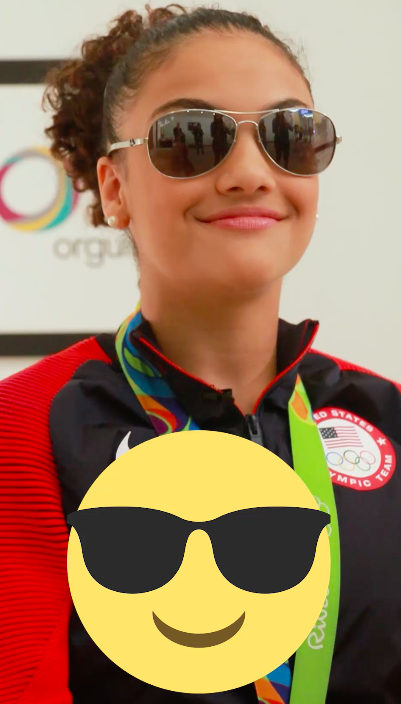 The Epic Grin? This is basically her natural state.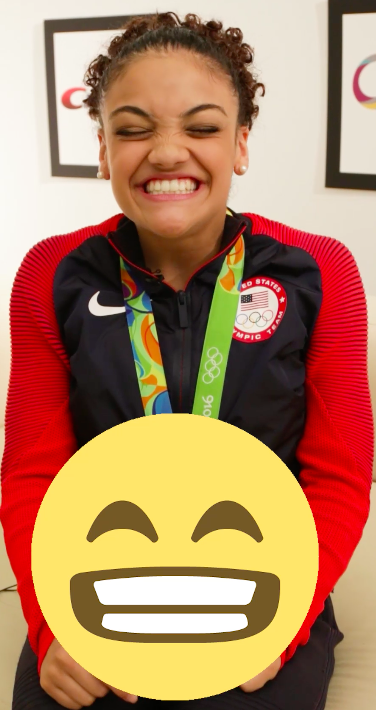 The Kissy Face? Her interpretation is award-winning.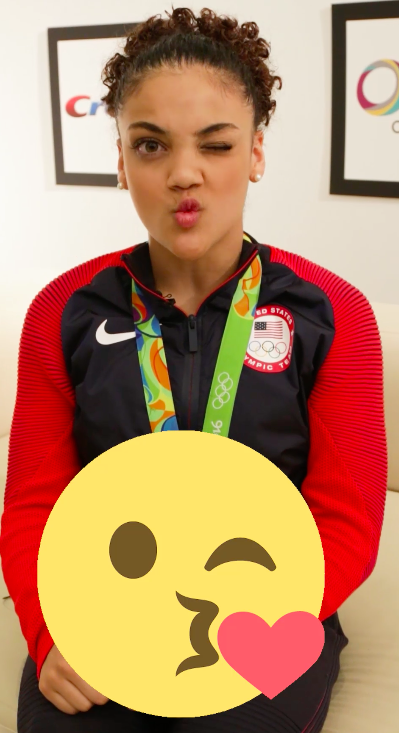 The Poop? We're speechless.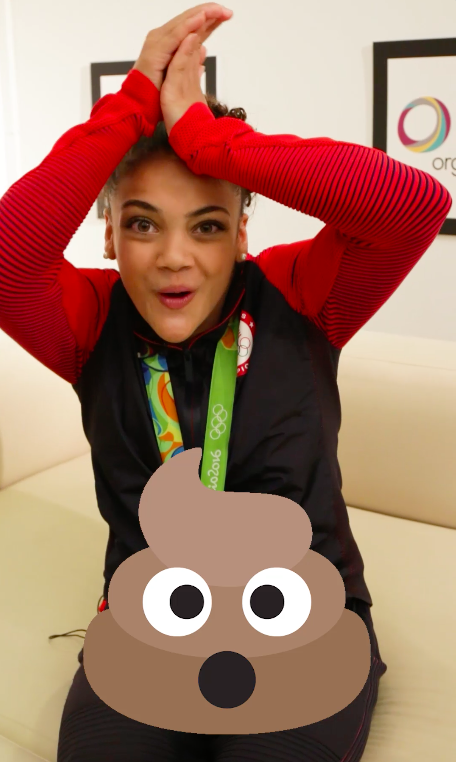 In fact, we'd like to nominate this image to be known as the Queen Laurie emoji.