One-A-Day Gift Guide: Beautiful Little Video Games
One tiny work of art to buy for a handful of platforms. Video games for people who don't even like video games.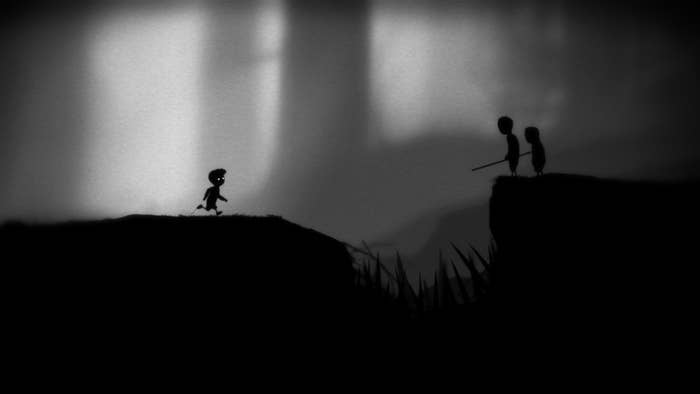 "But there are people who don't like games," you want to say. That's like saying there are people who don't like movies. Everybody like some movie. And everybody likes some game — they just haven't found it yet. These games are breathtaking, groundbreaking titles that practically anyone and everyone can play. And they're cheap.
"I am a leaf on the wind," says the pilot Wash in Joss Whedon's Serenity, immediately before he's impaled by a spike that could be dozens of feet long. You will not be impaled in Flower, in which you are the wind, propelling a single petal around the world, causing things to bloom. It is positively serene. An anti–video game almost, in that there are no enemies or time limits — just you and nature, hanging out, chilling.
Eat or be eaten. Osmos is somehow both intensely peaceful and incredibly stressful, as you evolve a tiny blip into the dominant blob on your screen by consuming each and every particle that's smaller than you until you're the last one standing. Perhaps the most educational game on a mobile device, in a sense.
It's a puzzle game. It's a first-person action game. It's an instant classic. Portal 2 is the sequel to the cult classic Portal, and it is a cultural event not to be missed.