Forget About Instagate, There's A New Instagram App
The new Instagram camera is much nicer. And there's a new filter. A. New. Filter.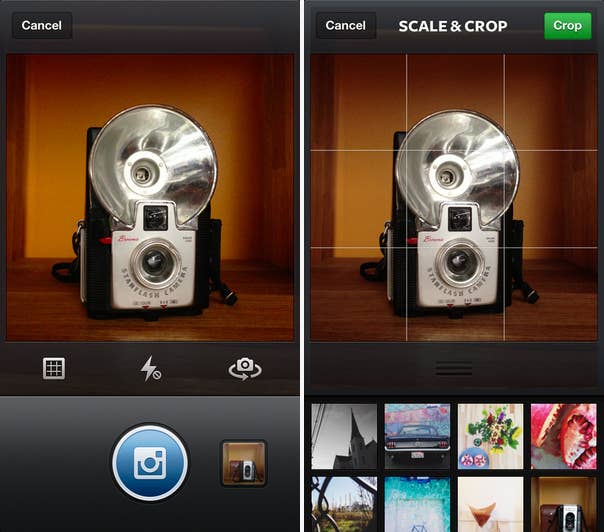 Even in the midst of the Instatwitter photo controversy, Instagram knows that you need the best tools to create its content — so the new version of Instagram is focused on the camera part of the application, which has received a total makeover. Also, there's a new filter called Willow, which Instagram characterizes as a "monochrome filter with subtle purple tones and a translucent glowing white border."
All Things D also notes a "curious integration with Foursquare," which allows you to click through to the Foursquare app to check out venue location on geotagged photos. Given that Instagram has somewhere north of 100 million users to Foursquare's 10 million, this is a nice little coup for Foursquare, in that it should drive users in Foursquare's direction. So, Instagram's clearly not above playing nice with other networks — it just very much doesn't want to play nice with Twitter.