You just graduated the illustrious Ohio University, now what?
Every Fall is a painful reminder that you're not going back to OU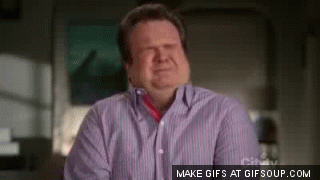 You always seem to find other people from Athens wherever you go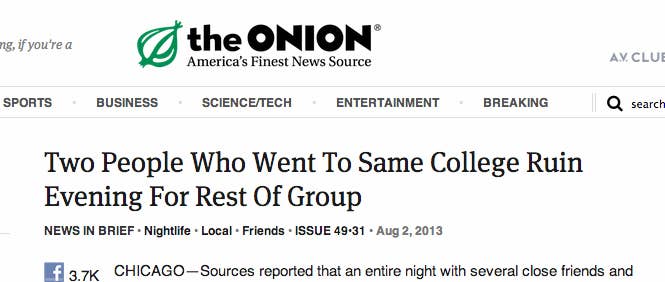 You take trips back back to Athens often

And you always feel like this on the Sunday after your Athens visit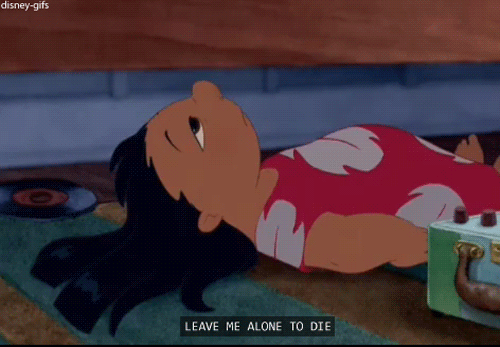 and on Monday ...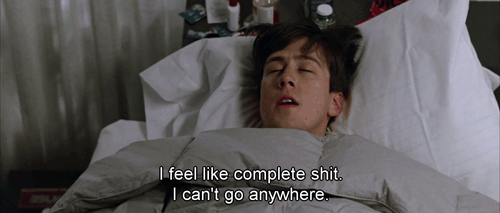 People always assume you partied a lot in college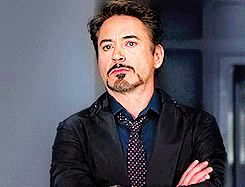 But you do love finding Jackie O's beer outside of Athens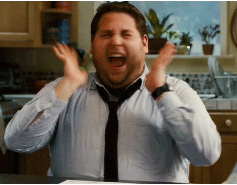 Everything you own has an OU logo on it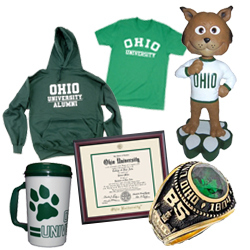 And every hot dog you eat reminds you of O'Betty's
No drunk food will ever compare to Goodfella's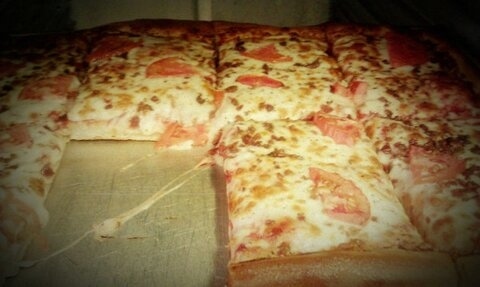 But you'll have to move on sometime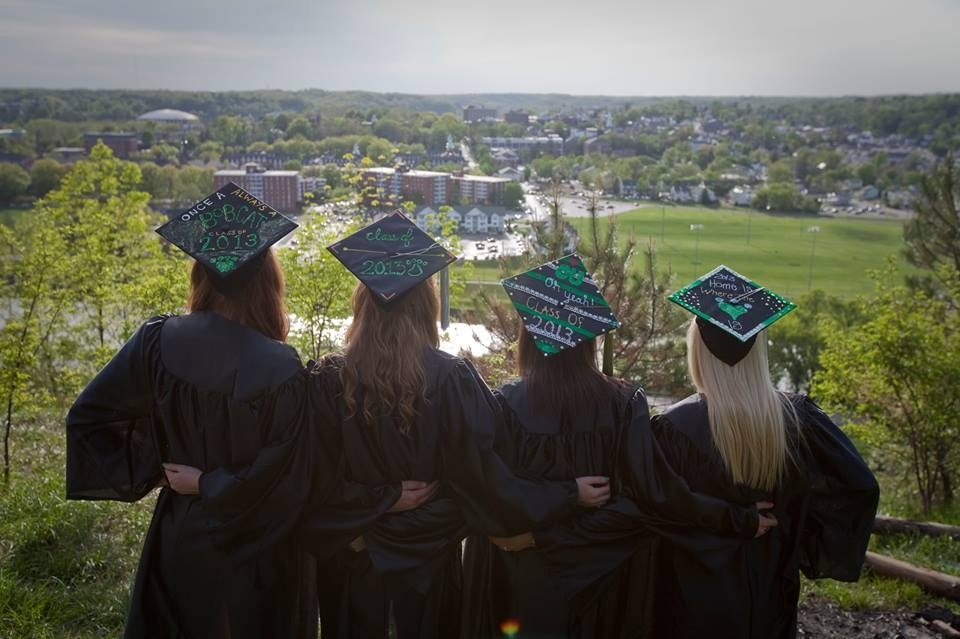 Not to worry, you plan on sending your kids to OU
And reliving your college glory days with them!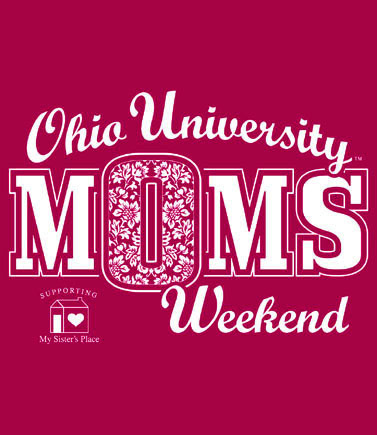 This post was created by a member of BuzzFeed Community, where anyone can post awesome lists and creations.
Learn more
or
post your buzz!