If you missed last week, "Whine About It" is a new, short video series in which I, BuzzFeed writer Matt Bellassai, drink a bottle of wine at my desk and complain about a bunch of dumb stuff.
On this week's episode: Lots of drinking. Also: Things people do that annoy me but shouldn't.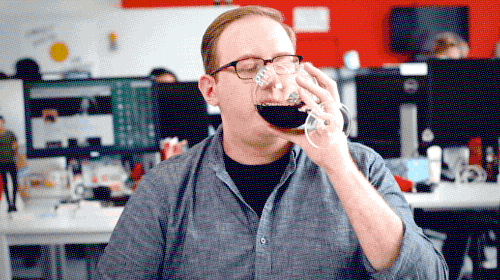 Like pronouncing the silent "H" in literally any word with a silent "H."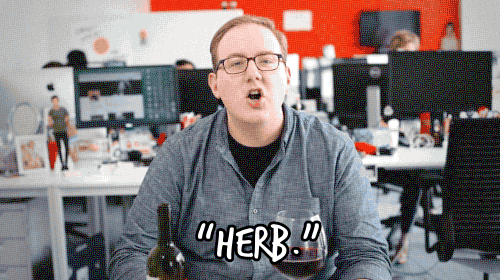 Or the incessant use of the dreaded "actually."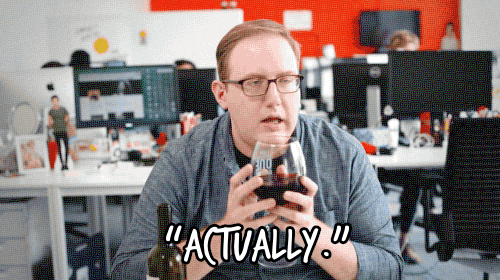 Or anybody who dares call me on the phone to speak out loud.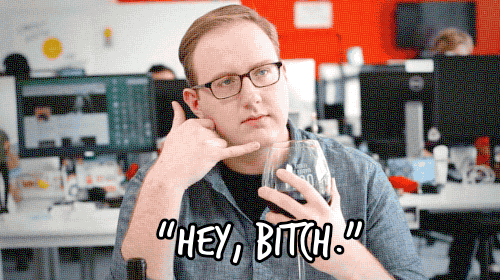 You can find new episodes of "Whine About It" every Wednesday (wine Wednesdays!) on the BuzzFeed Matt Facebook page and Whine About It on Tumblr.