If you've missed the last two weeks, "Whine About It" is a new, short video series in which I, BuzzFeed writer and notorious work drunk Matt Bellassai, drink a bottle of wine at my desk and complain about a buncha dumb stuff.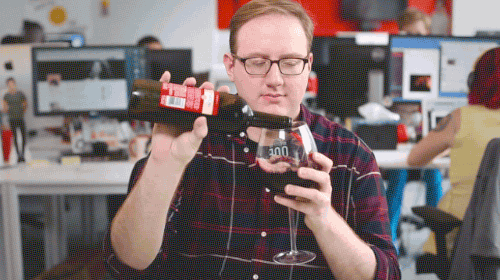 On this week's episode: Even more drinking. And also: Types of friends that are the worst.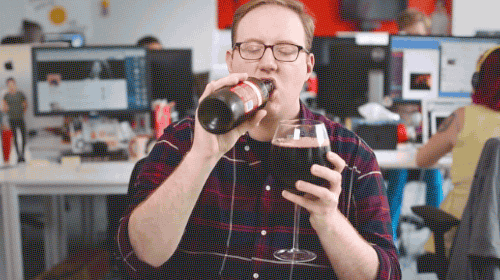 Like that friend who won't split the bill evenly cause all they got was a salad.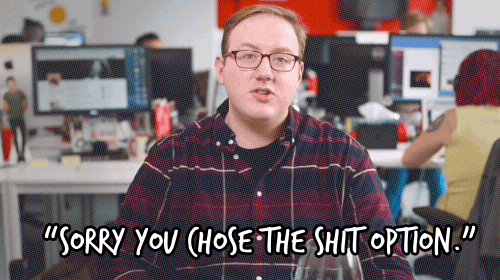 Or that friend who talks through EVERY. SINGLE. MOVIE.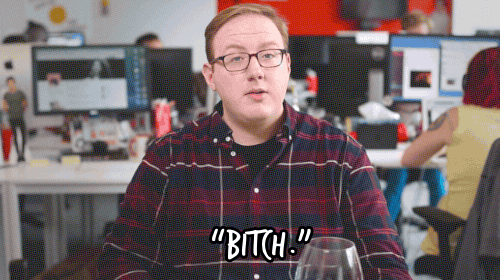 Or that friend who insists on photographing everything they consume.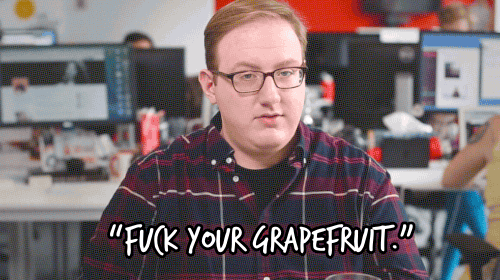 You can find new episodes of "Whine About It" every Wednesday (wine Wednesdays!) on the BuzzFeed Matt Facebook page and Whine About It on Tumblr.