If you've missed the the first 16 episodes, Whine About It is a short video series in which I, BuzzFeed writer and notorious work drunk Matt Bellassai, drink a bottle of wine at my desk and complain about a buncha dumb stuff.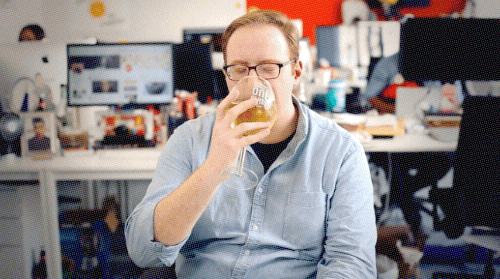 On this week's episode: "Reasons Outside Is The Worst"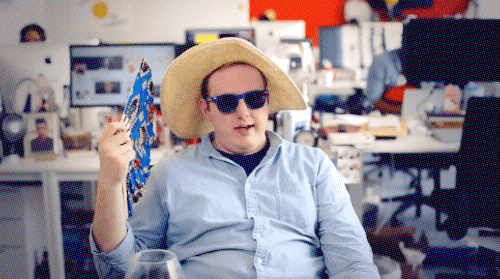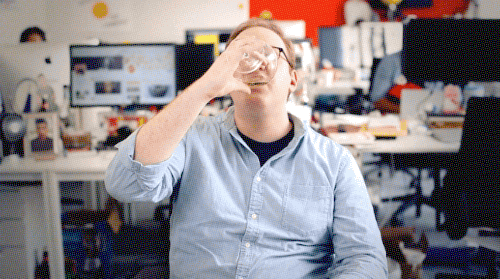 Looks like there are no comments yet.
Be the first to comment!