Let's get right down to business: Mozzarella sticks are AMERICA.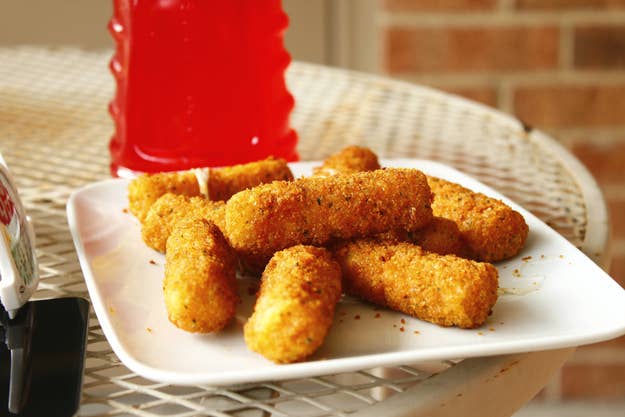 Cheese. Deep Fried. As a stick.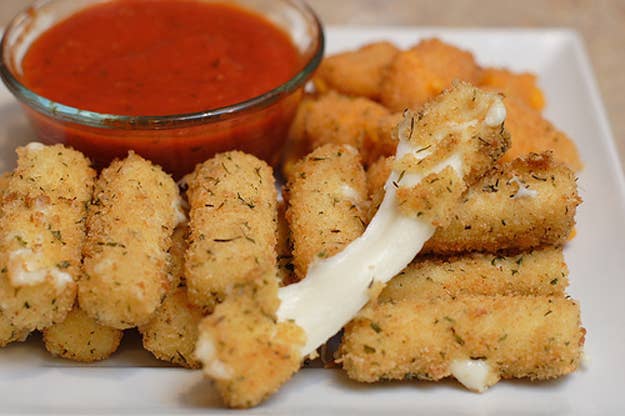 Pretty much everything you need all in one food.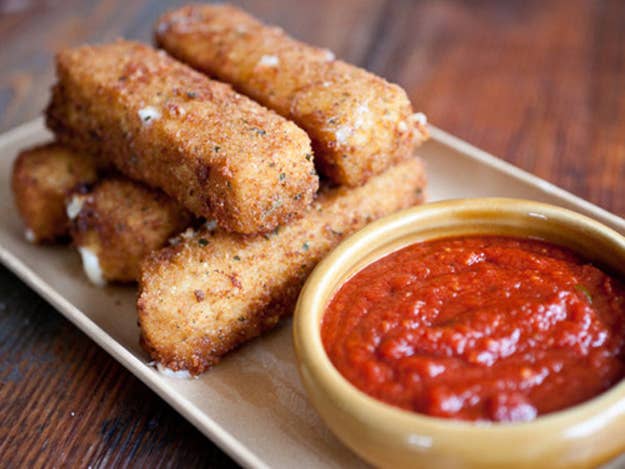 Melty AND crunchy.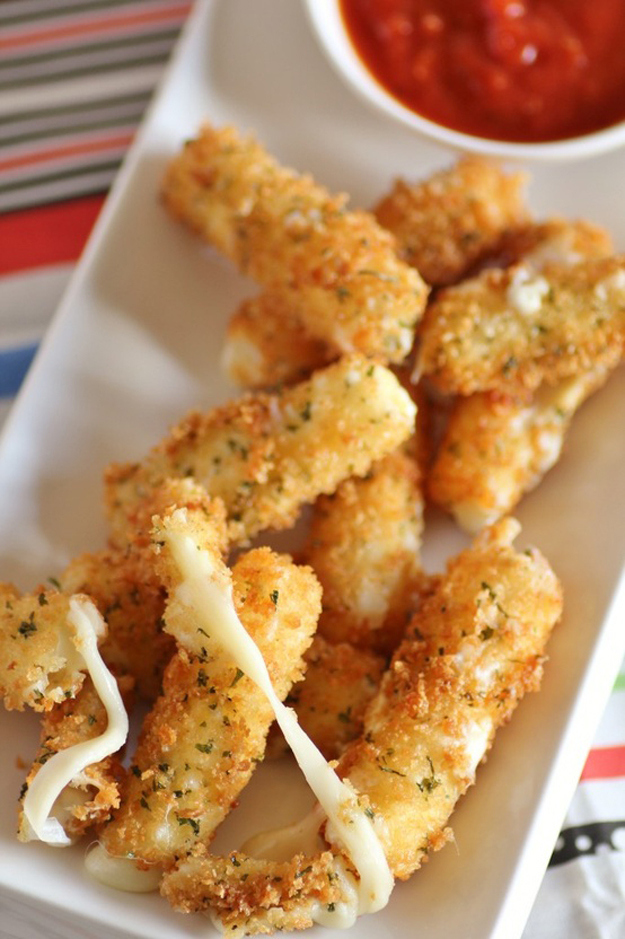 Deep fried to a mouth-watering golden brown.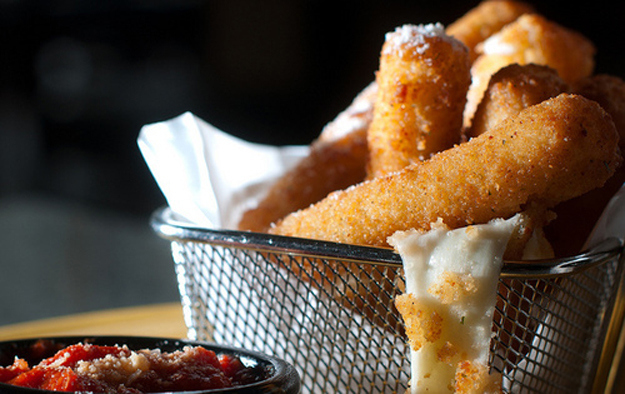 AMAZING even when they're disgustingly bad.
Because CHEESE.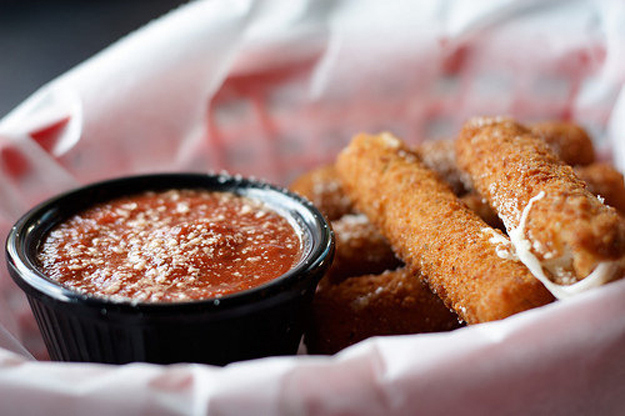 Deep fried, gooey, melt-in-your-mouth CHEESE.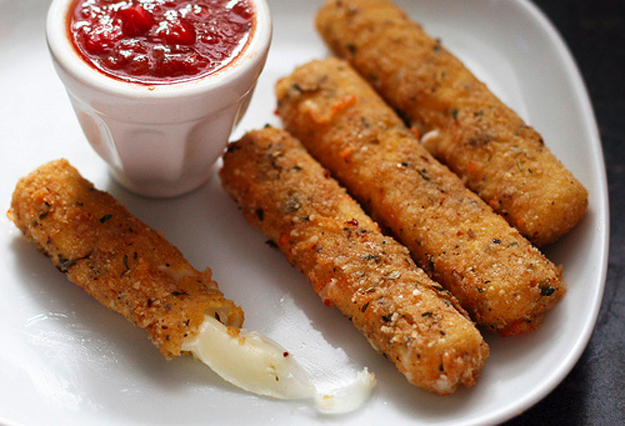 AS A STICK.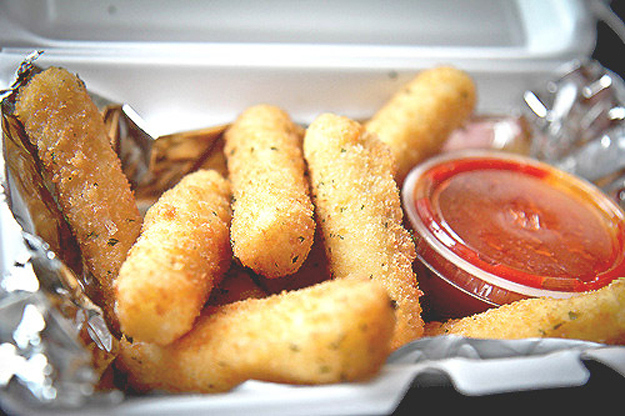 A dippable, dunkable, deep-fried STICK.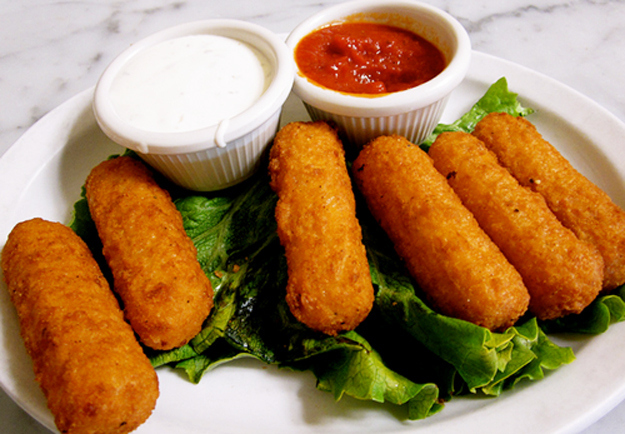 OF GREASY CHEESE.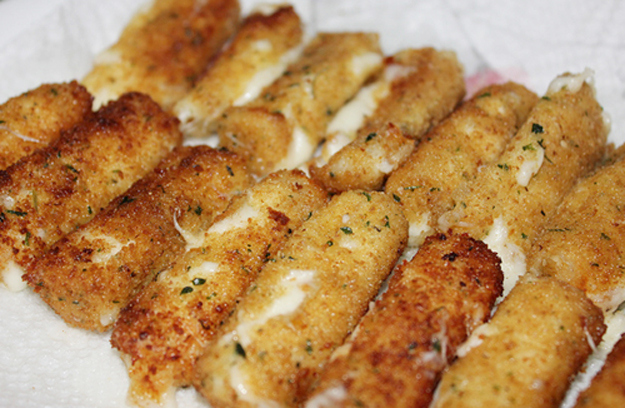 The ONLY food you will EVER need.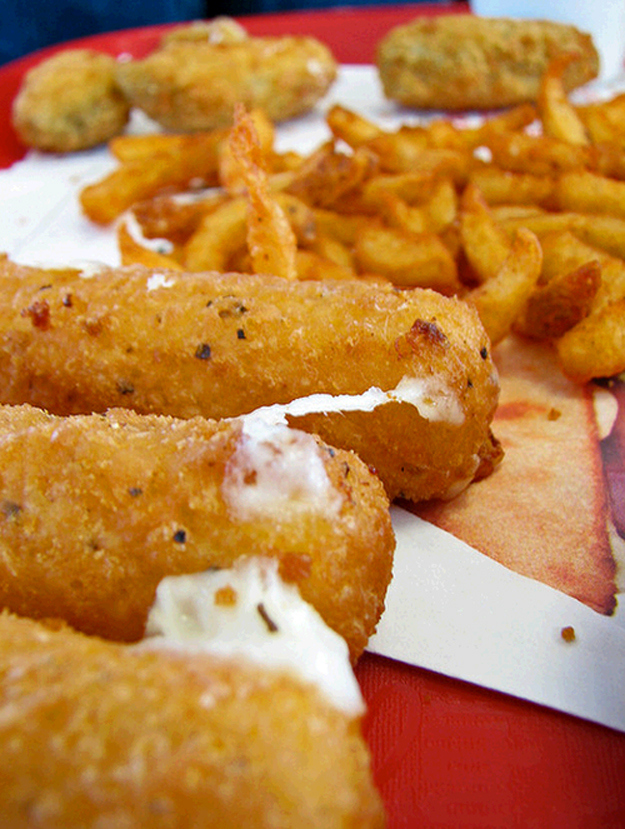 CHEESE STICKS.