Wonder Woman is celebrating her 76th anniversary.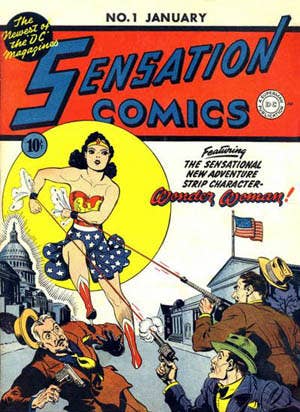 She was created by renowned psychologist and writer William Moulton Marston.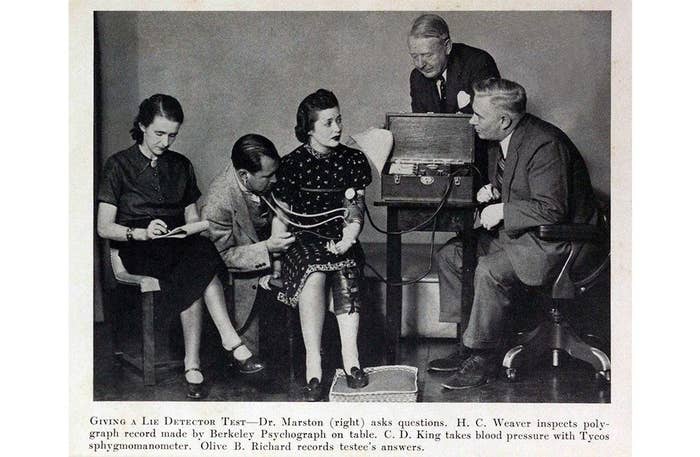 She's the Princess of the Amazons.
She's a World War II superhero.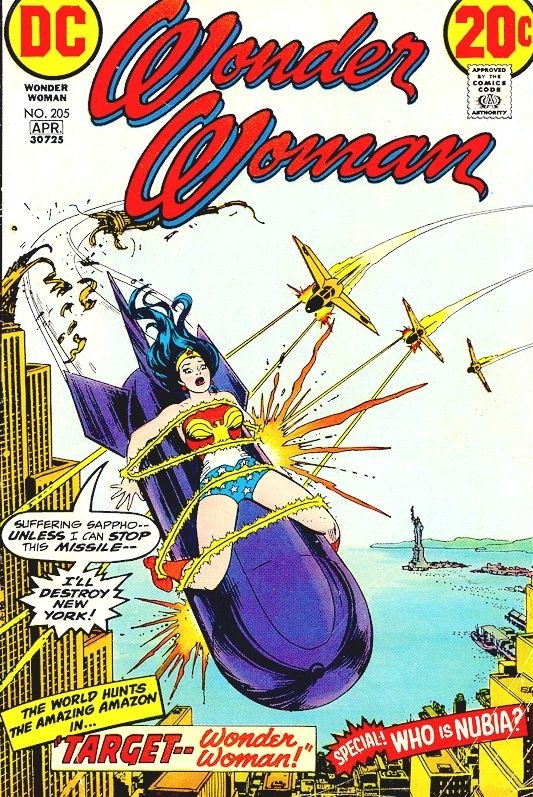 She's the goddess of love and war.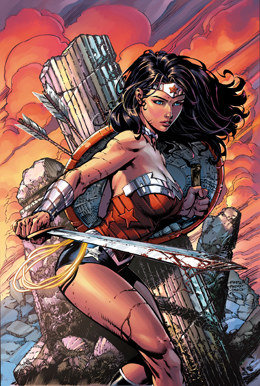 She's the most powerful woman in DC comics.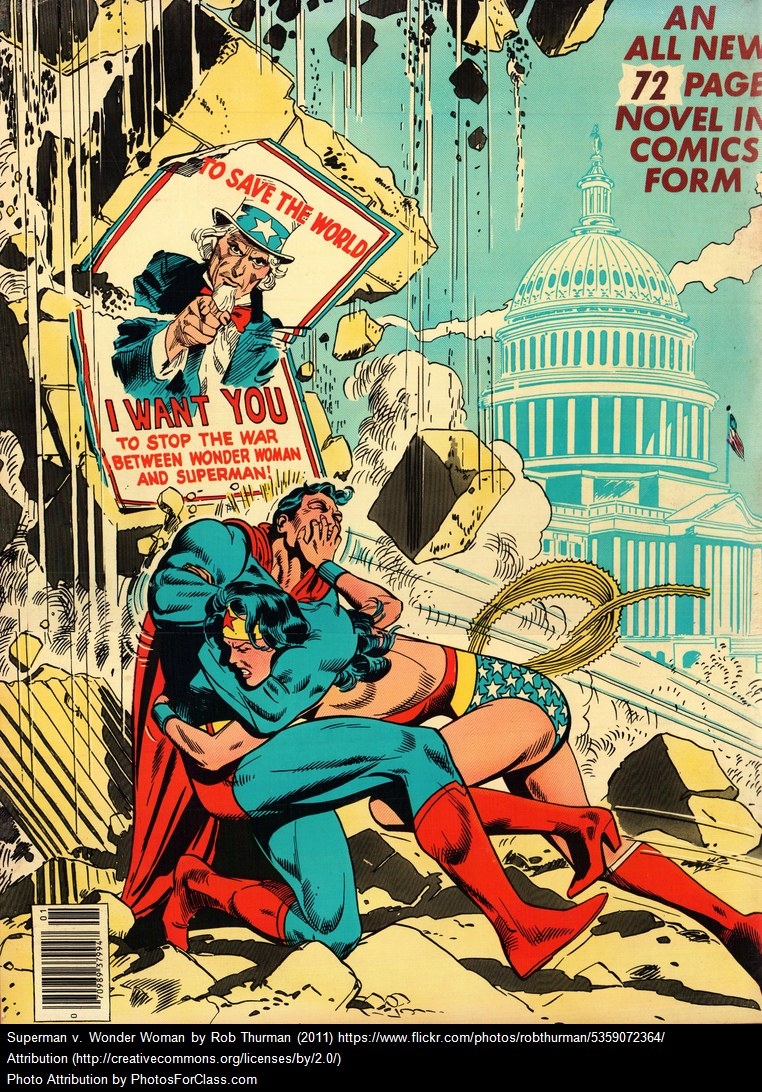 The Bracelets of Submission.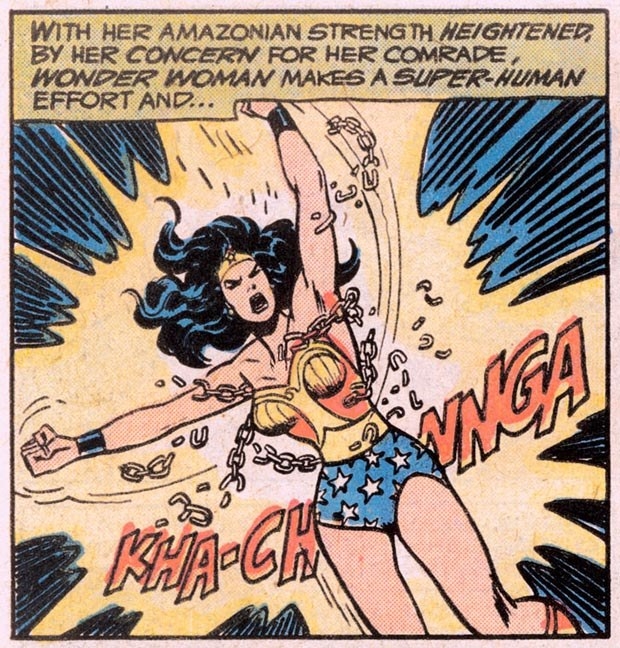 Wonder Woman's presence extends far beyond the comics.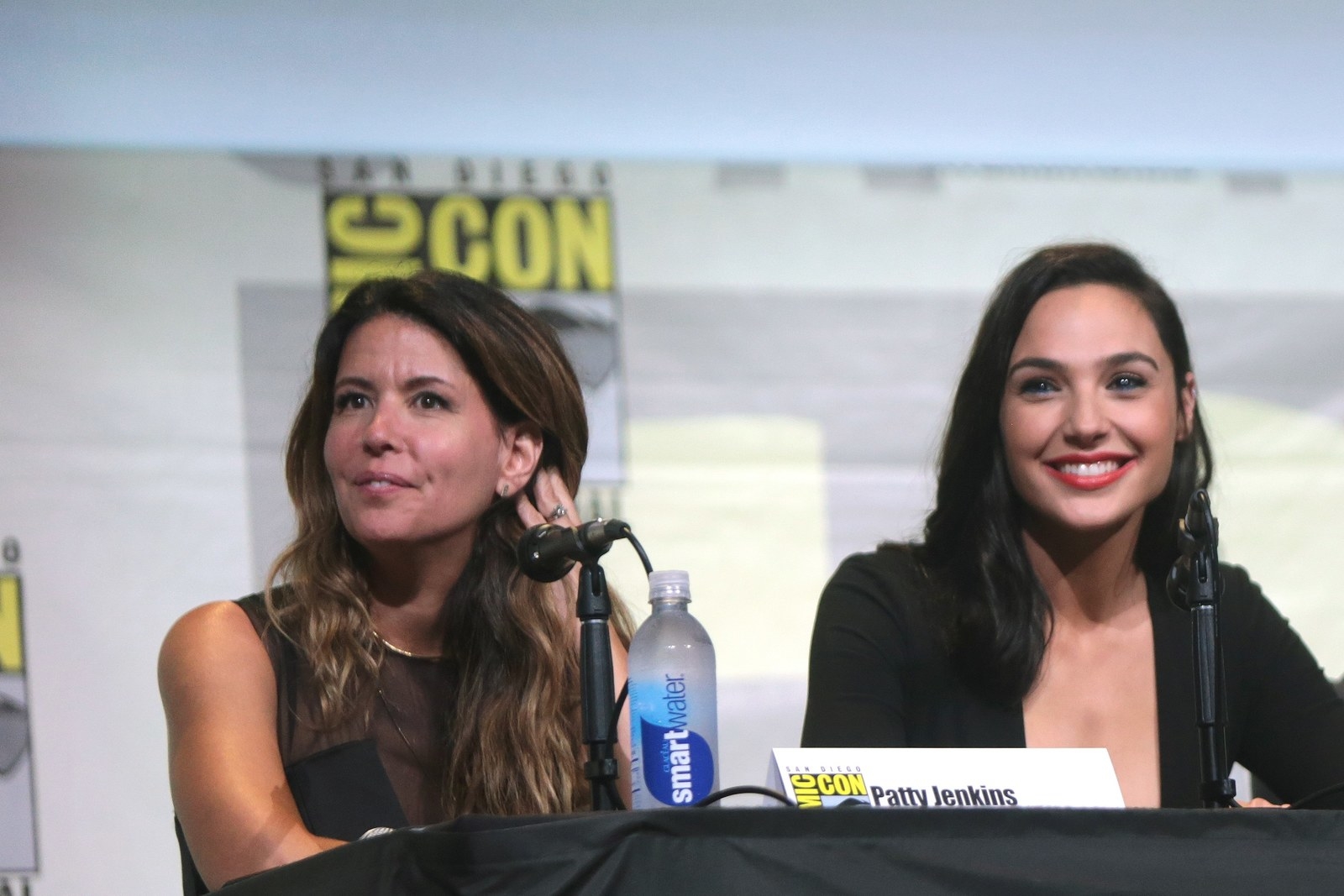 You're all caught up! Now go enjoy the movie!