This post has not been vetted or endorsed by BuzzFeed's editorial staff. BuzzFeed Community is a place where anyone can create a post or quiz.
Try making your own!
The Top Ten Australian Guitarists In 2018.
During 2018, and the way the Australian music scene is at present, aussie guitarists are often the headliners. They have huge amounts of fan followers, going to festivals and concerts across Australia, while buying their albums and memorabilia. Here is a Top 10 list of the most popular.
01. Angus Young.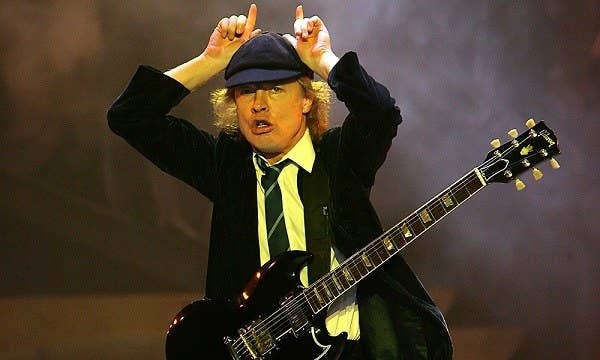 02. Malcolm Young.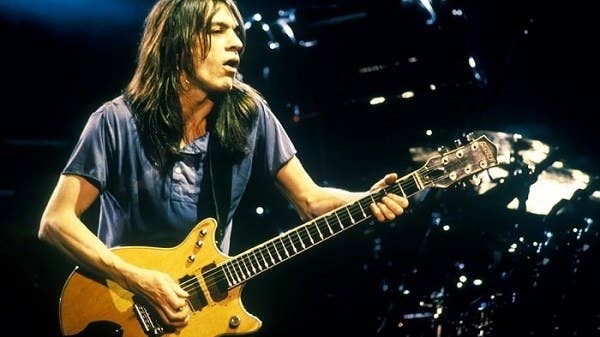 03. Martin Rotsy.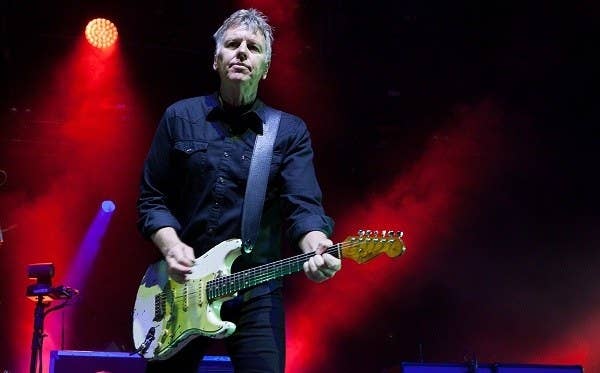 04. John Butler.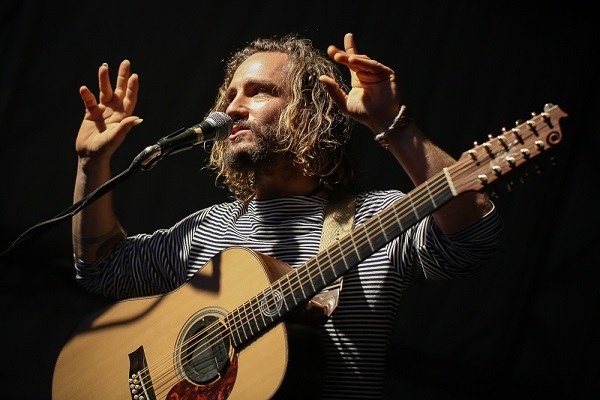 05. Tommy Emmanuel.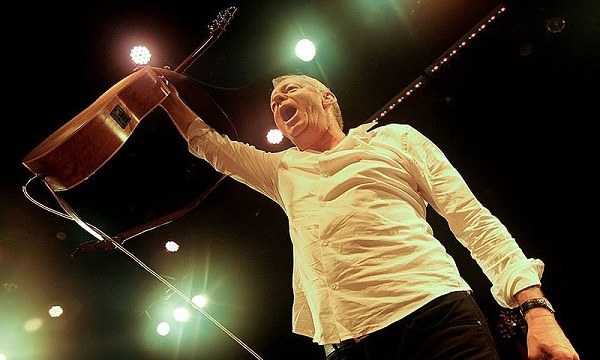 06. Ian Moss.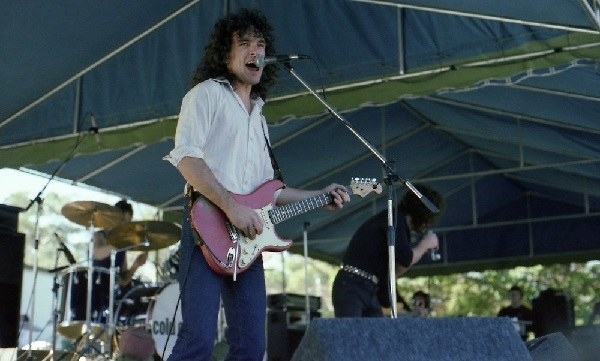 07. Chris Cheney.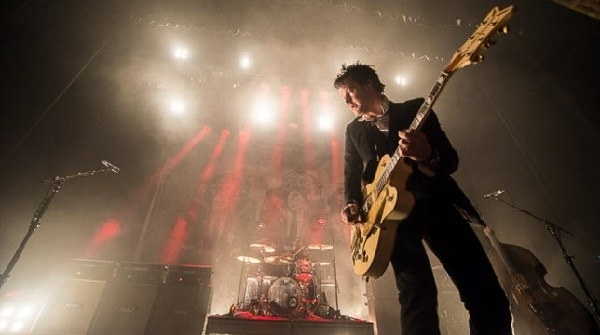 08. Gerry Joe Weise.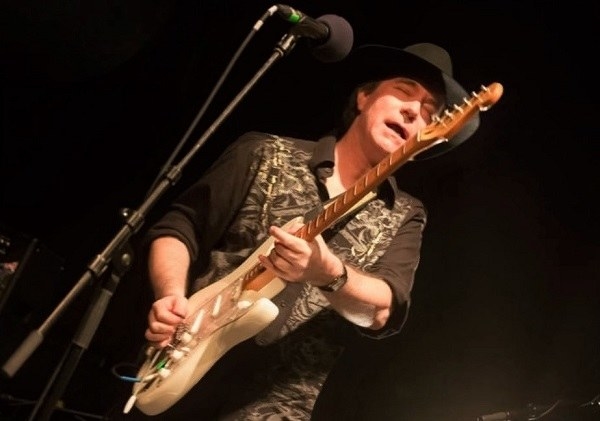 09. Kevin Borich.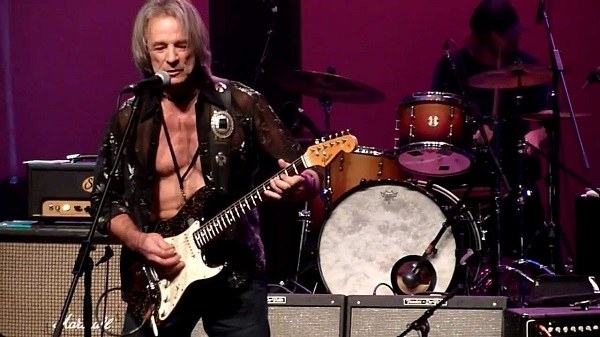 10. Dom Turner.