This post has not been vetted or endorsed by BuzzFeed's editorial staff. BuzzFeed Community is a place where anyone can create a post or quiz.
Try making your own!
Why Manchester Is The Best Place In The UK To Be A Student
Manchester is a more manageable size than London. It is also full of culture and activities not found in smaller cities in the UK.
Manchester Has Awesome Culture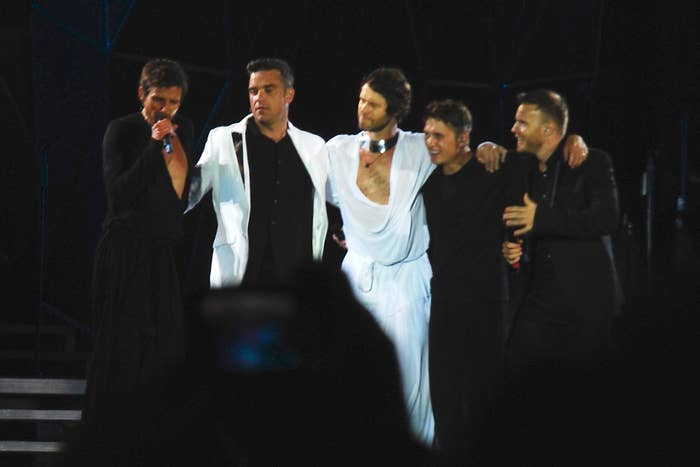 There are great College and University Options in Manchester

Manchester is Cheaper to Live in Compared to London
London is very expensive. Everything seems to cost more. When you are a student this can be unpleasent when it comes to accommodation. Personally I paid a premium price for terrible apartments in London.
When it comes to renting a place, the prices are much cheaper in Manchester compared to London. However it is not all good news; Manchester's reputation for being a great place to live and study means that accommodation supply is not meeting the demand, which means price increases.
HSBC's survey shows landlords in Manchester are making the biggest rental yields.
Here average house prices have increased by 4pc from £104,244 in 2014 to £108,870 now, while average annual rents have kept pace, up from £8,316 to £8,628. The average rental yield here is 7.98pc.
Simple and Efficient Public Transport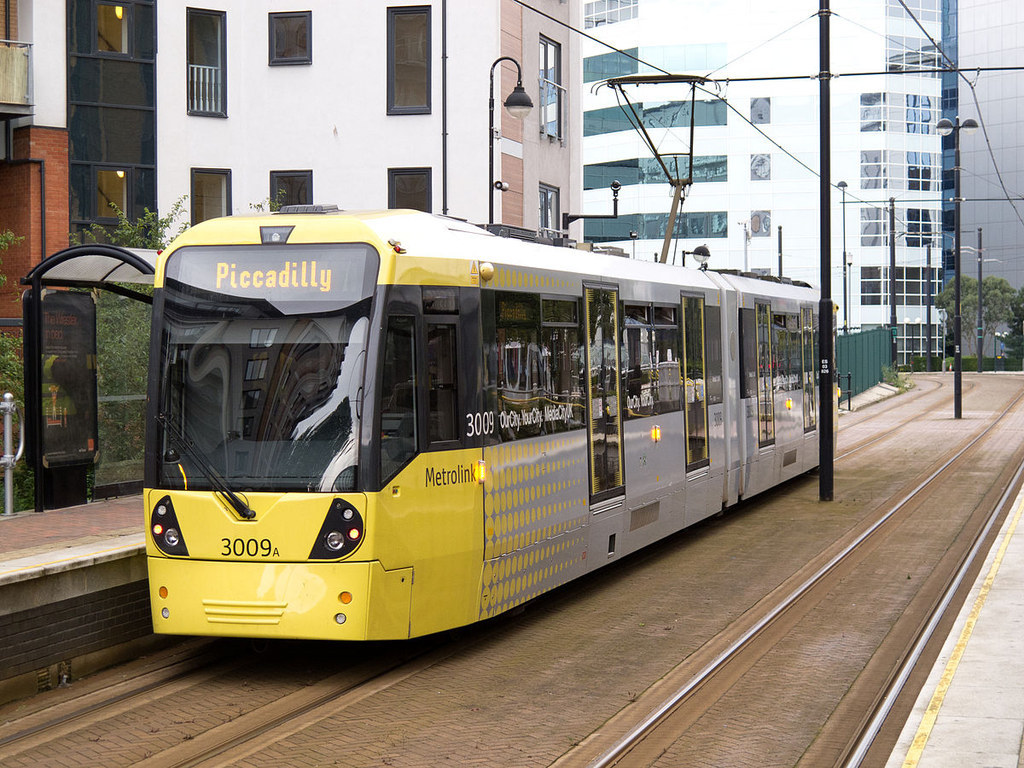 Manchester is Centrally Located in the UK
Manchester is technically in the North West of England. This makes it fairly central when you take the UK as a whole, rather than just England. Manchester Airport is one of the busiest in the country and a quick 10 minute drive south of the city centre. There is also a massive list of train and bus services which connect the city with the whole of Britain.
This central location makes Manchester the perfect base for students who wish to explore other cities in the UK. It is also ideal for those who want to explore the countryside, such as the Lake District a couple of hours north, or Wales an hour west. The city is a short journey away from Liverpool, Sheffield and Leeds which are also popular cities with students.
Your turn...
Why you you love or hate Manchester?