"Olivier and I were badly beaten up just for walking arm in arm. I woke up in an ambulance covered in blood, missing tooth and broken bones around the eye. I'm home now. Very sad. Olivier takes care of me."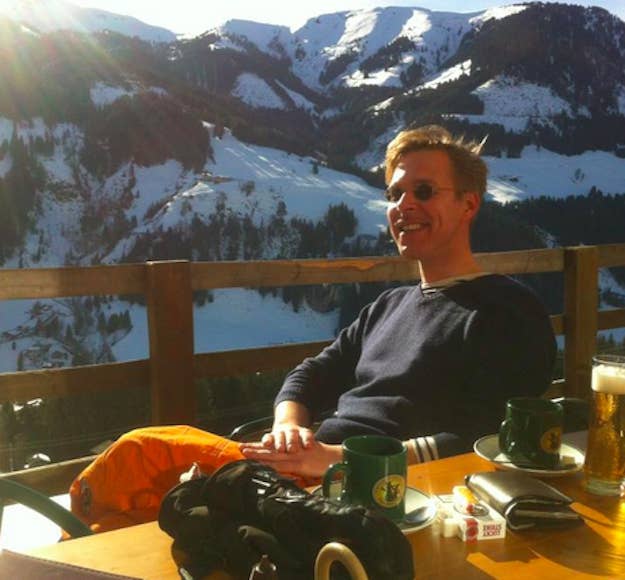 According to The Guardian, de Bruijn, a Dutchman who has lived in the French capital since 2003, said he remembered nothing.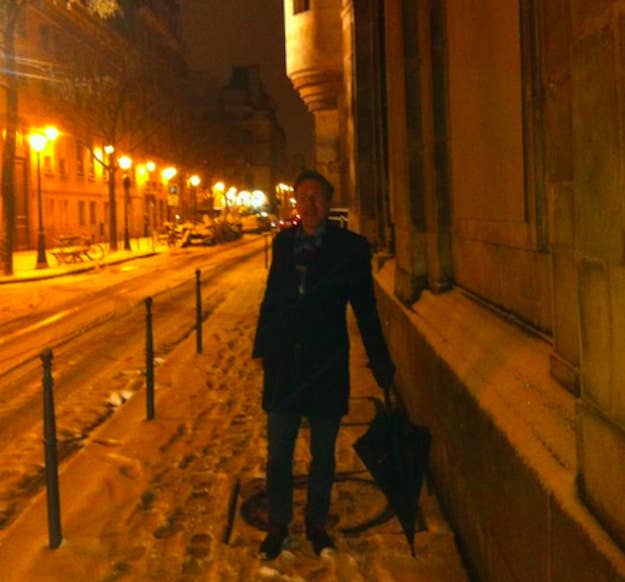 News of the attack quickly spread accross social media:
Gay rights organizations in France fear homosexuals are being targeted as part of a wave of protests against the government's "marriage for all" bill.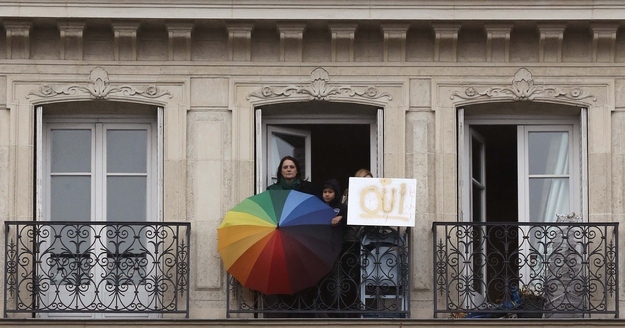 Elizabeth Ronzier, president of gay rights group SOS Homophobie, called the attack a "shocking and incredibly violent incident."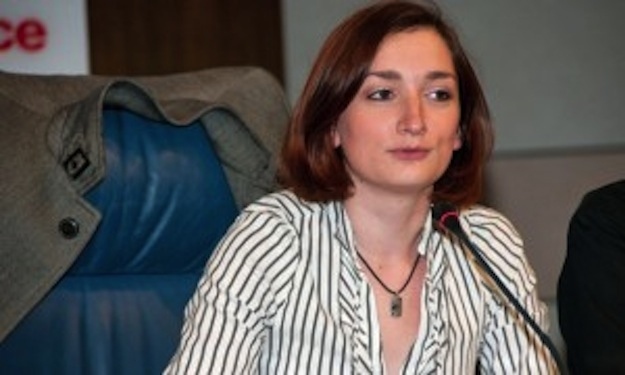 Anti-gay marriage and gay adoption protests have become common in Paris: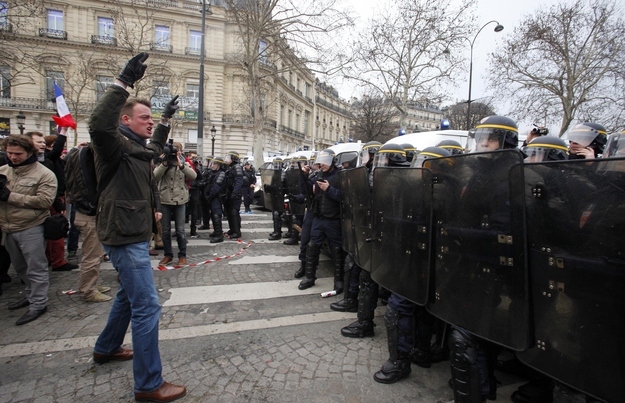 Thousands of French conservatives, families, and activists have converged on the capital to try to stop the country from allowing same-sex couples to marry and adopt children.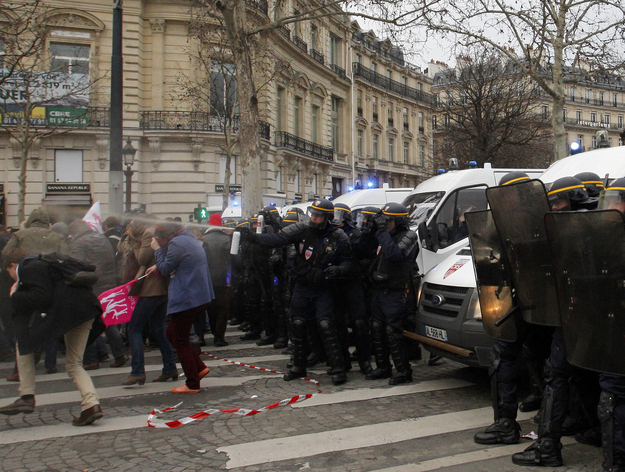 The attack on de Bruijn and the overall homophobic atomosphere in France has sparked outrage and a swift response from the public: