The iconic Martha Stewart was on The Wendy Williams Show earlier this week.
She was basically there to drink champagne and tequila. Oh yeah, and to plug her new wedding book.
But before they started drinking, Wendy gave Martha this introduction:
Wendy, who's a proud 51, often brings up the ages of her guests.
But Martha...wasn't really feeling it.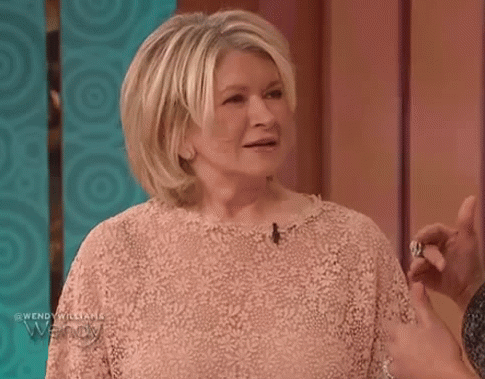 After being complimented by Wendy, Martha had this to say about her age: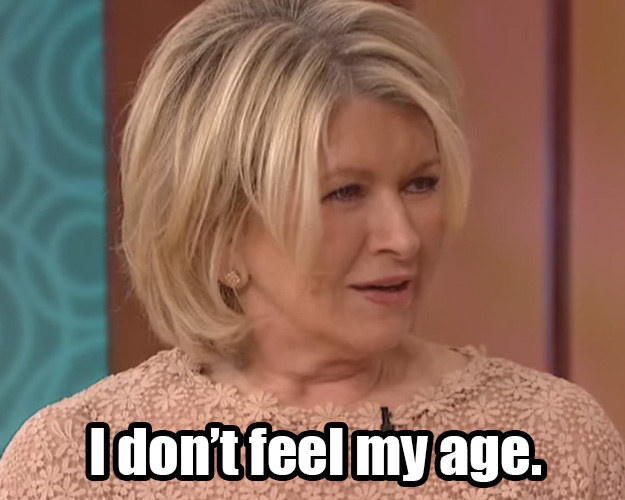 *starts feeling like this can't possibly end well*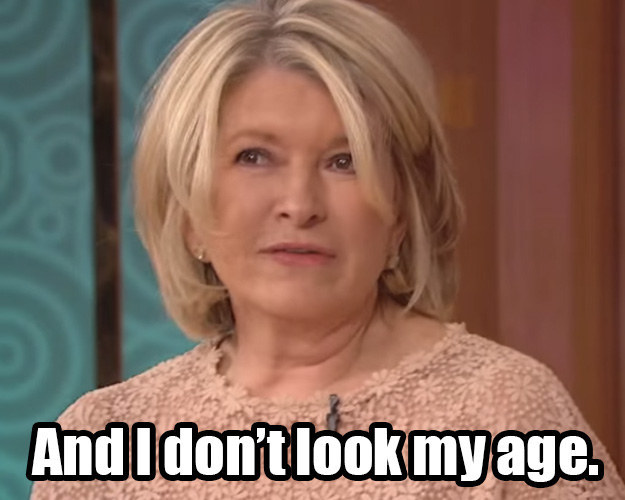 Oh no, Martha clearly isn't in the mood for this shit so early in the morning.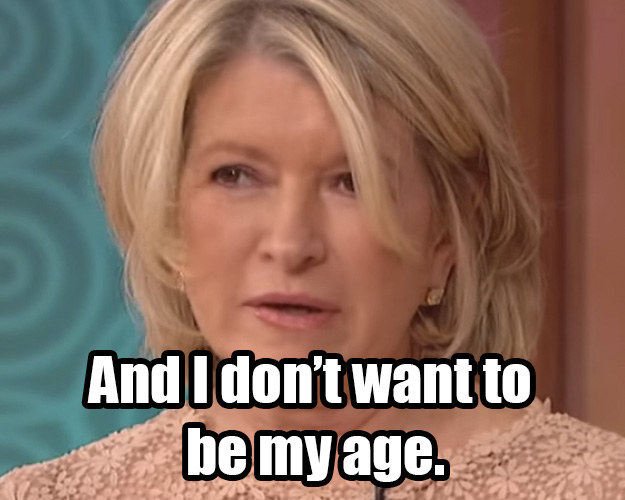 *shudders*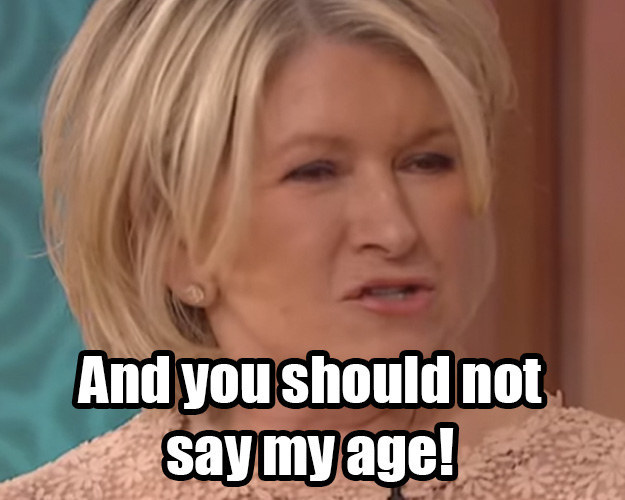 *vows never to bring up Martha's age again*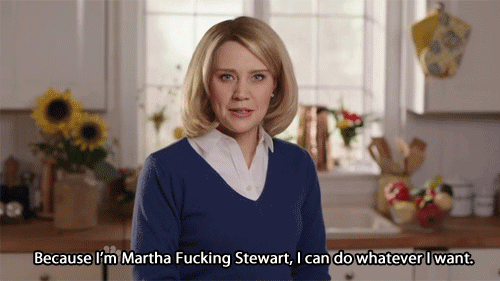 CORRECTION
Martha Stewart is 74 years old. A previous version of this story misstated her age as 71 (as Wendy stated on the show).