In case you haven't heard, Justin Bieber posted this throwback photo of he and former girlfriend Selena Gomez to Instagram: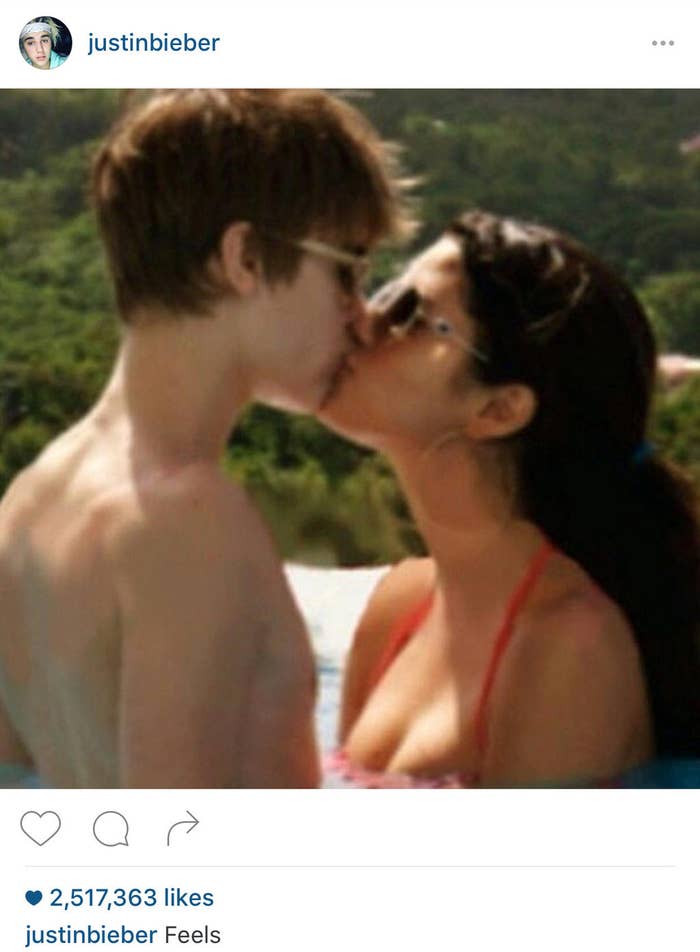 He captioned the photo "Feels".

For those of us who don't speak Teen, here's a quick definition:

OK, so Justin shared an old photo to his millions of followers implying that he still has feelings for Selena. NBD* right?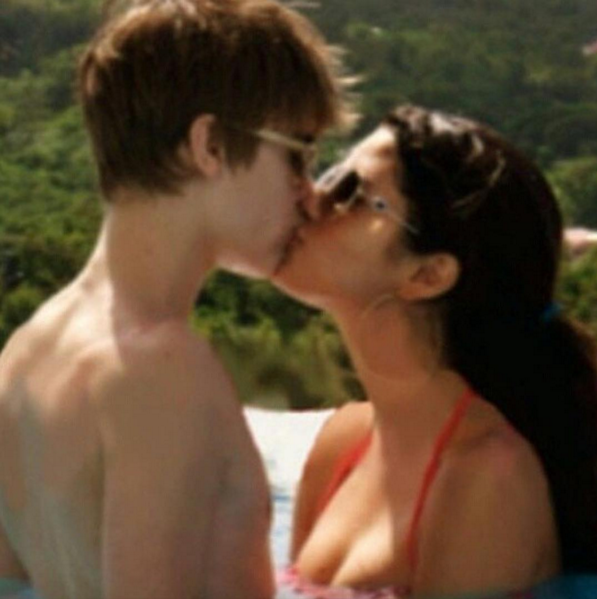 Apparently, within seconds Selena Gomez herself (or an assistant, or whatever) liked the photo!

Which has some fans speculating that "clearly something" is up.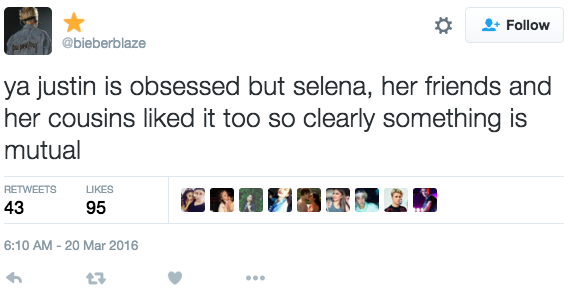 I mean, of course.
That's all.
Consider yourself totally up-to-date on the situation.