1.
When Aurora had this insanely over-the-top reaction to finding out she was a goddamn princess: 2.
Now watch as she literally runs from the room to really emphasize her point: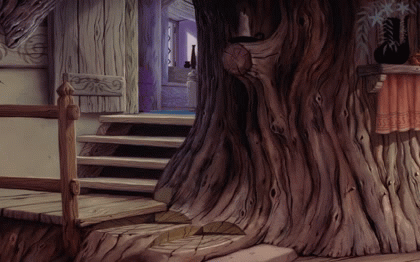 3.
Then flings herself on a bed to sob as hard as she can. 4.
See what I mean?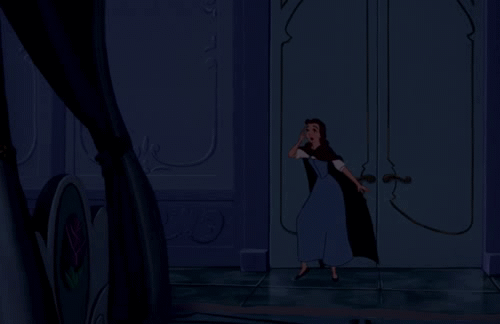 5.
How about when Ariel ended a discussion with her father by doing this: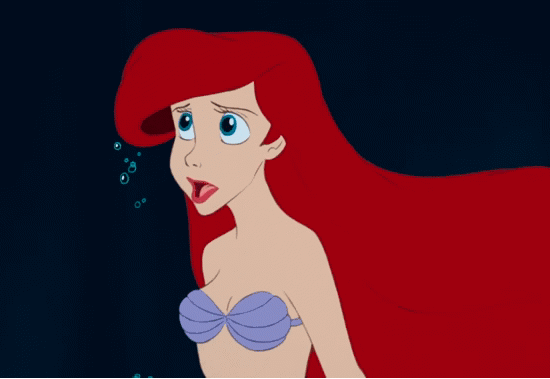 6.
Or when she proved that even if no one's around to see you, running through a hallway instead of walking is always more dramatic.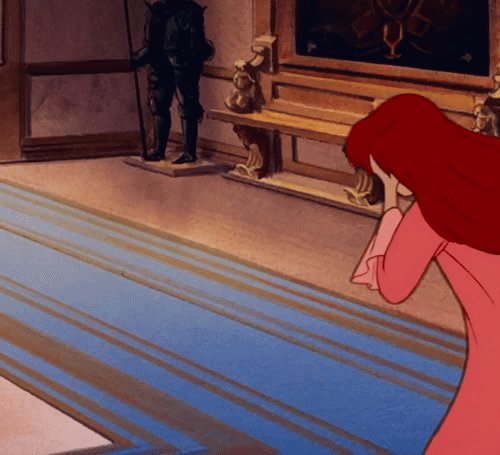 7.
And if that weren't enough, how about when she gathered her besties for a good ol' fashioned public cry sesh at the nearby dock? 8.
When Jasmine uttered what's probably the most dramatic phrase in Disney princess history: 9.
Or when Jasmine thought a guy, whose name she didn't even know yet, had been executed and decided the appropriate reaction was this: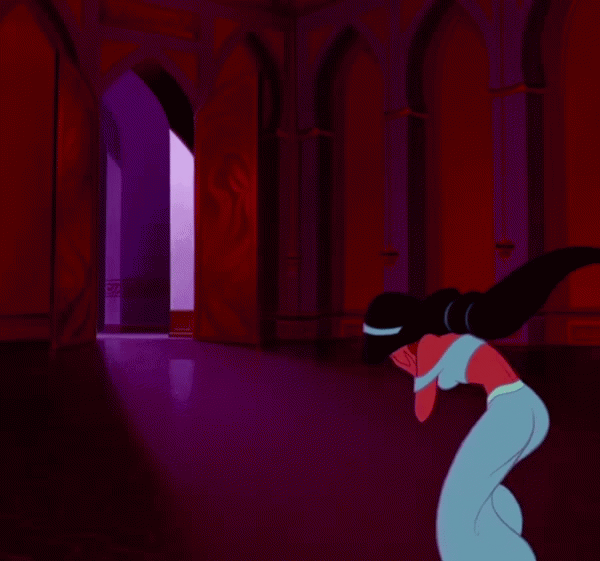 10.
Then spent the rest of the day – well past sunset – outside crying.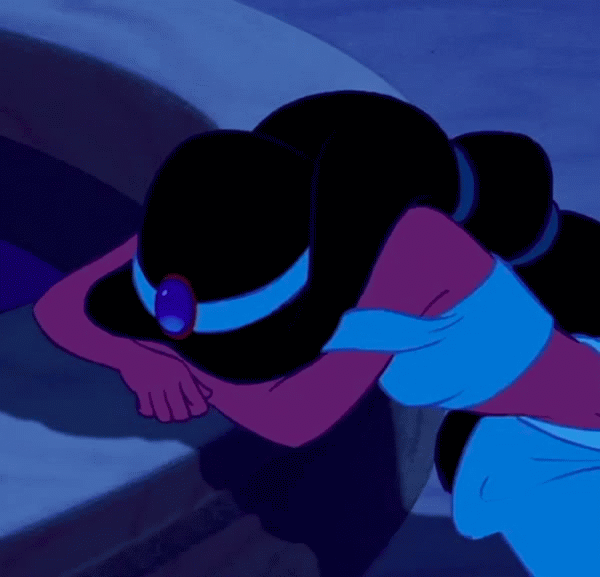 11.
Cinderella's marathon-like run through her family's mansion so that every fucking one of the animals knew she was distressed. 12.
Hey, at least she made it to a bench before the waterworks started.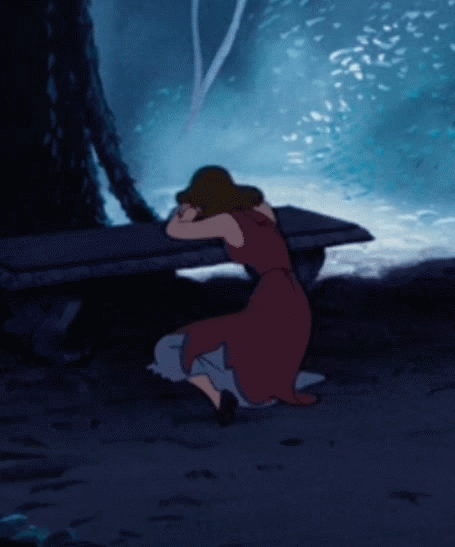 13.
It's almost as if Disney princesses are physically unable to walk when they're upset. What other explanation could there be?
14.
When Mulan was so goddamn upset she had to grab onto a wooden pole to avoid falling.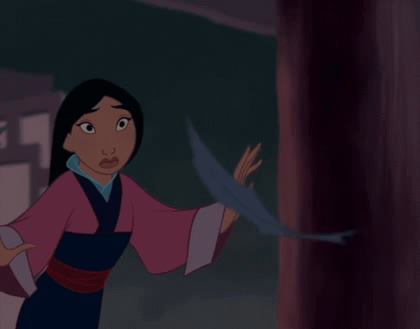 15.
Every fucking second of Snow White's epic, two-minute-long meltdown in the woods. I mean, wasn't Snow a little too old to be seeing imaginary ghost trees?
16.
This: 17.
And finally, check out Merida upping the drama ante by enlisting her trusted horse to show off how upset she was: Maybe it has something to do with the fact that they're almost all #teens? Looks like there are no comments yet.
Be the first to comment!