Unless you've been living under a rock, you probably already knew that the one-and-only Britney Spears took a brief hiatus from her insanely popular Vegas show to give it a revamp. Well, Godney returned my friends, and she fucking delivered!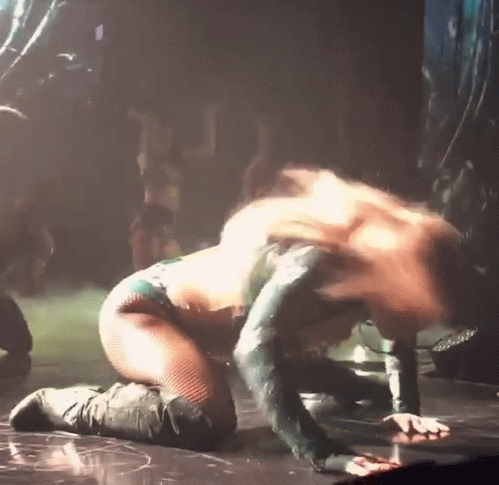 Allow me to provide you with a full report...
Because I spent the weekend searching Vine and YouTube for fan videos so that you don't have to!
This remixed version of "Piece of Me" includes new songs, a Missy Elliott dance break, new costumes, a new intro, and overall the vibe is undoubtedly more... Sensual.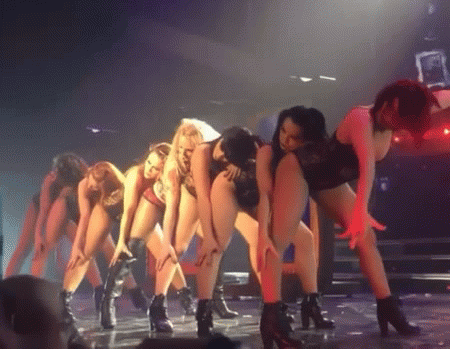 The new costumes are all fucking kinds of sexy.
And the hairography is tighter than ever.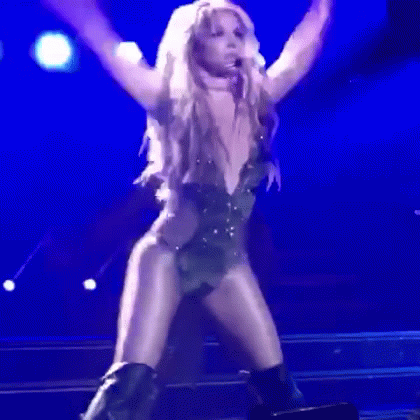 Oh yeah, this happens:
NBD right? Just another day watching the FUCKING QUEEN OF POP DOING BACK FLIPS FOR HER FANS...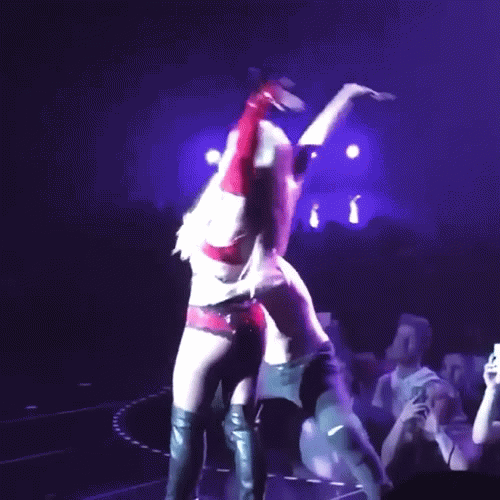 Obviously people were excited. Like, hella excited. We love you Backflipney!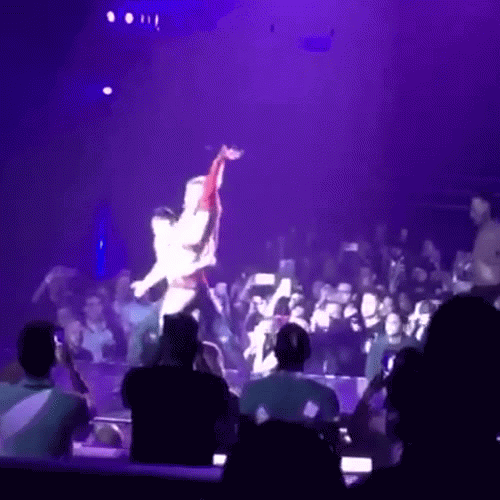 Best of all, Britney really seems to be enjoying herself. OK that's all.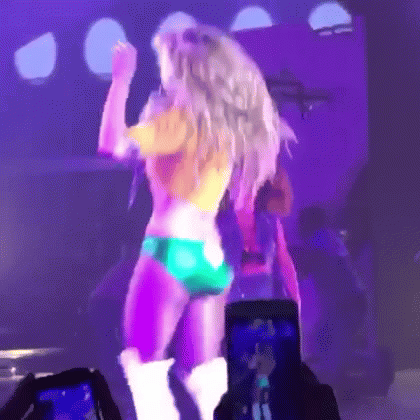 Looks like there are no comments yet.
Be the first to comment!