Amy Schumer And Lena Dunham Took A Bunch Of Cute Selfies Together At The Rihanna Show
Oh, and they also ran into Chris Rock.
Amy Schumer and Lena Dunham fabulously hit up Rihanna's concert in Newark, New Jersey.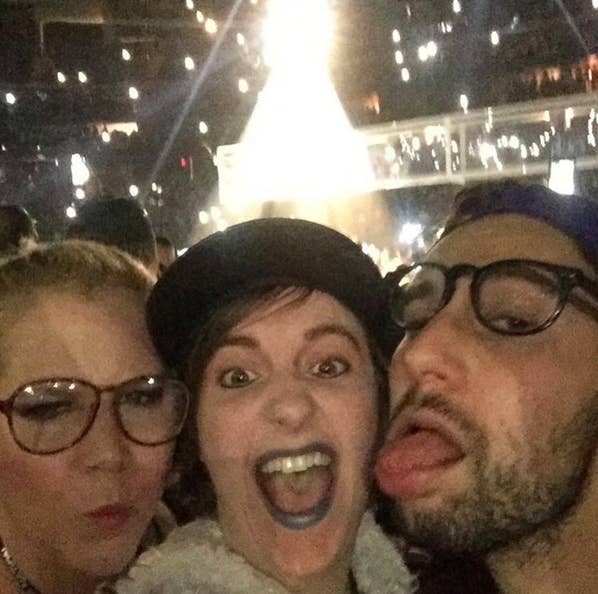 But they weren't the only celebs in attendance. Chris Rock was there too!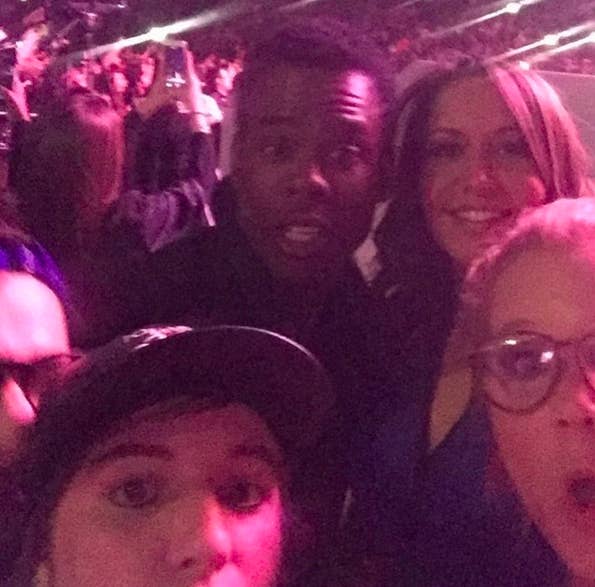 Amy and Lena also took pictures with Rihanna's background dancers.
Side note: Is anyone else totally feeling Amy's glasses?
Overall, good times were had at the RiRi show Newark!
And we have a new BFF alert!