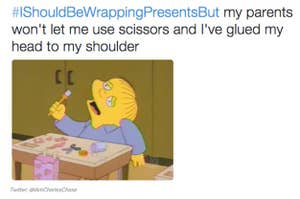 I can see what's happening… I was totally messier than the Barefoot Contessa, but learned a bit about myself and my new marriage.
Be warned: This post may contain very light spoilers. I wanna get in your pants... I know.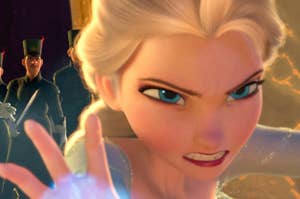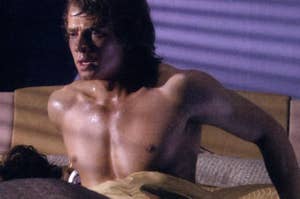 "I put more stock into the metaphysical idea of The Force than I do in any organized religion." All confessions via Whisper. It's OK to sing along as you go. Reminder: This man is 52. "Thanks, but I'm seeing someone in wrapping." "If you're not part of the solution, you're part of the protein build-up on my contact lenses."