1.
"What's the easiest way to get there?"
2.
"Do you remember where we parked?"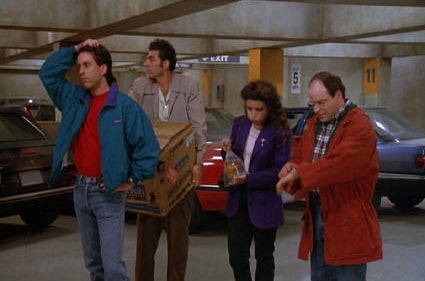 Because I have no fuckin clue.
3.
"Can you pick me up on your way?"
4.
"Are you sure we can't walk there?"
5.
"Will you draw me a map?"
6.
"Can you meet me at the (insert local transit system name) station?"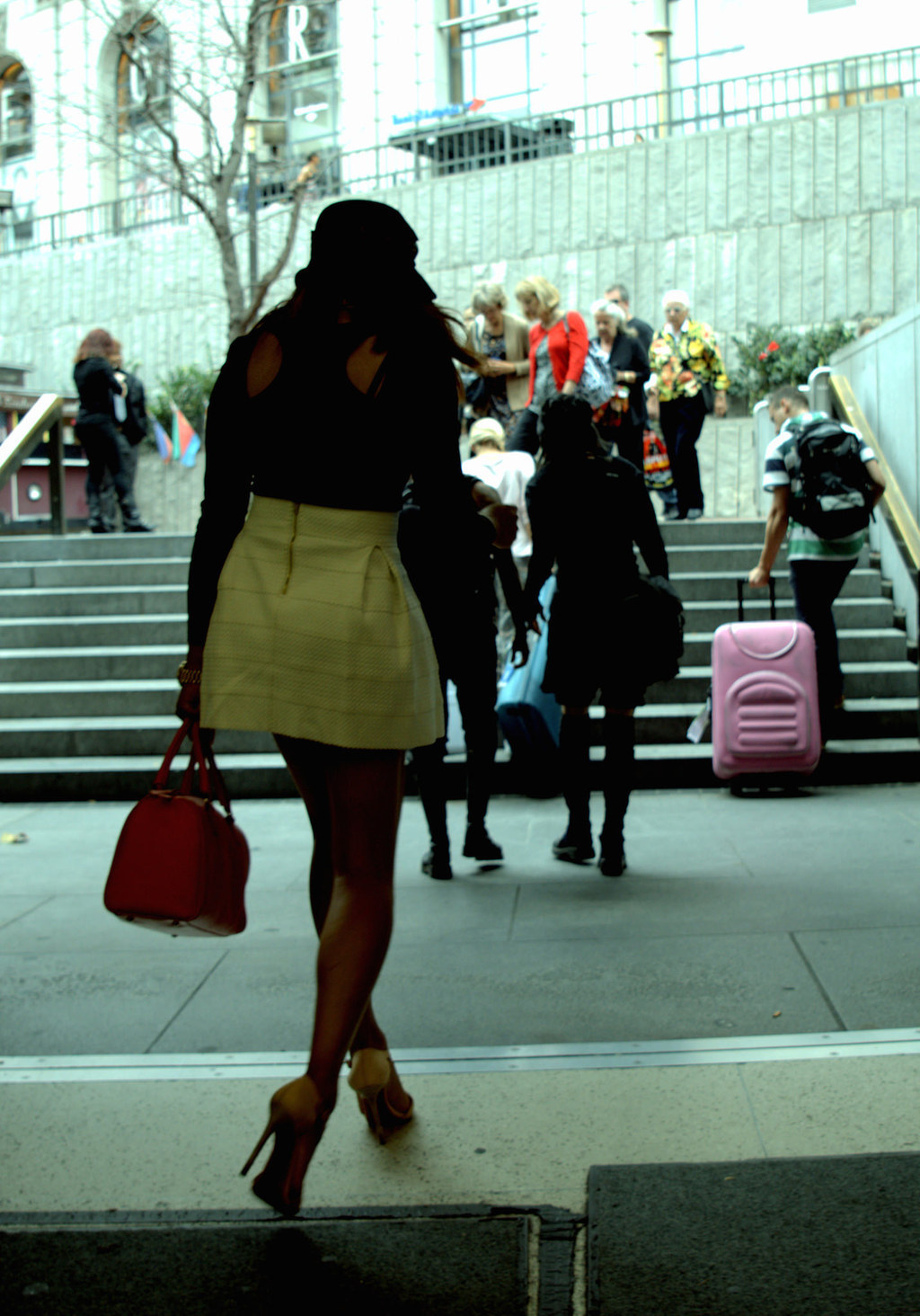 7.
"I need to focus on not getting lost, can you turn down the radio?"
8.
"How is it possible that I'm lost, even though I've been following Apple Maps?"
10.
"Wait, so do you mean 'right' as in the direction, or 'right' as in correct?"
11.
"Shit, was that the exit we wanted to take?"
12.
"Why in the world do one way streets exist?"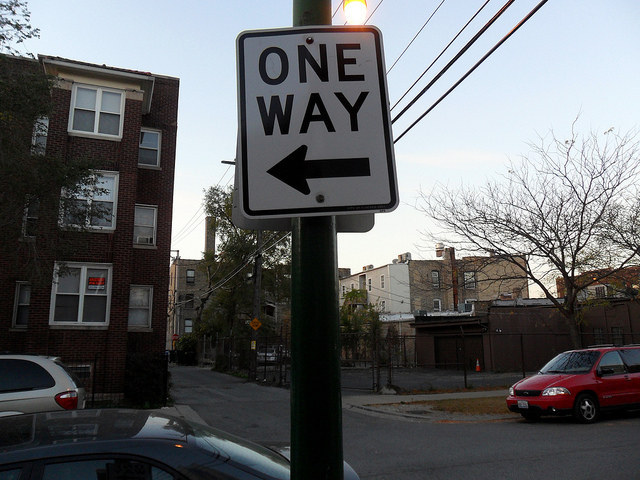 13.
"Seriously, where the hell are we?"
14.
"If I send you my location will you come find me?"