Kilks / ThinkStock

ThinkStock

ThinkStock

ThinkStock

ThinkStock

ThinkStock

ThinkStock

ThinkStock

ThinkStock

DAJ / ThinkStock

ThinkStock

ThinkStock

ThinkStock

ThinkStock

ThinkStock

ThinkStock

ThinkStock

ThinkStock

Oko_SwanOmurphy / ThinkStock

ThinkStock

ThinkStock

ThinkStock

ThinkStock

ThinkStock

ThinkStock

ThinkStock

ThinkStock

Serezniy / ThinkStock

ThinkStock

ThinkStock

ThinkStock

ThinkStock

ThinkStock

ThinkStock

ThinkStock

ThinkStock

David De Lossy / ThinkStock

ThinkStock

ThinkStock

ThinkStock

ThinkStock

ThinkStock

ThinkStock

ThinkStock

ThinkStock

Ozanatasoy / ThinkStock

ThinkStock

ThinkStock

ThinkStock

ThinkStock

ThinkStock

ThinkStock

ThinkStock

ThinkStock

Art-Of-Photo / ThinkStock

ThinkStock

ThinkStock

ThinkStock

ThinkStock

ThinkStock

ThinkStock

ThinkStock

ThinkStock
We Know Whether You Prefer Your Toilet Paper Over Or Under
You're obviously Team Over. Because honestly, what else makes sense? It's been estimated that 70% of Americans prefer over. So you're definitely in the majority!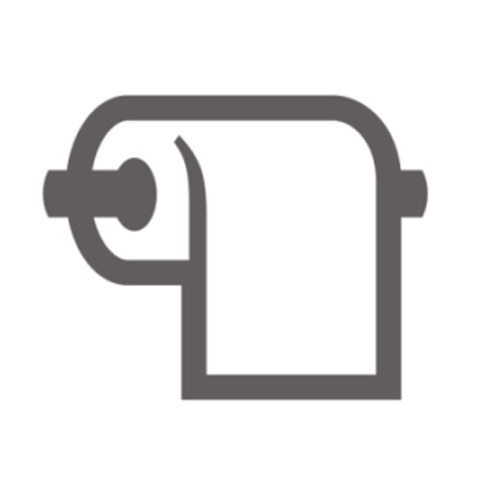 You're undoubtedly Team Under. You like doing things your own way, and don't mind being in the minority. Or, you've got a cat and know that going under is the best way to keep it from attacking the toilet paper!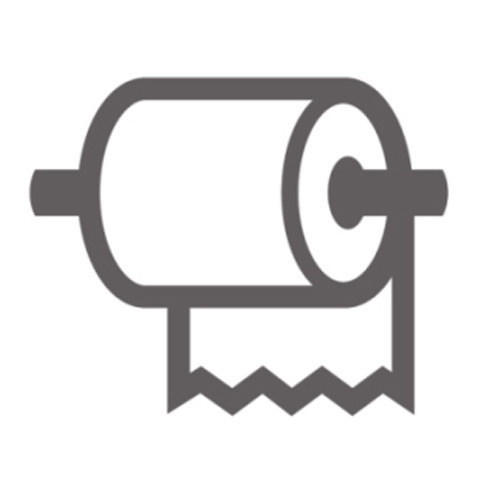 You really don't care one way or the other… Over, under, as long as there's toiler paper to use then you're happy!