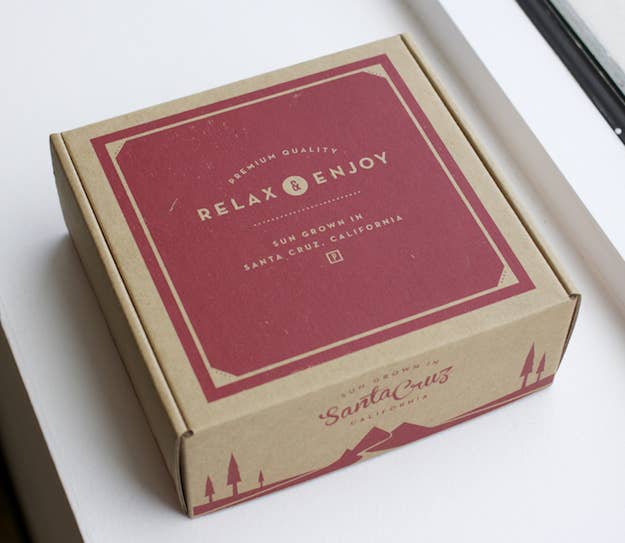 It's been almost twenty years since California passed Proposition 215, at the time becoming the first state to establish a medical cannabis program. In San Francisco, the legal cannabis industry has evolved into a financial behemoth; dispensaries sold about $41 million worth of weed in 2012. This being the age of the angel investor, venture capital firms are taking notice and pouring millions into marijuana startups.
Medical delivery services are nothing new to the Bay Area — there's Eaze and Lifted, not to mention the dispensaries that will dispatch their wares to your house via bike messenger. Potbox isn't even the first player in the subscription box space: Marvina launched earlier this year, aptly named after the songwriter behind the Weeds theme song. But Potbox is betting on customers preferring to get their medicine gift-wrapped and artisanally curated.
For around $150 a month, you can get your medication delivered like this.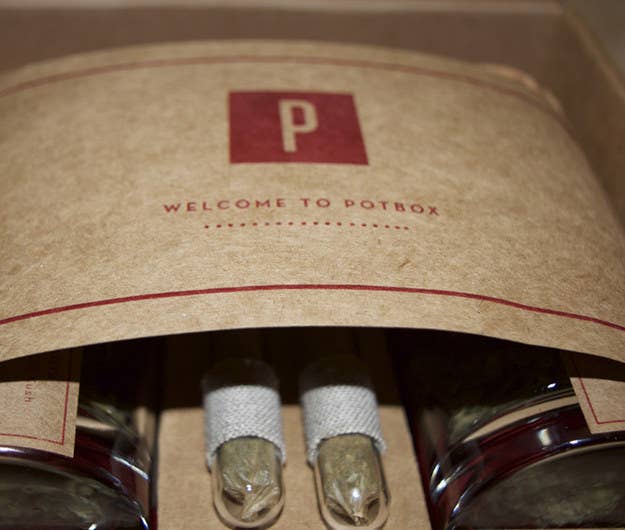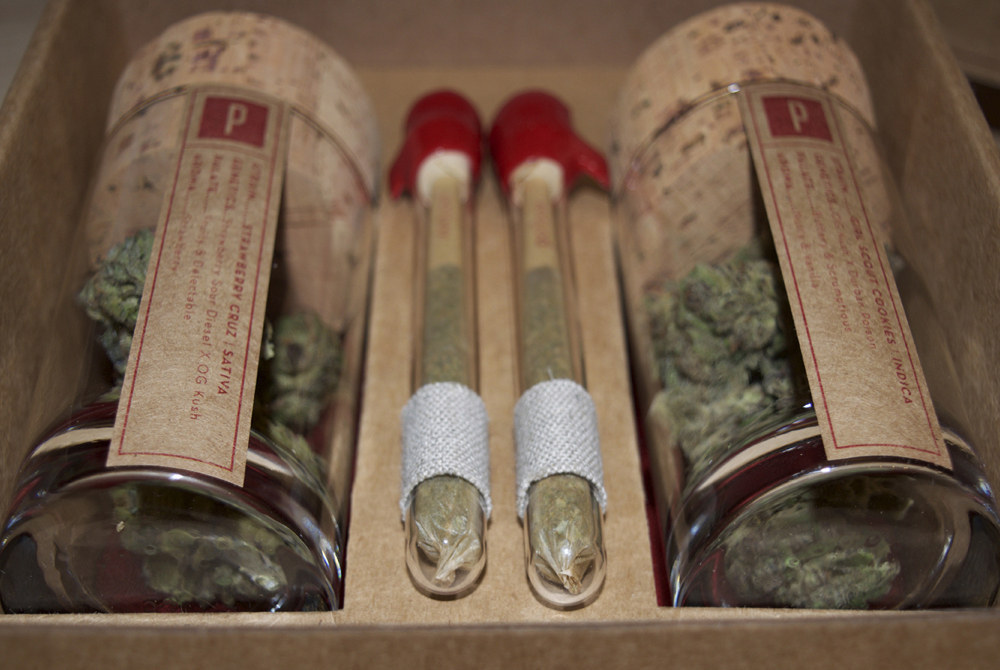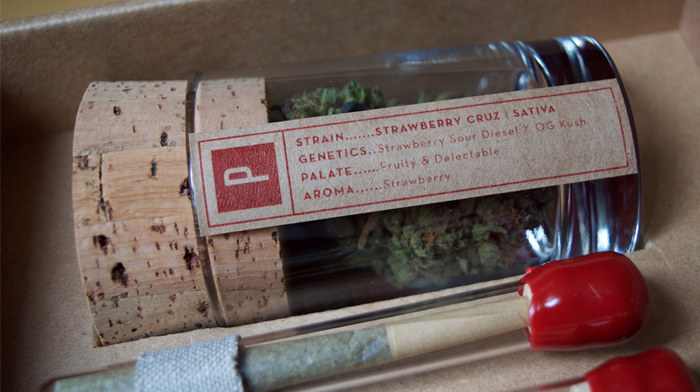 "Ethical cannabis is grown with the purest intention, with the well-being of the patient and the environment at heart." co-founder Evrett Kramer told BuzzFeed. "It's about carefully controlling all phases of the plant's life cycle and creating a sense of stewardship over the entire process. It's about respecting the rights and the livelihoods of the people who cultivate and harvest our cannabis. And it's about being 100% transparent in everything that we do so that our valued customers will never have to worry about where their medicine comes from, what it contains, how the plants were cared for, or how it gets from the field to their door each month."
Kramer is also the owner of Island in the Sky Farms, and personally grew the strains that were included in my box. "It doesn't get any closer to farm to your door than this," he said. Chatting with him reminded me of visiting farms in Grass Valley where you can talk to the person who grew and/or trimmed the marijuana you're buying.
The flowers certainly are potent — the entire package gives off a distinct marijuana smell, which might present a problem for someone who needs to get their packages sent to work, for instance.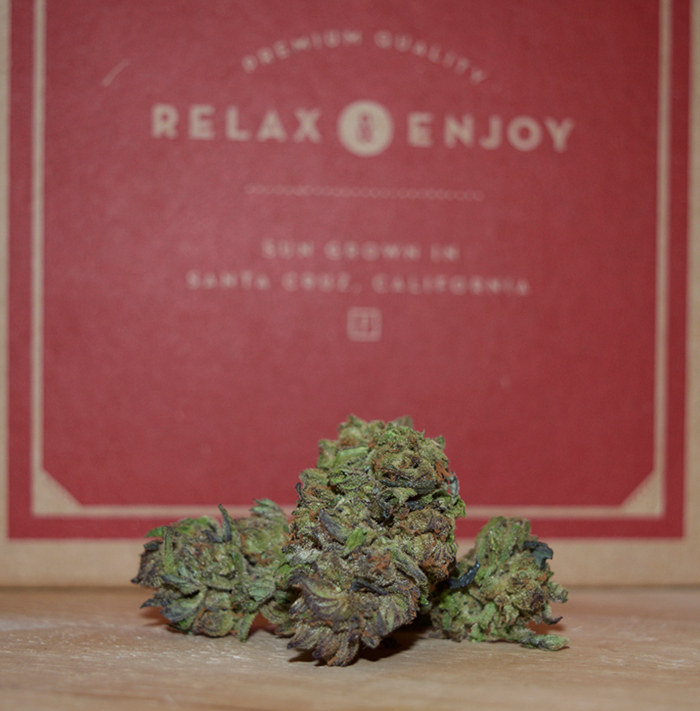 Strictly for quality control purposes, I sampled the herb and photographed the experience.