14 Times Suzette From "Selena" Was Your '90s Style Icon
The overalls, the hats, the makeup: Suzette's wardrobe delivered in practically every scene in Selena.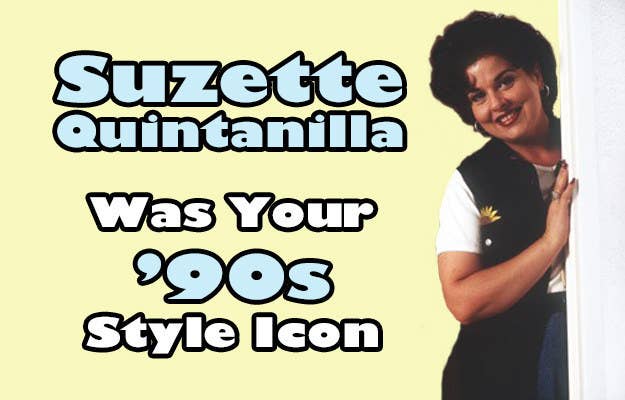 1.
When you met Suzette and realized that all black never looked this good.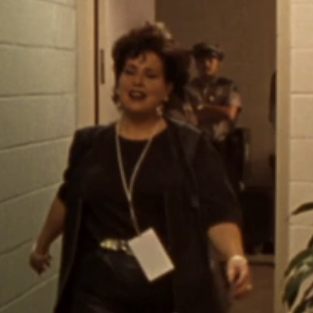 Although she wore black so that Selena could have the spotlight, Suzette's accessory game was ALWAYS on point!
2.
That time she broke free from all black and sported her first bomb ass '90s look.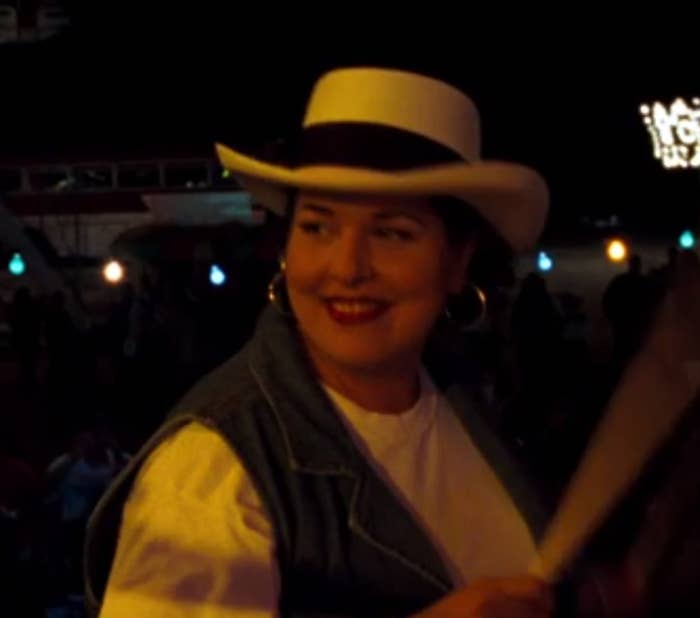 3.
That time she showed us her best accessory was definitely her smile.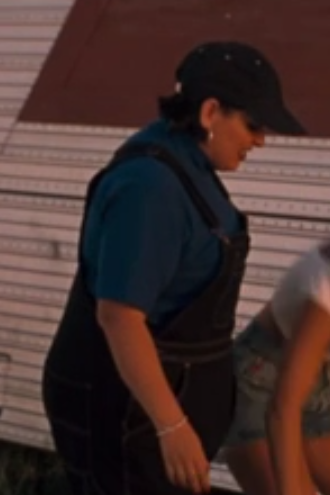 4.
That time she sported this fierce black vest with embroidered sunflowers.
5.
That time she commanded all of the attention in the tour bus with her tie-front shirt and thumb ring action.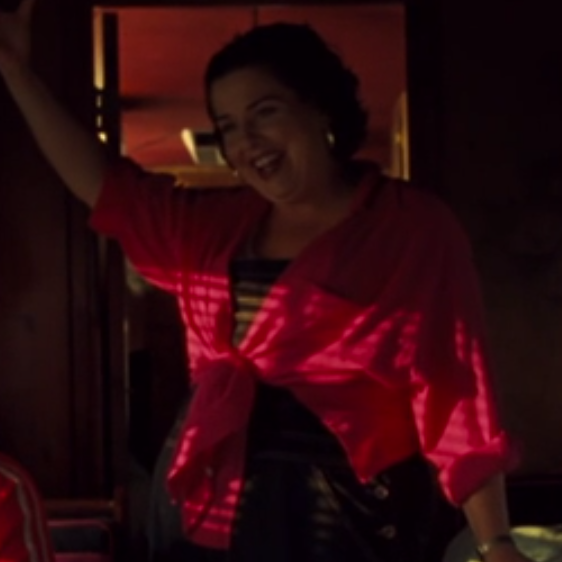 6.
That time she went for head-to-toe denim, igniting a trend that would last for decades.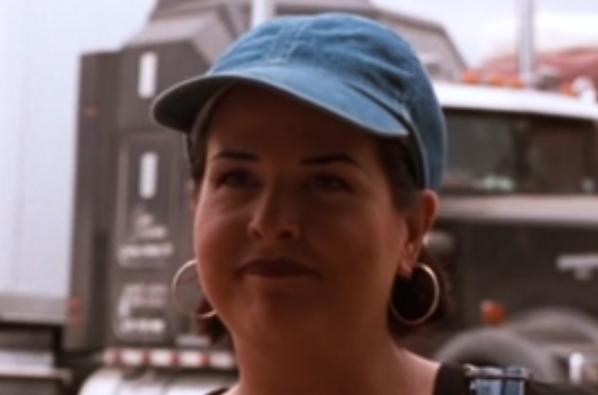 7.
That time Suzette's eyebrows were so perfect it made you want to make a threading appointment ASAP.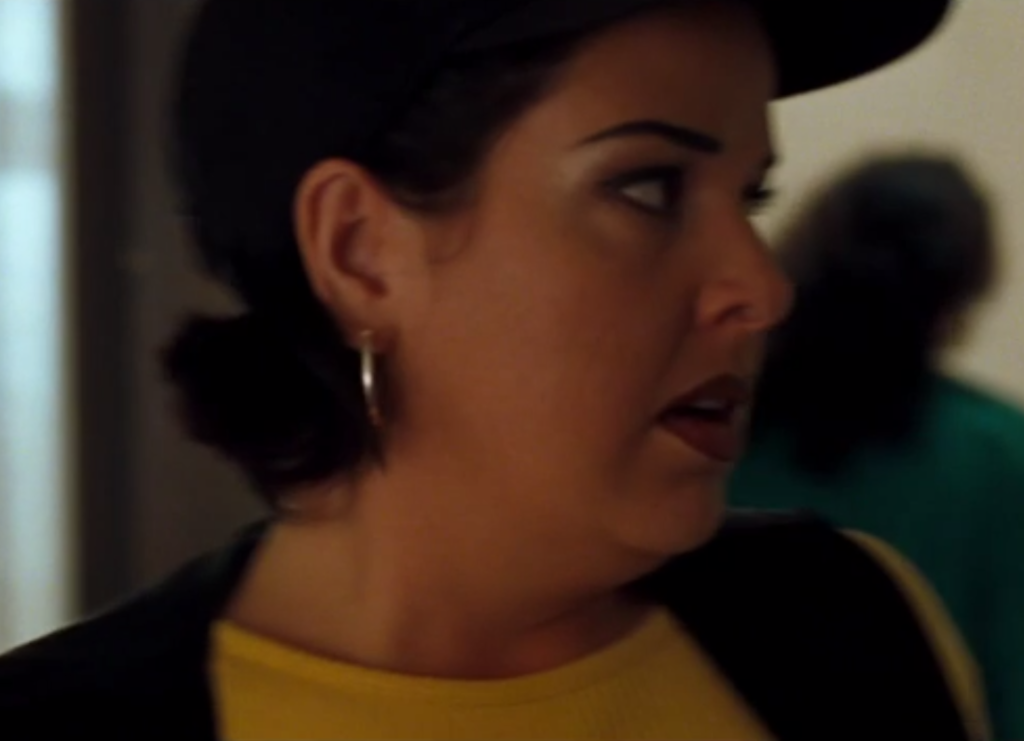 8.
That time she upstaged everyone at the water park.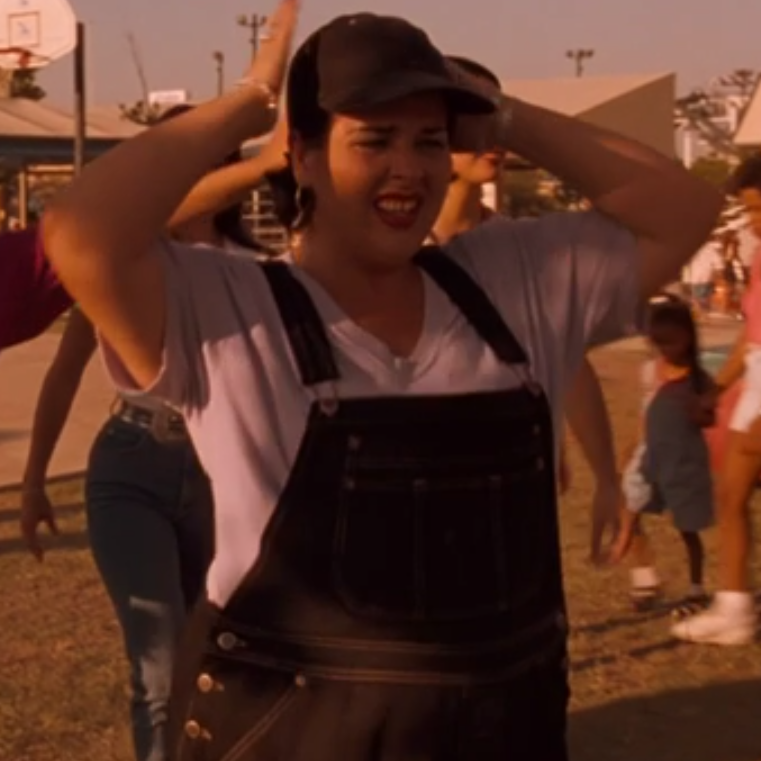 It's going to take more then a little water to stop Suzette from looking like a '90s icon.
9.
That time she wore a denim top with a cheetah-print collar that made even Jennifer Lopez jelly.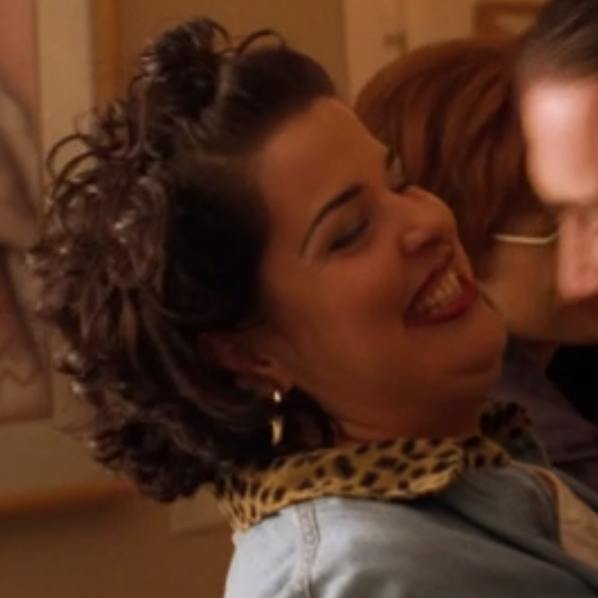 Talk about the perfect outfit for welcoming a new person to the family.
10.
That time Suzette looked like a boss while getting her drum on.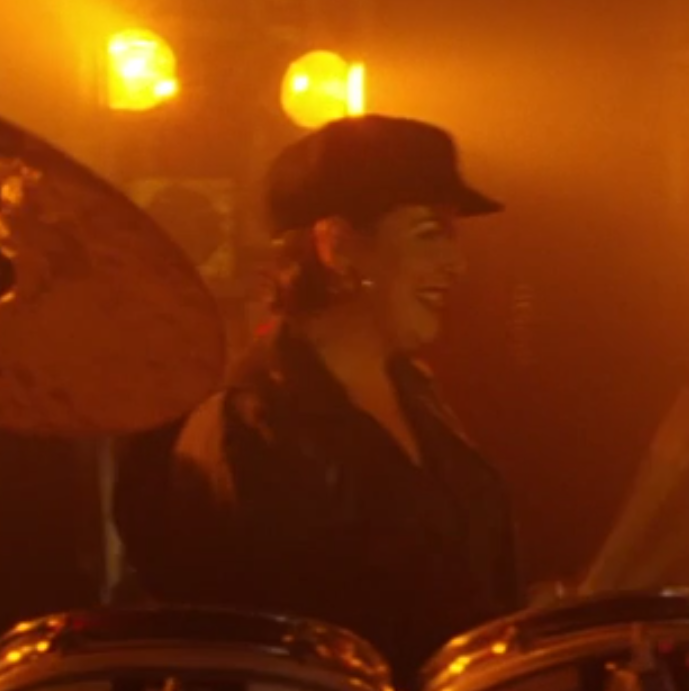 11.
That time she traded in her hoops for a more mature look at the opening of Selena's new boutique.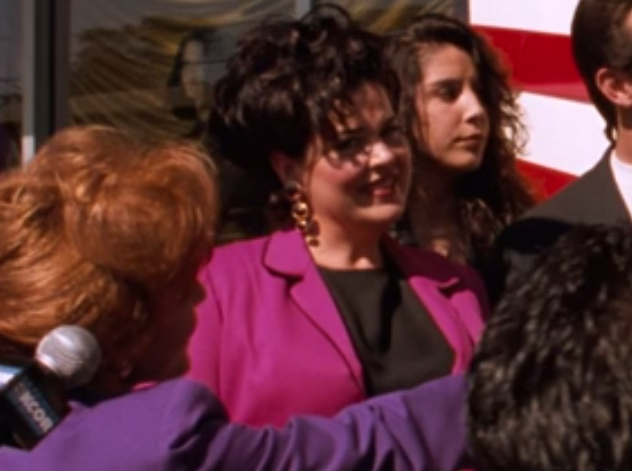 12.
That time she brought glamour to the Grammy Awards.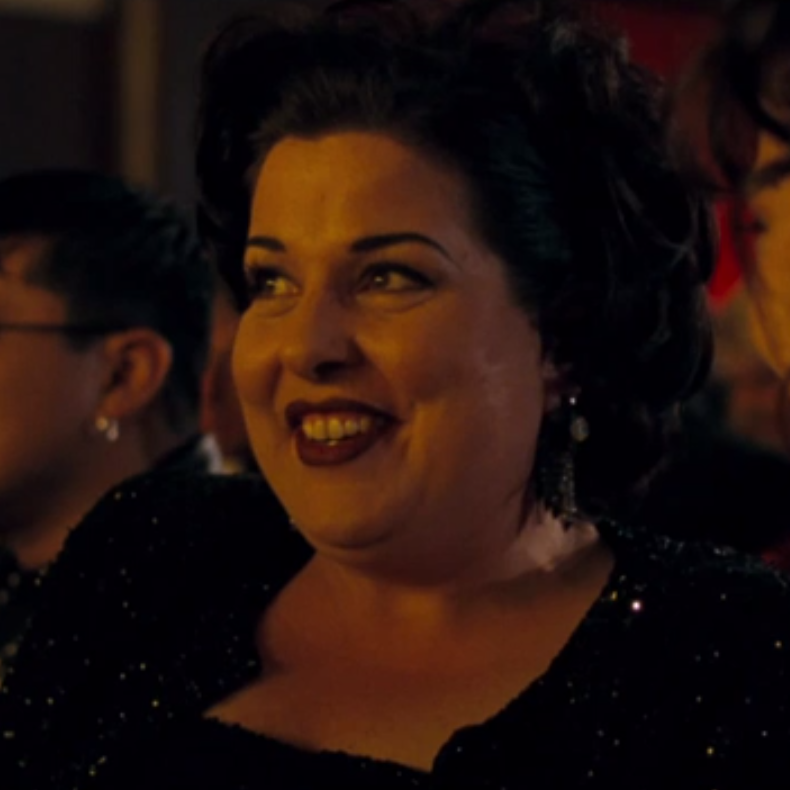 13.
That time she cheered on Selena wearing an edgy blazer with zebra accents.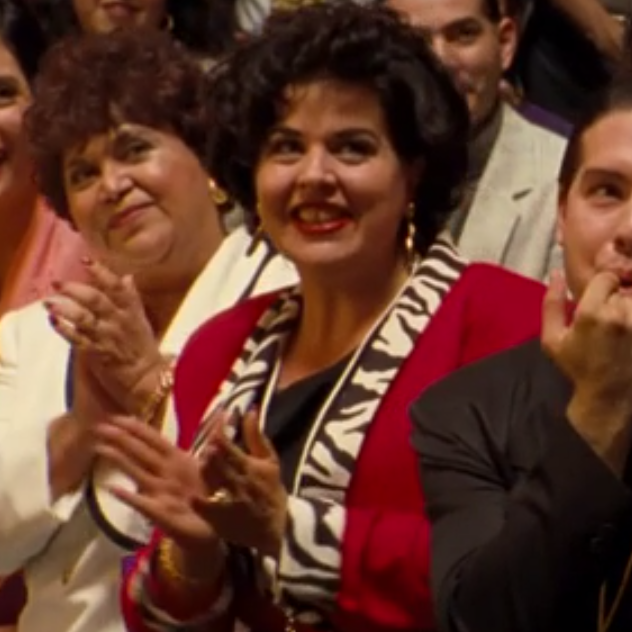 14.
And finally, when she proved that rhinestones will NEVER go out of style!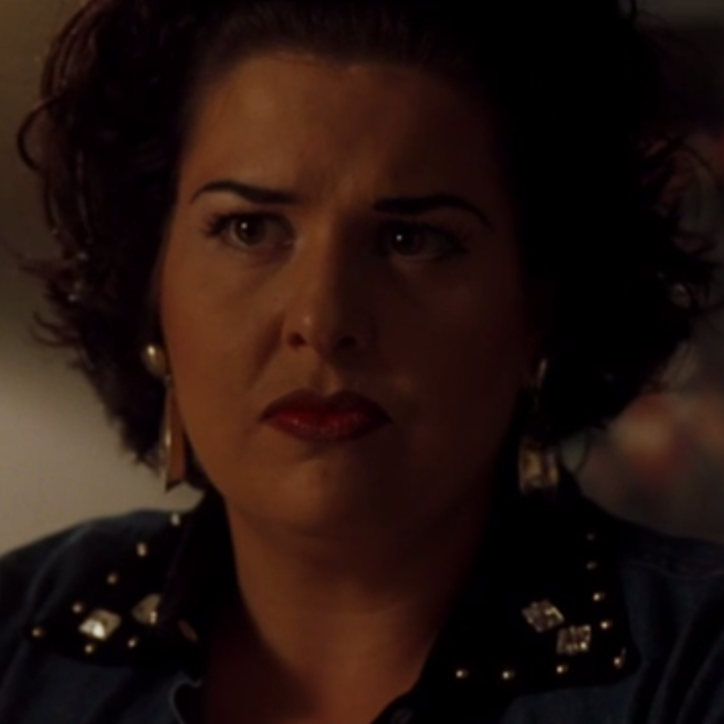 Thank you, Jackie Guerra for bringing Suzette's incredible style to the big screen!