1.
She's extremely modest. 3.
She's honest. 4.
She knows the perfect way to comfort her friends and family. 6.
She's understanding. 7.
And knows what it means to be "old-fashioned". 8.
She's an expert on men.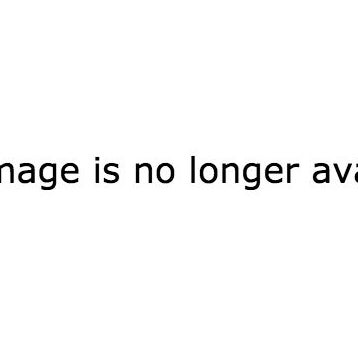 11.
She's blunt. 12.
She's powerful. 13.
She knows proper etiquette.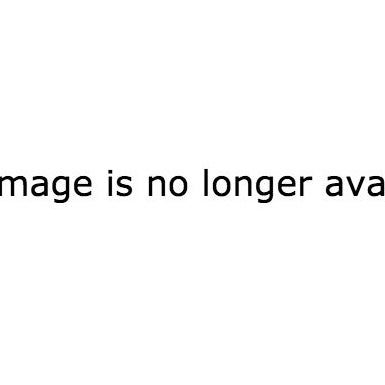 15.
She's polite. 16.
She stays up-to-date on the latest health trends.

19.
She may be a little aggressive at times. 20.
But she's definitely not mean.
21.
And in times of emergency, there's NO ONE else better to have around.