1.
She's extremely modest. 2.
She knows how to use restraint.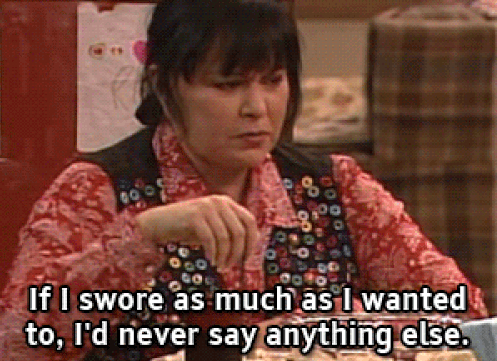 3.
She's honest. 4.
She knows the perfect way to comfort her friends and family. 5.
She's humble.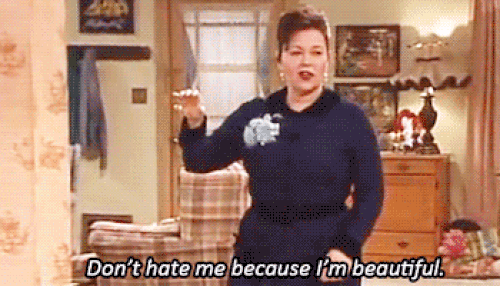 6.
She's understanding. 7.
And knows what it means to be "old-fashioned". 8.
She's an expert on men.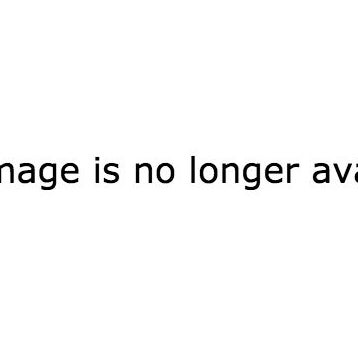 9.
And an IMPECCABLE judge of character.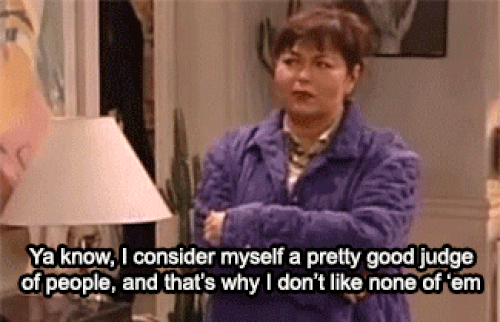 11.
She's blunt. 12.
She's powerful. 13.
She knows proper etiquette.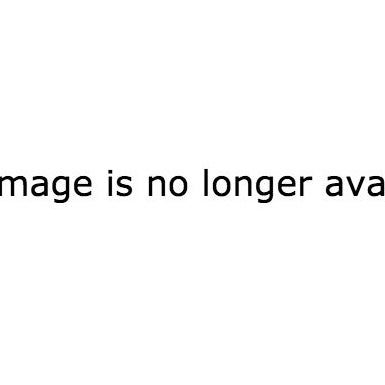 14.
And how to host a holiday dinner with the family.

15.
She's polite. 16.
She stays up-to-date on the latest health trends.

17.
She'll call your ass out.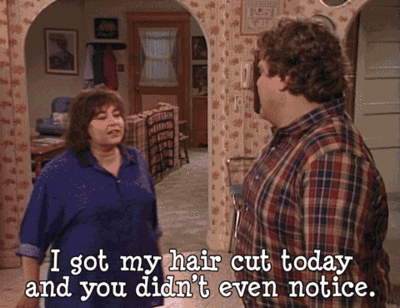 18.
And is quick to point the ~finger~ of blame.

19.
She may be a little aggressive at times. 20.
But she's definitely not mean.
21.
And in times of emergency, there's NO ONE else better to have around. Looks like there are no comments yet.
Be the first to comment!