21 Reasons Why Eileen Davidson Is The Best Part Of RHOBH
Sorry, Lisa Rinna, but Eileen is definitely the best thing to come to RHOBH in years.
2.
And clearly she's the best-mannered cast member.
3.
Because she tells it like it is.
6.
Because she isn't intimidated by the other Housewives.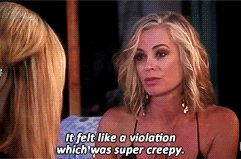 8.
Because she has priorities.
9.
Because her honesty is "amazing."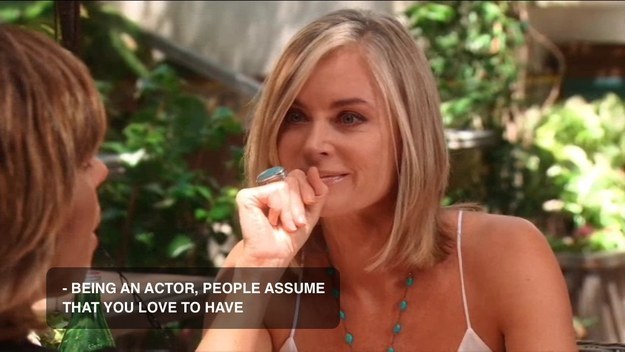 10.
But she seems to have difficulty making up her mind.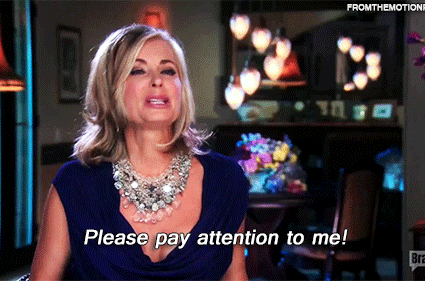 11.
Because she's intuitive, especially when it comes to stirring the pot.
12.
Because she considers herself armed when she's got a glass of white wine in her hand.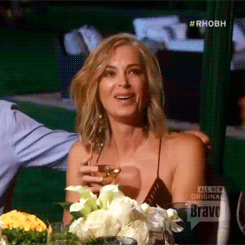 16.
Because she's OK with imperfection when it comes to personal goals.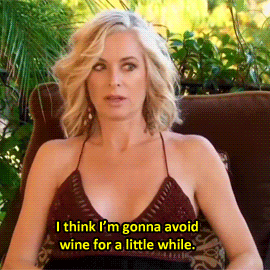 18.
Because she knows how to take wine to the face without spilling her own glass.