Little Caesars Introduced A Bacon-Wrapped Pizza Crust And People Are Freaking Out Over It
Step aside, soft pretzel, there's a new crust in town!
Earlier today, Little Caesars made an EPIC announcement:
A full three and a half feet of bacon will be used to wrap the pizza.
Here's what else we know, as reported by USA Today:
● The bacon-wrapped crust will only be available for a limited time, starting next Monday, Feb. 23.
● It's going to cost $12, which is quite a jump from the $5 hot-and-ready pizzas that made the chain famous.
● A single slice of bacon-wrapped pizza will contain 23 grams of fat and 450 calories. For comparison, a slice of regular deep-dish pepperoni has 18 grams of fat and 390 calories.
Although it isn't available for a few more days, people are justifiably freaking out on Twitter about the bacon-wrapped pizza.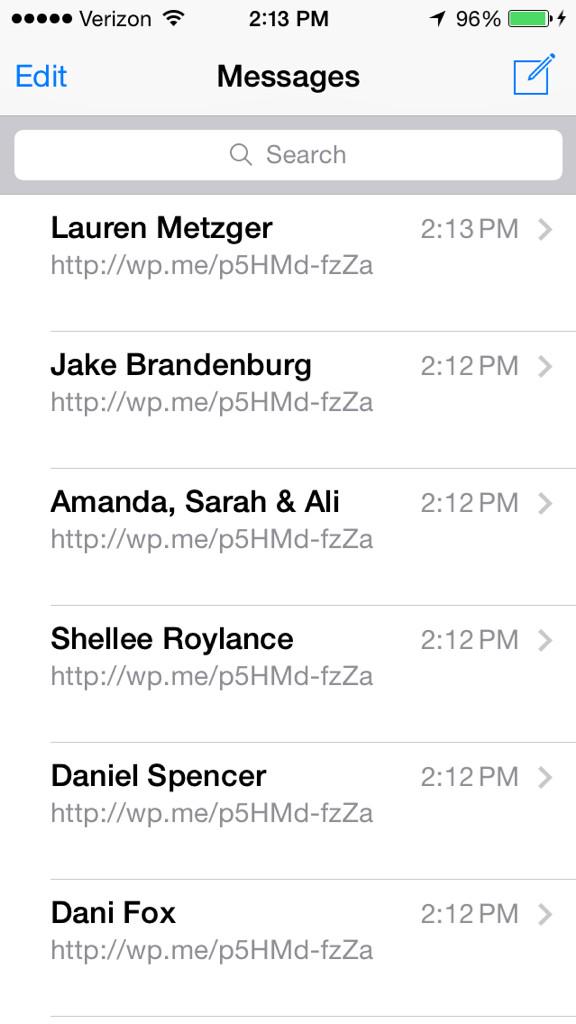 Some are even citing the announcement as proof of a divine presence.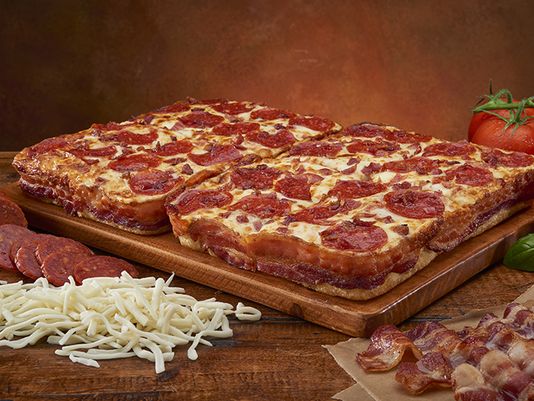 What do you think about the bacon-wrapped pizza? Will you be ordering one?