27 Photos From The Most Epic Spring Book Sale Ever
If you love books and live anywhere near San Francisco, then make a trip to this massive used book sale.
1.
Earlier today Friends of the San Francisco Public Library opened the doors to their 5th Annual Spring Book Sale, which goes through the end of the weekend (April 1–5).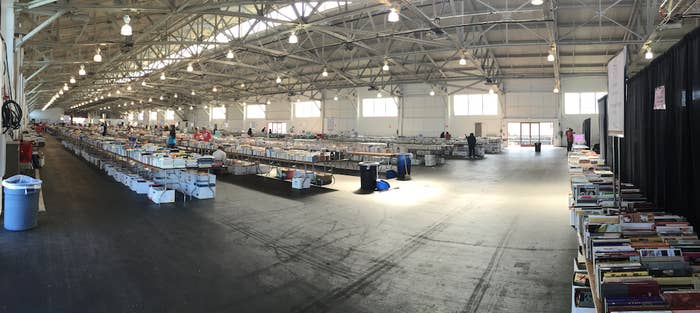 2.
The sale takes place at a massive warehouse in Fort Mason, and it's a little overwhelming when you arrive.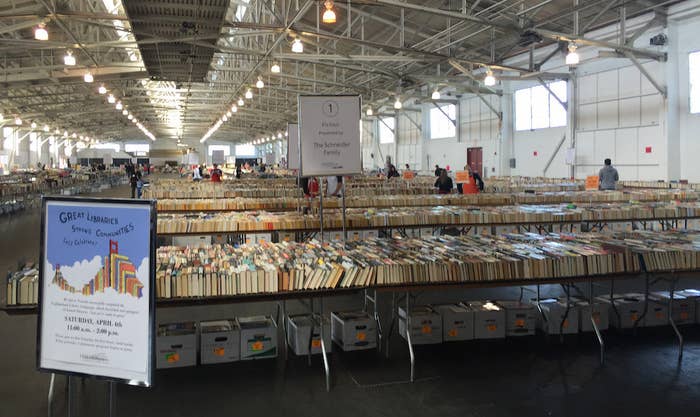 3.
I mean, look at all those books! Friends of SFPL estimates that there are over 250,000 of them.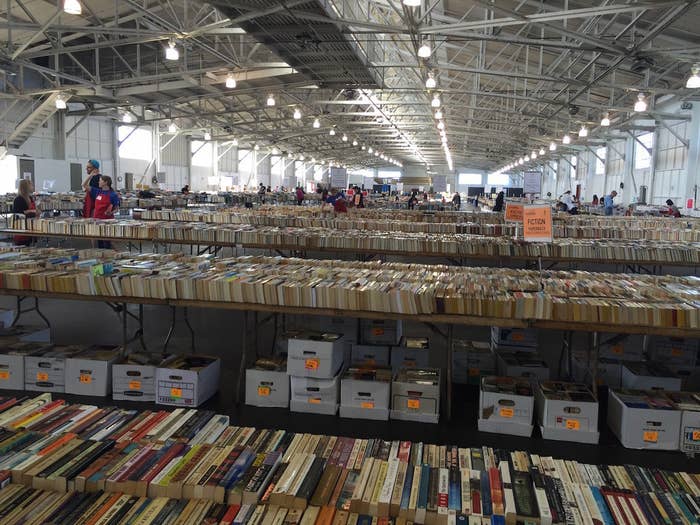 4.
Rows upon rows of tables. All full of books. Everywhere you look: books, books, BOOKS! 📚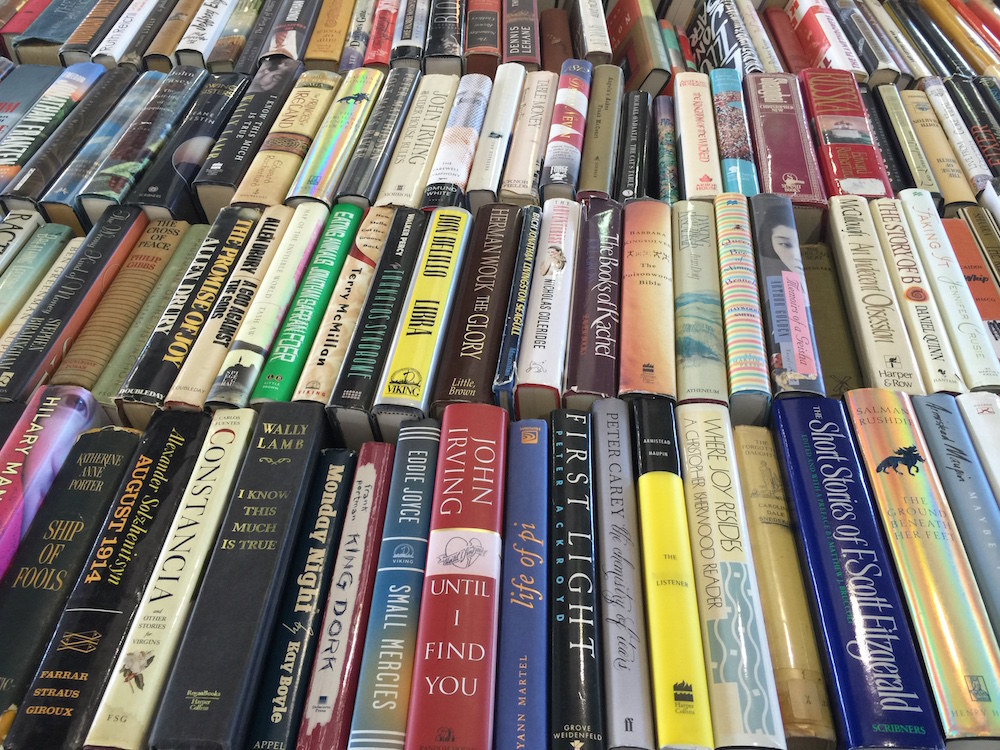 5.
And they're all up for sale (priced between $1 and $3), with proceeds benefiting the San Francisco Public Library.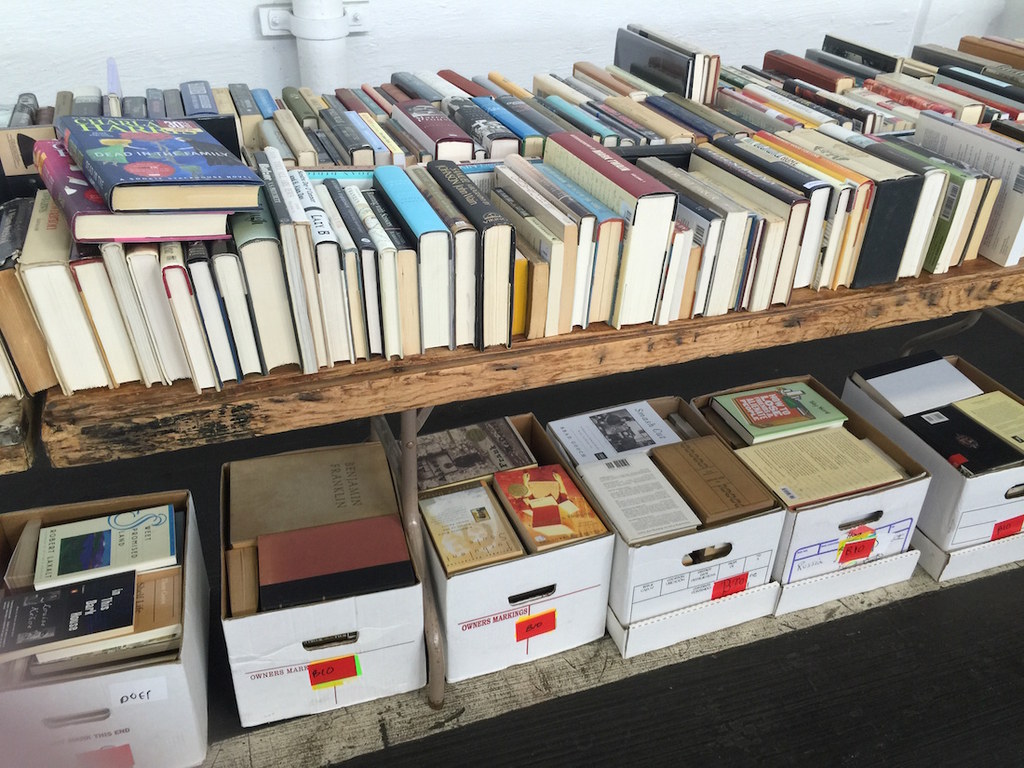 6.
There are books at this sale that will literally save your life.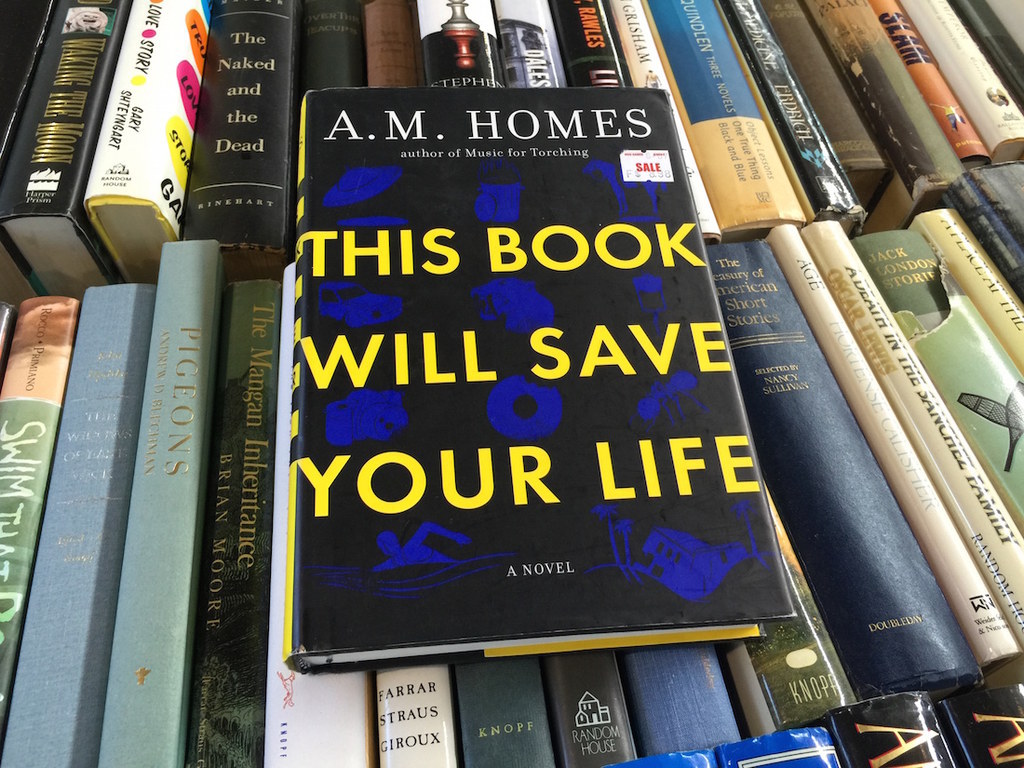 7.
And others that will help you become reacquainted with the mathematics of love.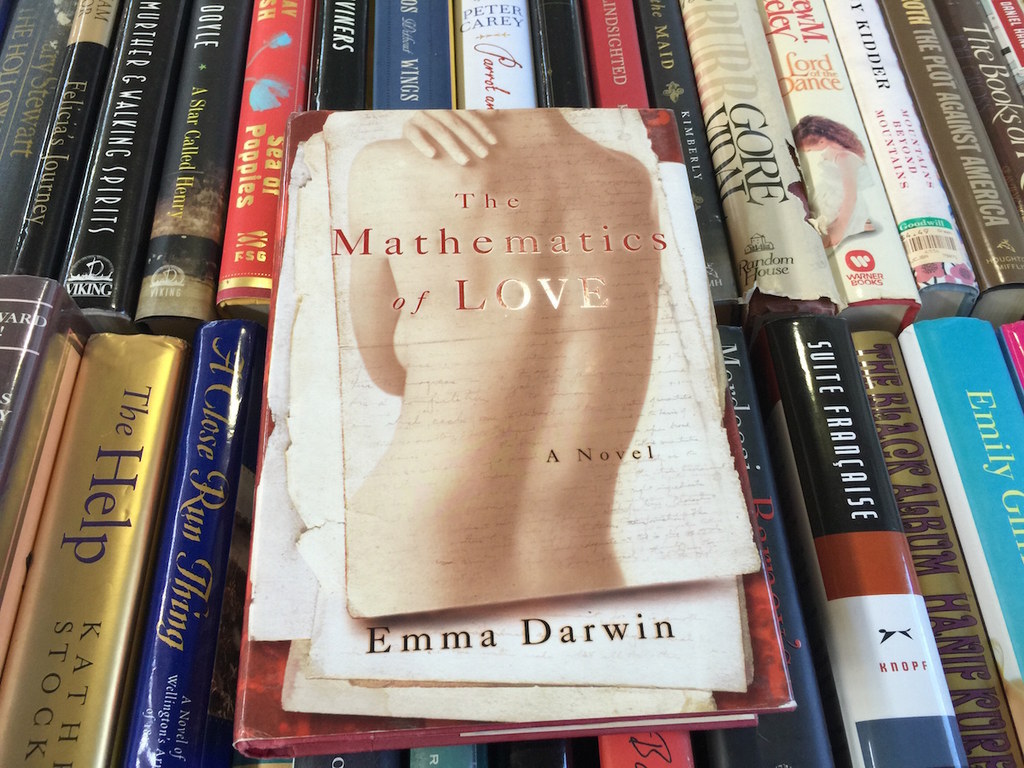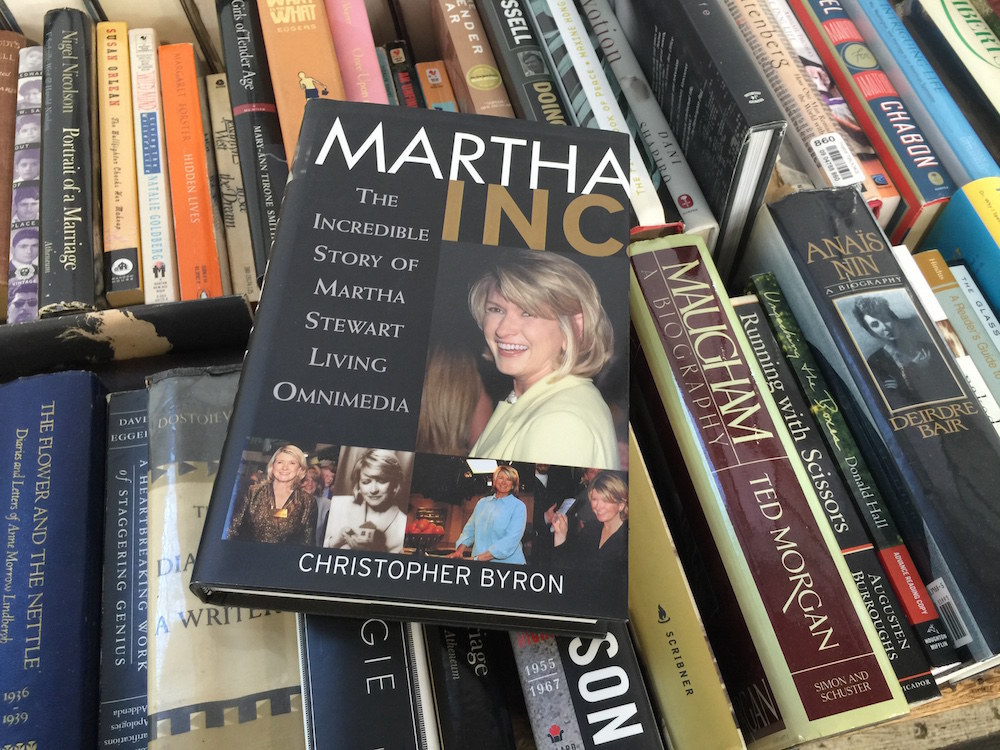 9.
Or get ready for Jurassic World (the movie) by grabbing a copy of The Lost World.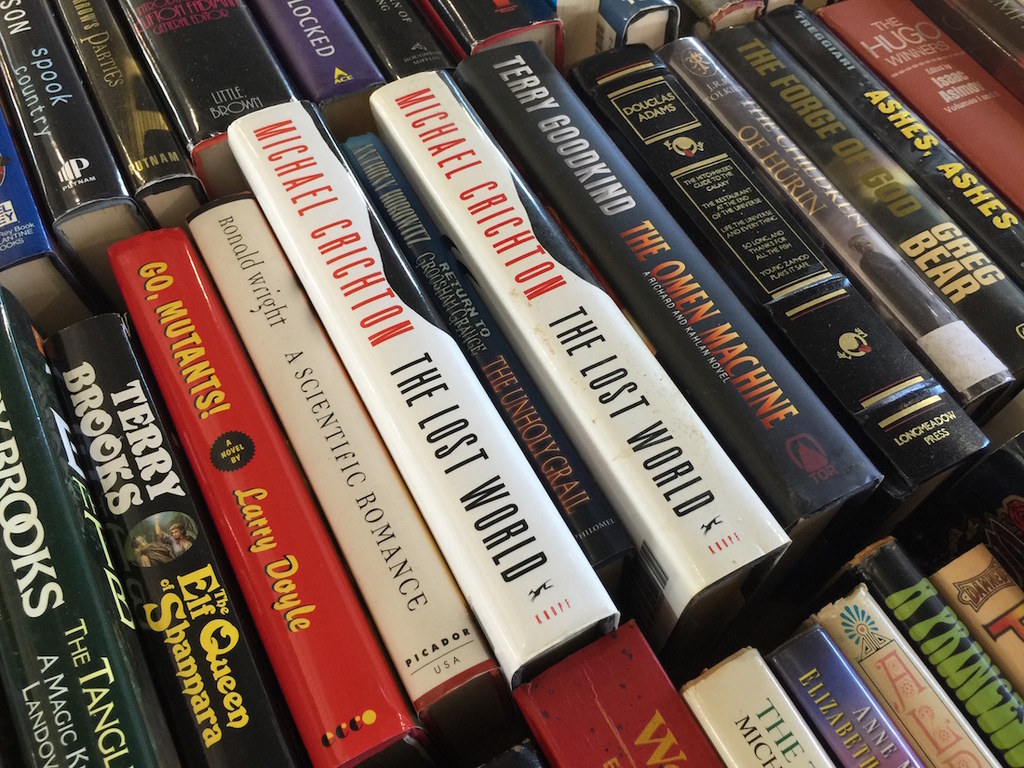 10.
Want your man to treat you better? Give him this book!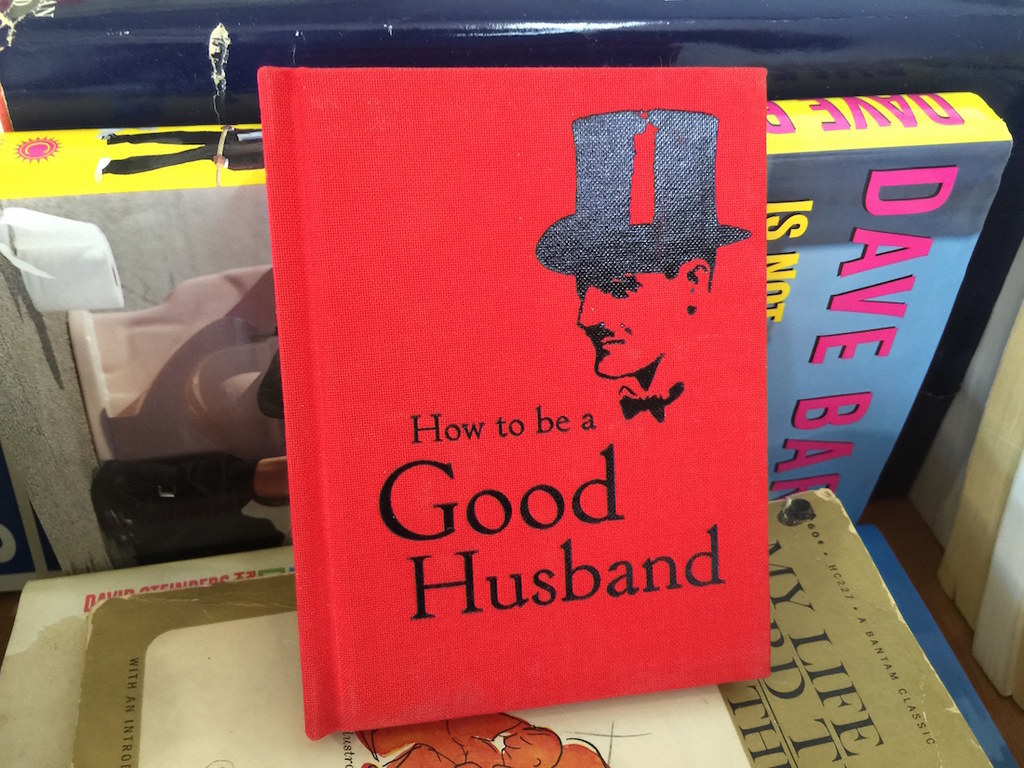 11.
Speaking of significant others...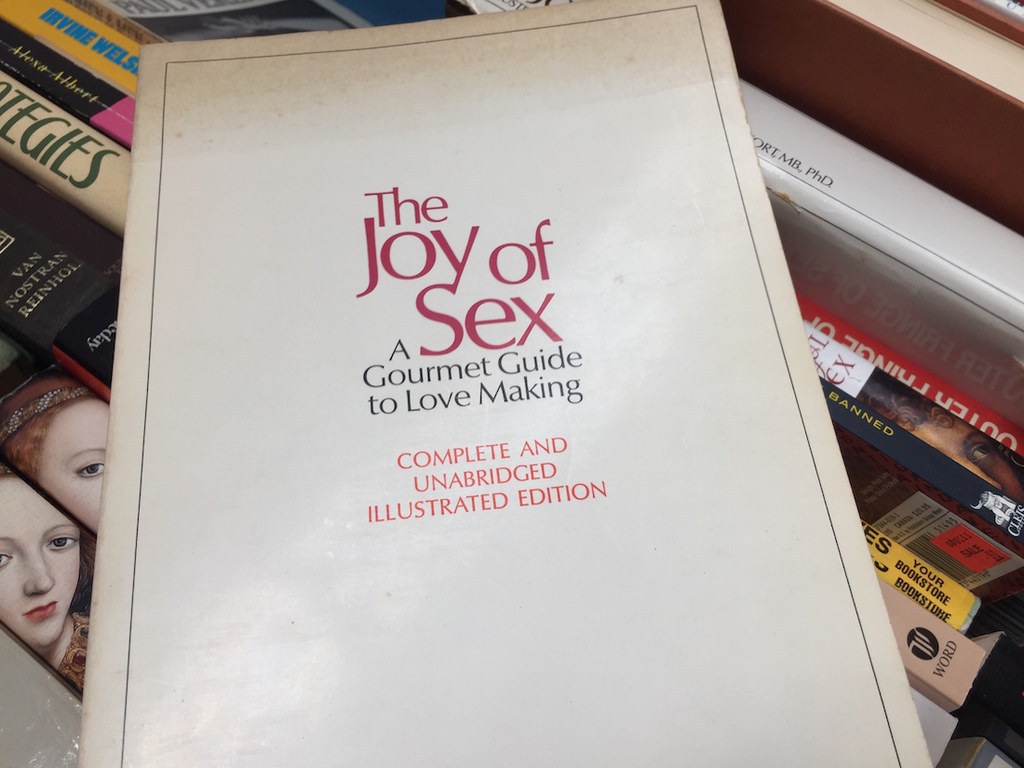 12.
Prefer to listen? The sale has hundreds of audiobooks on tapes and CDs.
13.
Like these Harry Potter audiobooks.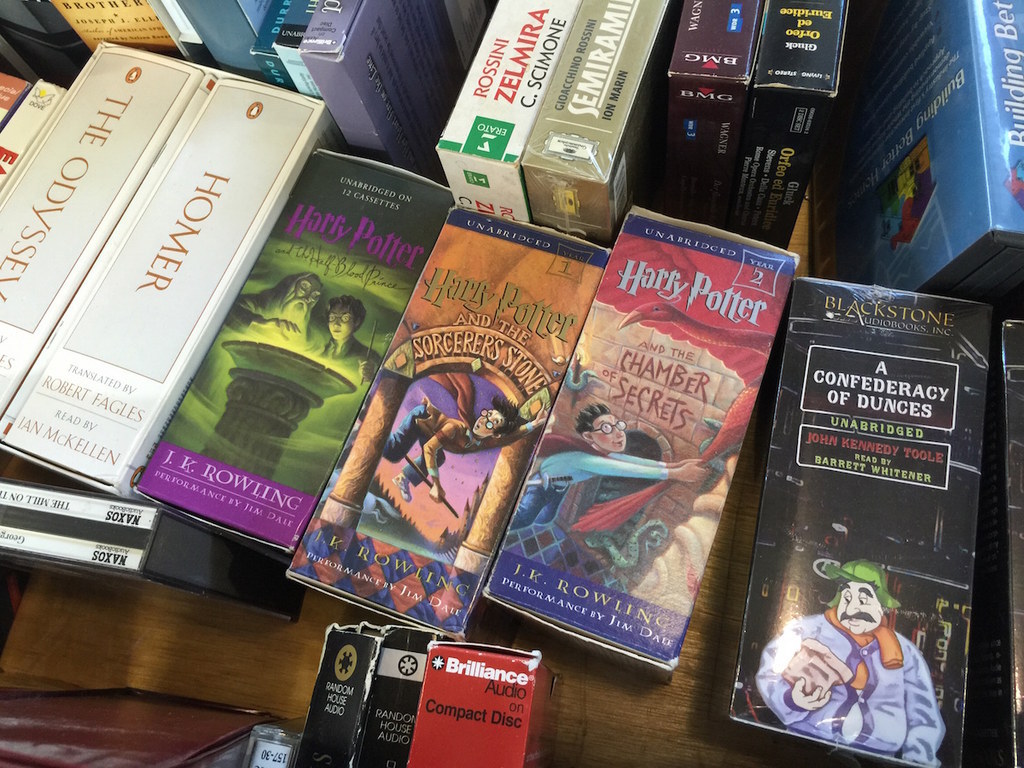 14.
OMFG and they also have a huge selection of music CDs! 💽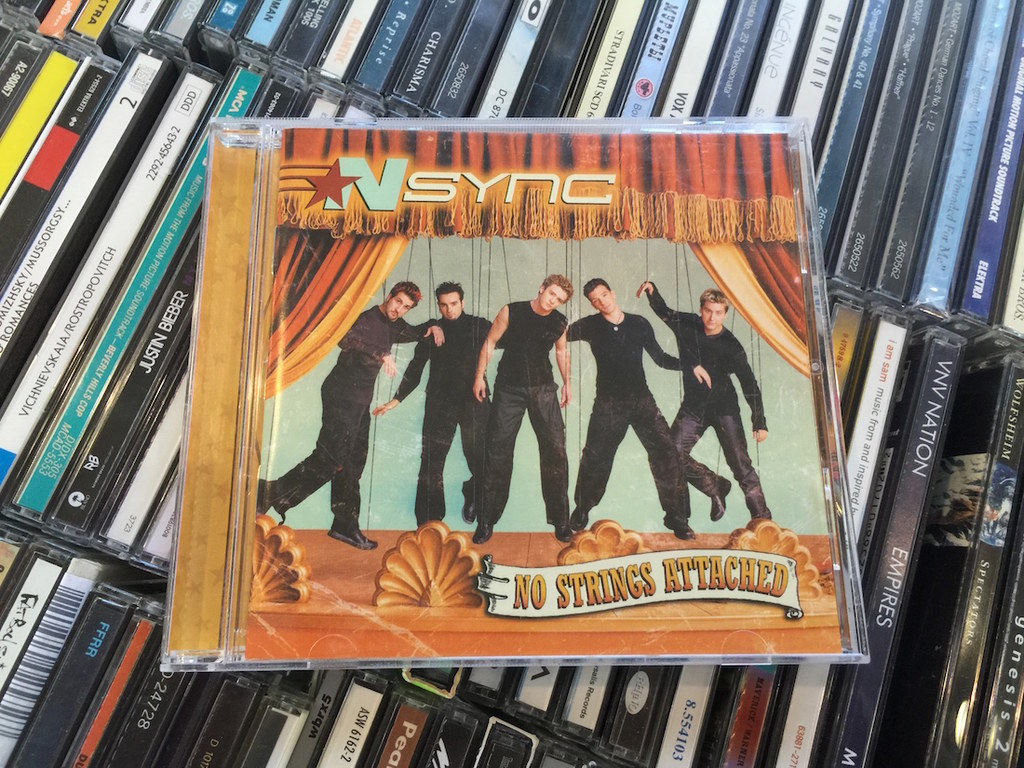 15.
And classic records from artists like Barbra Streisand and Cheech and Chong.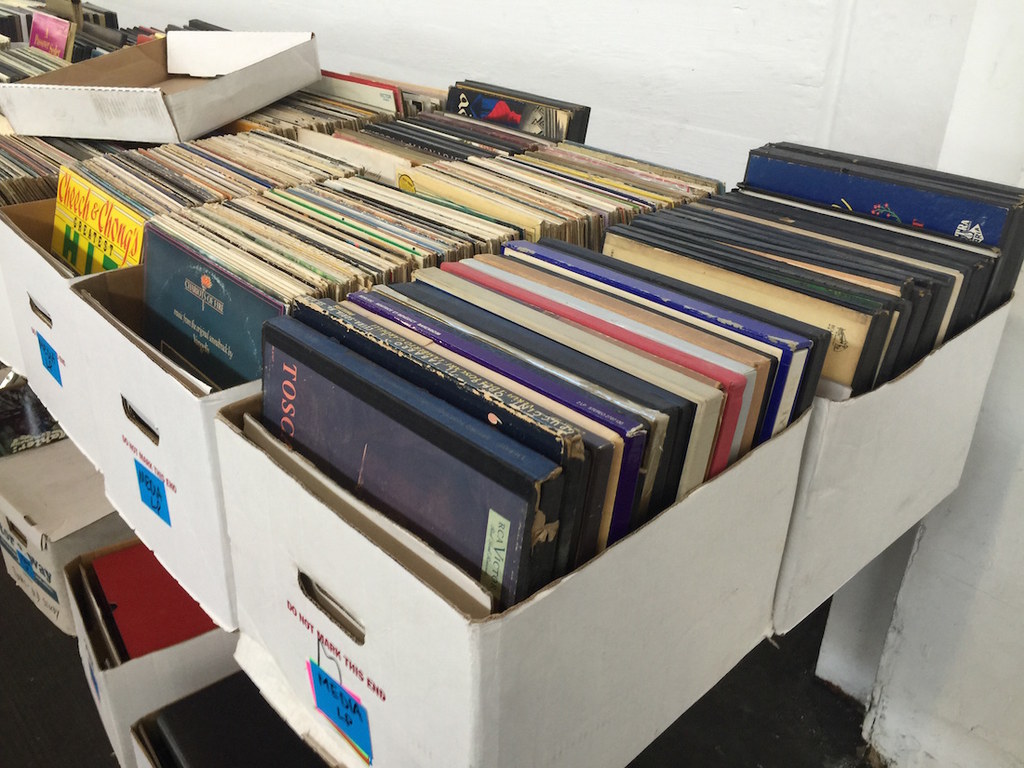 16.
Don't forget Passover is this weekend, y'all!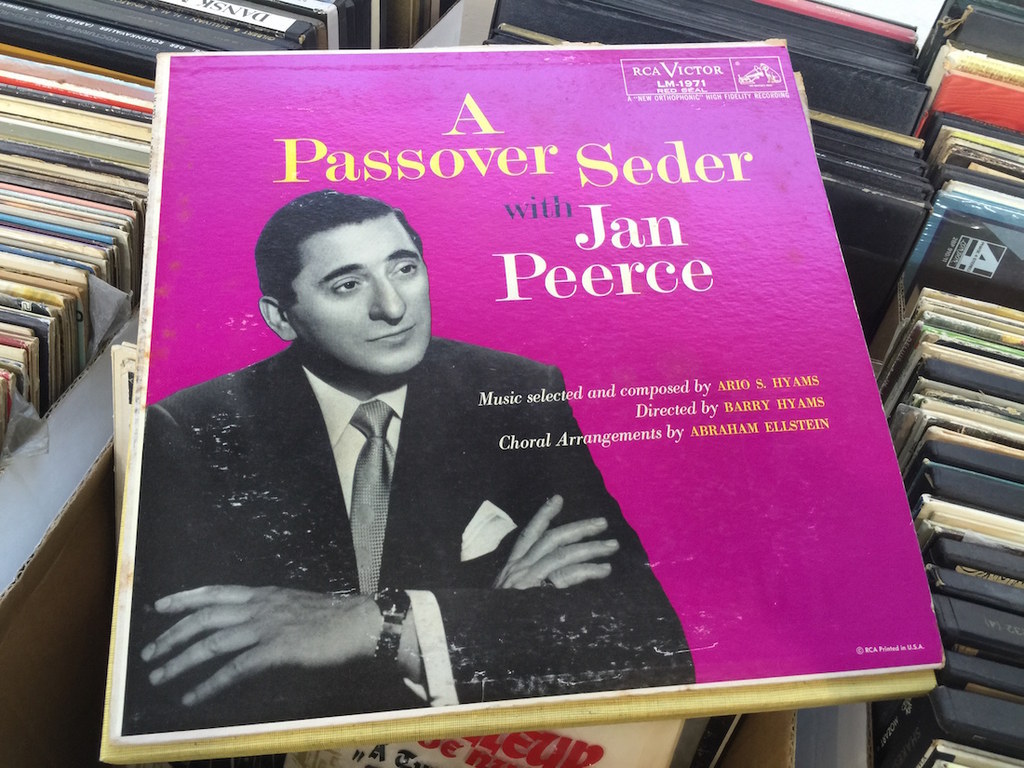 17.
Excited about the Mulan live-action remake? Yeah, who isn't? Pick up a copy of the classic here.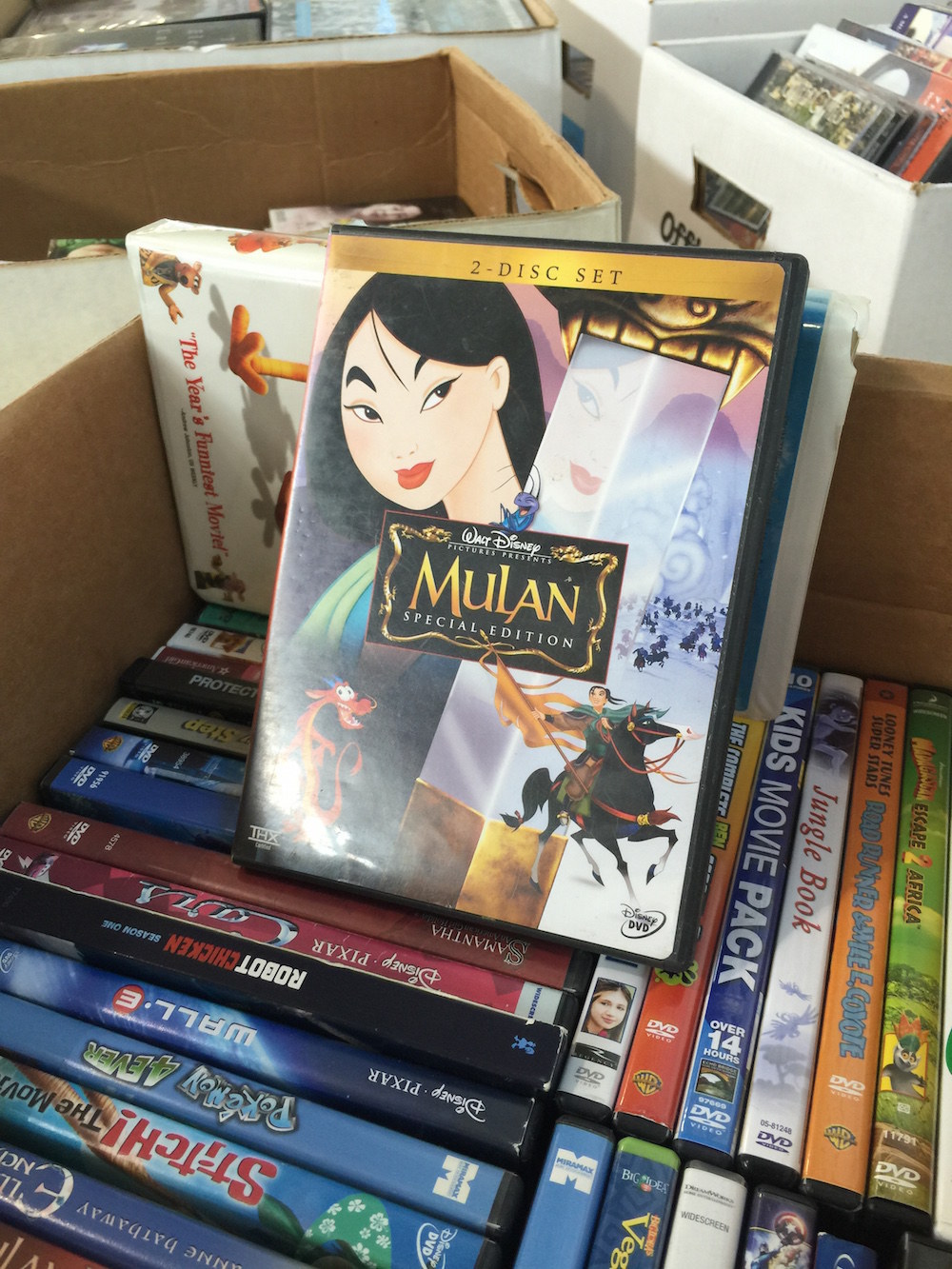 18.
But back to the books... There are dozens of nonfiction tables, with a shit ton of reference materials.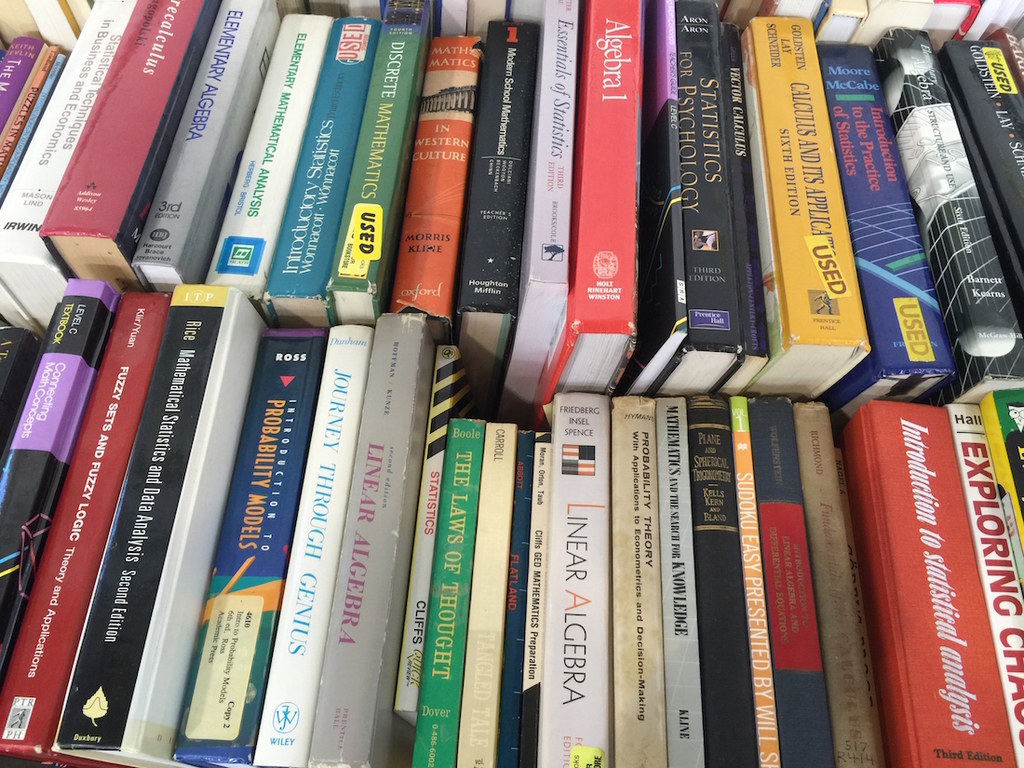 19.
Like this gigantic dictionary, which must weigh close to 10 pounds!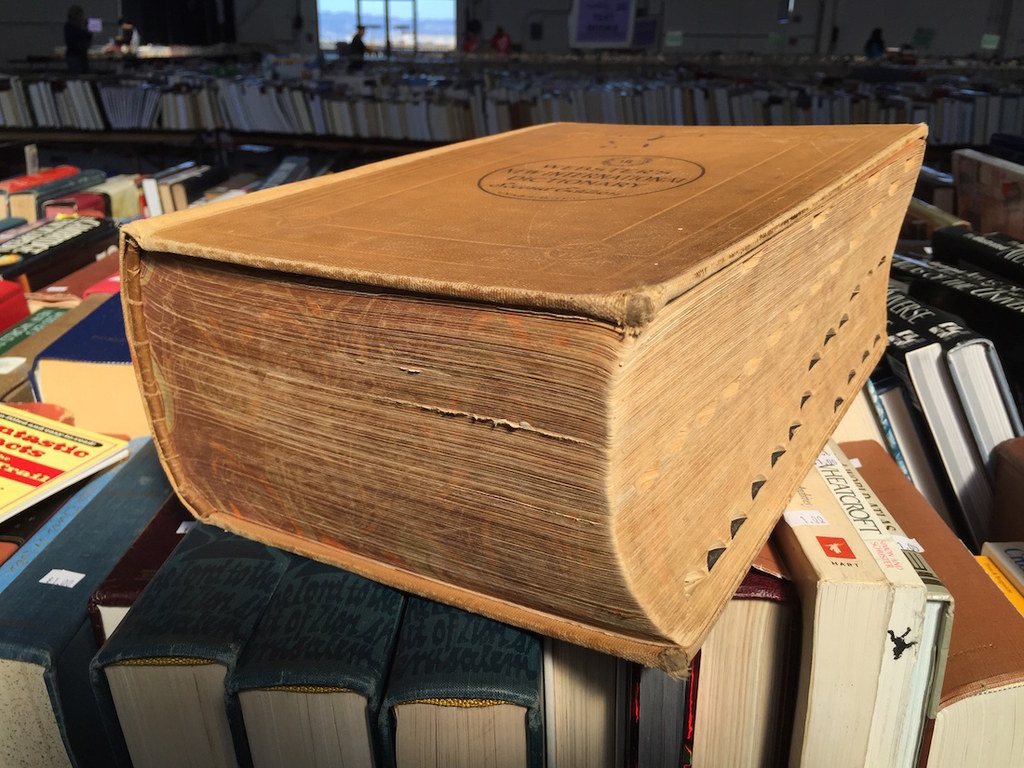 20.
If you're in the same boat as Britney Spears, you could brush up on your algebra skills so that you don't get lost while helping your kids with their homework.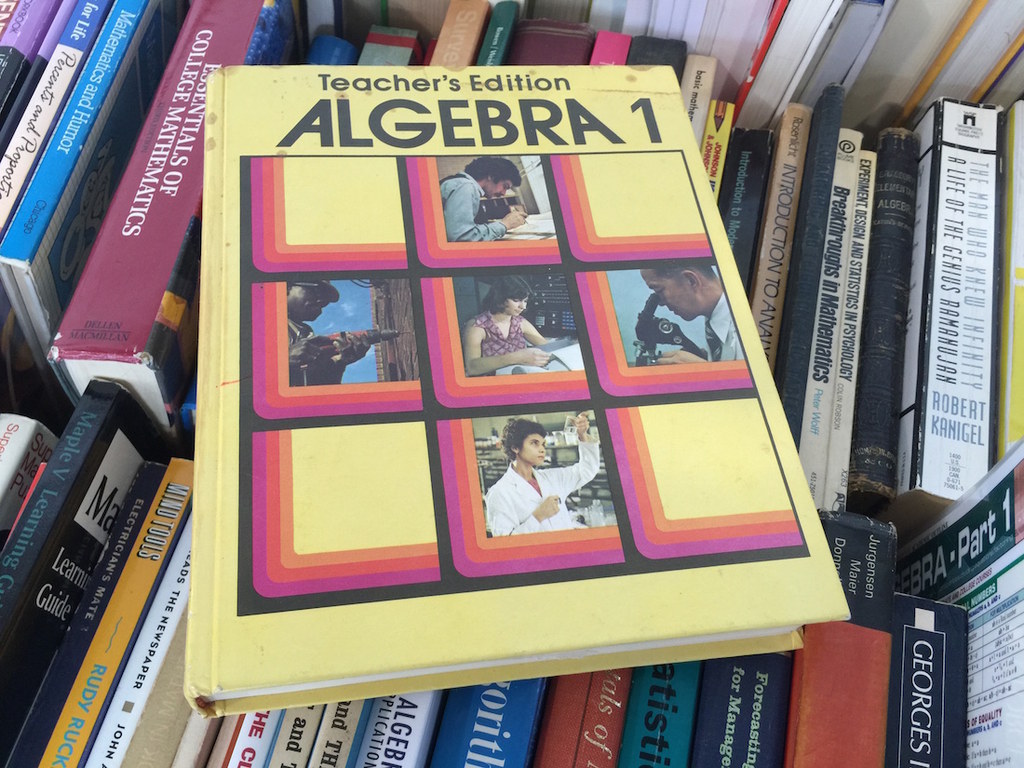 21.
Attention college students! There's an entire table full of test prep guides.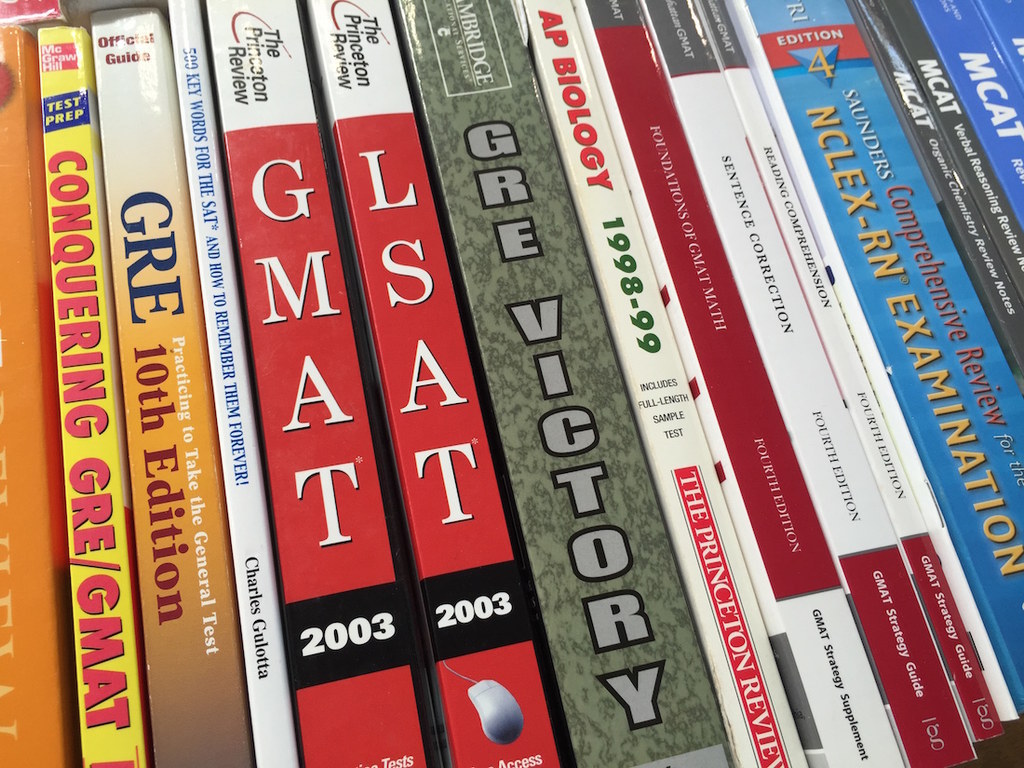 22.
And for students looking for easy alternatives to required reading: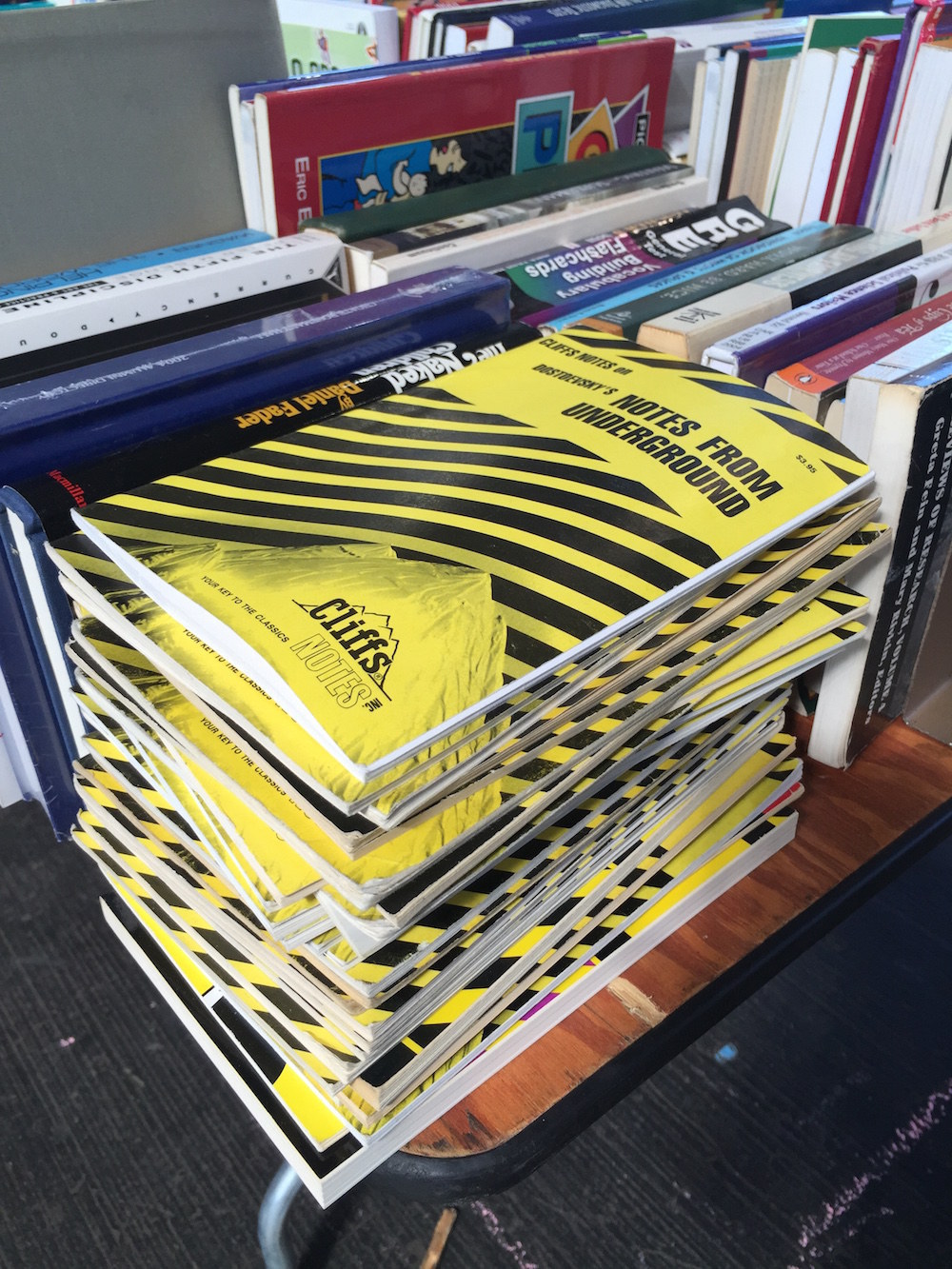 23.
You can find a book to help you learn a new language.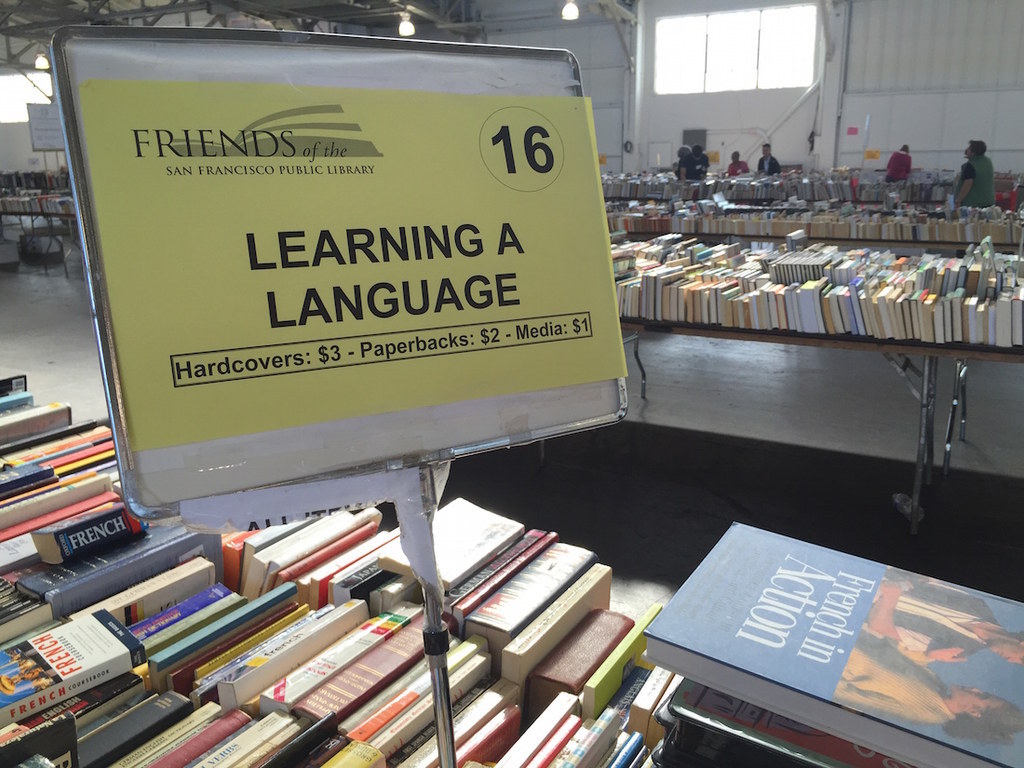 24.
And discover how to listen with your heart. 💙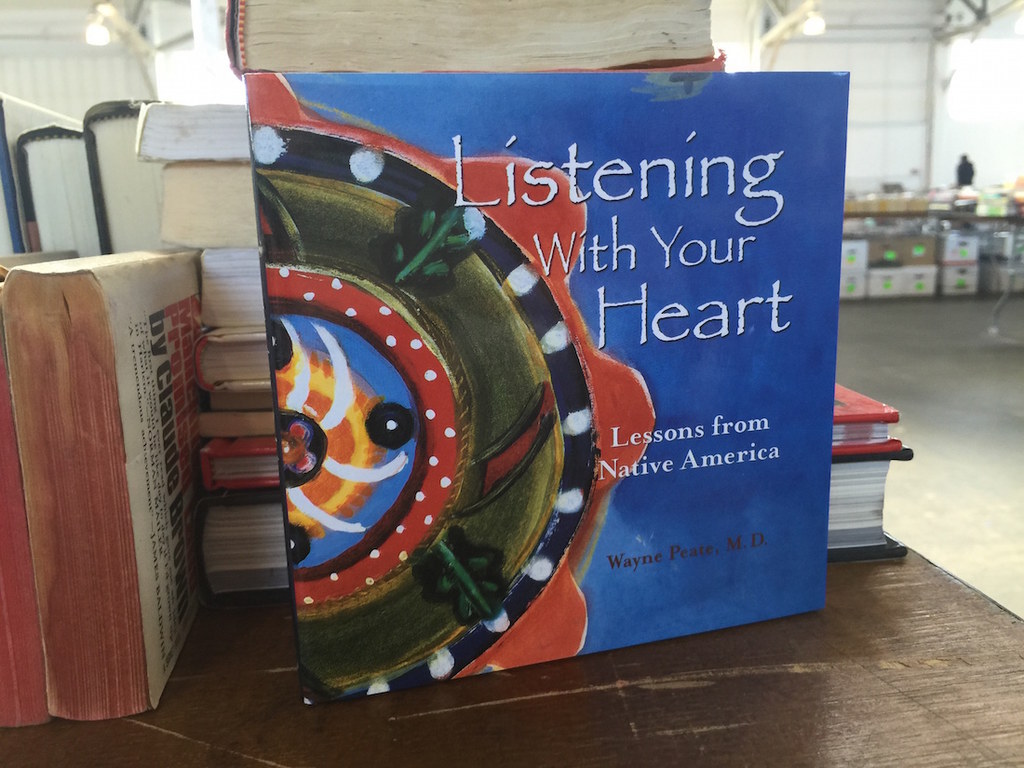 25.
If your David Sedaris collection is missing a book, then odds are you'll find it here.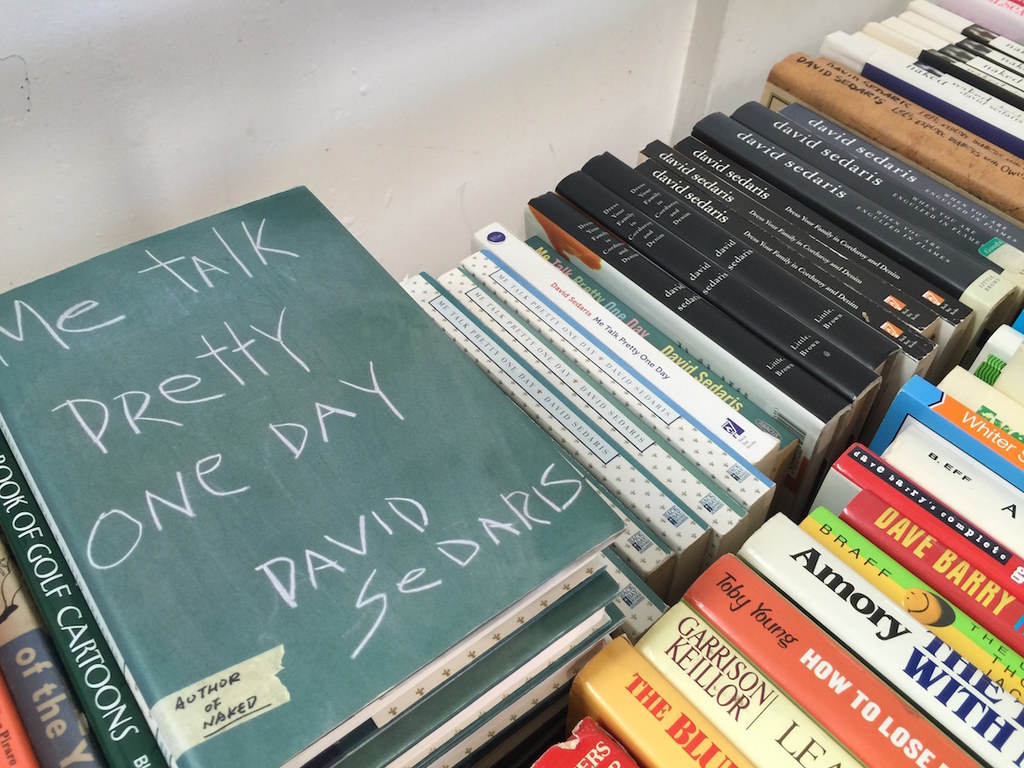 26.
And obviously there are religious texts.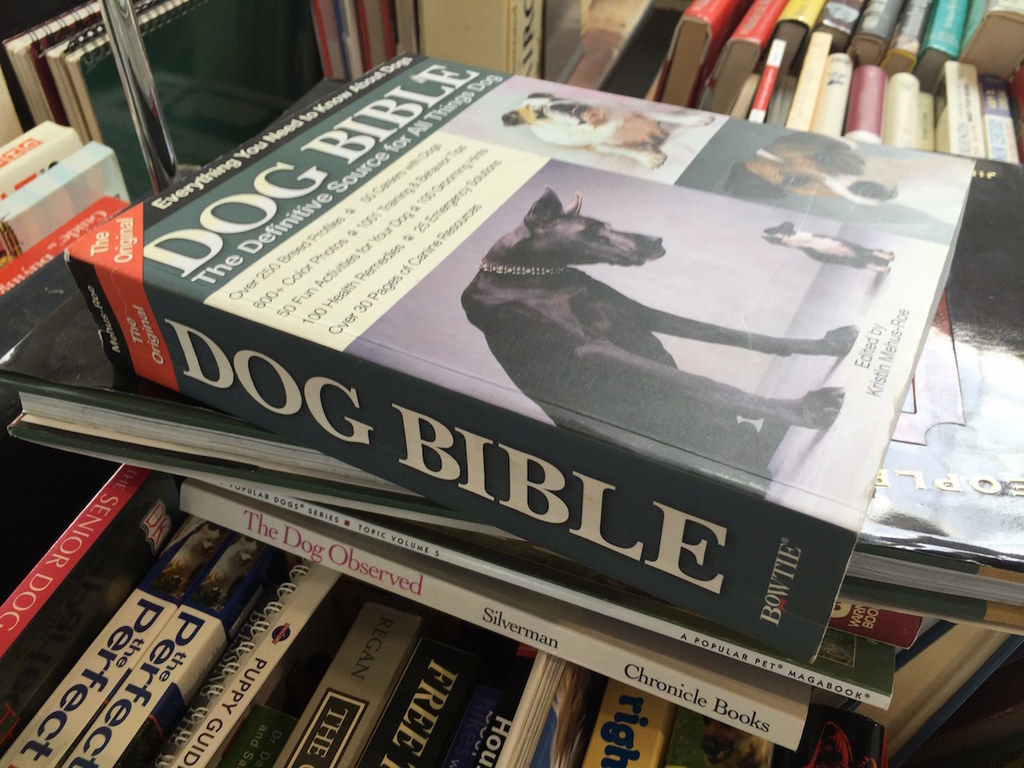 27.
You might even find your autobiography.