We're less than a week away from Fifty Shades hitting theaters, and the hottest trailer yet hit the web recently.
Although they're toys, the chemistry between Ana and Christian in undeniable!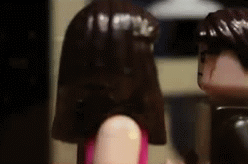 There's definitely no shortage of shirtless LEGO Christian moments.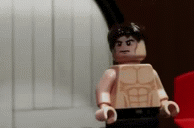 We even get a peek at what goes on in the Red Room of Pain.