Britney Spears Lost A Chunk Of Hair During A Show But Kept On Dancing Like A True Professional
Talk about unflappable!
The show started off like any other...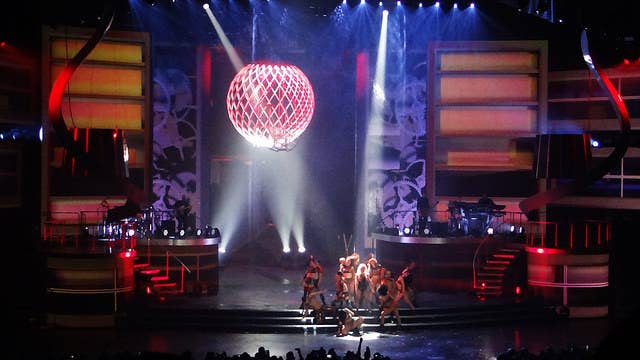 But then something happened while Britney was performing "Do Somethin'."
Because the girl had a show to put on. She couldn't be distracted by a bit of hair on the floor.