1.
First of all, because Taryn Manning admitted in a recent interview that she would appear in a Crossroads sequel.
2.
And in case you forgot, back in August, Britney tweeted a message to Zoe suggesting that she'd also be down for a sequel.
3.
Because although Zoe Saldana hasn't commented publicly about a sequel, she doesn't appear to have any projects currently in production. Now could be the time to shoot a Crossroads 2!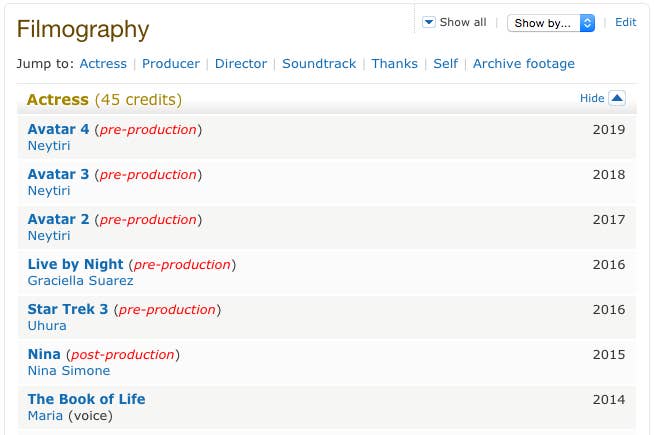 4.
Because despite Britney's hectic schedule for her Vegas residency, she's got a five-week break between her shows scheduled on March 7th and April 15th.
5.
Because the original film was actually profitable making $60 million worldwide at the box office.
6.
Because it's been over a decade, but Britney and Zoe still seem to have chemistry on screen.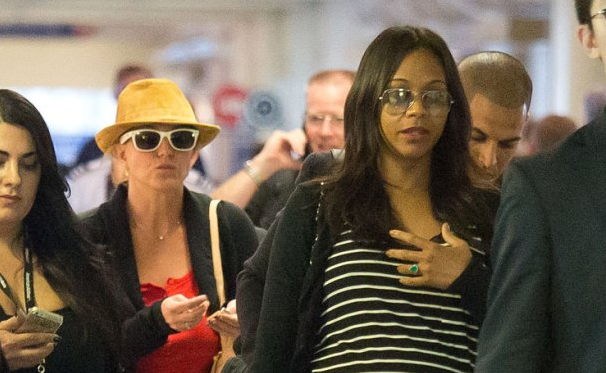 7.
Because not all of the reviews were terrible, and Crossroads has a significantly better Rotten Tomatoes score than films like Gigli and Catwoman.
8.
Because Britney was even nominated for a few awards for her performance, obviously she should consider reprising her role as Lucy.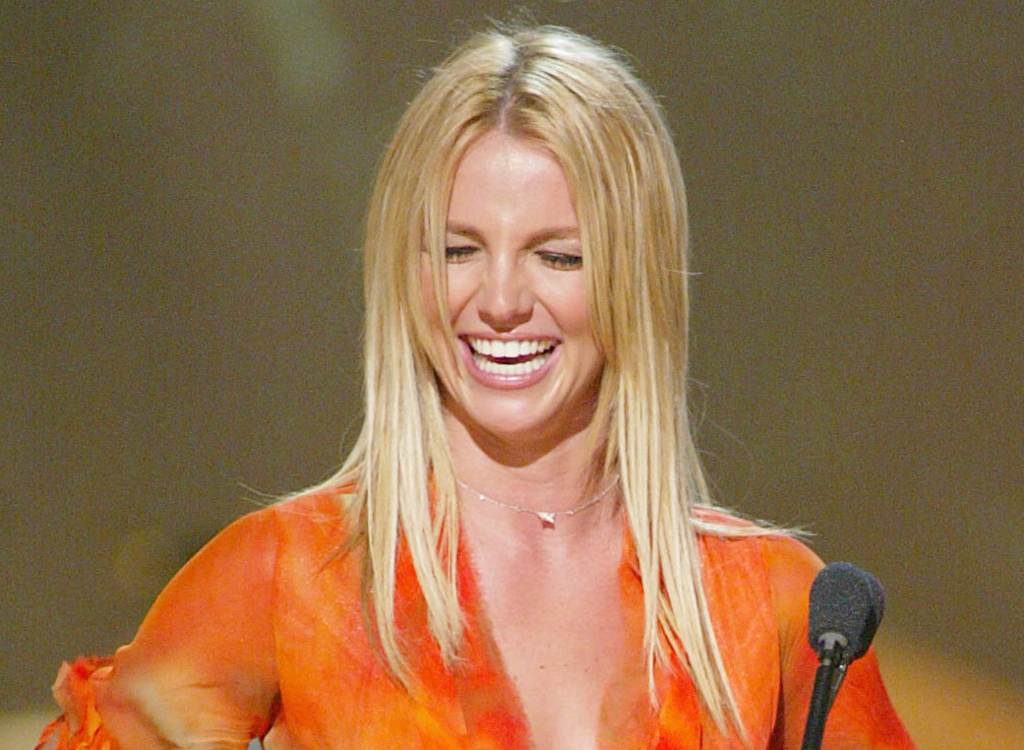 9.
Because the first movie was developed by Grey's Anatomy creator Shonda Rhimes, who is pretty much at the top of her game right now.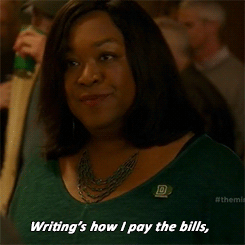 Can you imagine Shonda if got behind the idea of doing a sequel?
10.
Because Dan Aykroyd hasn't been up to much lately, and could probably use a pay check.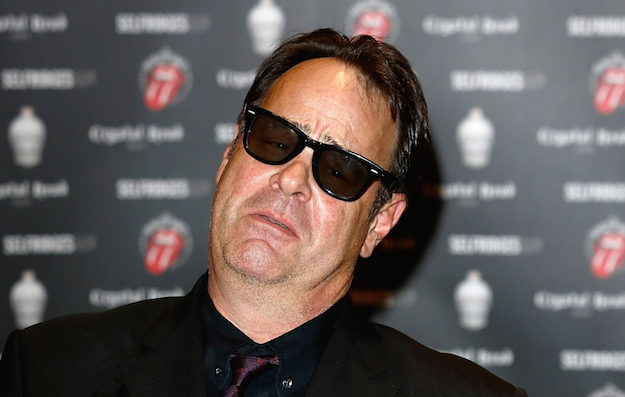 11.
And most importantly, because the fans want it desperately and would undoubtedly help it take the #1 spot at the box office opening weekend.