Hunger Games costumes were huge last year. Pink wigs and flowers could turn you into an instant Effie. A side braid, black clothing, and a toy bow and arrows set was all you needed to go as a recognizable Katniss.
Halloween 2013 is almost here, and a few short weeks later this happens
Heads up though, some of these are probably spoilers if you haven't read the books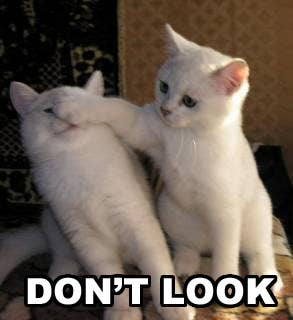 Up your game this year and go with a costume inspired by one of the final 2 books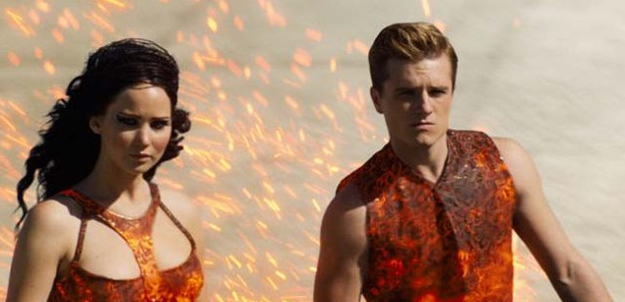 1. Get a black jumpsuit, some fabric paint, and the right makeup, and you can become Katniss in the Tribute Parade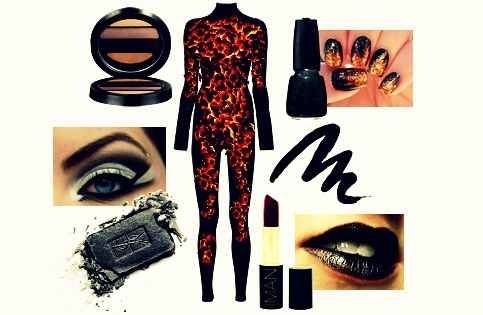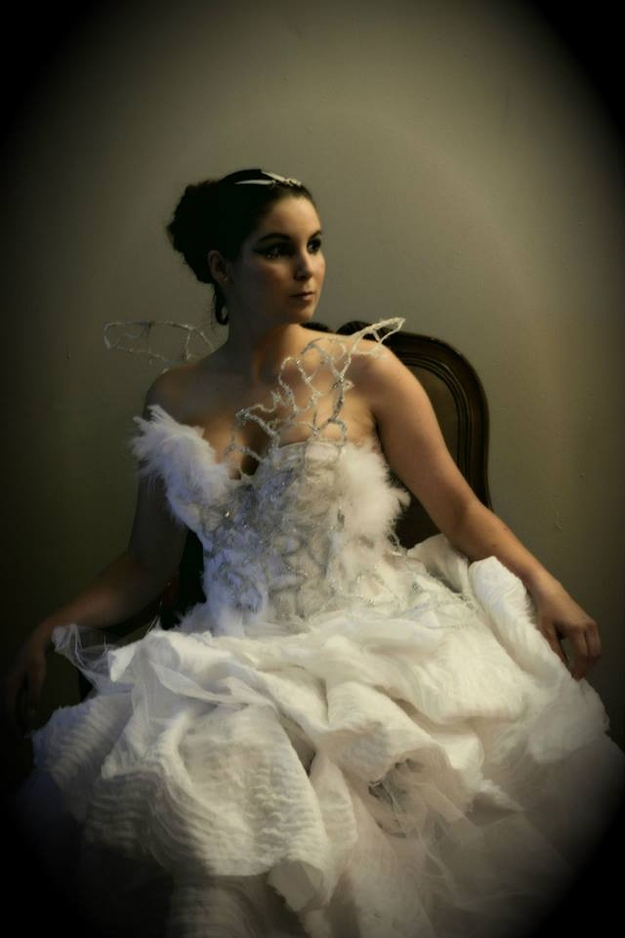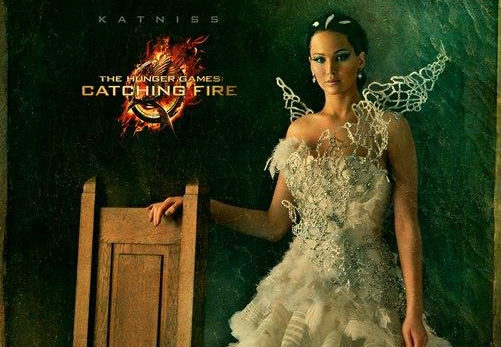 3. Or rock a dress that's mid transition into a Mockingjay
4. You could go a step further and rock the burnt Mockingjay dress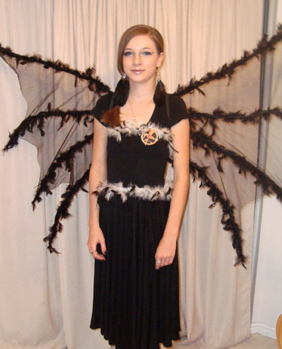 5. Fast forward with an all black look and rock Cinna's Mockingjay suit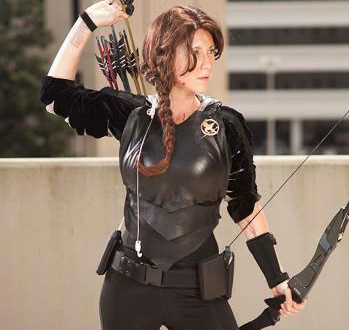 6. How about President Coin? Get a gray wig and a District 13 standard issue look from a local thrift store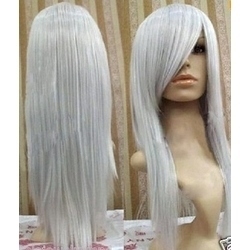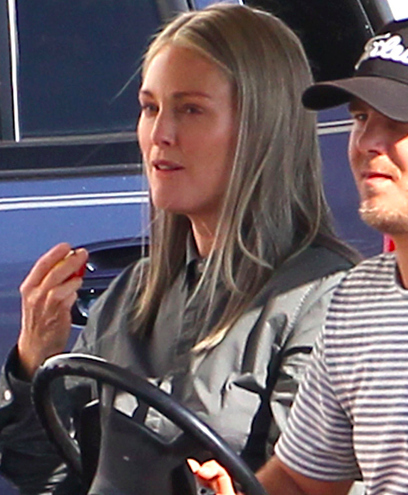 7. Extra rope lying around? Dress like Finnick Odair at the Opening Ceremony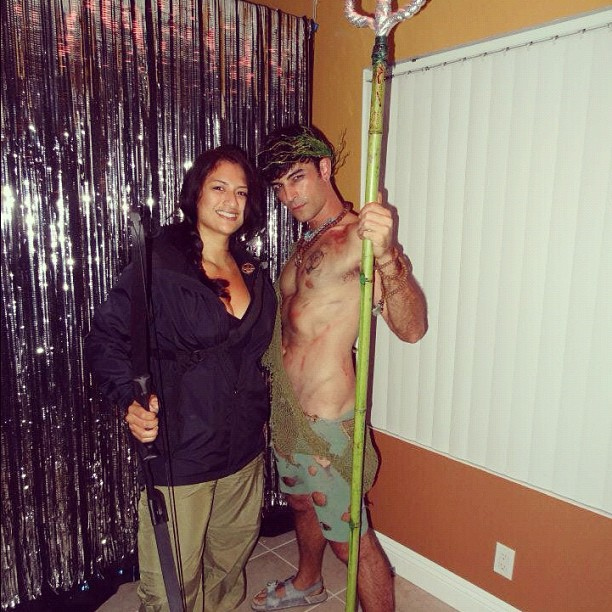 8. Any of the Victors in their Quarter Quarrel arena jumpsuit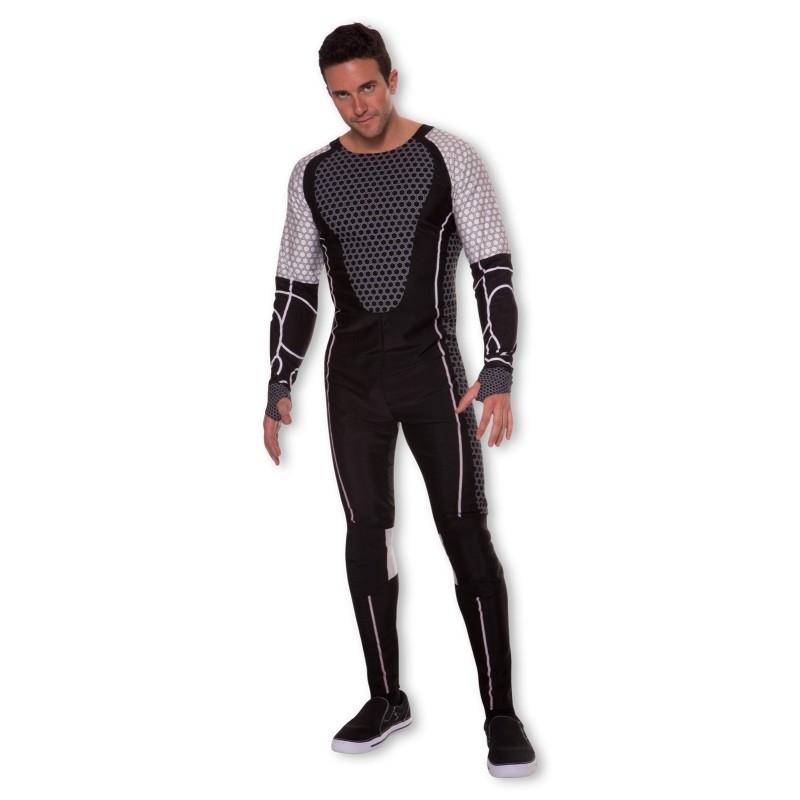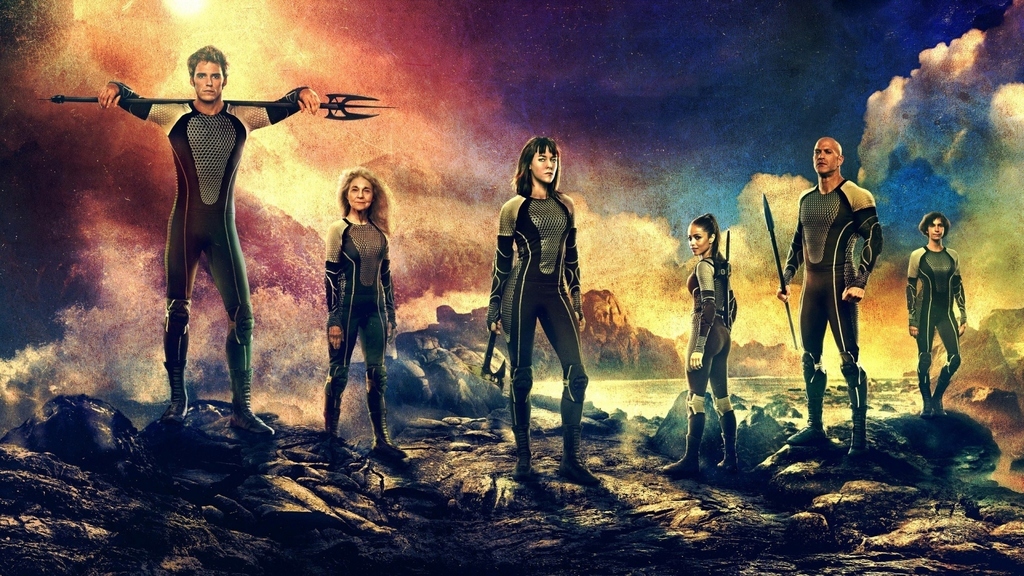 9. Johanna training for battle in District 13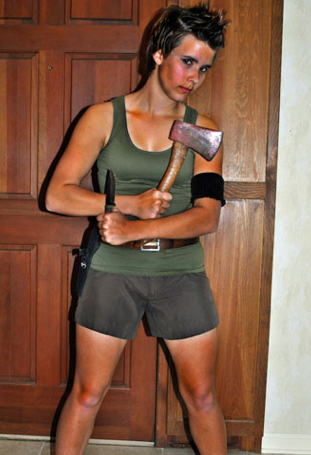 10. Perhaps you want to be the new Head Gamekeeper?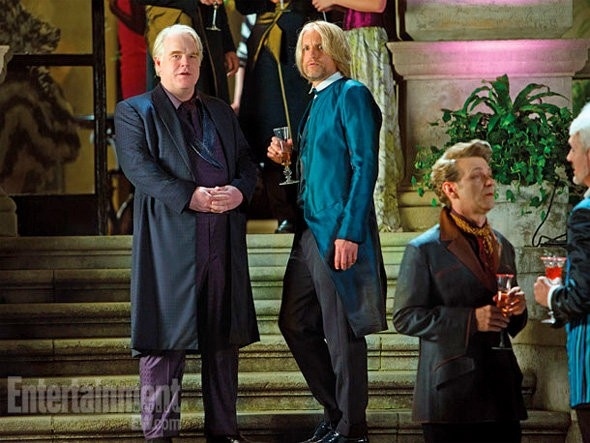 Show off your attention to detail by making yourself a Mockingjay watch
11. You could buy the exact Alexander McQueen spring 2011 dress Effie wears in the Catching Fire movie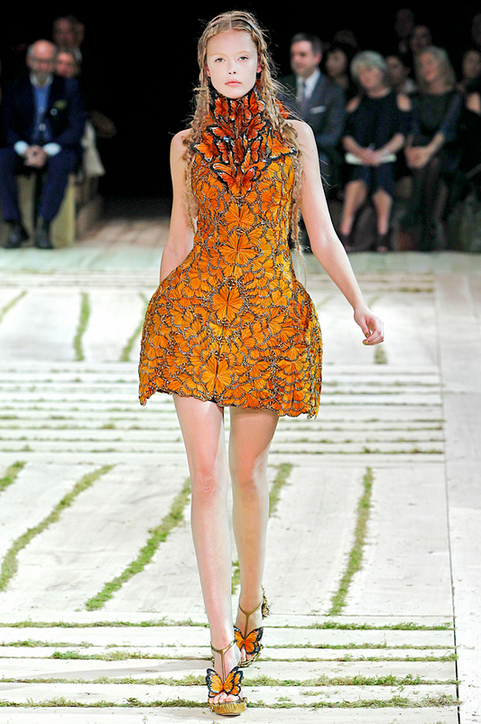 12. Or go for a darker Effie when she's reunited with Katniss at the end of the 3rd book after being held as a prisoner in The Capitol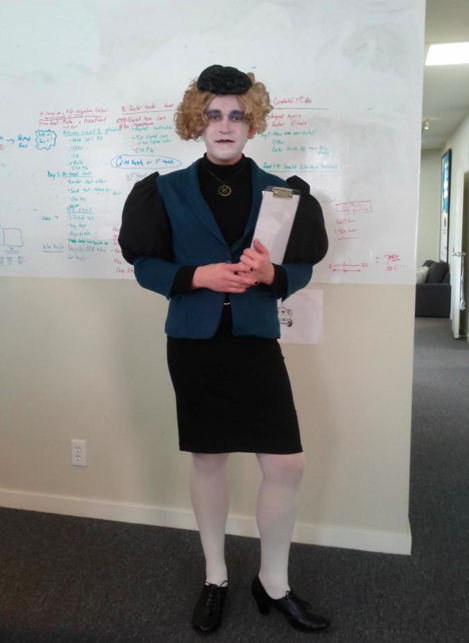 14. Buttercup playing Crazy Cat with members of District 13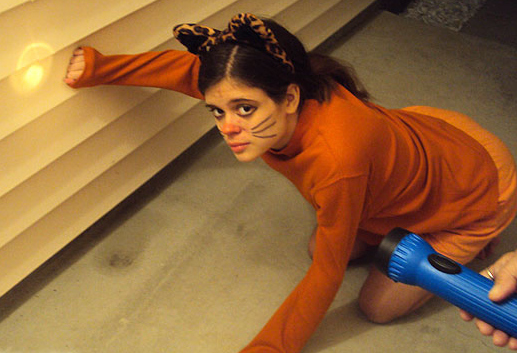 15. Leeg 1 and 2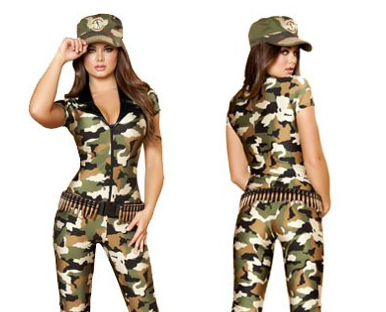 16. Got a buzz cut? Easily become Cressida by drawing a few green vines on your scalp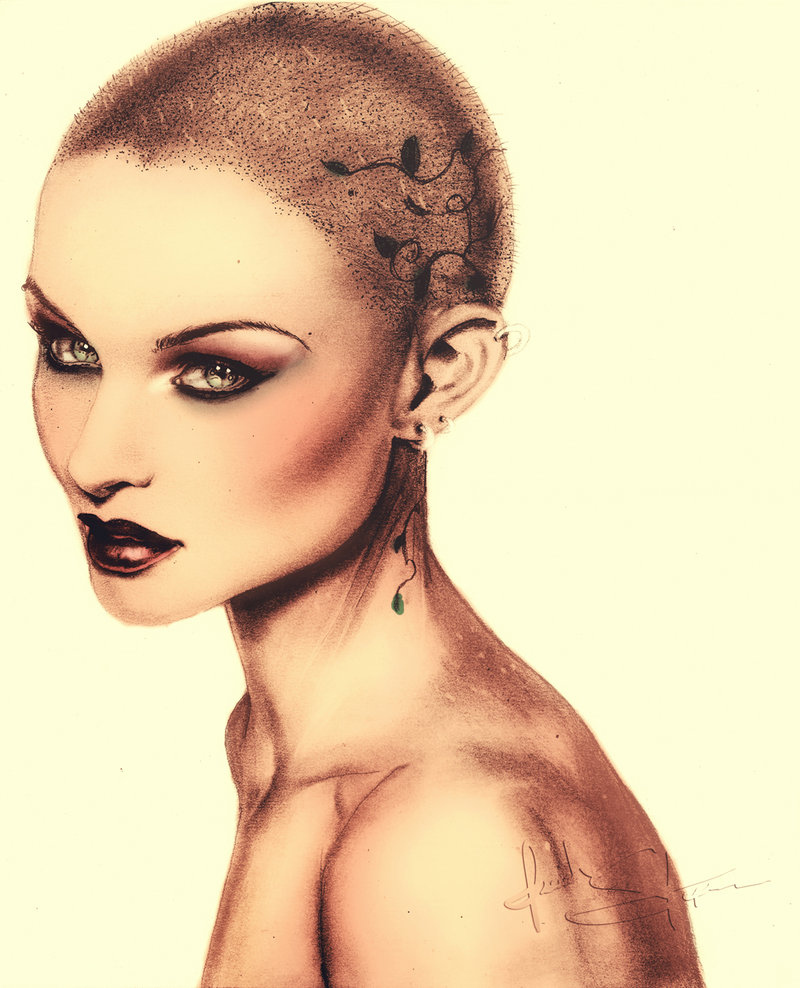 No matter what costume you go with, jump in head first, and let your creativity take over!