1.

What gets you the most excited

Climbing the Corporate Leader

2.

What food speaks to you?

5.

Whats your favorite Holiday?
Which Baseball Player Is Most Like You?
Your a young gun, hard hitting, get it down kinda guy. You believe in work hard play hard and definitely know how to have a good time.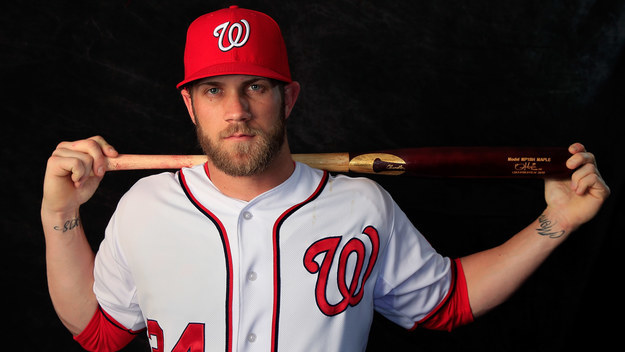 Your all business. From the moment you walk out the door you get things done. You let your actions speak for you.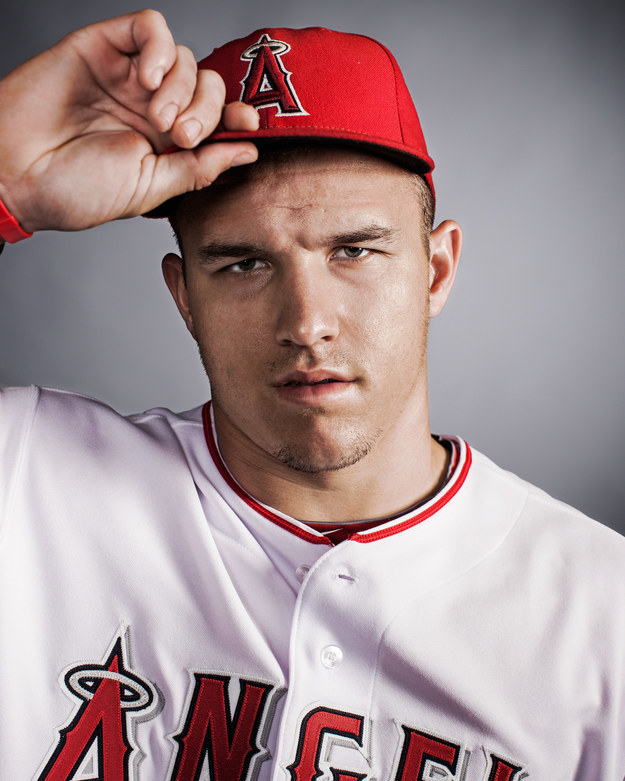 You are the captain. When the going gets tough those around you look to you for leadership. You always come through in clutch situations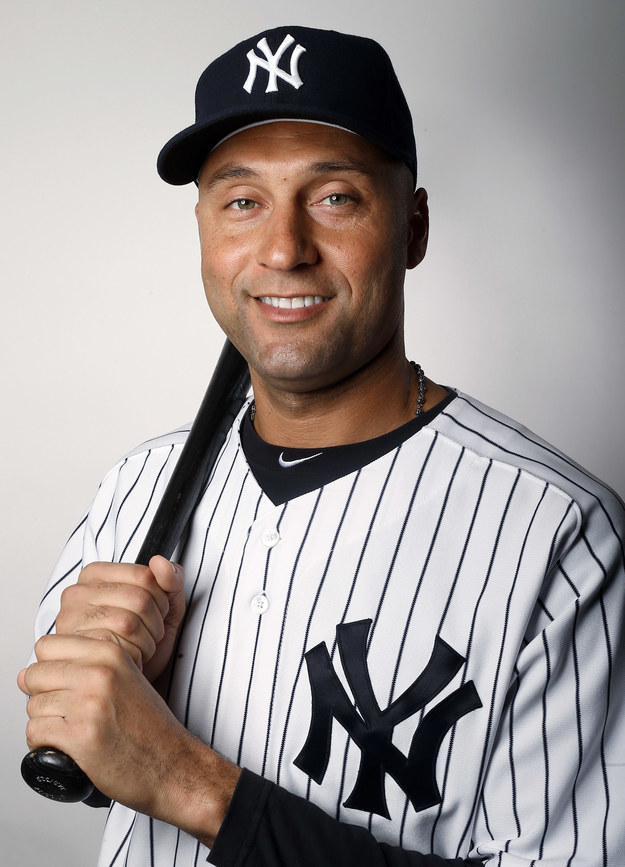 You are a meat head! You look out for yourself and make sure you look good. You want to be the best and make sure everyone sees you as the best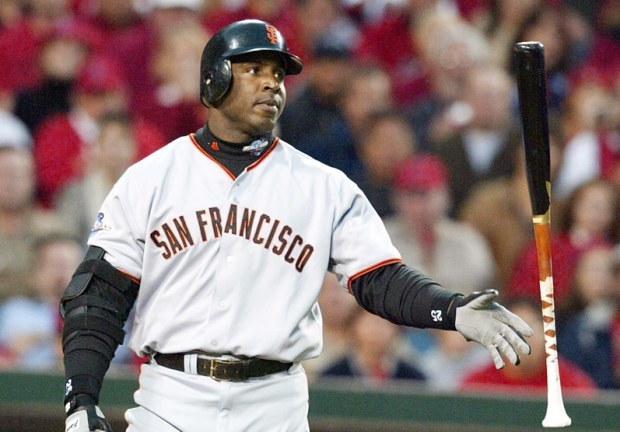 You got:

Madison Bumgarner
You follow the manta of speak softly and carry a big stick. You enjoy the simple things in life. Your not caught up the daily grind but enjoy everyday. You look forward to being yourself no matter what.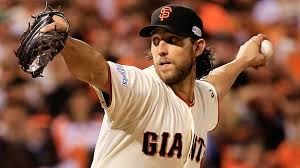 This post was created by a member of BuzzFeed Community, where anyone can post awesome lists and creations.
Learn more
or
post your buzz!