1.
When the "Mirrors" video was released, the world was left speechless for 8 minutes and 20 seconds.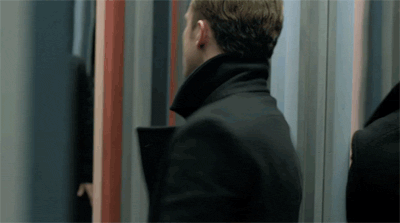 2.
And then he dressed up like a tofu cube on SNL and weirdly made our mouths water.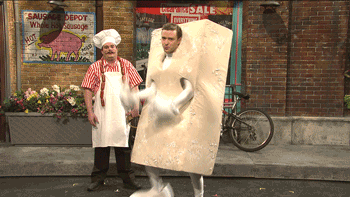 3.
This reunion at the VMAs COMPLETELY blew our minds: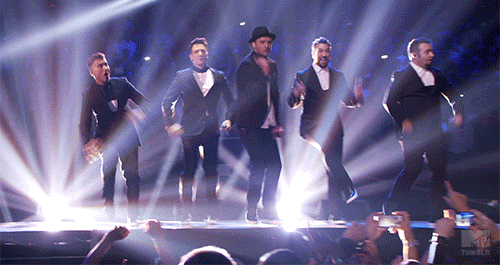 4.
The man can sing, dance AND act - can you say TRIPLE THREAT?!
6.
He's super into red carpet #selfies with fans.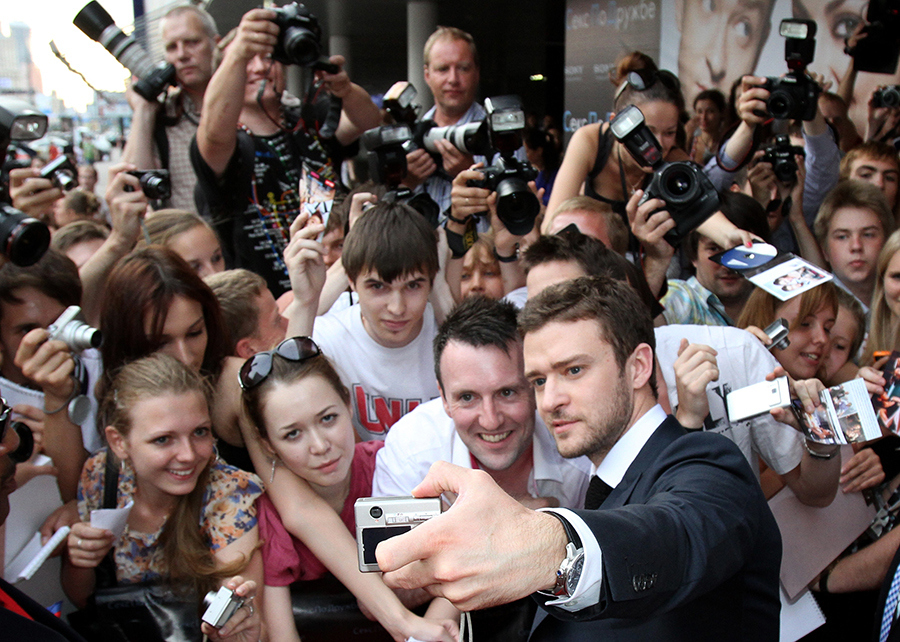 7.
He wowed the Wild West when he performed an intimate surprise show in Austin.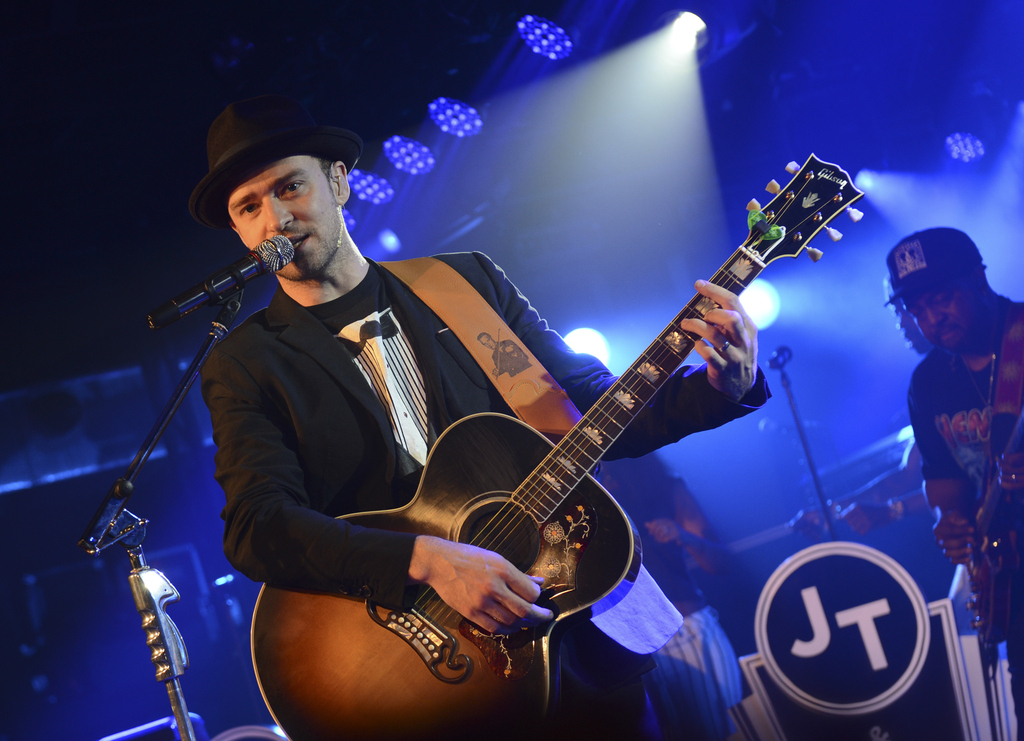 8.
Just when we thought he had done it all, he collaborated with LEGENDS.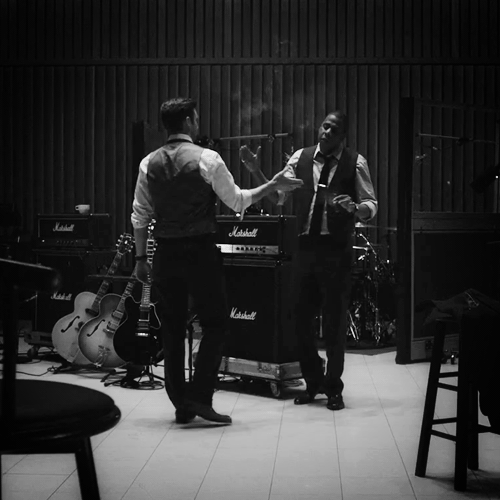 9.
He revealed that there would be a 20/20 Experience PART TWO and made us all feel a little loopy.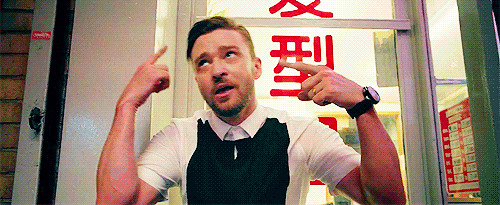 10.
But his talents go FAR beyond music; he can also play a mean game of golf.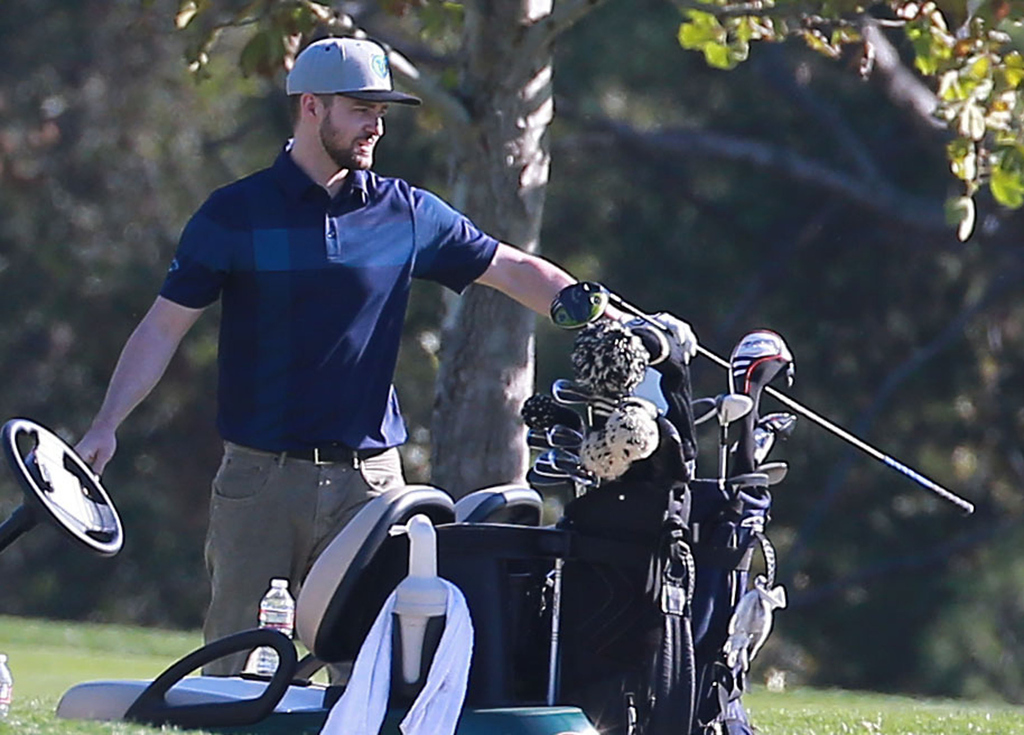 11.
He managed to keep us entertained for an entire action-filled "Timberweek".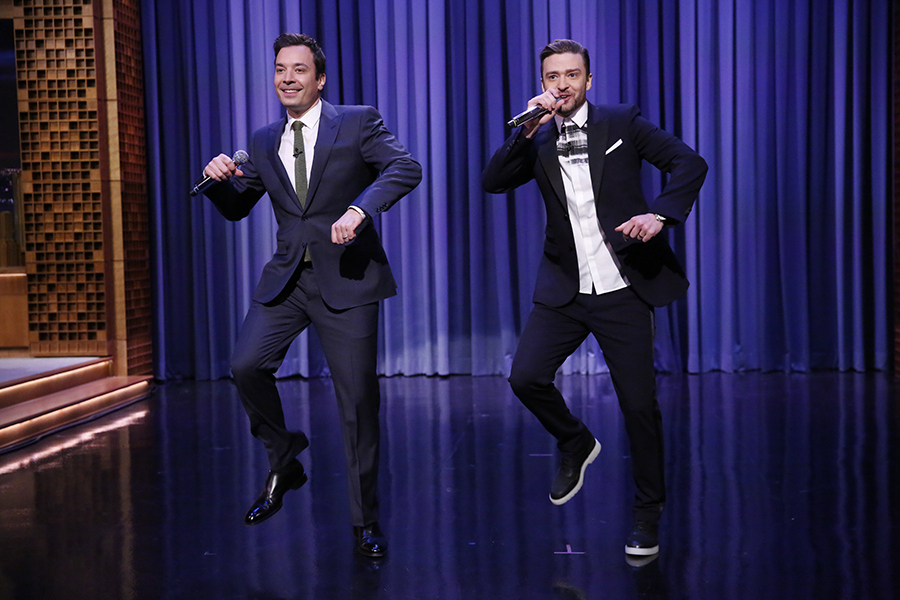 12.
Bravo JT, keep on surprising us.