1.
Your friends actually know your best angles.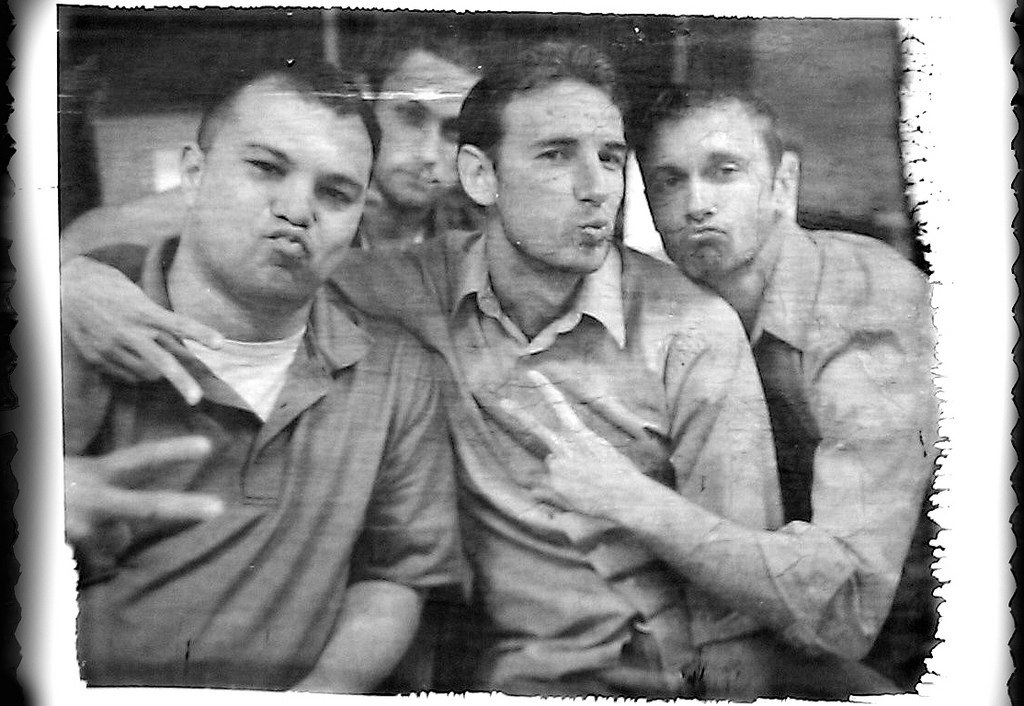 2.
They can spot your flirting face from a mile away.
No, you weren't just saying "hi."
3.
They know what your "stop, it hurts" laugh looks like...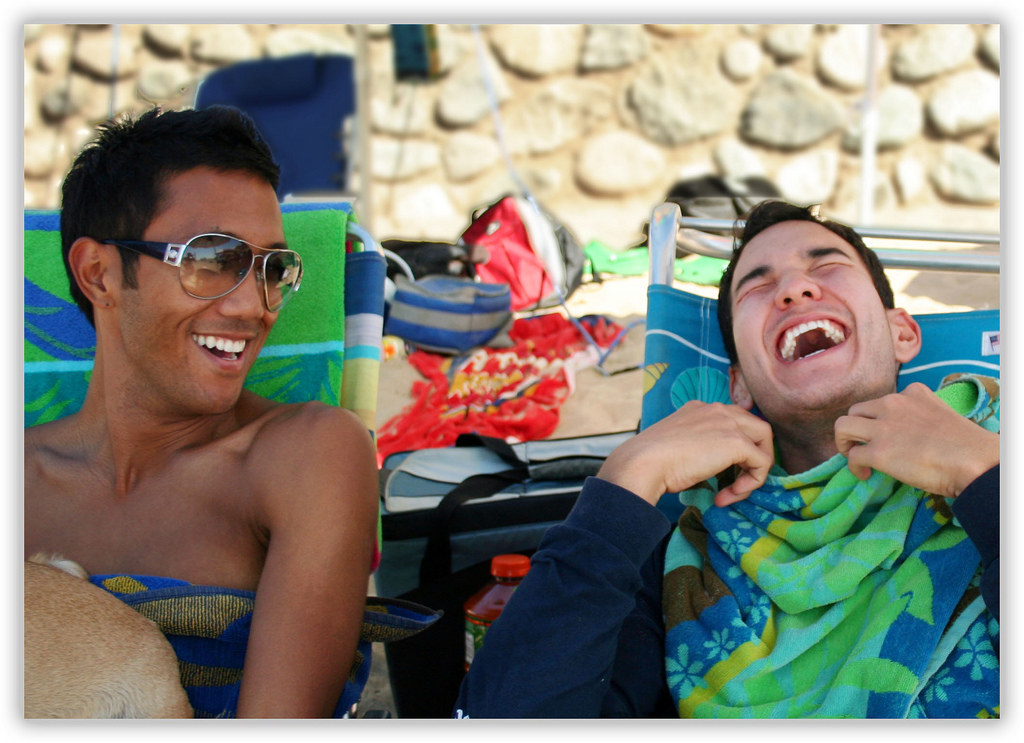 4.
...and what your "I-haven't-eaten-in-hours" face looks like.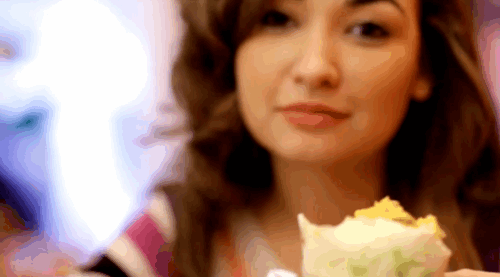 5.
Only your friends know what happens to your face when THAT song comes on.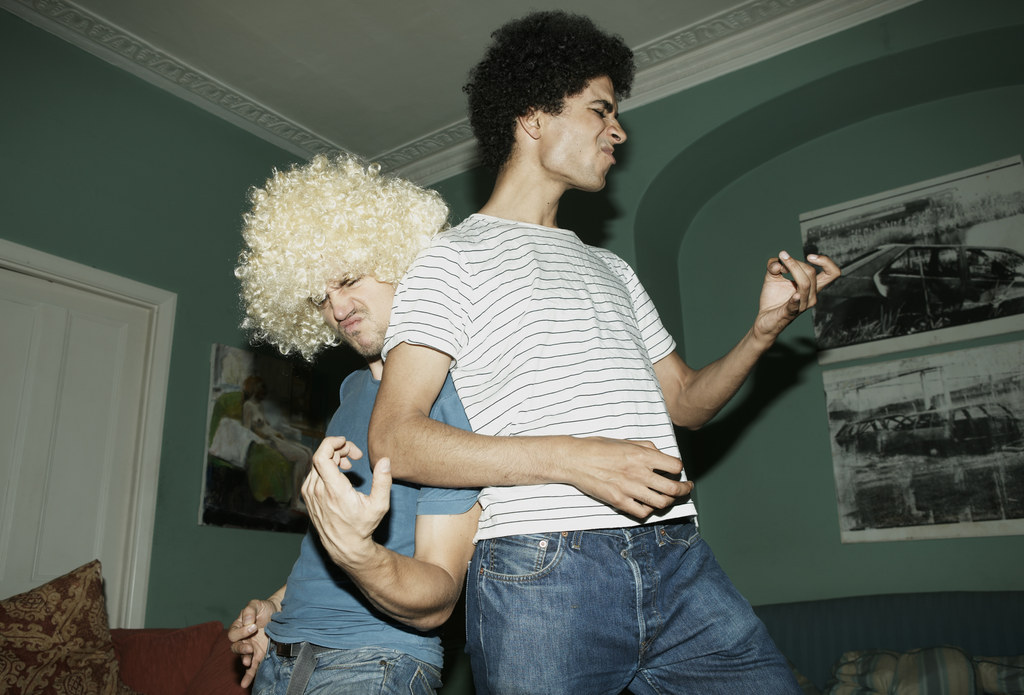 6.
They know when you're working too hard...
7.
...and when you're totally showing up late.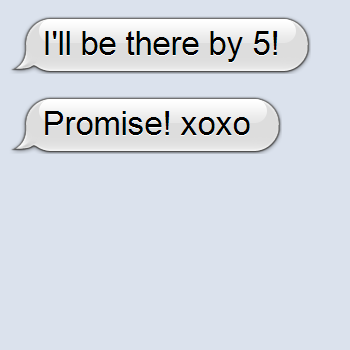 We all have different perceptions of time.
8.
Friends know how quickly you walk when you're stressed...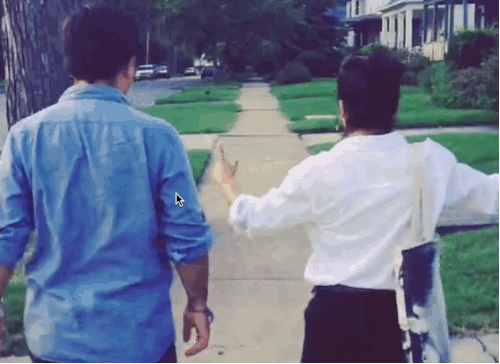 9.
...and how high your voice gets when you're angry.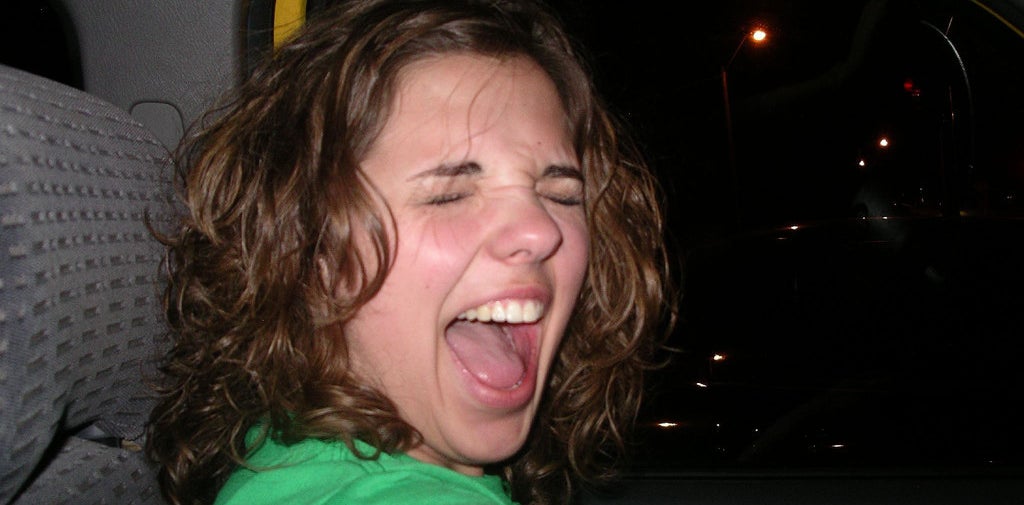 10.
They know when your parents are to blame...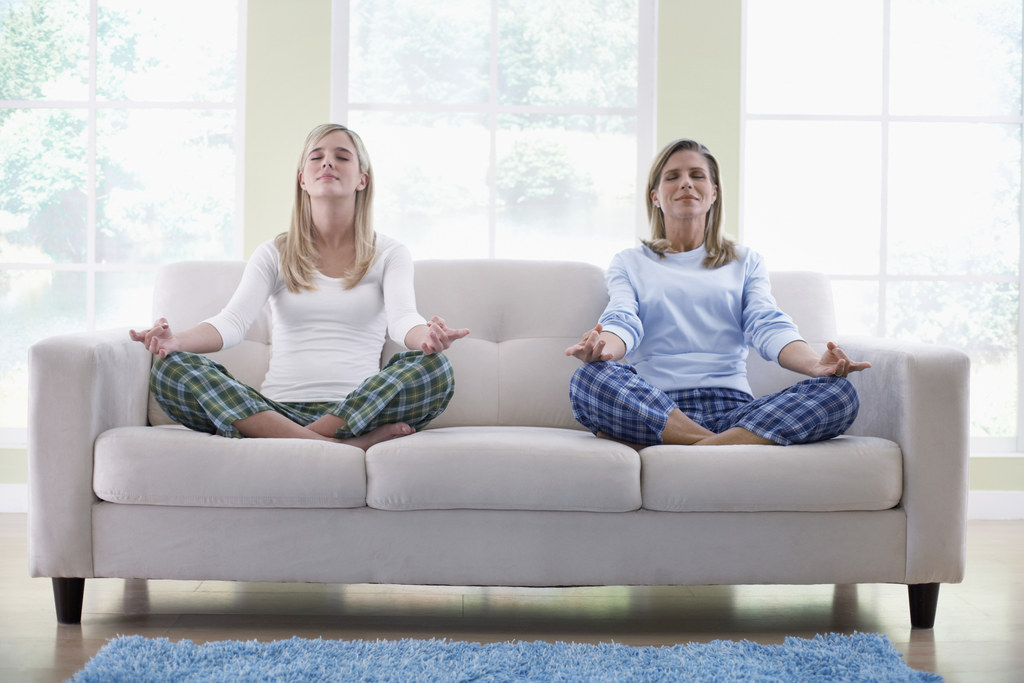 11.
...and when your parents are adorable heroes who don't deserve your shade.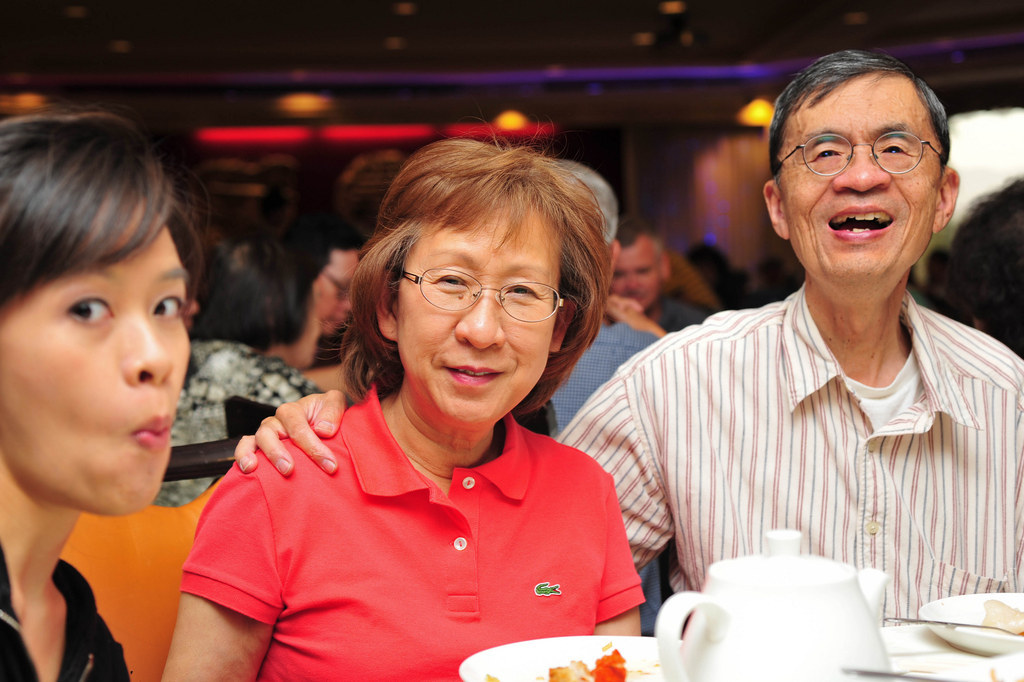 12.
When you say you don't want anything for your birthday, your friends know you want a huge surprise.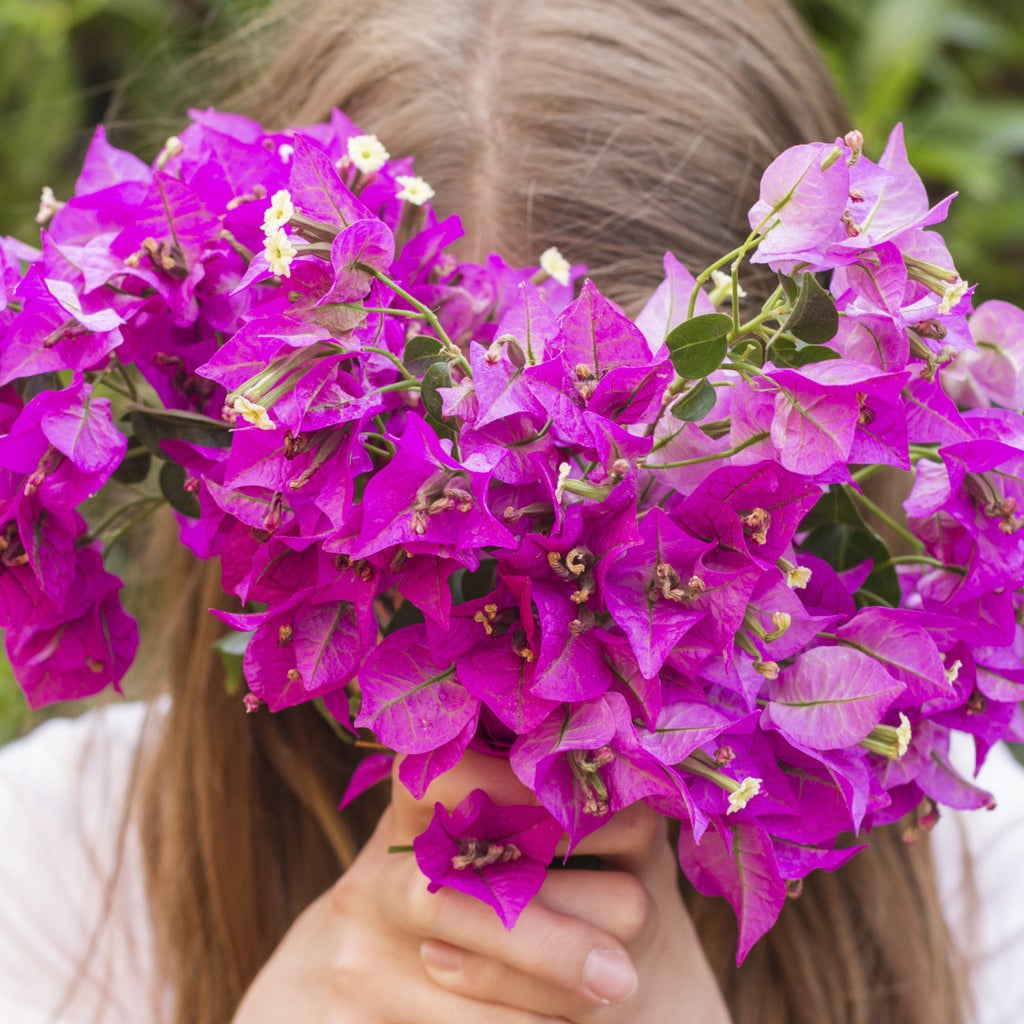 13.
They know when you "don't need help moving," you definitely need help moving...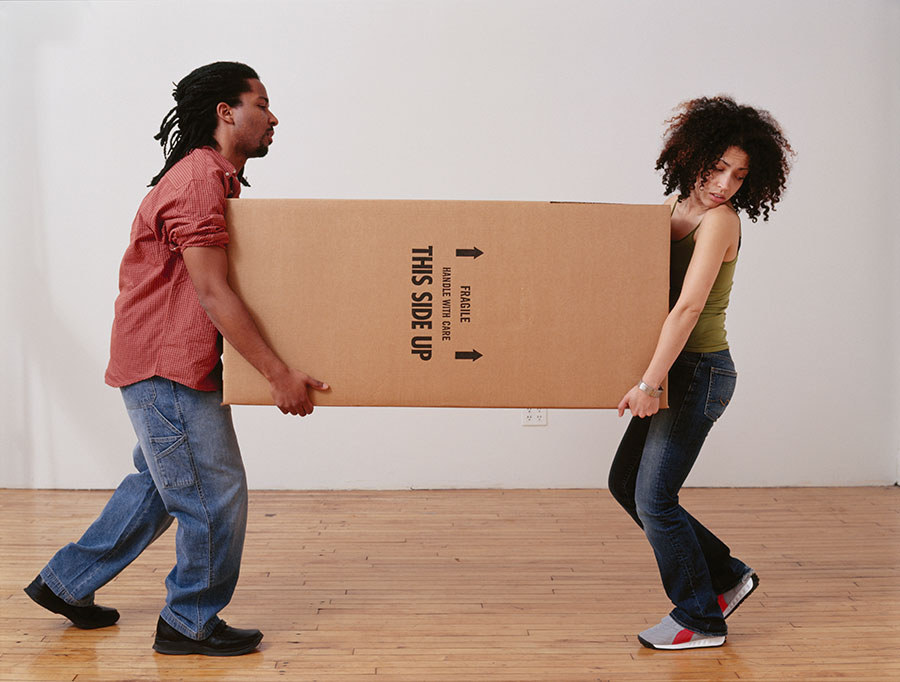 14.
...and that whenever you're trying something huge for the first time, you can always use a helping hand.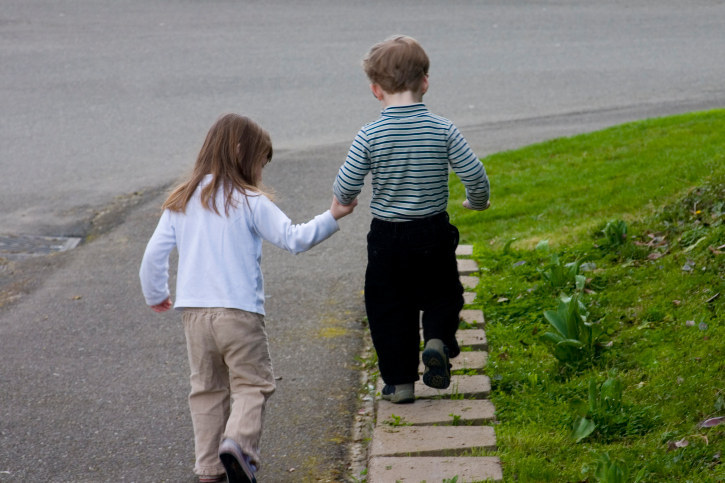 You need your friends to know yourself. Allow MassMutual to help you care for those who matter most to you.