1.
When your parents paid, no questions asked.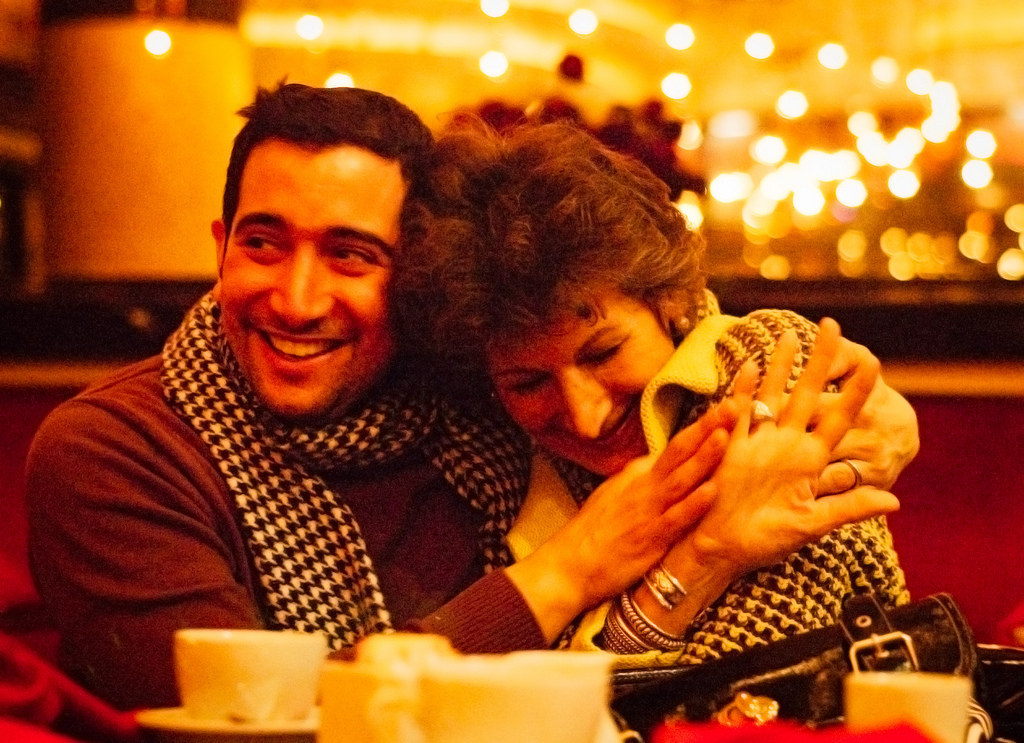 2.
When your friend covered for you by saying you came down with a cold.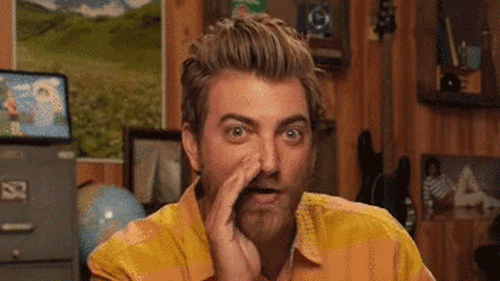 3.
When someone dragged you out to exercise...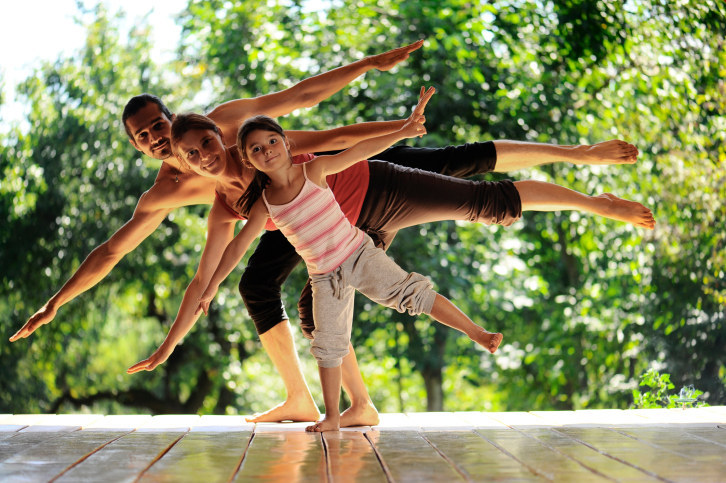 4.
...while someone else made sure your sweet tooth was appeased.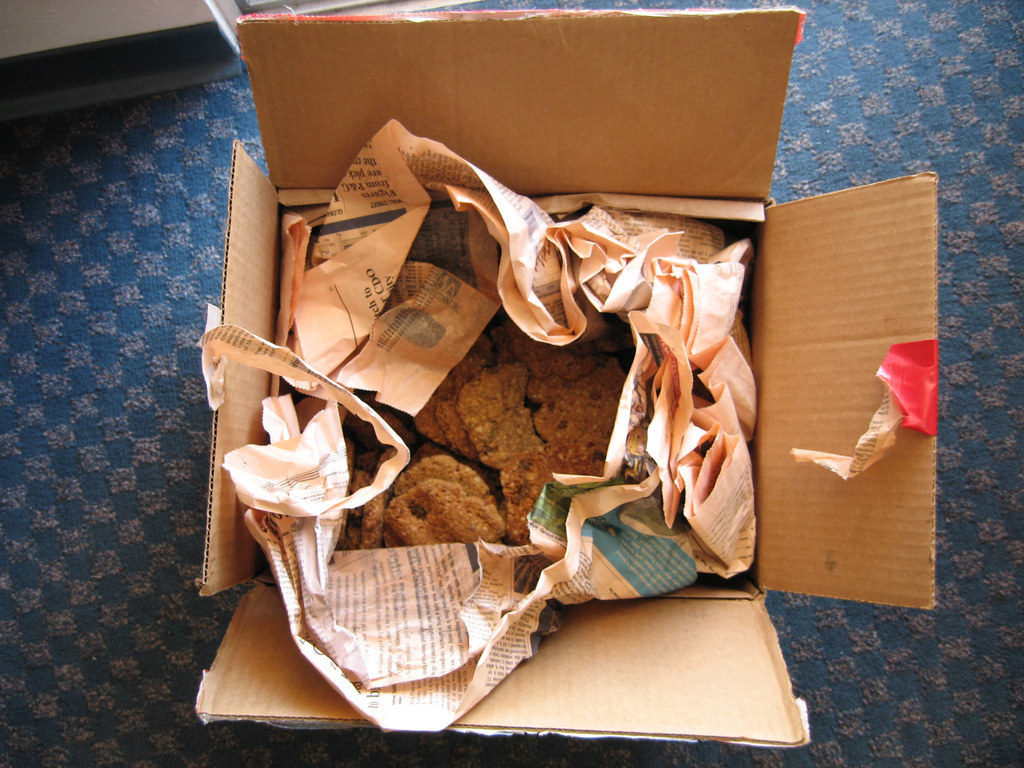 5.
When one relative called to remind you about another relative's birthday.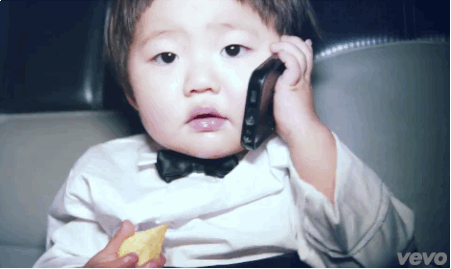 6.
When a friend called and demanded you get off the couch tonight.
Who knew you'd end up having fun?!
7.
When your roommate helped you to become a better roommate.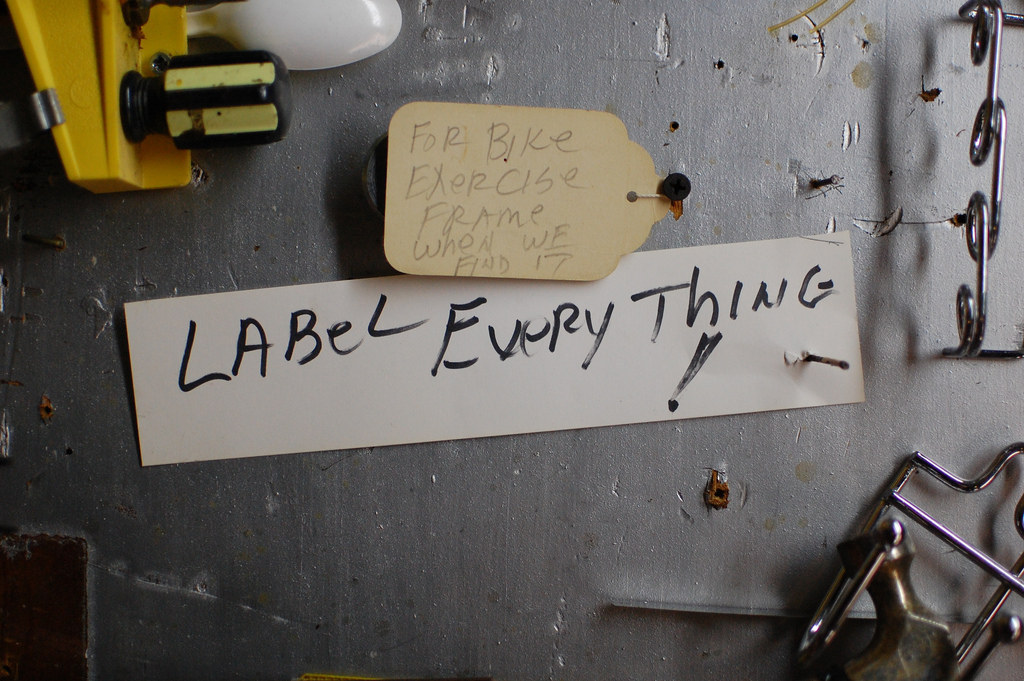 8.
When a family member sent you an article because they thought it was (sort of) related to your job.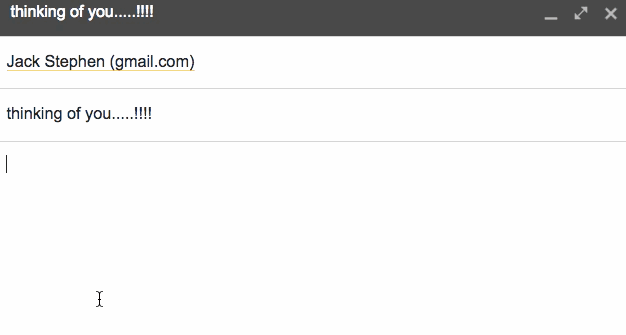 9.
When someone younger ended up teaching you something...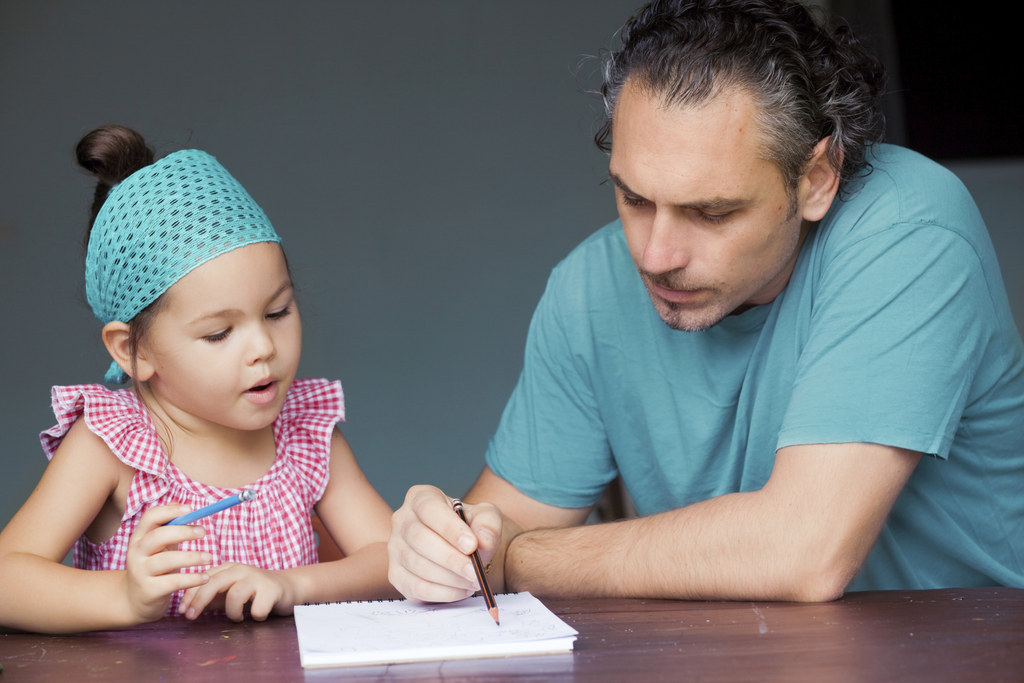 10.
...or gave you a chance to find your youthful spirit.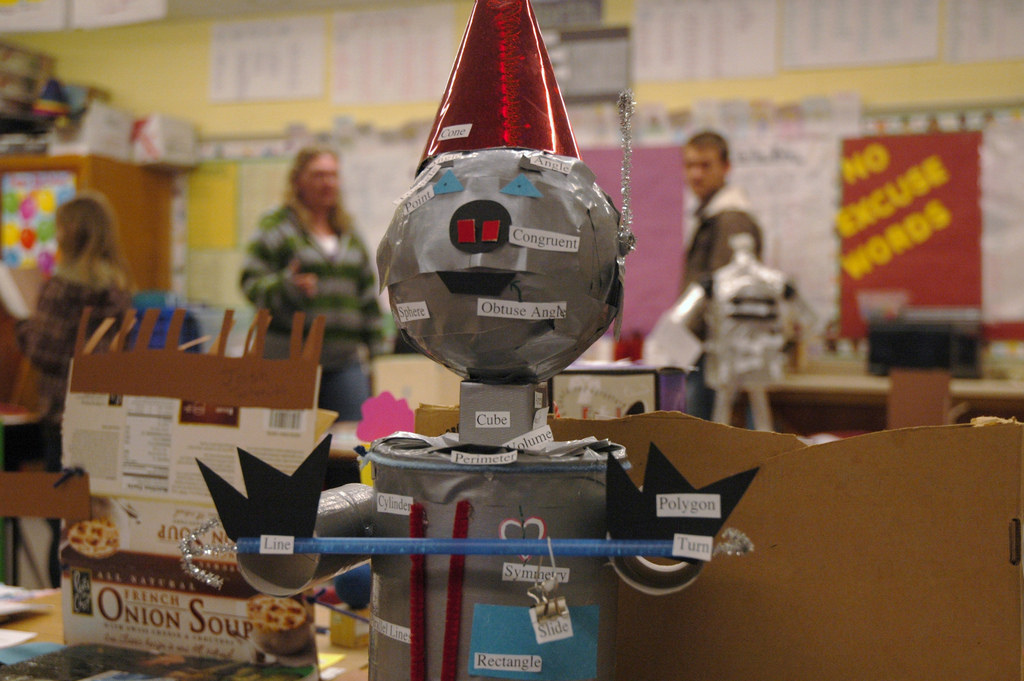 11.
When your best friend texted advice at the exact moment you needed it.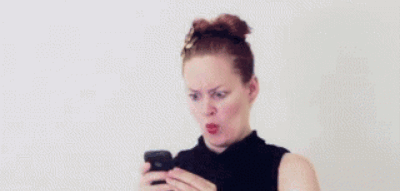 12.
Or when a stranger brightened your day instead.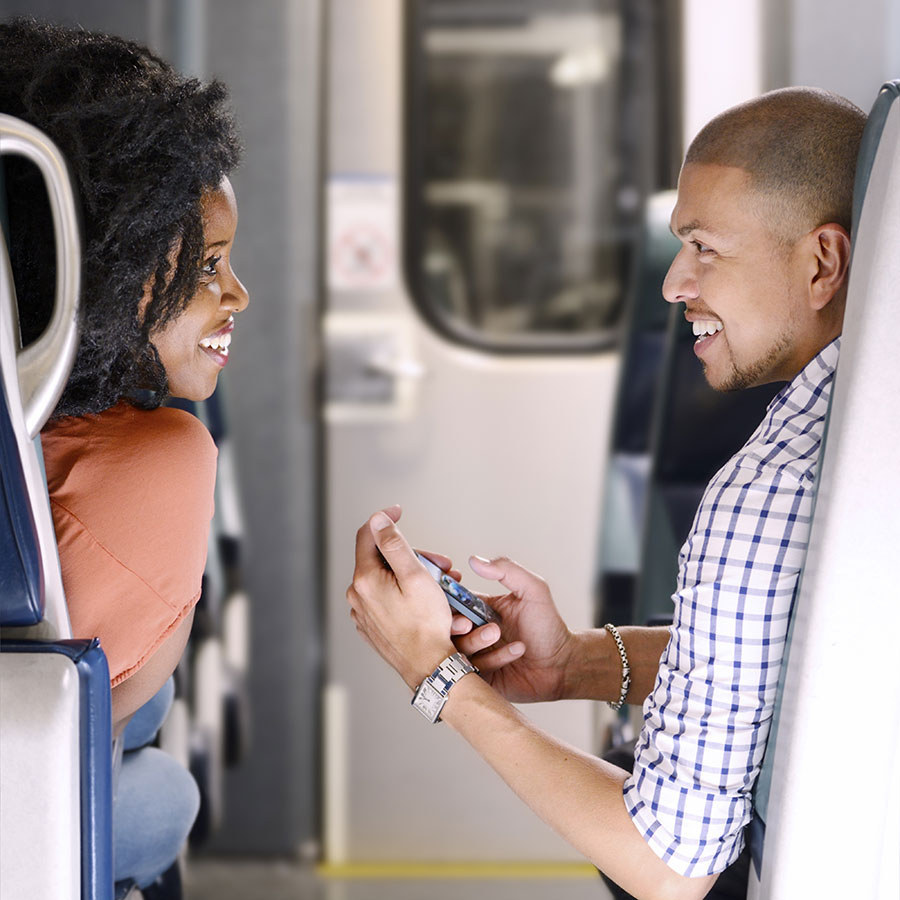 13.
And of course... that night you were saved a slice.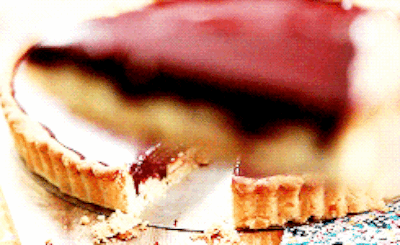 When you ponder what you're thankful for, remember you have a whole year to pull from. Join MassMutual in keeping the love strong through next year.