Watch him lend a helping hand to some melancholy pups and cats.
We may walk this weary road together, Dog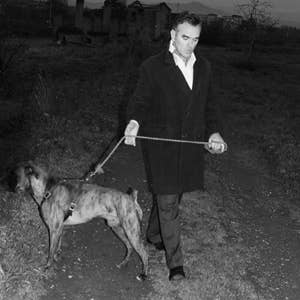 But I know just the thing to cheer you up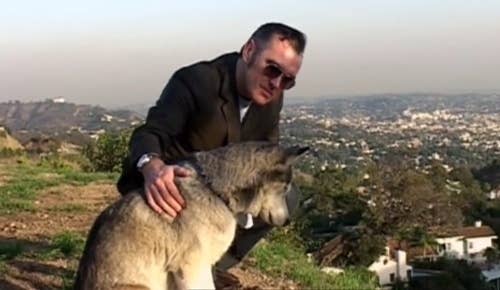 Better?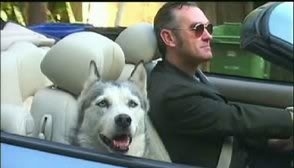 Hey, Cat? Why so down?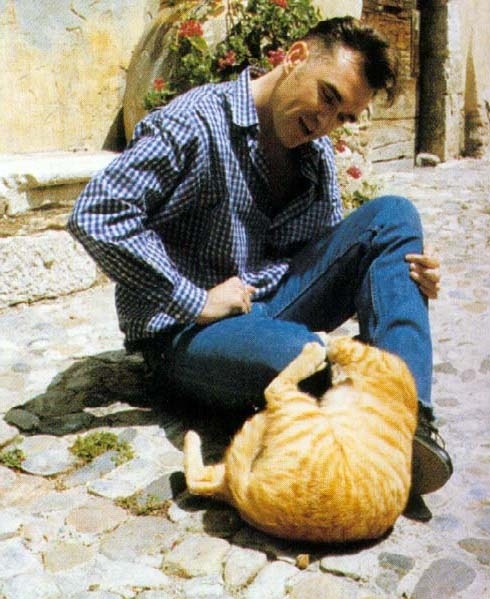 Yes it is indeed a dreary world, my friend.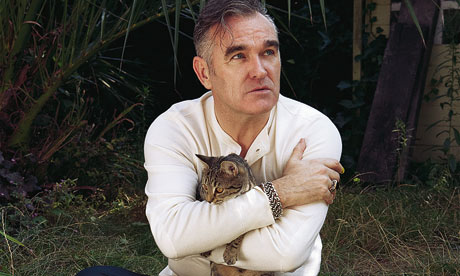 But I think I can lift your spirits.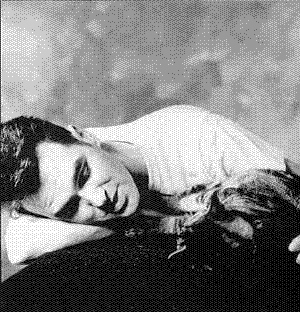 Would you feel better if I picked you up?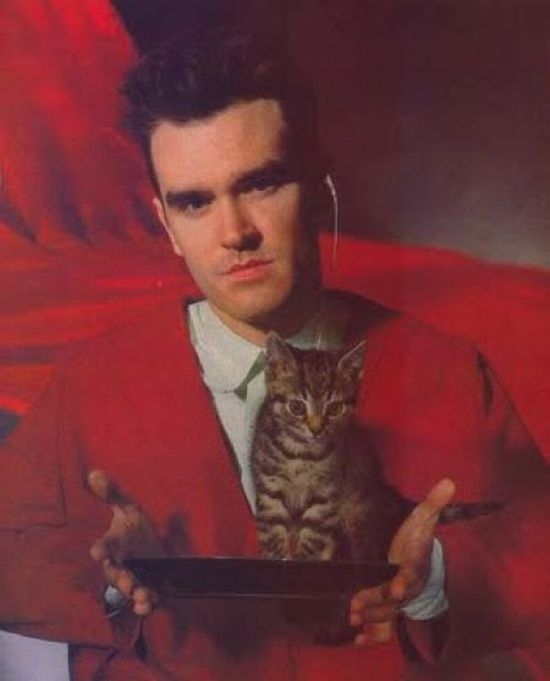 Or if we mean mugged together?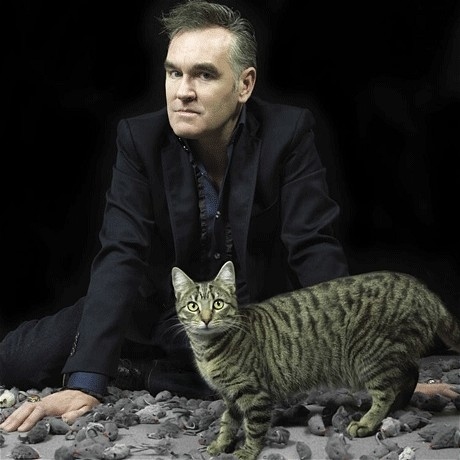 Or if you were my hat?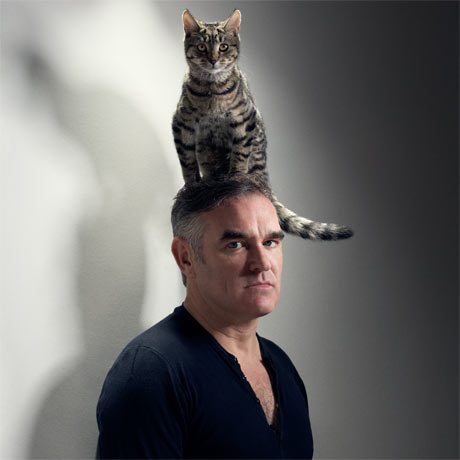 That's the ticket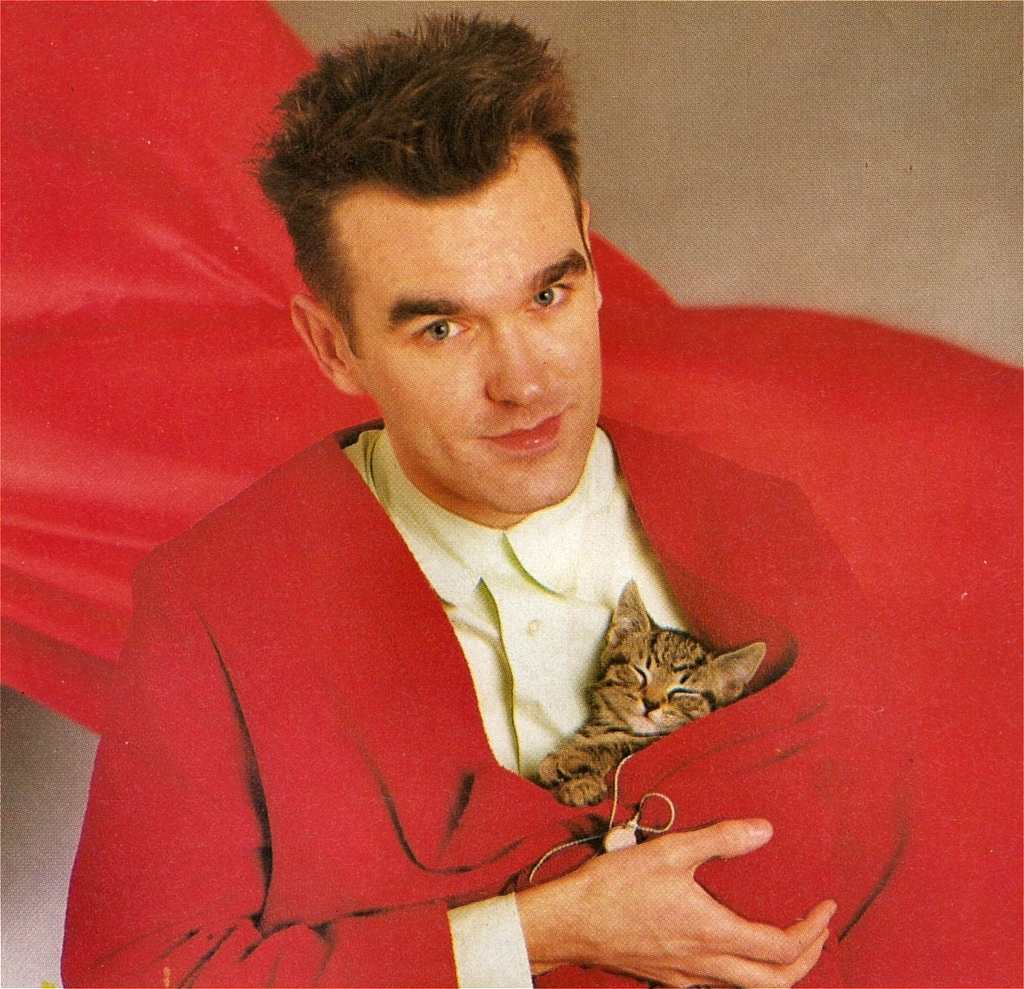 After successful talks with cats and dogs, Morrissey sets his sights on another wandering soul.