You're all at a restaurant. What do you order?

Either nothing, or a salad.

You're going to ATL at 11pm. What are you wearing?

Something I definitely got from Goodwill.

uhhhhh can I get a basketball jersey?

What should squad do today?

Something #iconic of course!

Let's go break into some abandoned building.

I don't care, I'm not going.

As long as Colleen is there, I'm down for whatever!

Which color combination is the best?

Tonight we watch Netflix! What should we watch?

Beavis and Butthead Do America

Someone just roasted you! What's your response?

Scream "RIGHT!" and storm out of the room. During your absence, you will make at least 2 phone calls, and also somehow send a snapchat to FBC LIT of you driving around blasting trap music.

No one would ever roast me.

Would you rather:

Have gargantuan, three dimensional nipples?

Have a never ending stream of snot coming out of your nose?

Have a terrifying jewfro?

Have the butt of Nicki Minaj?

Peter's basement is BUMPIN! What's your dance move?

Grind on anyone and everyone.

I prefer to sit on the gray couches and look at my phone.

Which finsta is your fave?

I can't pick a favorite, they're all so good!

And lastly... whenever the squad needs to go somewhere, who should drive?
Which Member Of FBC LIT Are You?
Being like Mason isn't the WORST thing that can happen to you! At least you're funny........ right?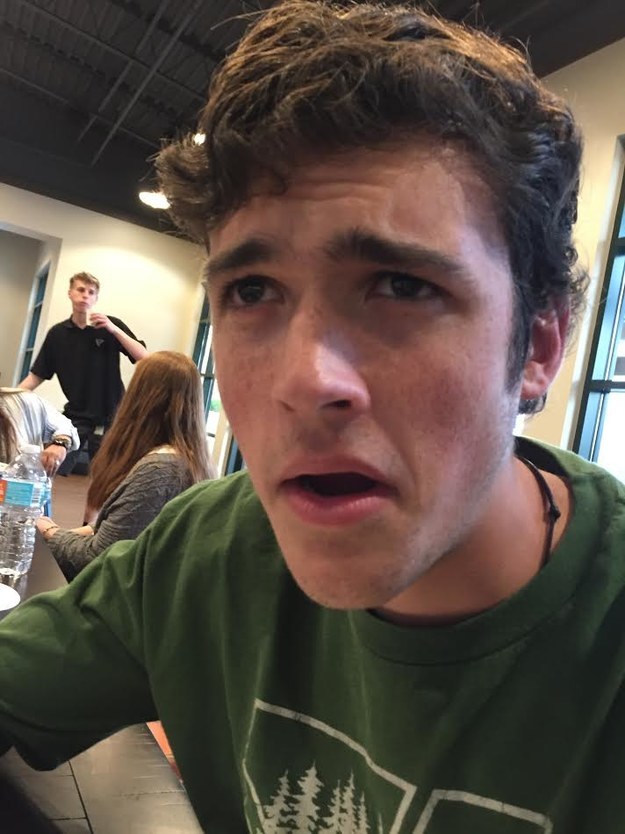 Well, if all else fails, at least you're hot.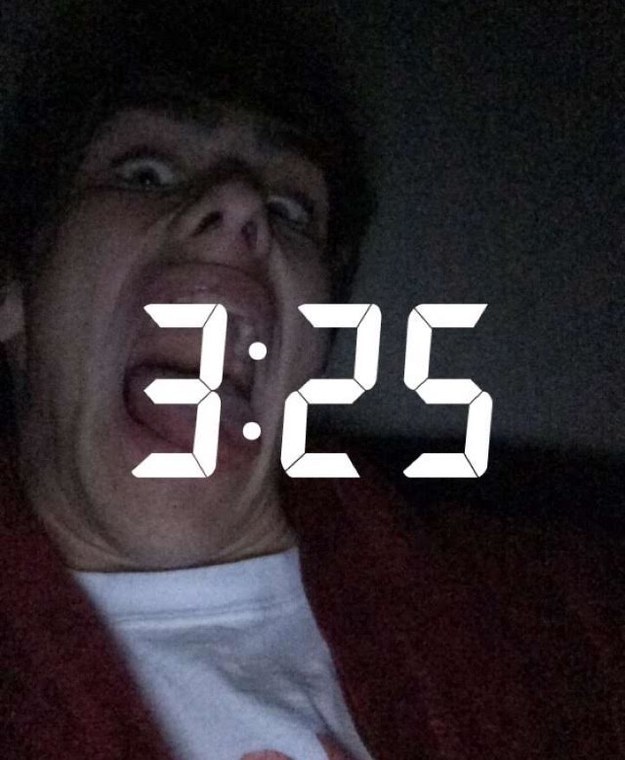 If there was a best result on this quiz, this one would be it. Congratulations!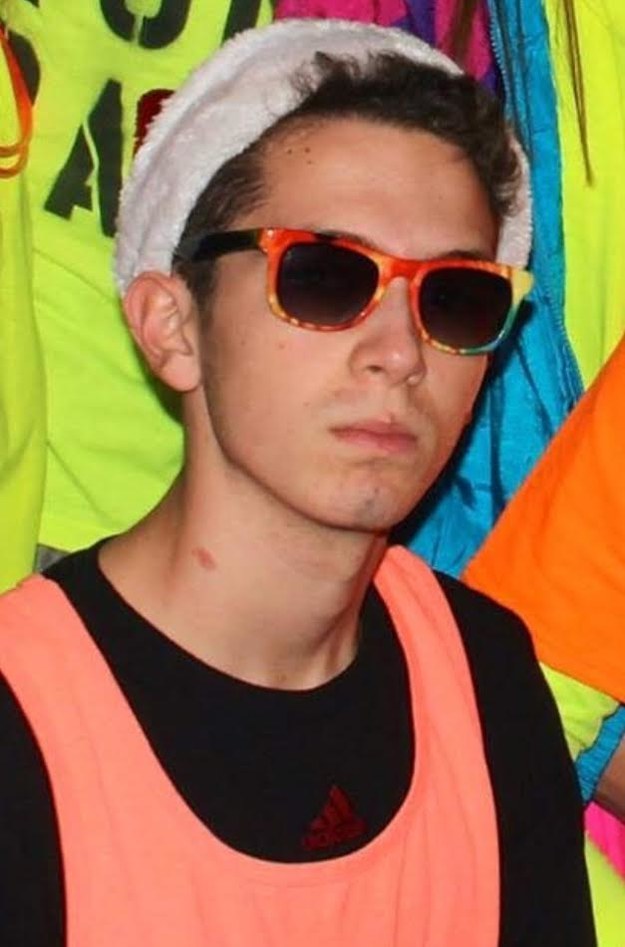 I'm pretty sure if you're in any dangerous situation you can just dance your way out of it.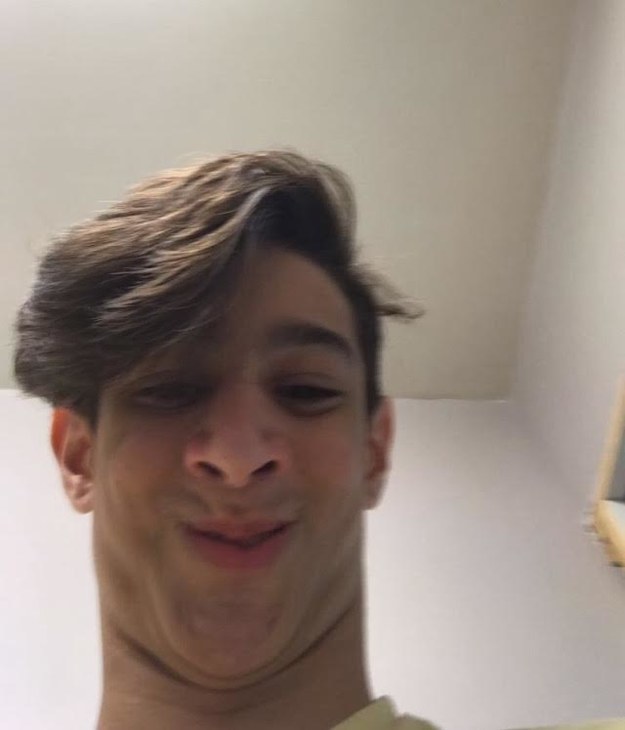 If you got this result, then you've probably had beef with Peter before.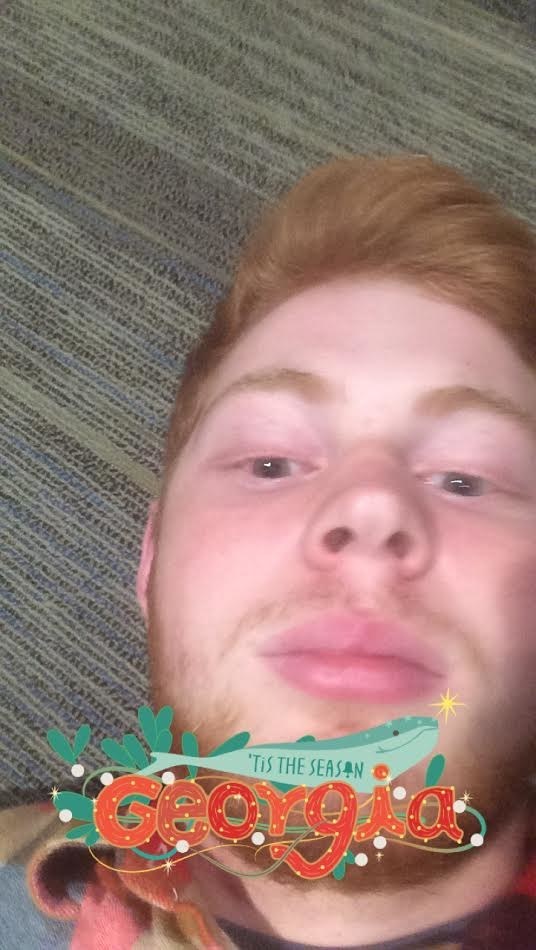 I am an oaf.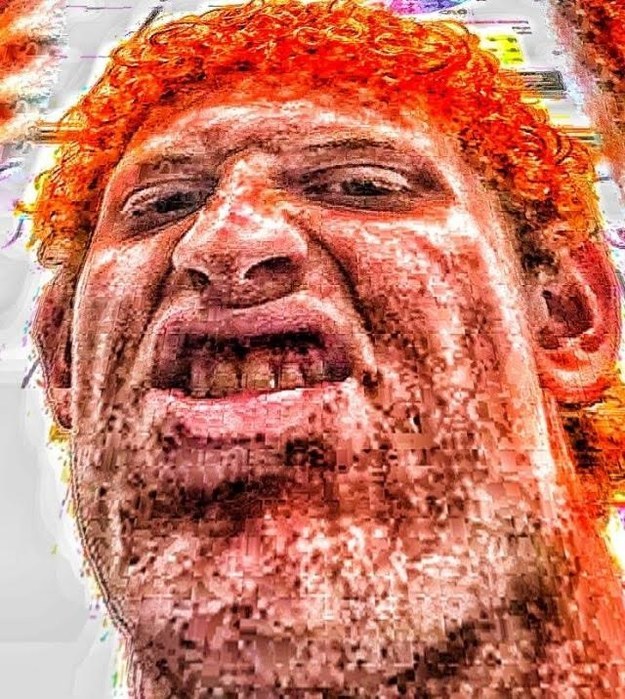 I see you're no stranger to excessive sexual innuendos.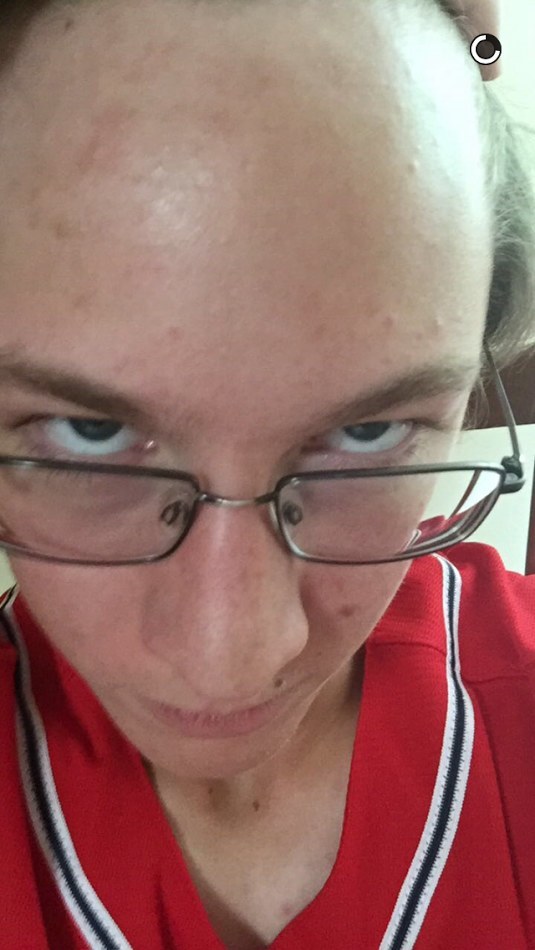 Hi, how are ya?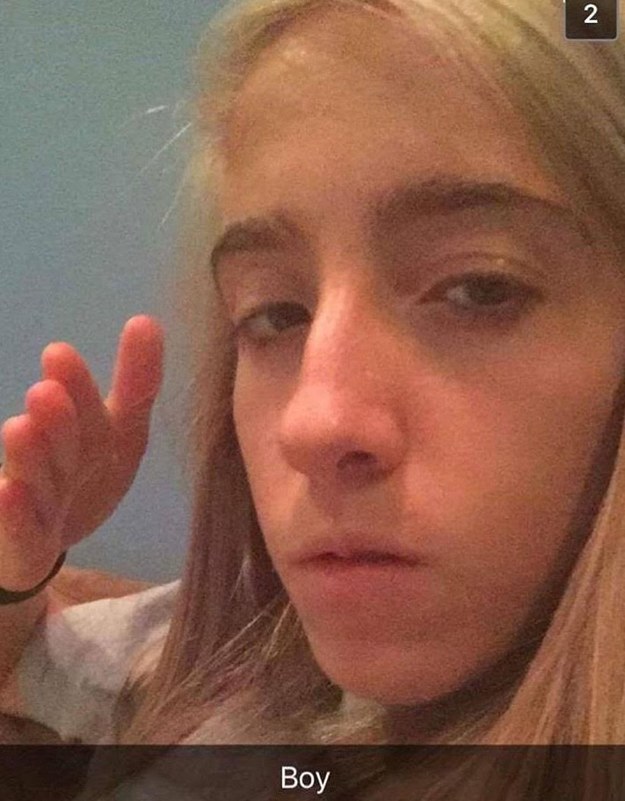 If you got this result, it's safe to assume adults love you.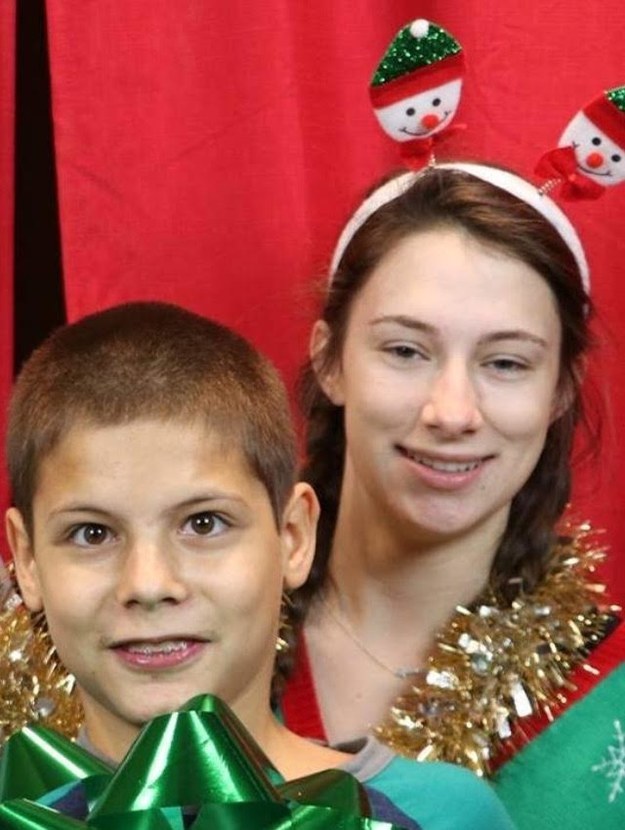 The real question is: Can you hit a note high enough to shatter glass?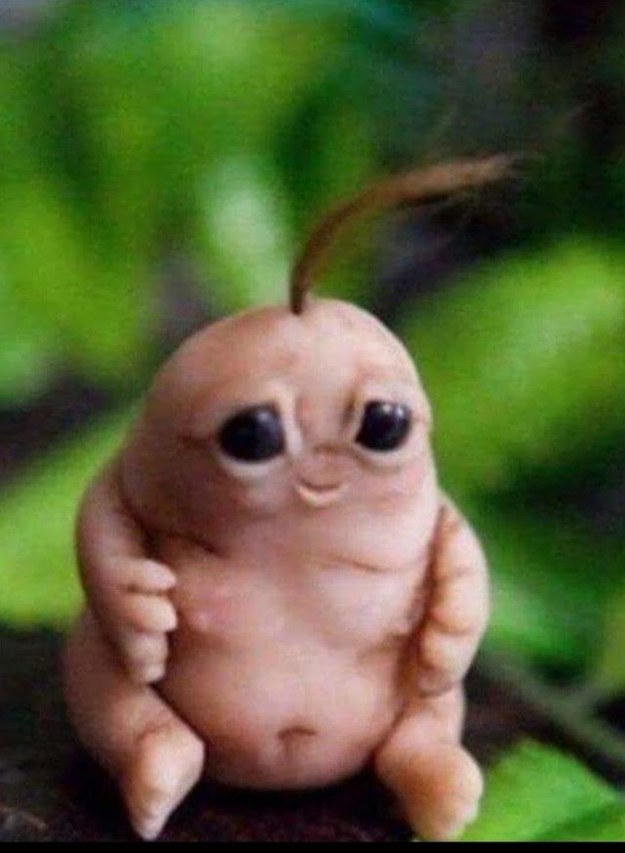 You probably like dogs, don't you?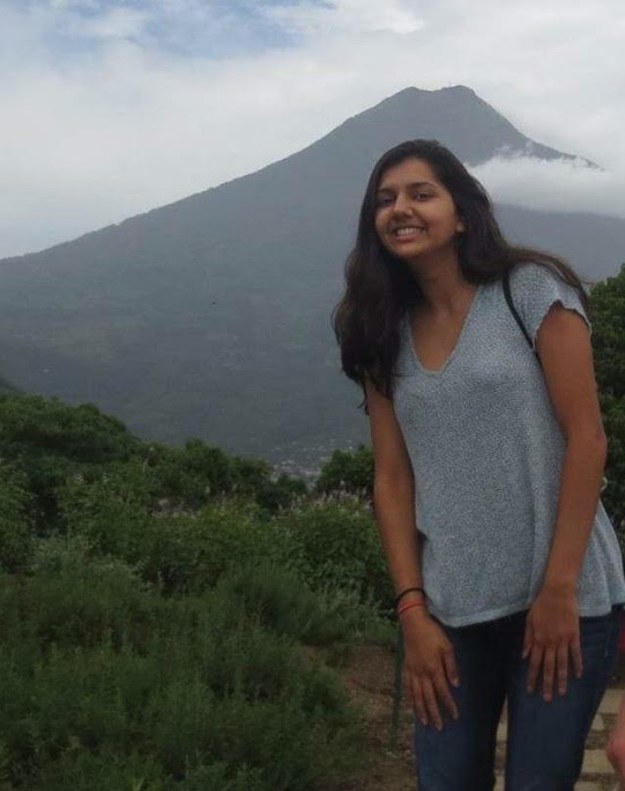 If you got this one, odds are you're actually Darius.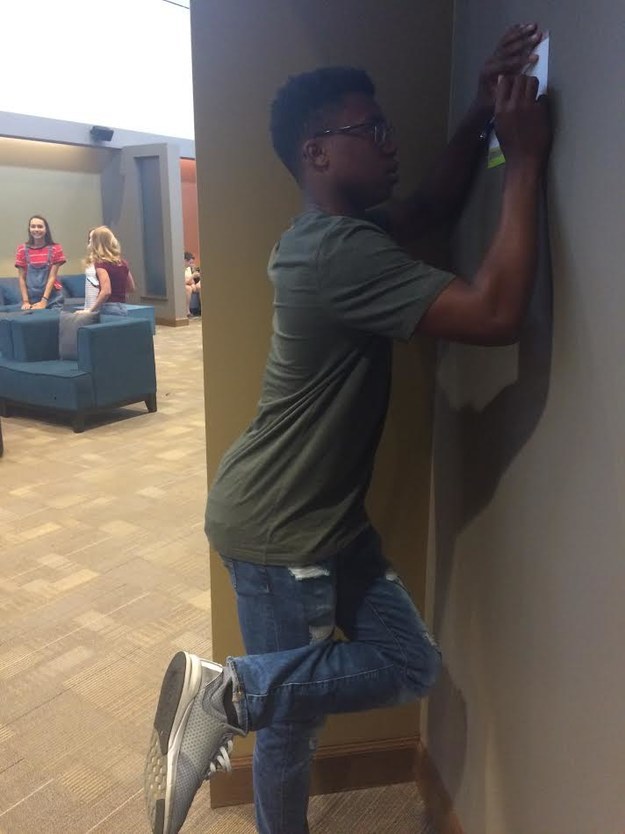 This post was created by a member of BuzzFeed Community, where anyone can post awesome lists and creations.
Learn more
or
post your buzz!