Hi, I'm Micah and I love makeup! I love makeup so much I regularly do "makeup haul" posts on Instagram and Snapchat. I love makeup so much that I troll beauty counters and online blogs looking for something new to put on my face.
Recently, the trend has come to the west. Makeup companies, ranging from high end to drugstore, are creating their own compact cushion makeup.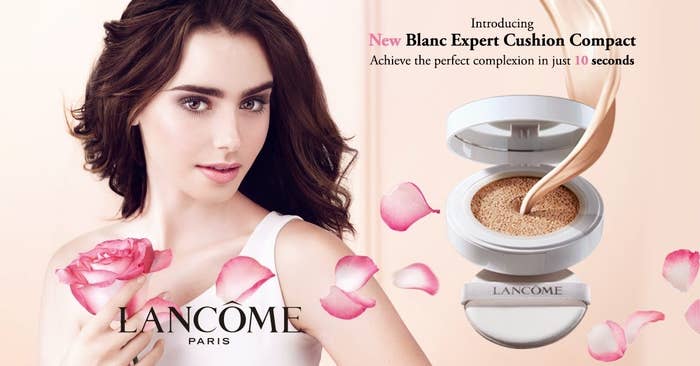 I tried three compact cushion foundations from different companies.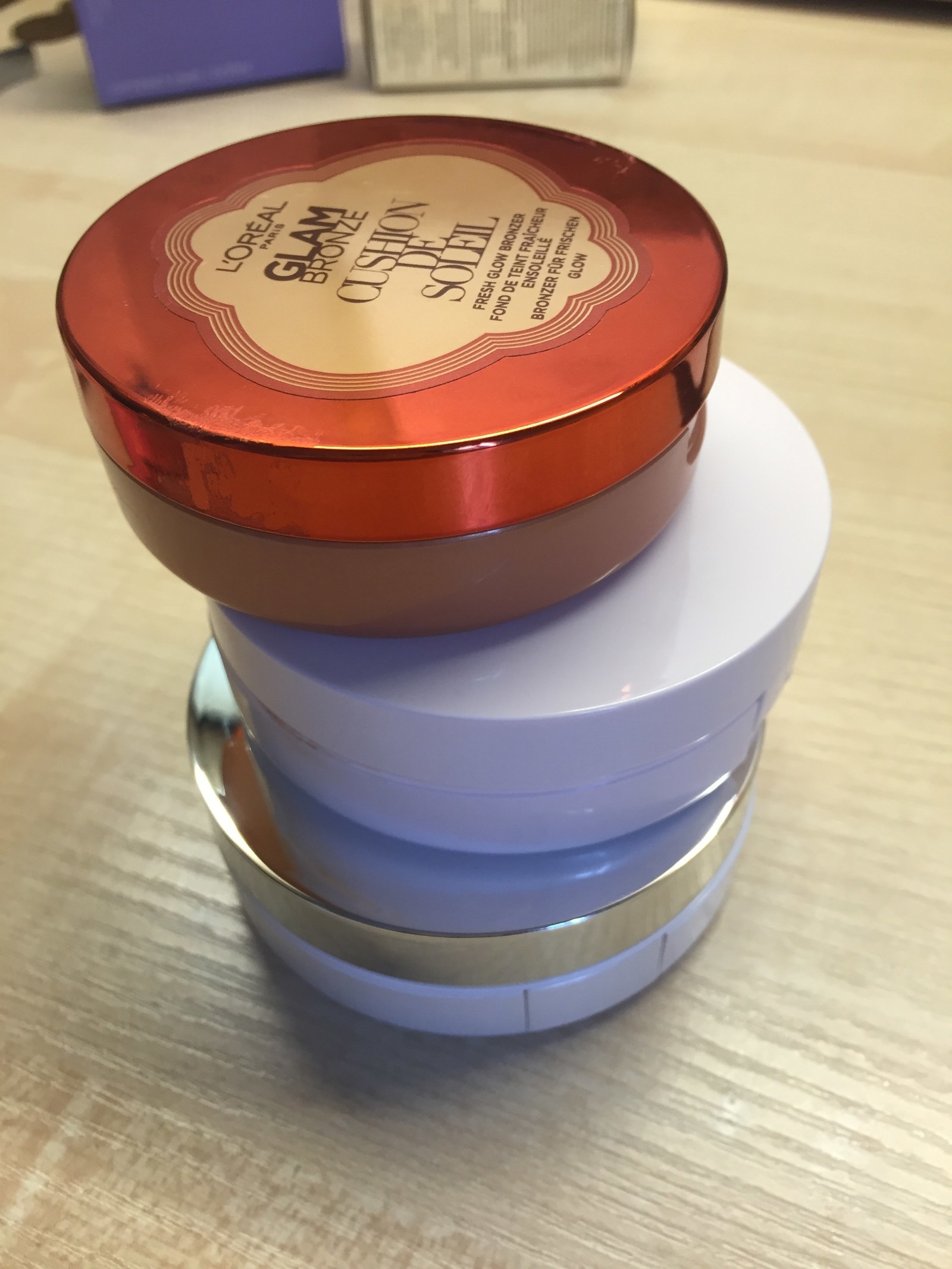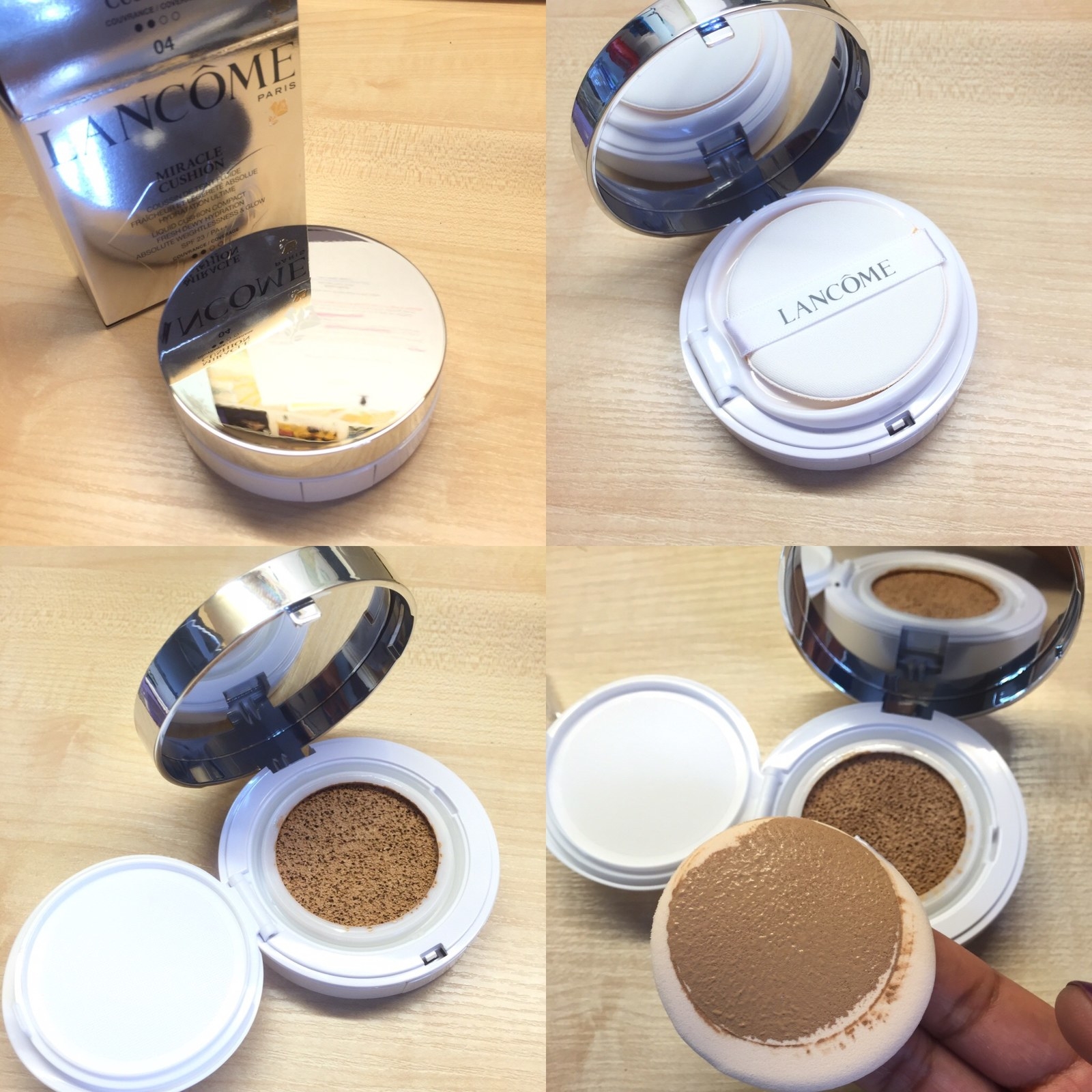 Such awkward sheer coverage.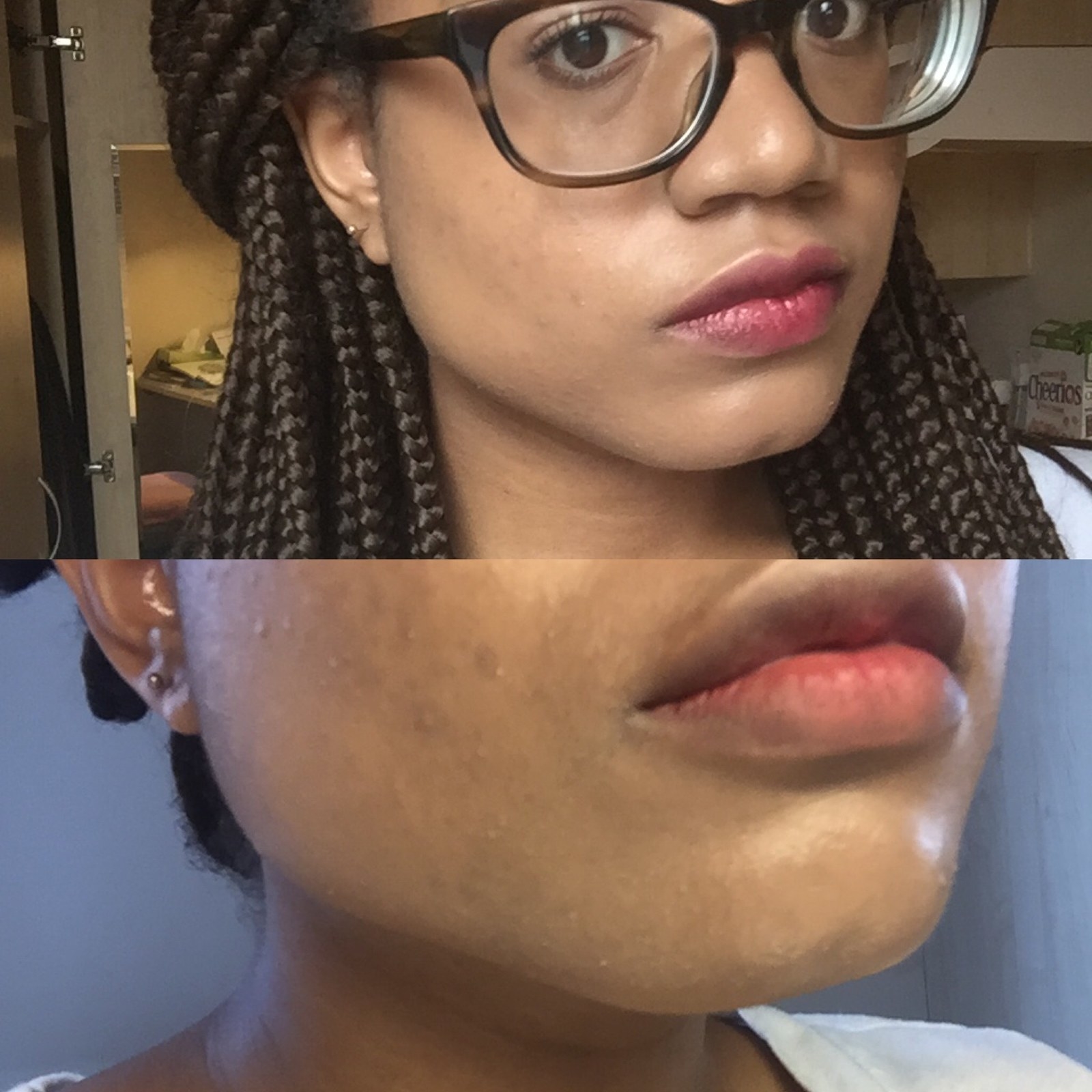 Here it is applied all over my face with the sponge.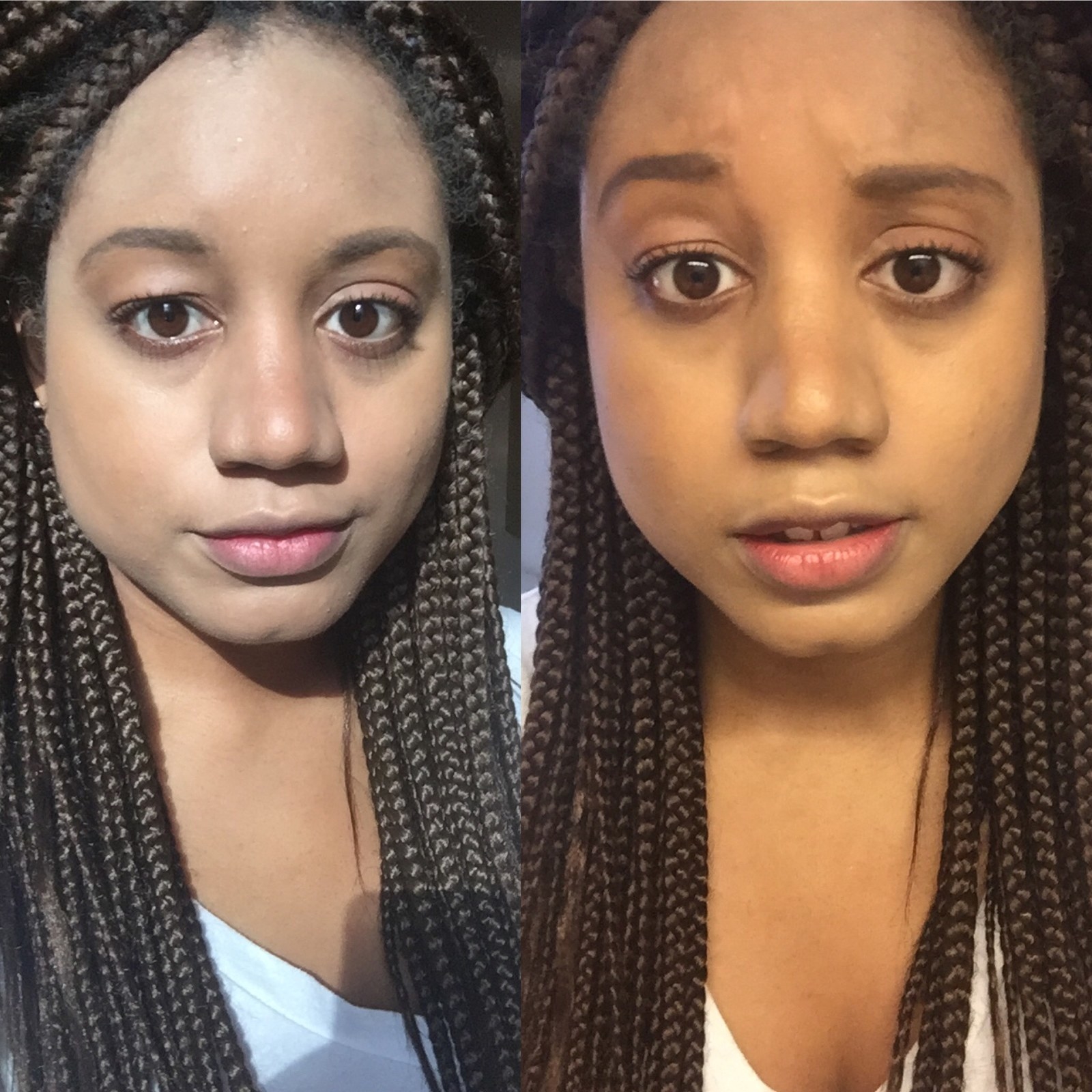 Here it is applied with my fingers and mixed with a darker foundation.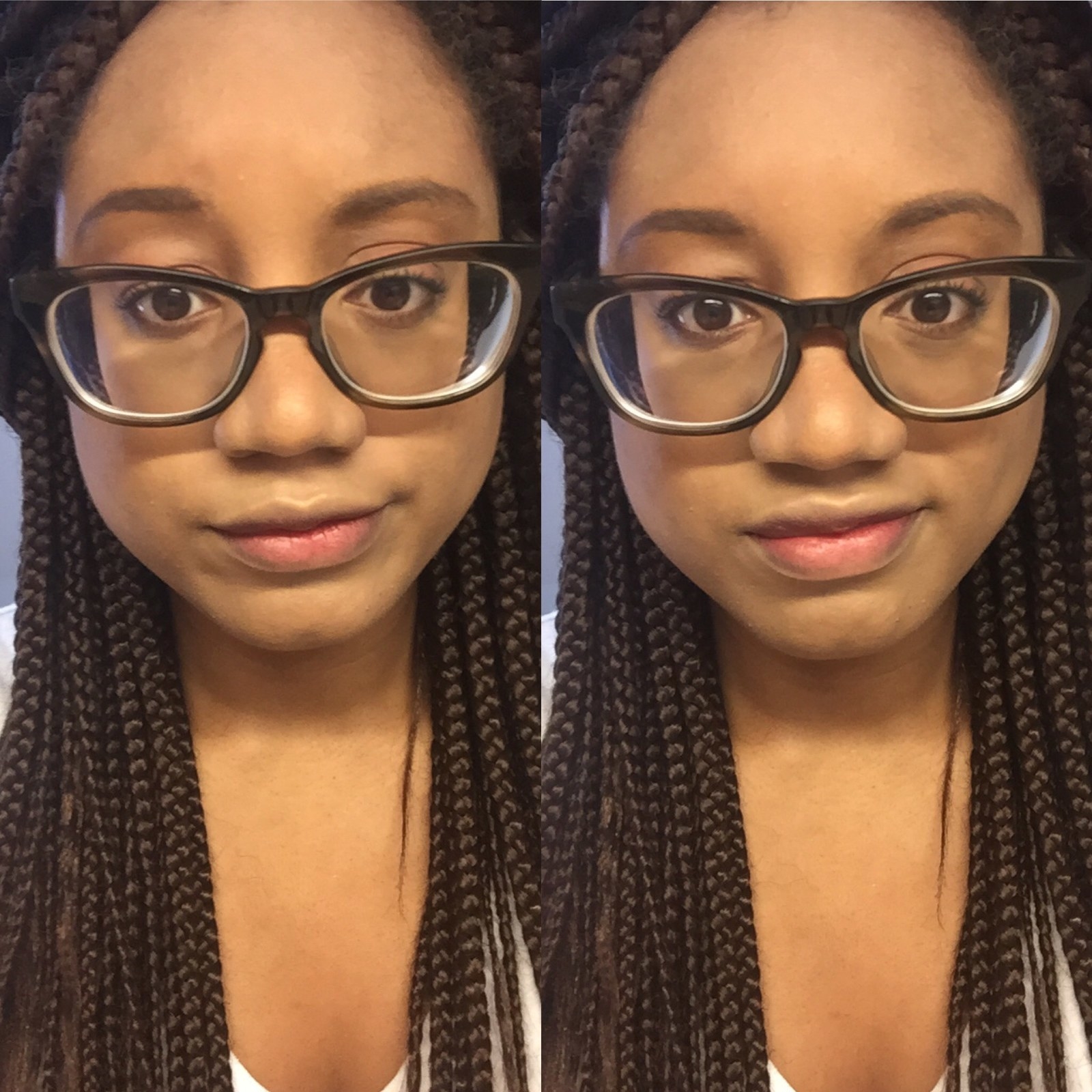 I sent a snap to two of my friends and, surprisingly, they thought it was okay.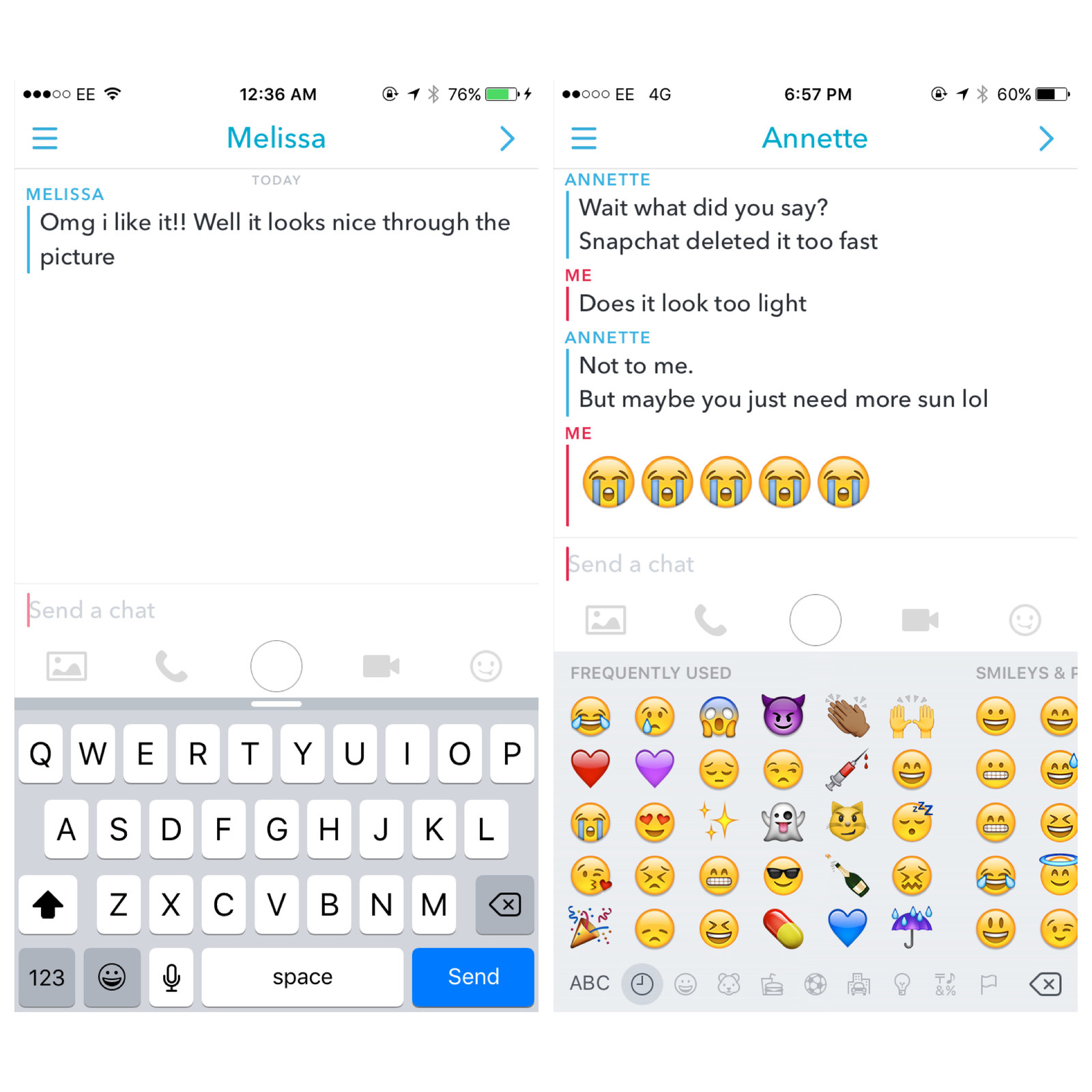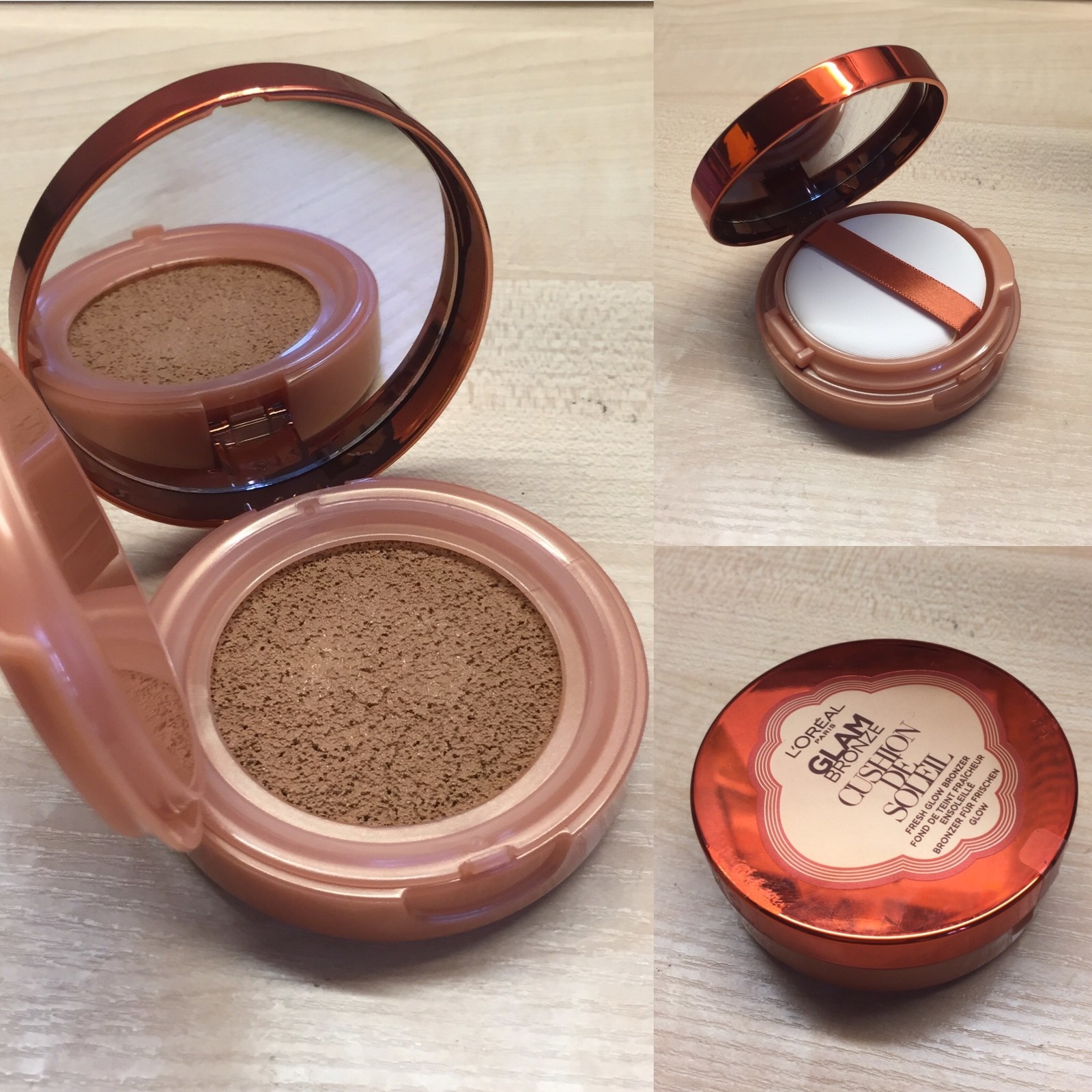 The UK has a line called Nude Magique Cushion that only has seven shades available.

However, there is a darker option available in a cushion compact that's labeled as a bronzer.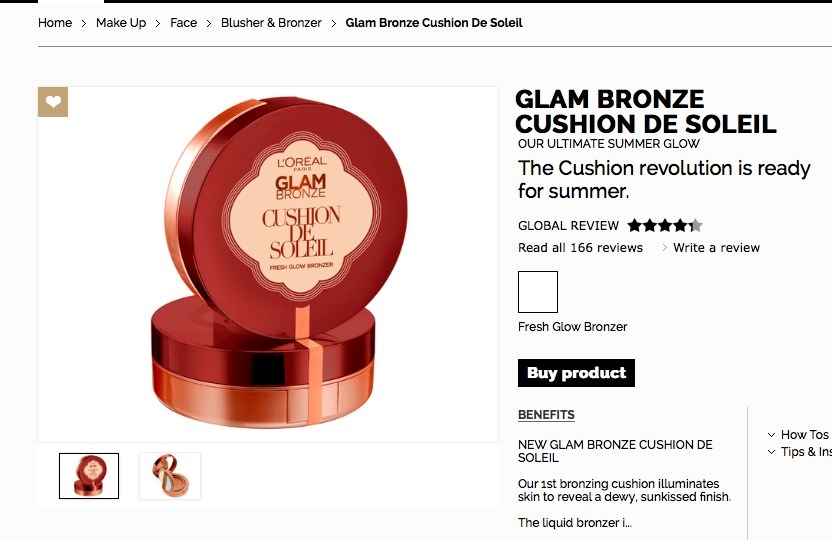 The bronzer was the darkest shade they had (there's no way in the seven hells I'm Rose Vanilla) and I was VERY skeptical about it due to how similarly it looked to Lancôme.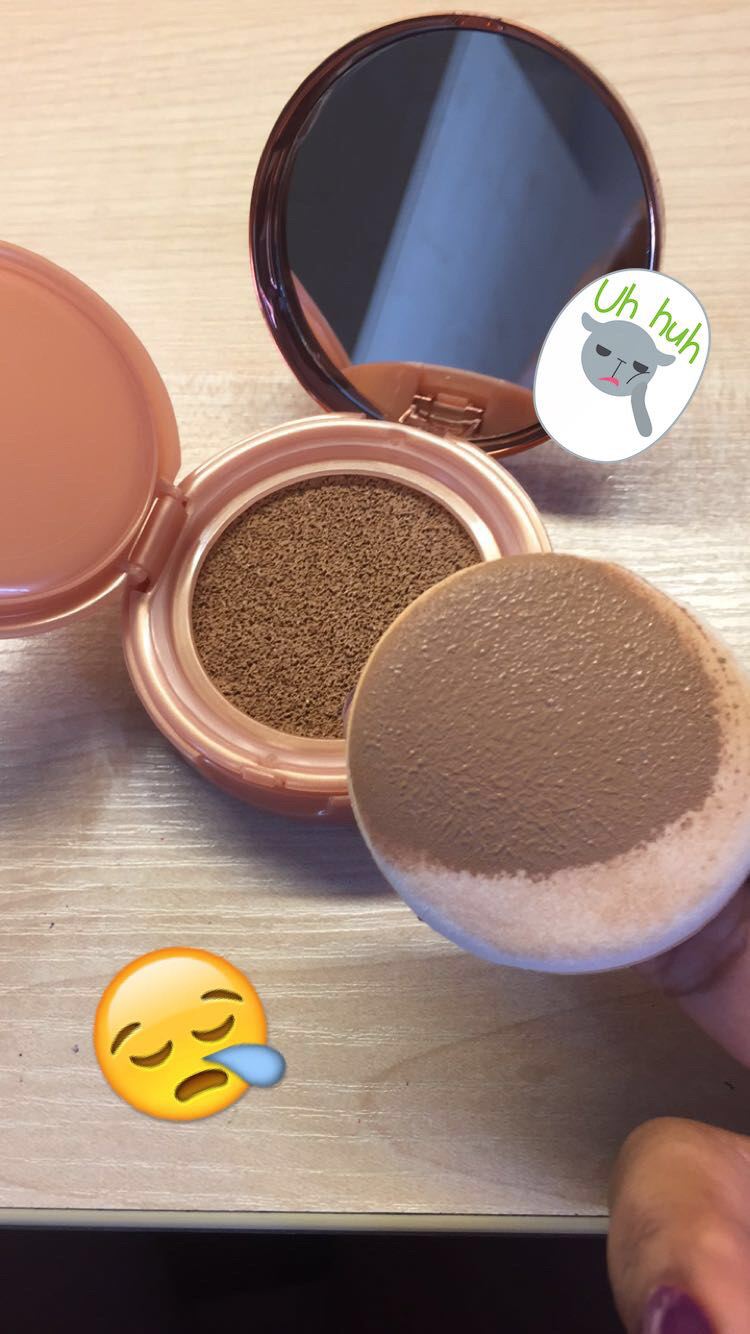 BUT I WAS WRONG??!!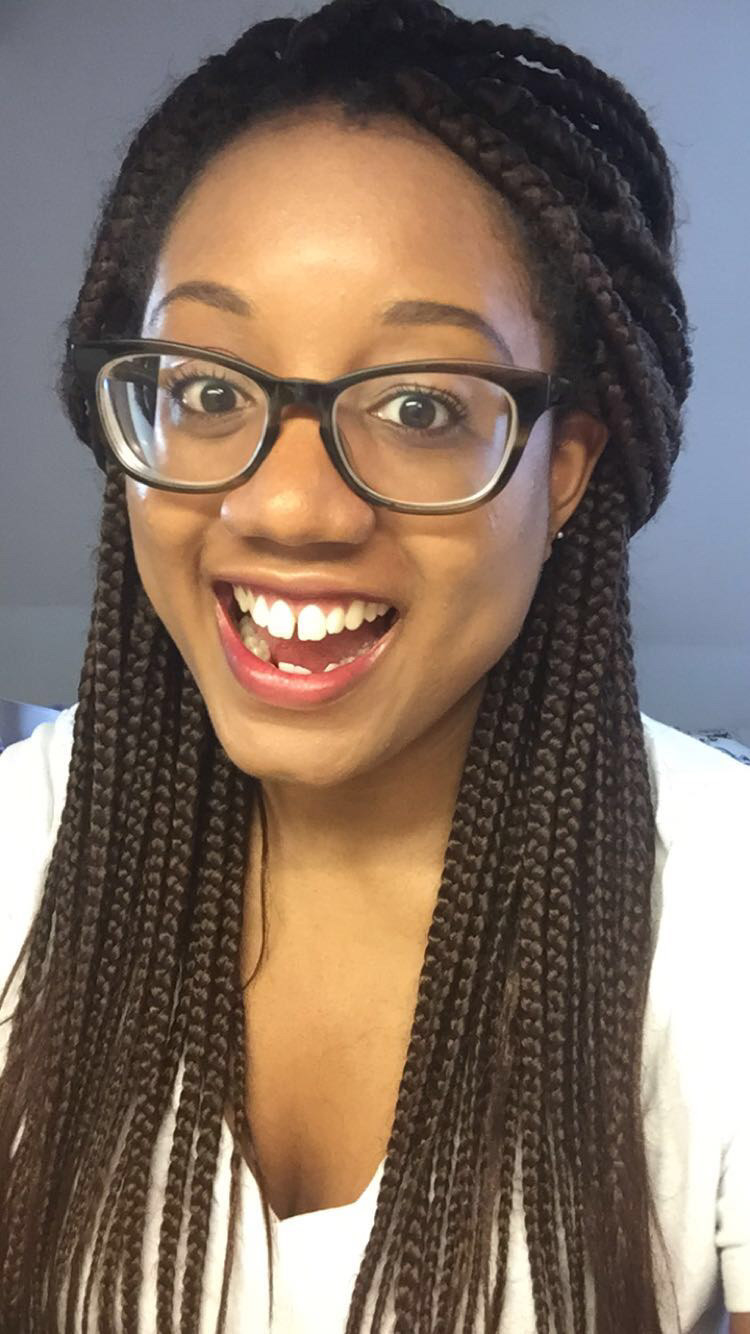 A. Mess.
I then applied it the correct way and added powder, bronzer and blush so I didn't look crazy while I was grocery shopping.
So like any normal person I snapped my friends again (different ones this time) and asked for their opinion.
And I went to the ultimate truth-teller in this dark, unfaithful world.
Final Thoughts
Lancôme: I think the issue here was with the formula and application. The formula is too sheer (even if you do want light coverage, you're better off with a tinted moisturizer) and the sponge just adds to how horribly the foundation distributes on your face.
L'Oreal: Even though I love the Cushion de Soliel, I'm disappointed that the diverse shades are only available in America. Women of color exist in the UK too!
Shu Uemura: I'm really sad about this one. I really liked the formula and once the sponge wasn't sopping wet with foundation anymore, it applied really nicely to my skin. It gave me full, even coverage and definitely brightened my face! Although, that could be because it was several shades lighter than my natural skin tone.
Overall, I don't think cushion makeup is for me (it's too much of a hassle to apply enough layers for fuller coverage and I prefer a finish that's more matte) but I definitely see the appeal. Also: MAKE MORE DIVERSE SHADES! I love makeup and I am willing to spend money on makeup. I am any cosmetics company's dream come true. And you know what? There's millions of other people like me! We want to spend money on ridiculous and gimmicky products like cushion makeup but we can't if there's no shades for us. So come on beauty industry, do better!
This post was created by a member of BuzzFeed Community, where anyone can post awesome lists and creations.
Learn more
or
post your buzz!