Which Madre RA Should Be Your BFF Next Year?
You're one with the land. Whether it's kicking your boots up at the rodeo or walks on the beach; you love to be outdoors and enjoying nature. When he's not working next year you and Ty will be best buds.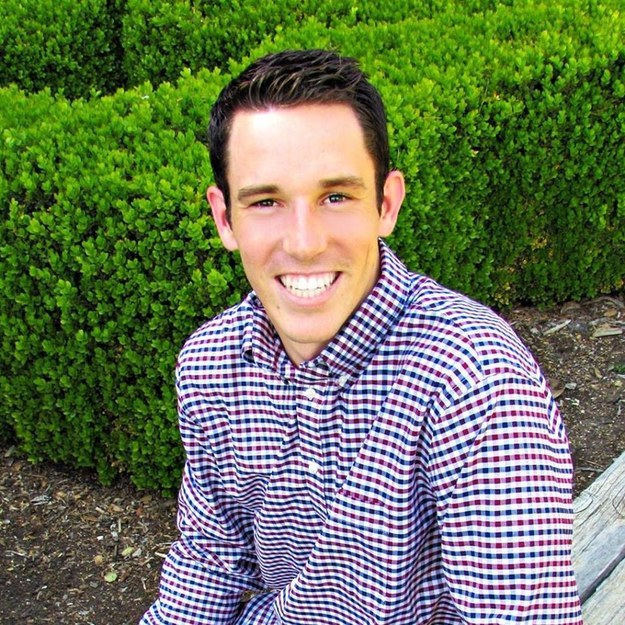 You are confident in who you are and won't change for anything. Friday nights with Frankie will be spent mastering the next cool gaming system or watching the latest block buster.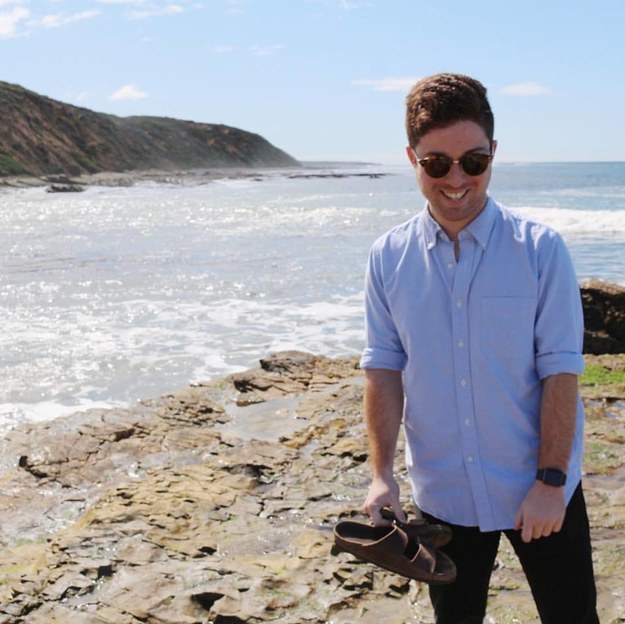 You're the biggity biggity best and won't accept anything less. Hanging with Niko will include late night chats and casual pick up soccer games.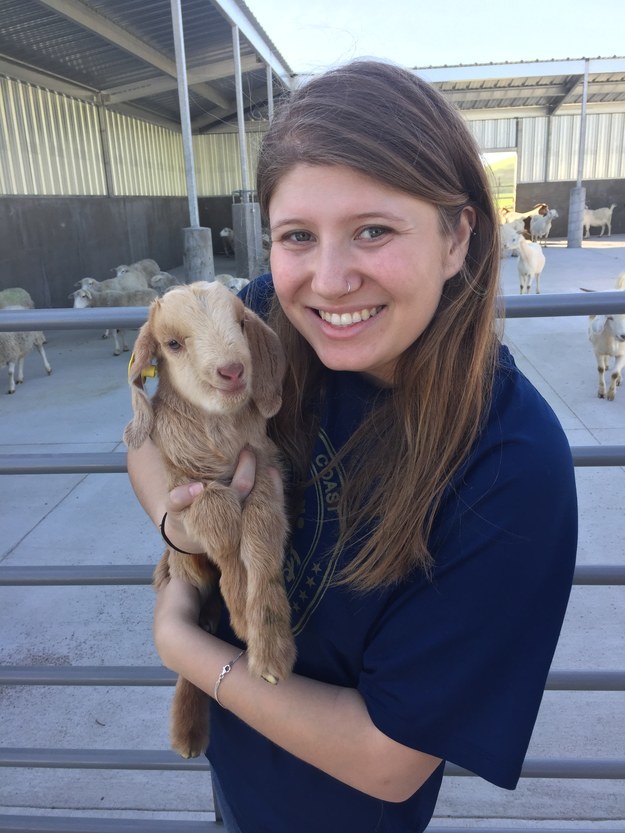 Pinterest, puppies, and pictures. You and Rachel's friendship will be Instagram worthy and full of fun.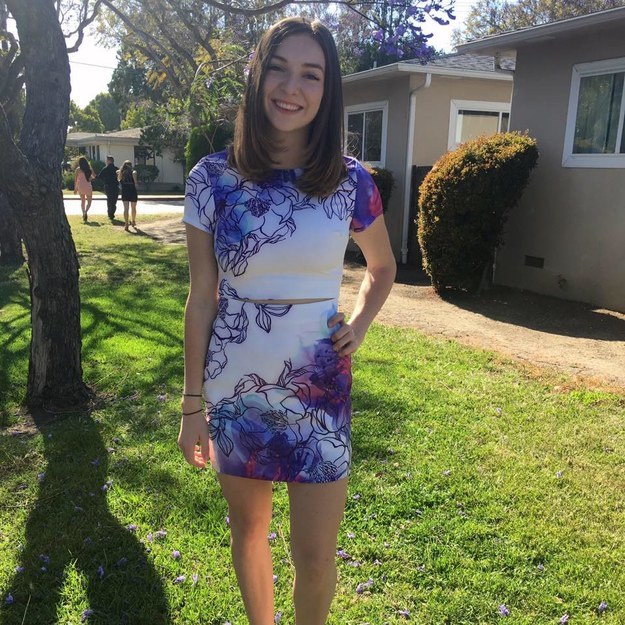 Watching movies, hikes around SLO, and wearing vests. You and Erin will be down to Earth to Earth best friends.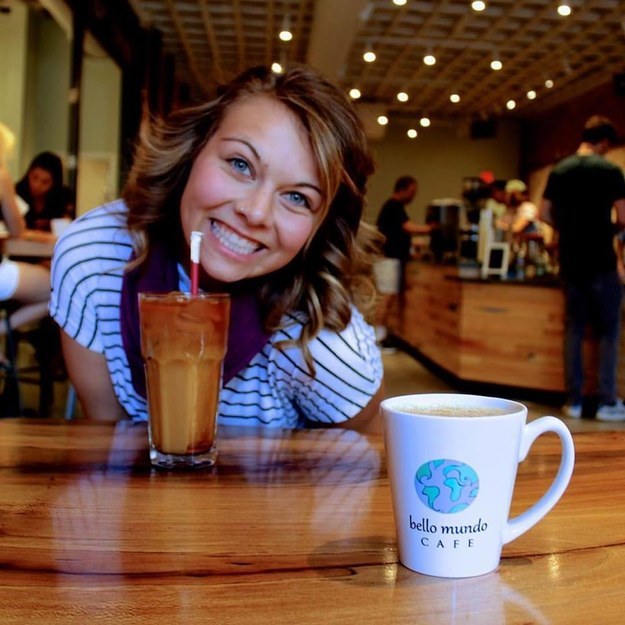 Who's Ryan? That's the mystery. Hanging with Jake will include snowboarding, white water rafting, and randomly being called by a new name. You aint even mad though because you and your amigo will be too busy adventuring to worry about what other's think.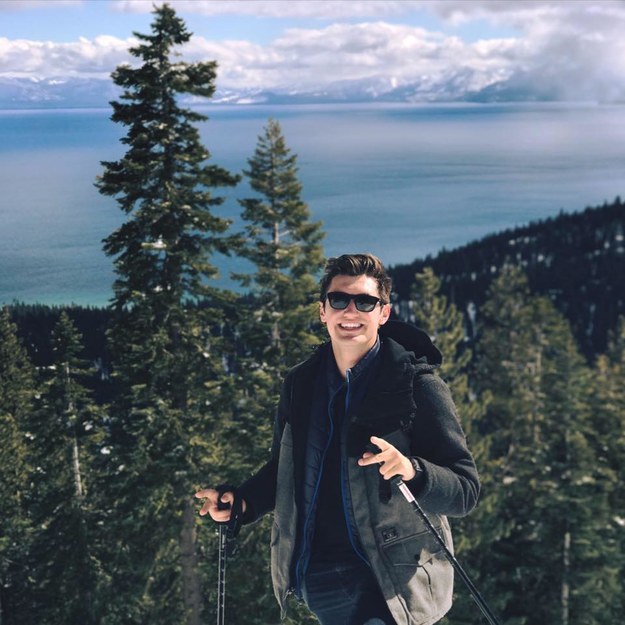 Crafting, Ice Cream, and Cru. You and Kim will have constant adventures around SLO being creative and cute.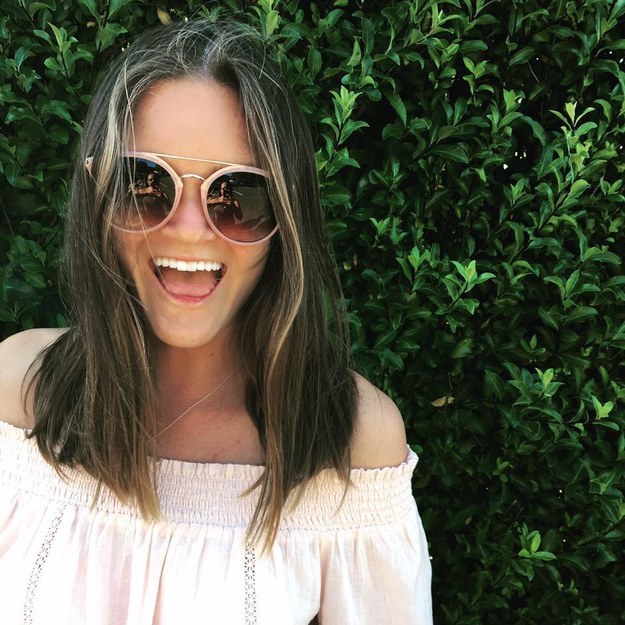 Wow you must have a great personality. You and Emily Harrison will spend many nights laughing, drinking Yerba Mate and finding the latest deals at TJ Maxx.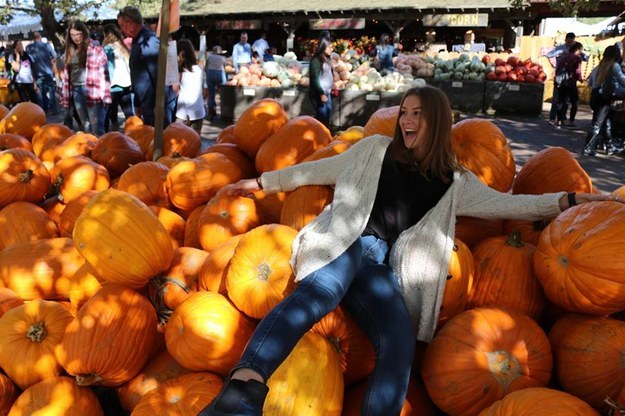 Yo it's cha boy Calvin. The man, the myth, the legend. You don't mind awkward situations because you know that's just who you are. Every day will be LIT with a friend like him.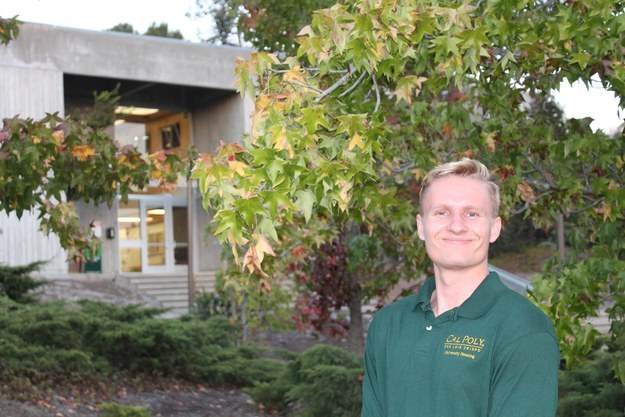 You're down to earth, in touch with others feelings, and probably love Disney. Nights will be happily spent having meaningful conversations and watching trash TV(preferably Teen Wolf and Riverdale).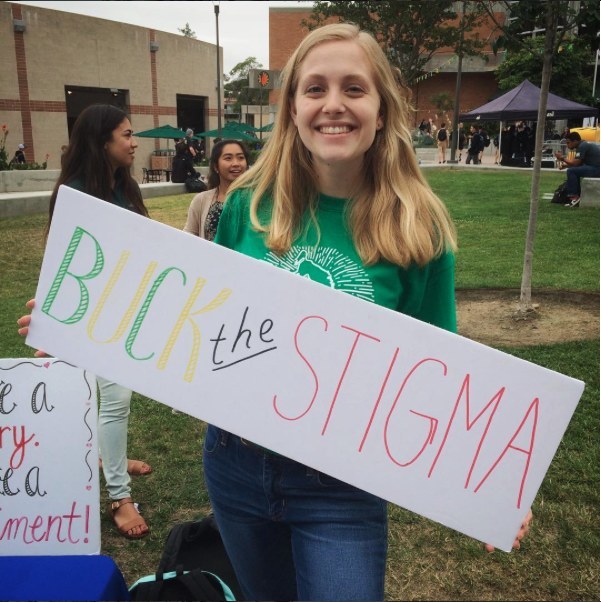 Early mornings at Scout, volunteering at the Woods Humane Society, and just being an overall ray of sunshine. You and Molly will bring smiles on every adventure you embark.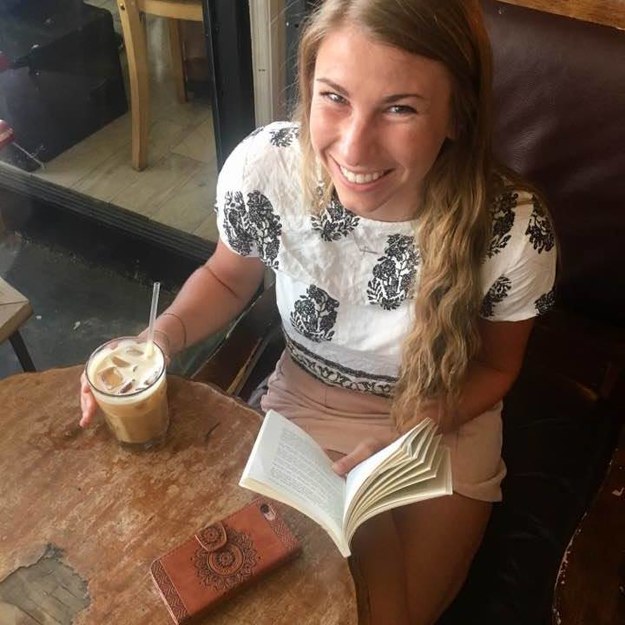 Being friends with Zobi means you know you have someone who will always care about you. You will enjoy intellectual conversation about world news and reading a good book when you aren't working as hard as you can.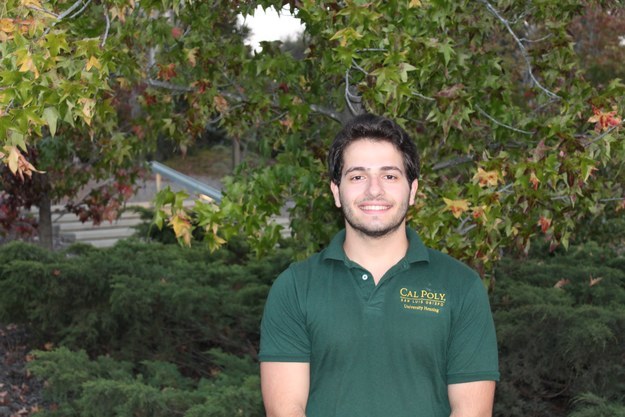 You might spend your days hanging with your co-worker, building fires, or watching Sherlock on Netflix. No matter the activity, with Jade as a BFF you will always have fun snacks and fun conversations.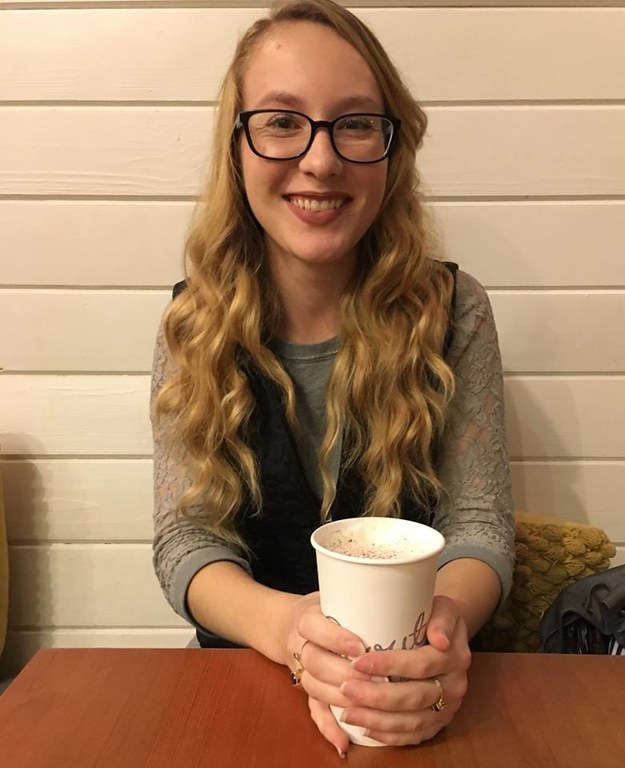 You must be one of the sweetest human beings on the planet, because so is Mary!! You'll spend your time together singing along to Disney classics, elevating each other's self-esteem, eating frozen yogurt, and obviously taking Buzzfeed quizzes.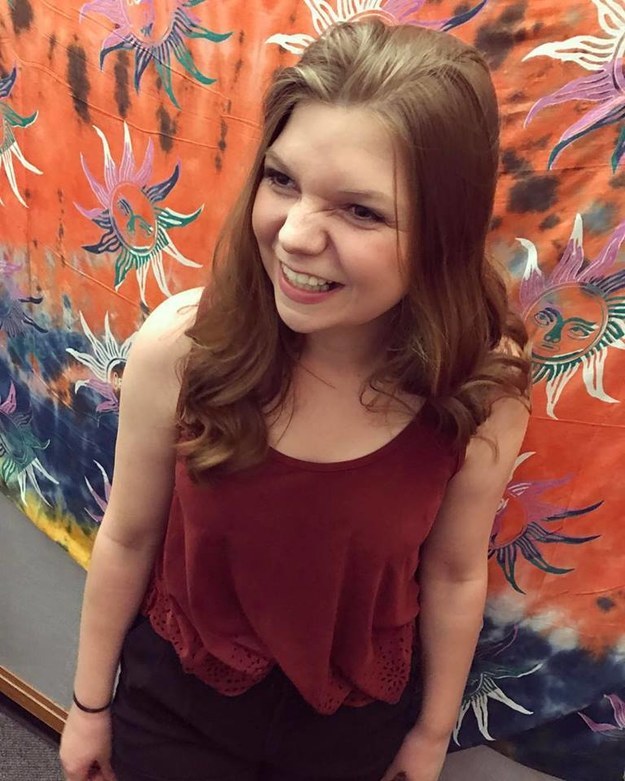 Hanging with Josh is alway a good time. Swimming, mobbing around town, and honestly probably studying some chemistry. You and Josh are just as fun as you are intelligent.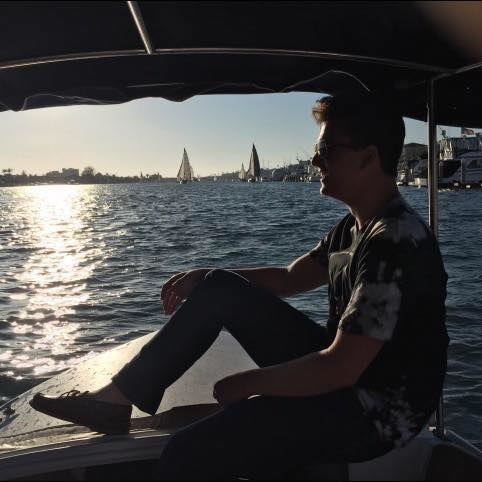 This post was created by a member of BuzzFeed Community, where anyone can post awesome lists and creations.
Learn more
or
post your buzz!