1.
They are the most multipurpose piece of clothing available.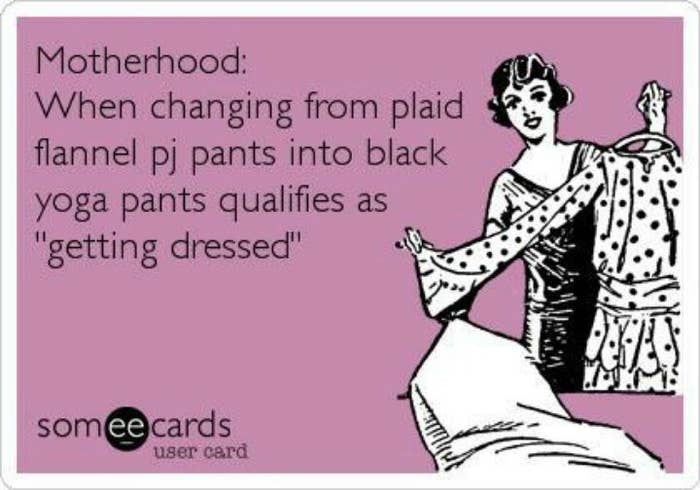 2.
They're more comfortable than anything you've ever worn before.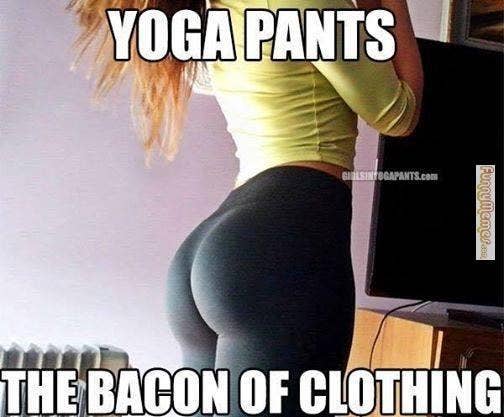 3.
There is an endless supply of cuts and colors to choose from.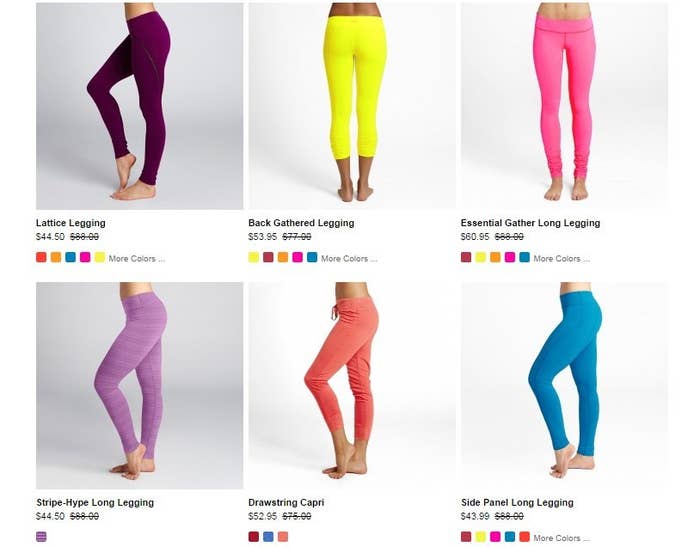 4.
They'll help you achieve the ultimate level of laziness.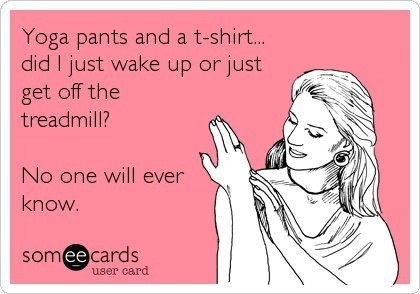 5.
They are the easiest way to make your tush look fab.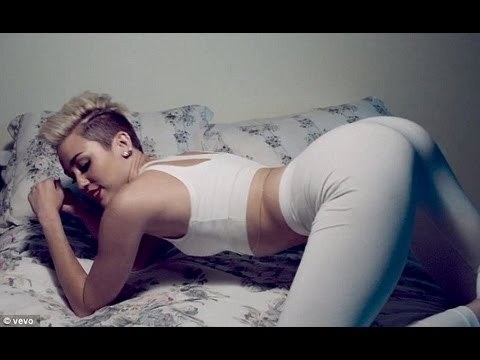 6.
They give you FREEDOM.
7.
You can wear them again and again.. and no one will notice (usually).