It's friday night, you need a snack fix, what is your go to?

Idk Panera or pizza or ice cream or whatever is in my mini fridge and easiest to get

Brookside berries or strawberries (Berry stuff and chocolate are bae)

Two slices of pepperoni pino's pizza

Fullmetal Alchemist Brotherhood!!!!!

John Krasinski...WITH A MAN BUN

The actor for Benn Wyatt from Parks and Rec is p cute i guess

Lady from Lady and the Tramp (Aye whay a cutie)

Mookie Betts (or should is say Mookie Bae amirite?)

How would your friends describe you?

Funny and energetic, really I'm just a trailblazing comet of awesomeness

Smart and funny (the complete package really)

Where those people that feed me are

The ghetto (aka Arlington MA if you don't grow up fast you don't grow up at all)

Colorado is p cozy and reliable

Providence it's small but lovable!

If you were an animal what would you be?

A deer because I'm en(deer)ing!

A MEERKAT Because why not? maybe also a wolf...some kind of weird wolf/meerkat hybrid?

The hit Dan and Phil single "THE INTERNET IS HERE"

THE PRINCE OF EGYPT SOUNDTRACK IS LIT

Cheryl Wheeler during long car drives to the cabin on my family's lap

Phillip Phillips (tho his name is mighty redundant)

Finally the biggest question of all...what is your fear???

DEATH TO ALL I"VE EVER LOVED lolz

WHALES (I wonder who this could be)

Abandonment (awww remember you are loved)

Never finding love (it's ok gurl u are a fox u will be fine!)

Being an RA eternally woken up every 5 mins by someone drunk or locked out of their room
Which Wednesday Lunch Gal Is U?
You got:

Mary (badass) Morrison
Congratulations you are the bomb diggity! A cheese-loving, ice cream eating, onesie wearing hottie, everybody wishes they were you
You got:

Dylan (smartypants) Cooper
I'm sure for a second there you thought you were a boy, but don't let the name deceive you. As Dylan you are a granola eating, synonym loving (typical English major), sweetheart who everyone adores.
You got:

Samantha (Clara Cavern) Dearing
Hey there you boisterous little minx! You're too cool for school and love to live life on the edge through climbing things, acting in front of people, eating siracha with you mac and cheese, and dreaming of imminent death! You do you girl!!!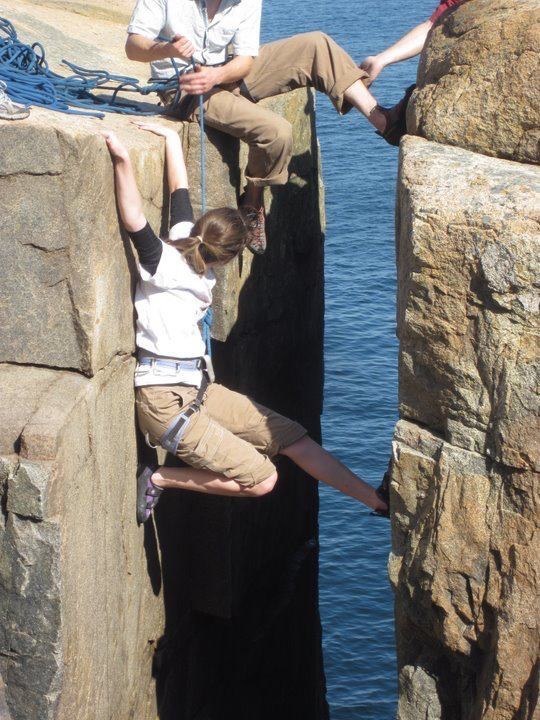 You got:

Briana (sassifrass) Maund
COngrats u are roomie to the coolest person ever!!!! but also u aint 2 bad yurself. U is strong and smart and sexy af. Plus u gotz a gorg dawg.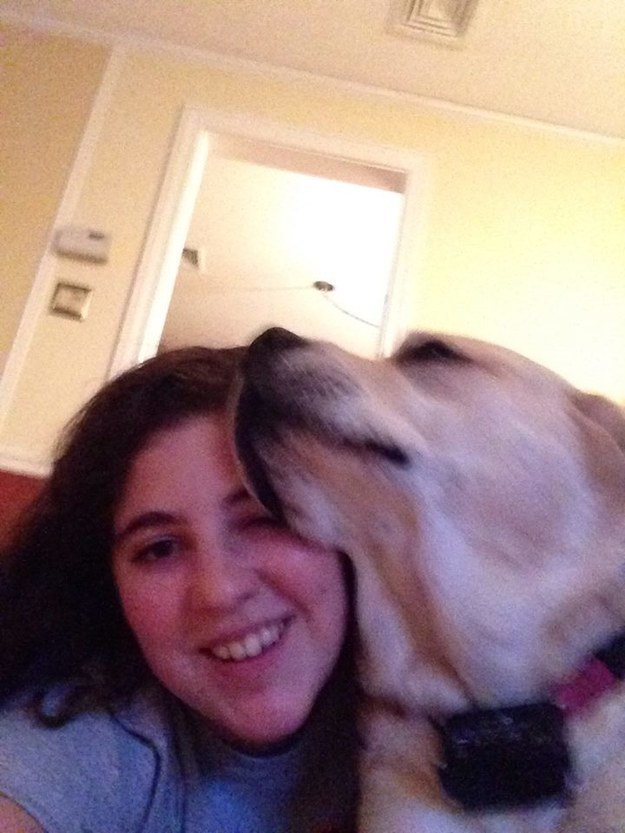 You got:

Tia (straight fire) Rashke
Woah this photo of you is red hawt sexy. You should like yourself because, as Tia, you are the sweetest wombat around. Always keeping busy you never forget where you came from or something like that. I like u
You got:

BUSTER BAE BROWN
OMG Buster!!! What are you doing taking a buzzfeed quiz?? You are bae, you deserve the world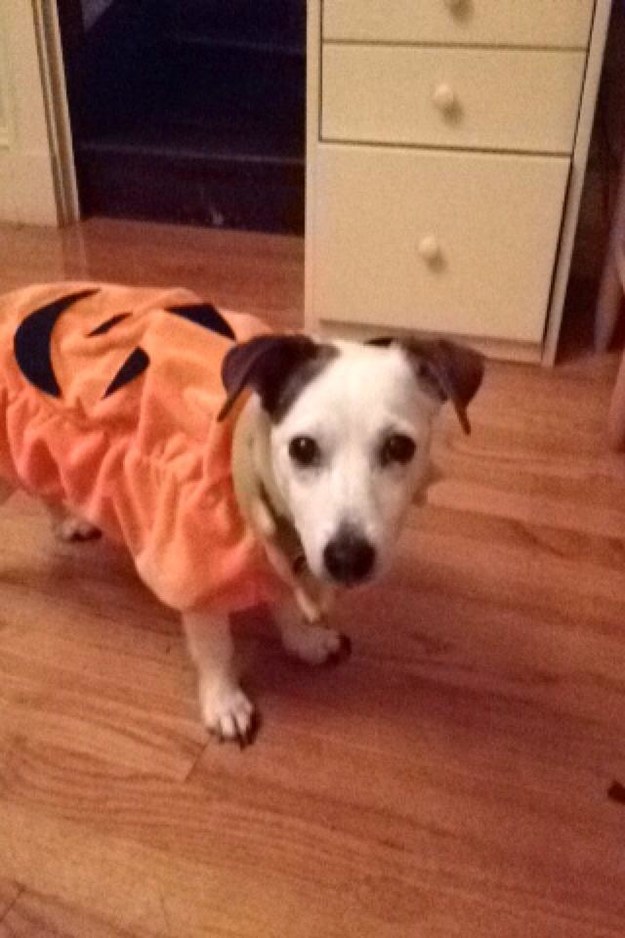 This post was created by a member of BuzzFeed Community, where anyone can post awesome lists and creations.
Learn more
or
post your buzz!