1.
He pushed her to live life to the fullest.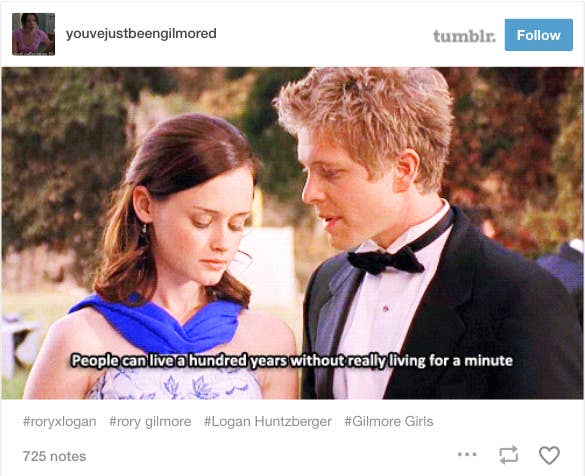 2.
He dropped everything at the thought of losing her.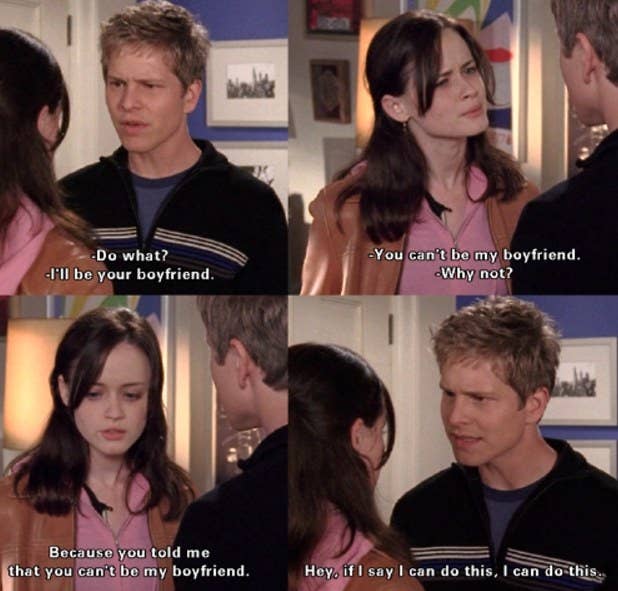 3.
And I mean everything.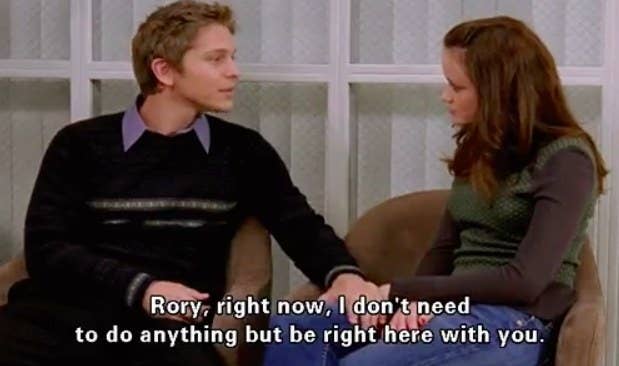 4.
Even going to Lorelai for help (which we all know was not an easy task).
5.
They enjoyed the little things together.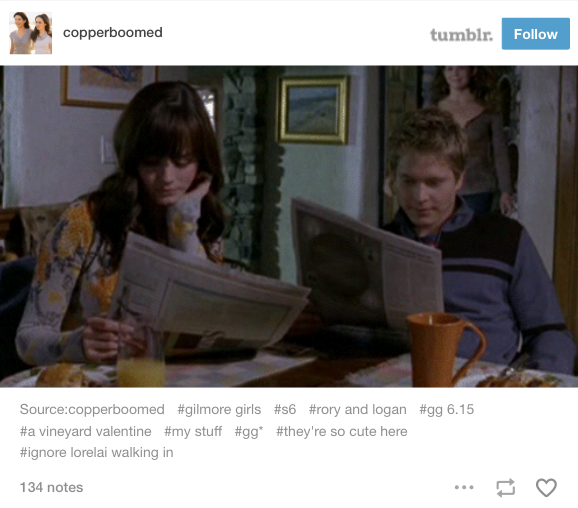 11.
He's her person.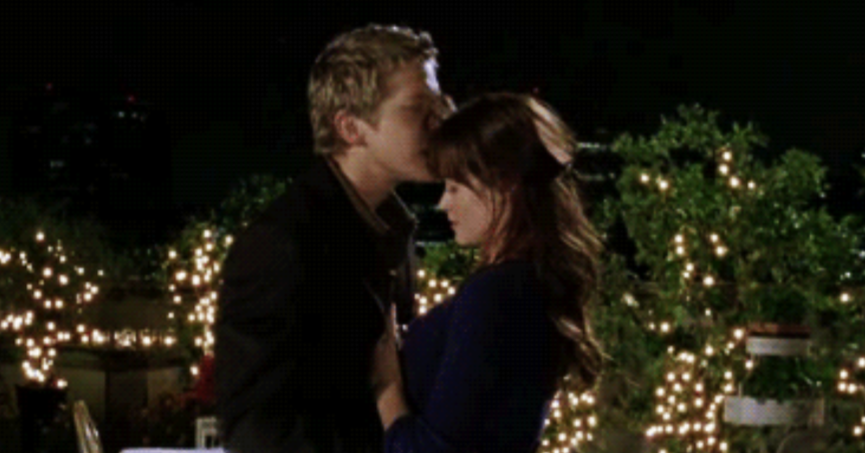 16.
And in the end, he proved to be able to keep up with the Gilmores.