This post has not been vetted or endorsed by BuzzFeed's editorial staff. BuzzFeed Community is a place where anyone can create a post or quiz.
Try making your own!
11 Things Girls Say They're Going To Do Every Summer
There is nobody more ambitious than a girl who has a big, bright, beautiful summer ahead of her. She's got a list of things she wants to accomplish and is absolutely oblivious to the fact that she'll accomplish few or none of these things.
1.
Get tan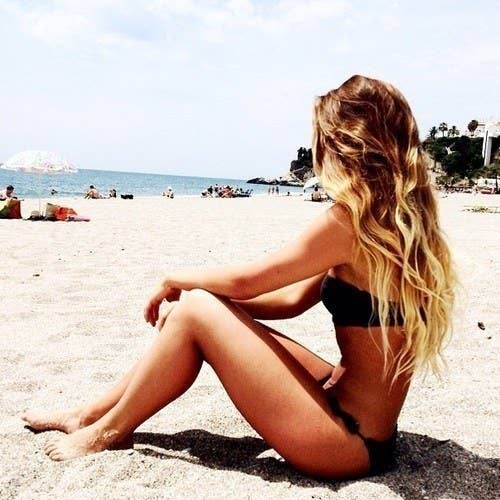 2.
Eat clean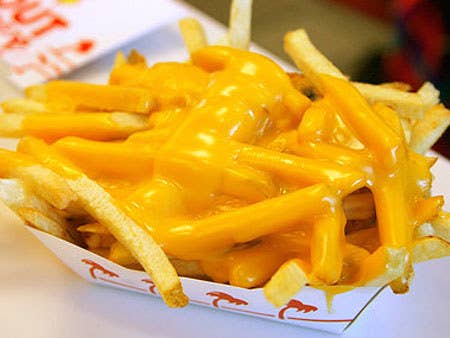 4.
Read some of the classics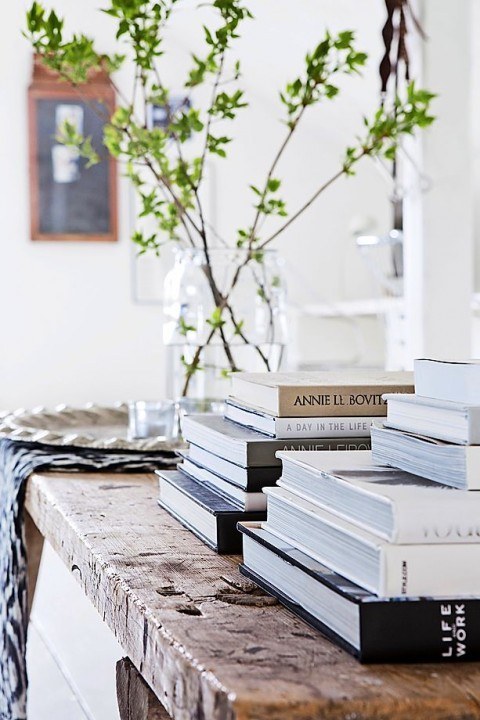 5.
Following through on their "DIY" board on Pinterest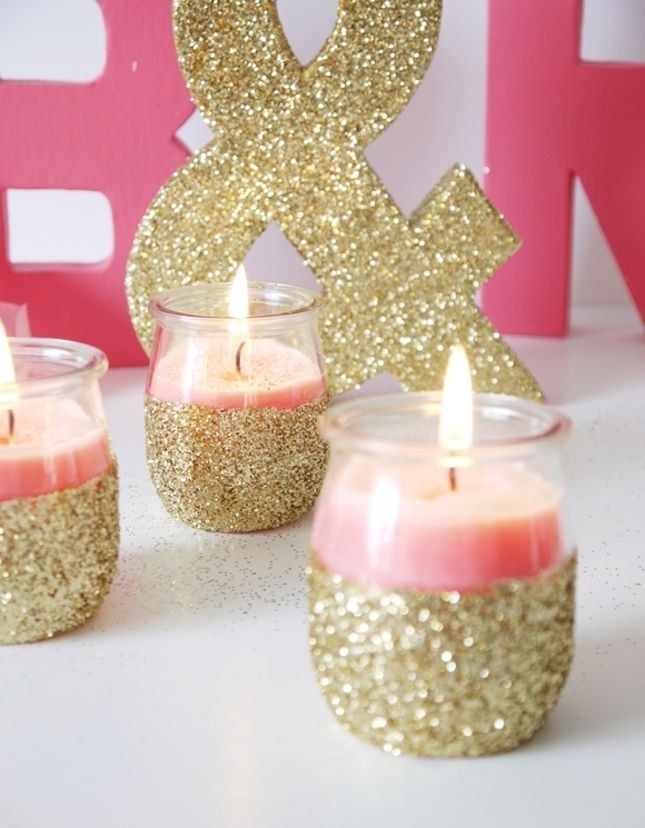 6.
Get a boyfriend (or at least someone to text back on the reg)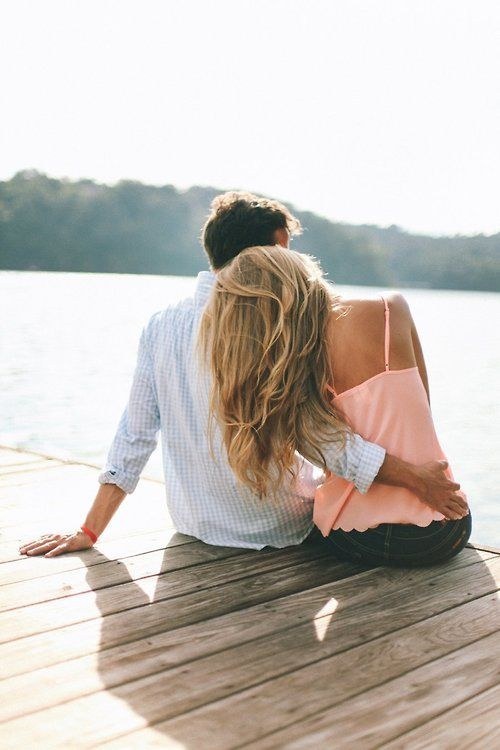 7.
Spend tons of time outside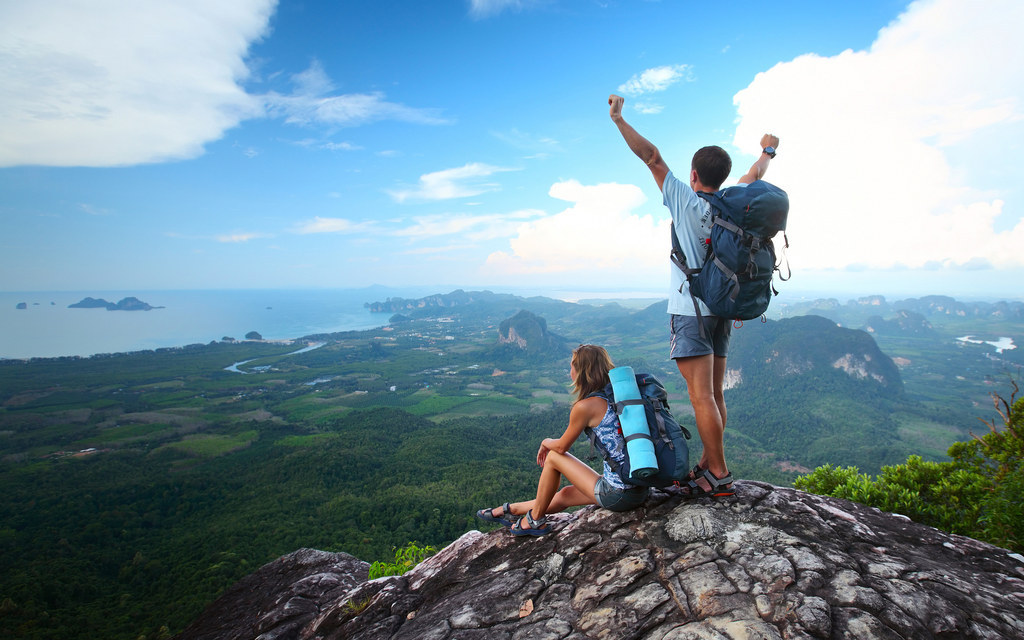 8.
Organize their bedroom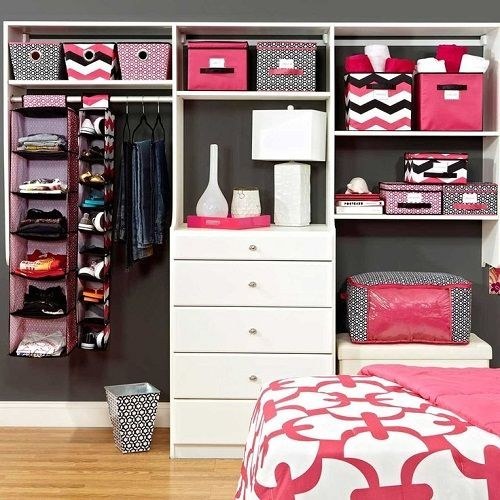 9.
Save money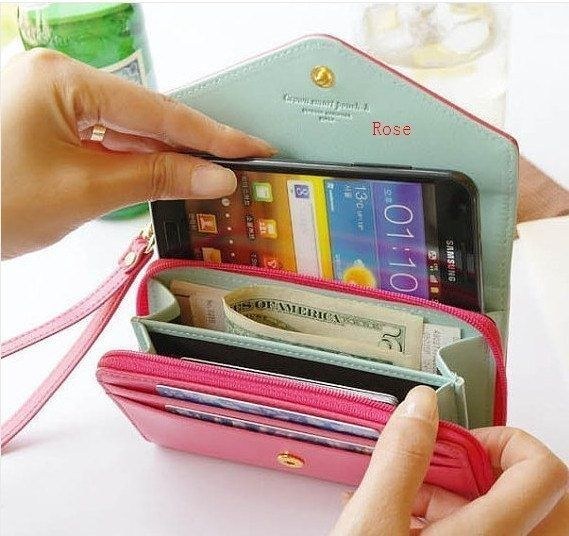 10.
Learn to play guitar (or some other hobby that's always seemed like something they were meant to do)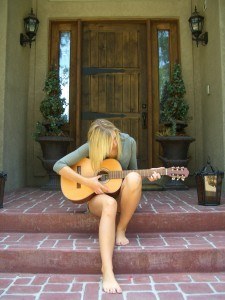 11.
Go on summer adventures