Donald Trump has won the Republican presidential caucuses in Nevada, the businessman's third win in a row.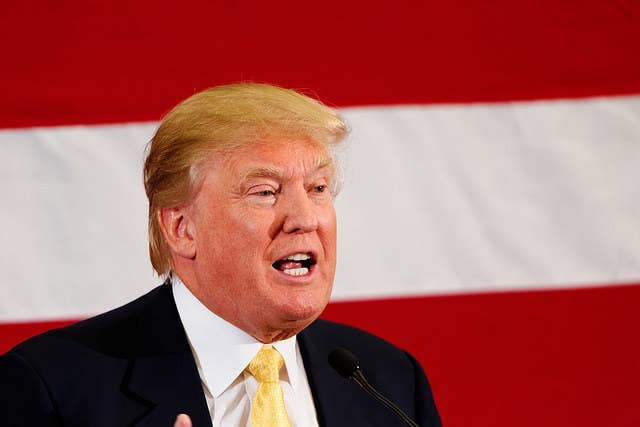 In his victory speech Trump boasted that the win was proof he had won over not just the rich and educated, but the poor and unlearned.
He took to Twitter before polls opened to remind people to vote and throw shade at his opponent Ted Cruz.
While the hotel mogul may have won over enough residents of Nevada to win the vote, not everyone was happy about the news of his victory.
The republican candidates will go head-to-head at a debate in Houston, Texas, on Thursday ahead of Super Tuesday on March 1, when 12 states will join the race and vote.