Two brothers, Arman Jalal, 18, and Max Jalal, 20, and a 16-year-old, who cannot be identified for legal reasons, were arrested and charged in Melbourne today in relation to terrorist-themed prank videos posted online.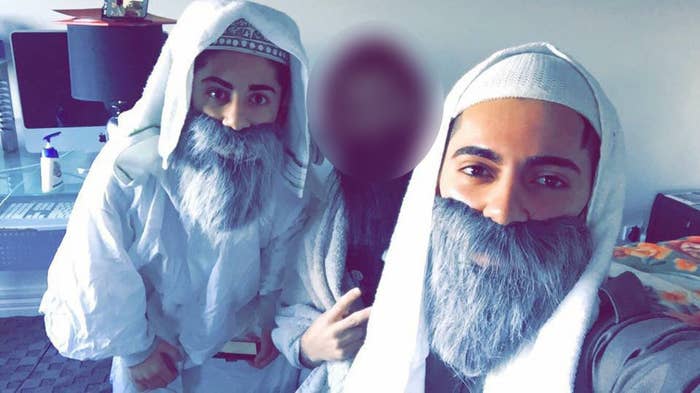 The trio were charged with three offences: public nuisance, possession a prohibited weapon and behaving in an offensive manner in a public place.
The videos, uploaded to Facebook and YouTube, show three males orchestrating fake suicide bombs and drive-by shootings.
In one video, three men dressed in traditional Middle Eastern attire point a fake MK-47 at different people across Melbourne.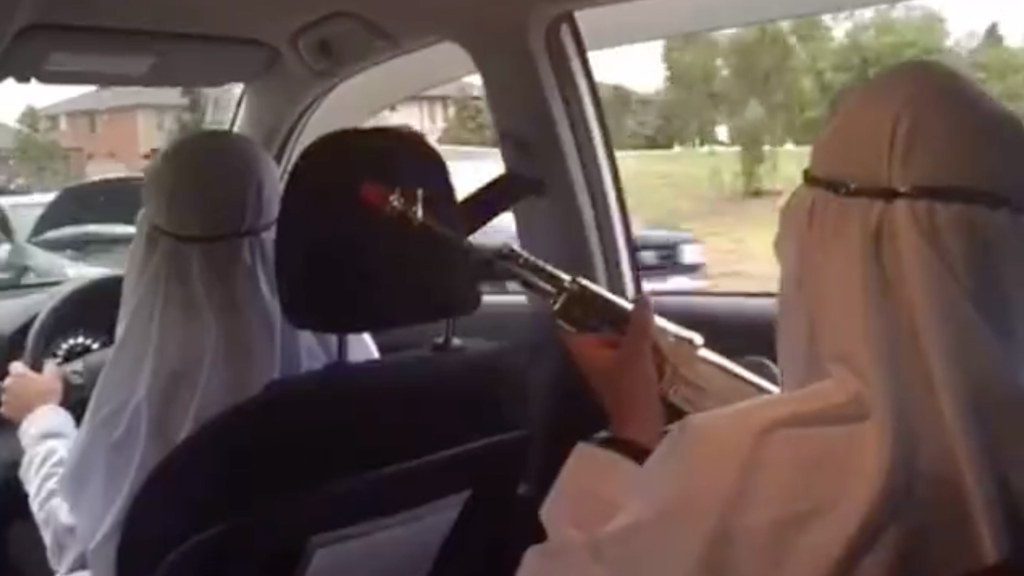 At one stage in the video a young girl can be seen running from the fake shooting in fear.
As he left the Victorian Police complex today, Arman Jalal admitted to media he regretted scaring the girl.
"That wasn't the intention at all," he said. "The drive-by was messed up, I'll admit that myself."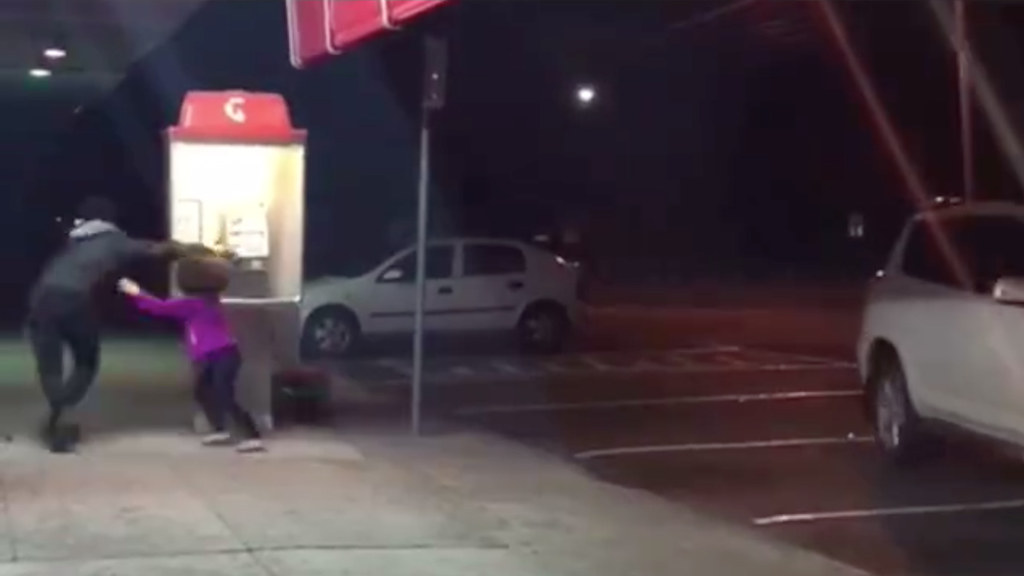 But now the boys seem to be taunting police.
In a statement on Facebook, Max Jalal questioned his arrest and police priorities.
"Victoria Police logic. There's rapist, pedophiles, drug dealers, the list goes on. But they're sooooo proud they arrested us lmao. Go get some real criminals," he wrote.
It's not the first time he has mocked police - he took to Facebook to joke about his arrest earlier the same day.
Arman and Max Jalal have been released on bail on the condition they do not create any more offensive content for social media.
They will appear in Melbourne Magistrates Court on May 20.
The 16-year-old was also released on bail and will appear before the children's court.
The trio have not taken their videos offline.