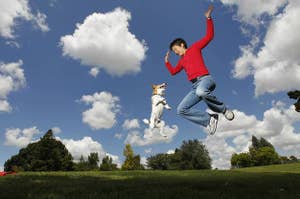 Amazing to know that dog owners have better health compared to people without dogs – a new research conducted in Universities in Michigan says.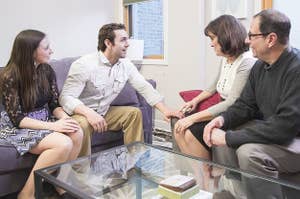 Being committed to a serious relationship is the most remarkable thing especially when you are deeply and madly in love with her like no other.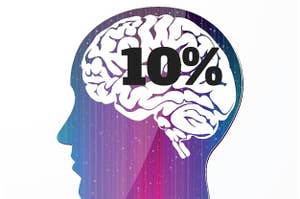 Trivial isn't it? Perhaps some people have been bombarded of the 10% brain myth which has been a century old speculative science.